Identify Empty Locations
The Vacant Locations feature in our Inventory System offers users complete visibility of the overall capacity in their warehouses, facilities, storage, and even stockroom shelves. At a glance, users will be able to see the percentage of vacancy at each site and can also download capacity reports.
How to Use Vacant Locations
Benefits of Using the Vacant Locations Feature
Percentage of Vacancy
See a visual representation of the available capacity
Location A vs. Location B
Manage stock allocation better in specific locations
View Stocking Discrepancies
Reduces the time required to manually search for empty locations
Capacity Reports
Stay informed on the best strategic stocking decisions via reports
System Reports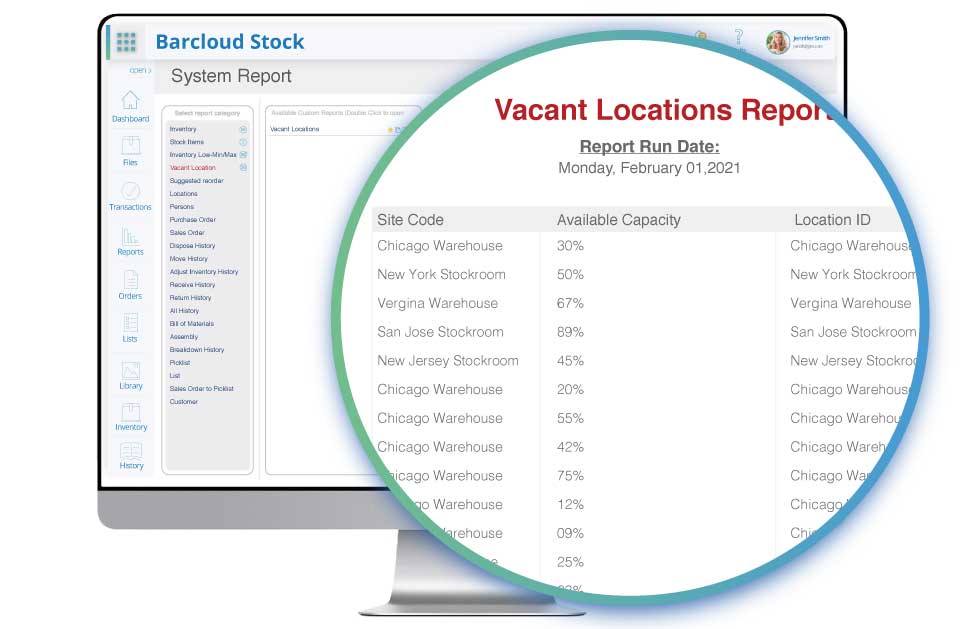 In our Inventory System, users can run reports to see the available capacity in each site code and location ID for each vacant location. These reports can be downloaded directly to your computer, emailed, printed, or available for a quick glance.
For the Standalone, Business Multi-Site, or Enterprise Solution
In an effort to ensure that all organizations, regardless of size, have the ability to make the most strategic inventory allocation decisions, the Vacant Locations feature is available for use on all system levels: the Standalone, Business Multi-Site, or Enterprise Solution Level.
Standalone System Level - Vacant Locations
At the
Standalone System
level, users will have complete visibility of the vacant locations at their single site.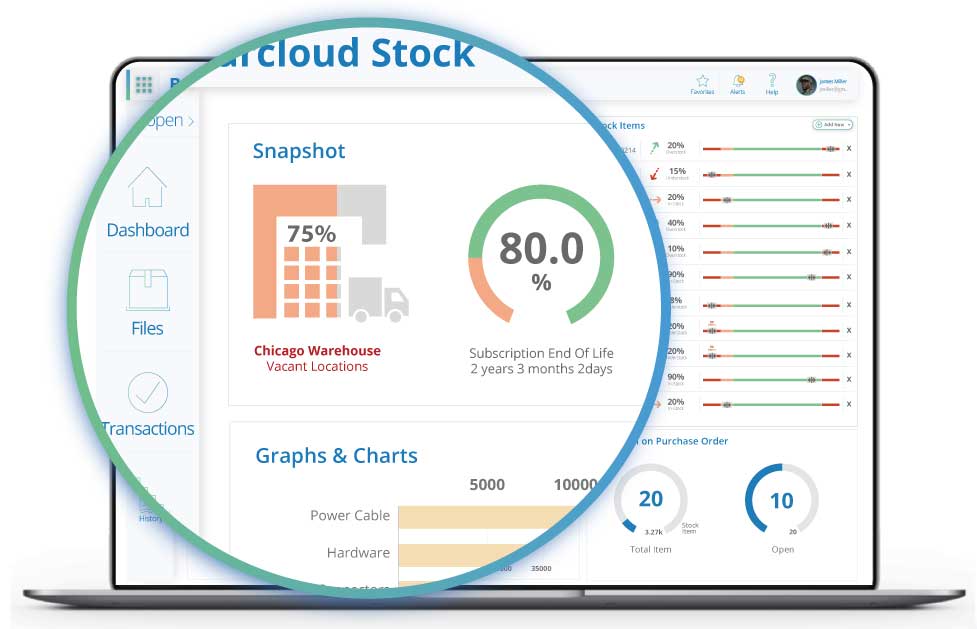 Business Multi-Site System Level - Vacant Locations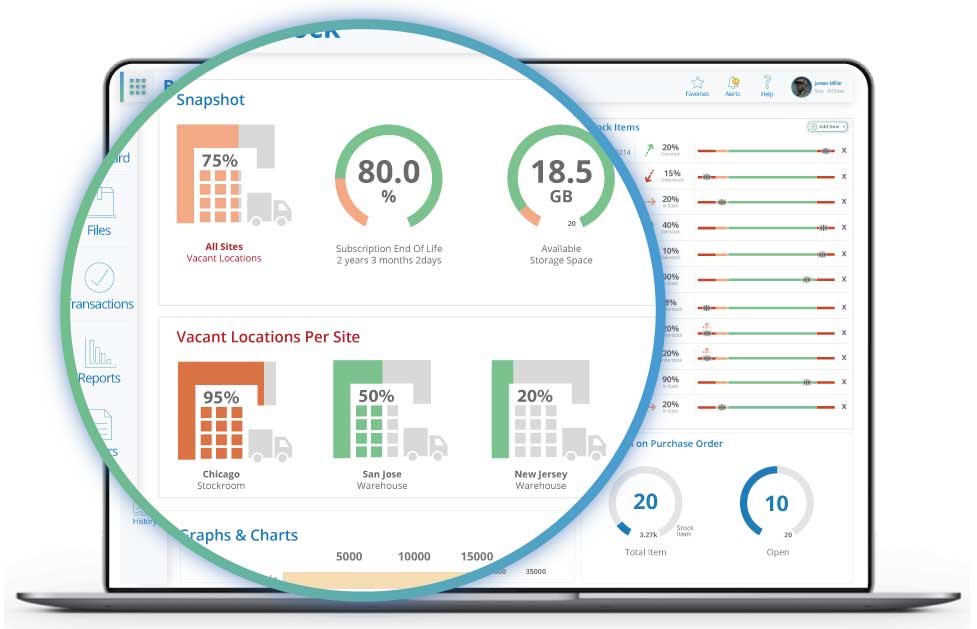 Users on the
Business Multi-Site
level can see the vacancy of each site and the vacant locations across all sites.
Enterprise Level - Vacant Locations
With the
Enterprise Solution
, super administrators can identify every vacant location within each of their many different standalone systems.