Transfer User Information into Our System
Our Inventory System and Asset Tracking Solution integrates with the data stored in Microsoft Active Directory (AD). Microsoft or Azure active Directory is a directory service admins can use to easily find important data. With the AD integration, you can easily assign users security levels and determine their site or location. They can also enable single signing on capabilities during setup.
Watch & Learn more about the Active Directory Integration
Watch and learn to see how you can easily integrate Active Directory into our on-premise Inventory and Asset Tracking System. We will demonstrate how you can integrate user data and create active directory objects or organizational units. We will also examines the benefits obtained from integrating Microsoft or Azure Ad Active Directory.
How to Integrate Active Directory
Easily integrate user information with our Active Directory Integration in a few easy steps. To get started, go to the Admin interface and click "Integration Settings". Here you will connect to your Server and sync your previously created groups from AD into our system.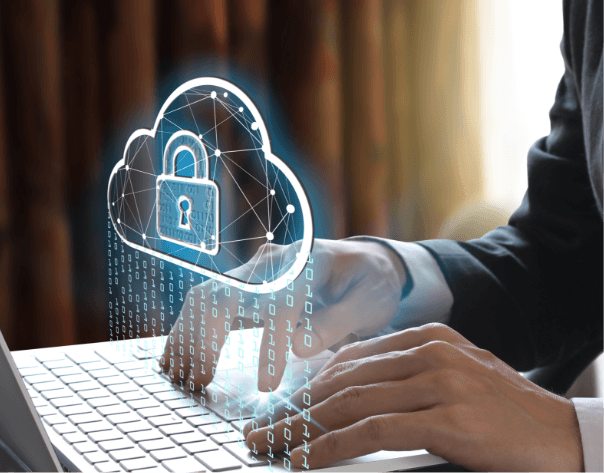 Selecting File Type and Security Level
You also have the option to choose the type of file an AD account can be. Options available include a "person" file in our system. Once selected, admins can assign a security level and assign a location for the file.
Active Directory Capabilities
Adapting our asset tracking software yields proven benefits for any organization overseeing inventory levels. They gain complete control over their stock levels as well as finished goods ready for shipment. Best of all, the system can adapt to their exact size and needs while providing an easy, secure, cloud-based system.
Easily Sync
Tens, hundreds, or even thousands of Microsoft AD User Accounts can be synced using our inventory and asset management software. This unmatched scope makes syncing a simple task for both small businesses and large supply chains. It also ensures that staff can manage inventory across multiple locations without multiple warehouse management systems.
Designate user security level access
Designate user security level access from View-Only access all the way to Administrator access for maximum inventory control. Simplify the processes used to track assets by ensuring only approved users have access to your equipment. This can also be used to establish security check points during order fulfillment.
Assign users to different Locations
Our Multi-Site or Enterprise System allows users' integration in multiple locations or "Sites." Paired with mobile tracking devices, this benefit allows for seamless inventory tracking across multiple locations. This key feature highlights our ability to provide comprehensive support without the need for different types of inventory management software.
Enable single sign-on capability
Securely authenticate from AD to our System with one set of credentials. This provides the option to streamline security procedures while still maintaining complete control of them. Additional security levels can be created to meet your business's infrastructure.
Examples for Integrating Active Directory
Schools and Universities highly benefit from integrating Active Directory with our asset management solution. It is especially valuable when tracking valuable inventory and assets such as school uniforms, equipment, or iPads. After integrating, users in our system can use their AD credentials to log in. These approved users can view the stored asset and inventory data.