Inventory Forecasting
Our System will Identify Trends and Provide Insights for your Inventory Needs
Accurately Manage Inventory Levels
Our Inventory Forecasting feature learns from your system's historical data to deliver powerful insights and assist you when making important decisions regarding your inventory. Our Inventory System considers the received Inventory or consumed Inventory in previous months in order to present forecasted data, in a fully-configurable report.
What Makes Us Best in Class
Take advantage of the intuitive and analytical approach of our Inventory Forecast Feature. In an effort to save time and money, this feature increases productivity of the inventory replenishment process. Predict, estimate, and manage inventory data in just a few clicks. And with our Enterprise Solution, our system uses Artificial Intelligence to make decisions and help you work smarter, not harder.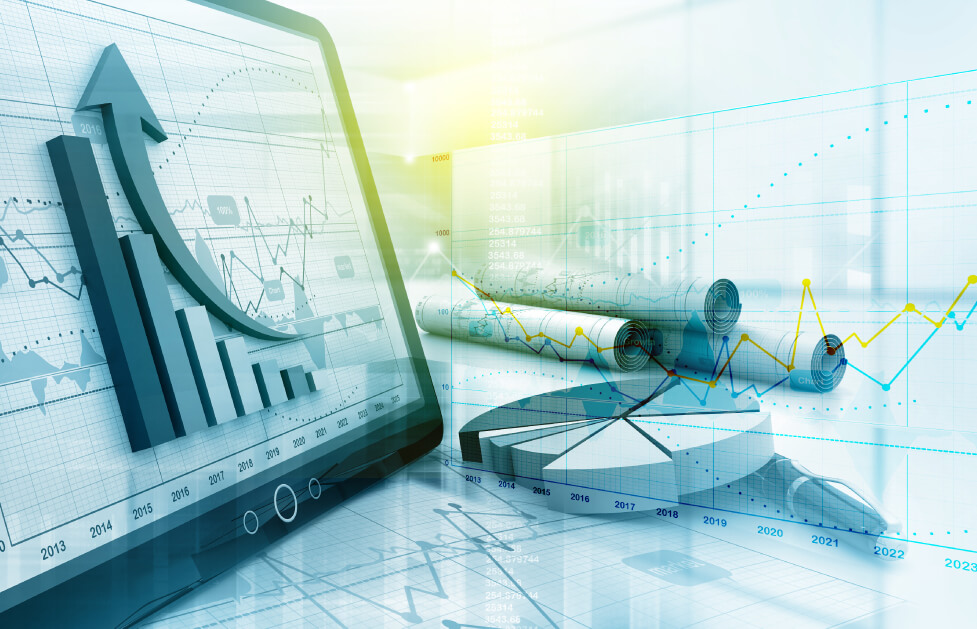 2 Types of Forecasting Methods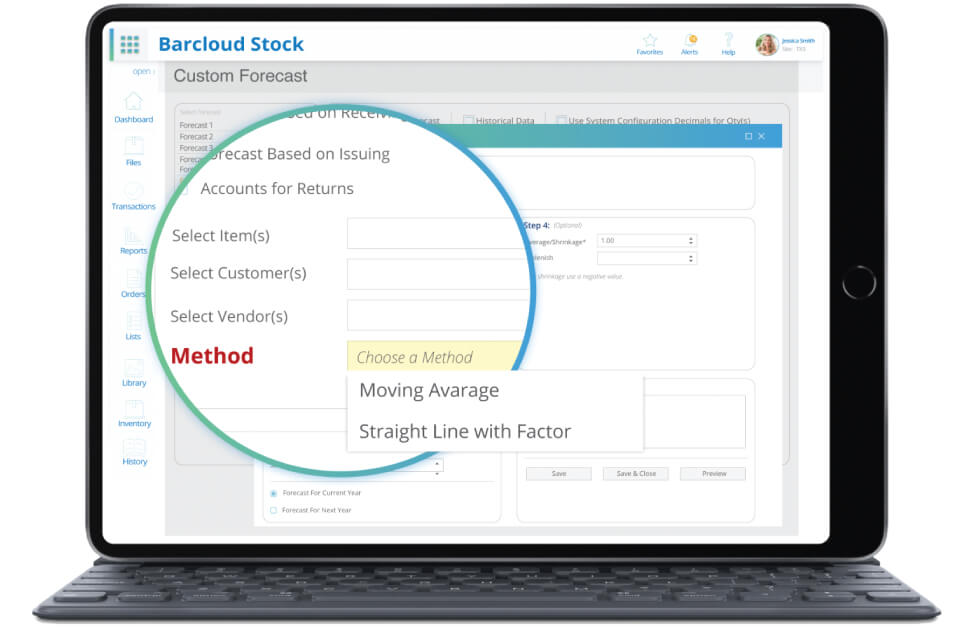 See overall trends in a data set by using an average of any subset of numbers. The moving average is extremely useful for forecasting long-term trends and can be calculated for any period of time.
Straight-line with Factor
The Straight Line with Factor forecast method offers users the ability to have historical inventory data and trends analyzed to predict future growth or shrinkage.
Benefits of the Forecasting Feature