Accurately Manage Inventory Levels
Every business knows that their inventory controls their capabilities. Our Inventory Forecasting feature learns from your Inventory system's historical data to predict changes in inventory levels. These powerful insights will assist you when making important decisions regarding your inventory.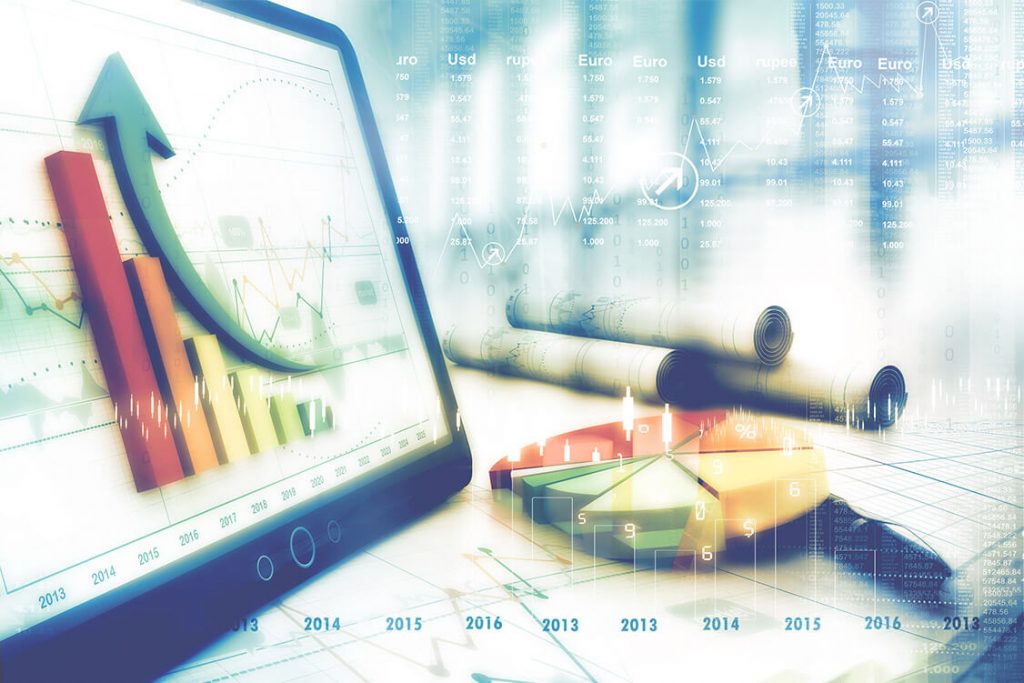 Create Trends for Easy Reporting
Our Inventory System considers the received Inventory or consumed Inventory in previous months in order to present data forecasts. Once this data is created, it can be configured in a fully configurable report.
What Makes Us Best in Class
Take advantage of the intuitive and data-based approach of our Inventory Forecast Feature. In an effort to save time and money, this feature increases productivity of the inventory replenishment process. Predict, estimate, and maintain inventory data management in just a few clicks. And with our Enterprise Solution, our system uses Artificial Intelligence to make decisions and help you work smarter, not harder.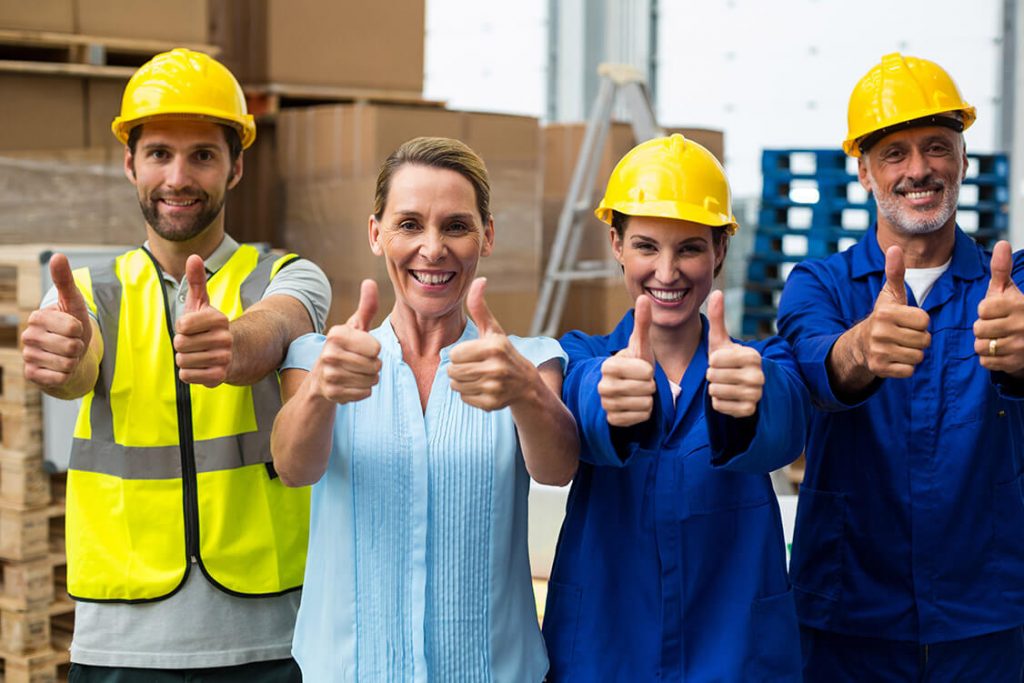 Applicable for Every Business
Like every feature our inventory management system provides, this feature can be tailored for each work place. It has proven to be an effective tool for both small businesses and large supply chains. Regardless of your company's size, this feature can help you forecast future stock levels and make informed choices for replenishing stock.
2 Types of Forecasting Methods
Moving Average: See overall trends in a data set by using an average of any subset of numbers. The moving average is extremely useful for forecasting long-term trends and can be calculated for any period of time. The utility of this method gives you complete control over your inventory replenishment strategies.
Straight-line with Factor: This forecast method offers users the ability to have historical inventory data and trends analyzed to predict future growth or shrinkage. This method is flexible and can be applied to raw inventory as well as finished goods.
Benefits of the Forecasting Feature
Time Intervals
This feature can accurately manage inventory based on different time intervals as set by the system administrator. This provides valuable trends that can help businesses trim down lead times.
Enhance the Inventory Replenishment Process
Gain powerful insights on how much, when, and which inventory items should be replenished in real time. Eliminate the need to physically count your supply and plan your replenishment orders with ease.
Configurable Inventory Forecasting Reports
This can create forecast reports based on both historical received Inventory and issued Inventory through cycle counts. Purchase orders can also be taken into account to predict surges in demand and improve customer satisfaction.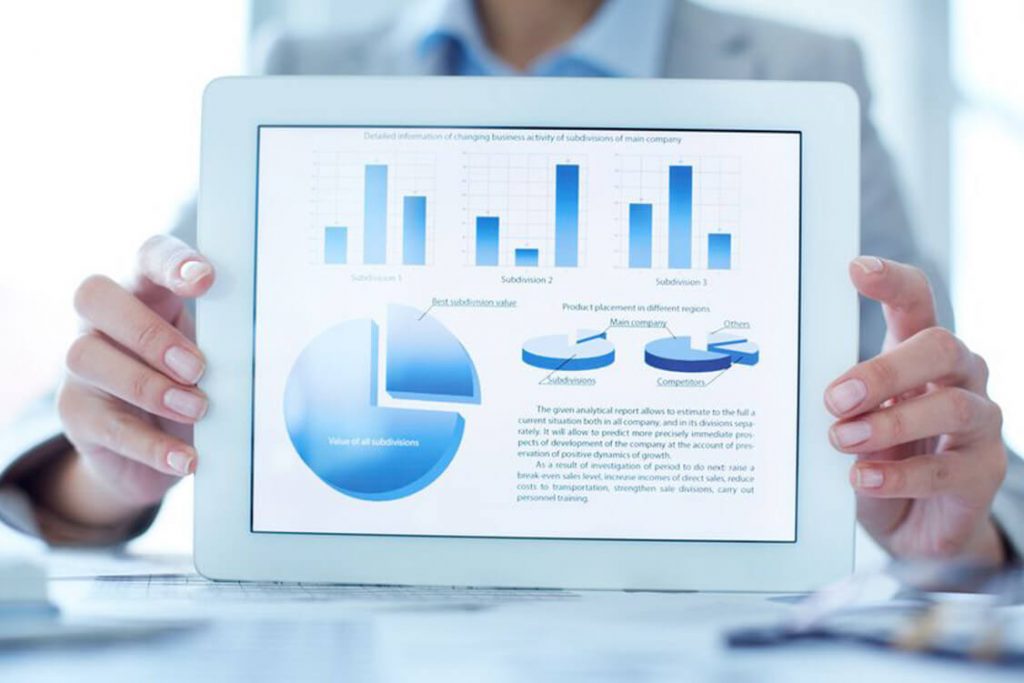 Watch & Learn
Learn about our Barcode-Based Inventory System's Forecast Feature. Watch how our system can assist in enhancing the inventory replenishment process.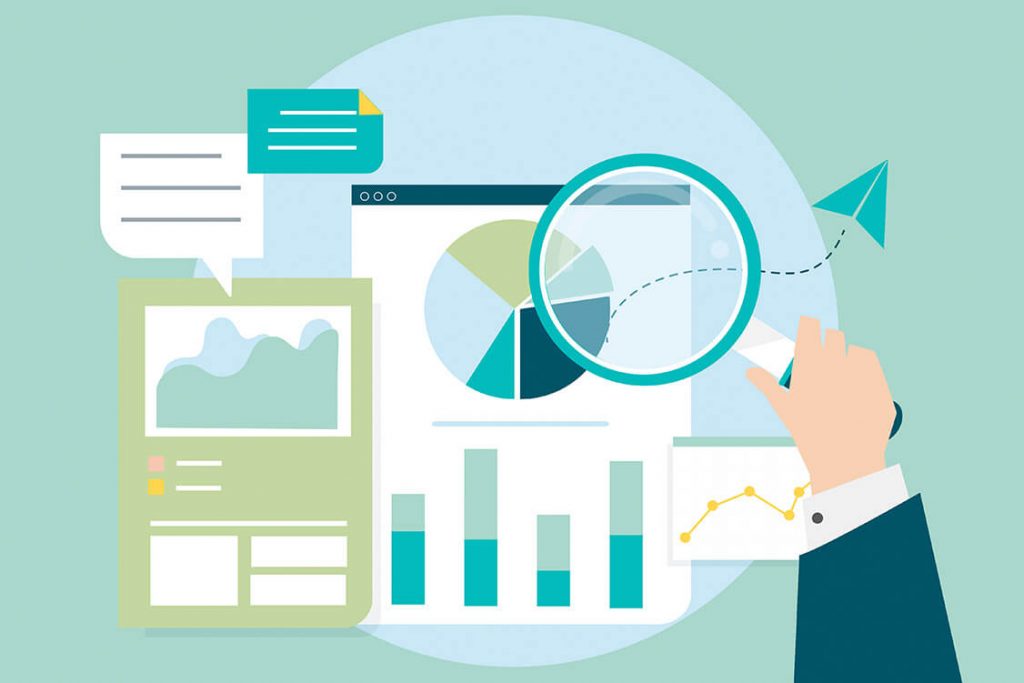 Create Detailed Reports
Our system allows users to generate an unlimited number of configurable reports for future inventory fluctuation. These reports are generated based on historical receiving or consumption data.