How To Purchase An Inventory System
Buying an Inventory System is an investment and essential for any business. It provides full visibility and real-time updates over all your inventory. This means you will be able to make informed decisions with all the information you need at your fingertips. Picking the right Barcode Inventory System for your business helps make operations run more smoothly and efficiently. Therefore, it is important to research, plan, and do your due diligence upfront. This ensures the system you choose fits your needs. It is also important to consider both present and future needs.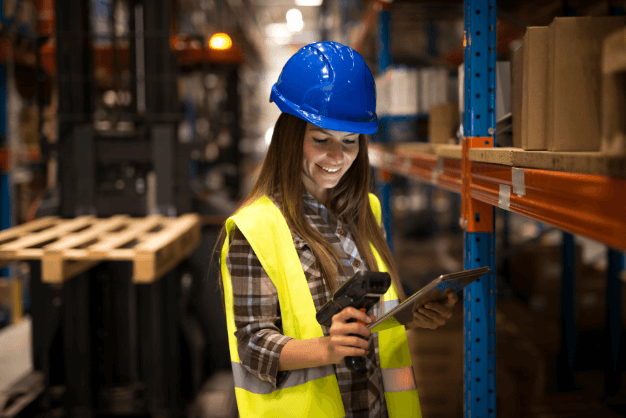 The Benefits of Adopting Best Practice
On this page, we will provide you with everything you'll need to know when looking for the best inventory solution. Once mastered, our inventory management software will help you reduce lead times and maximize inventory control over your stock levels. With the inventory management best practices, you can:
Automate time-consuming tasks
Gather accurate, real-time inventory data
Minimize stockouts and overstocking
Improve operational efficiency
Streamline your order fulfillment processes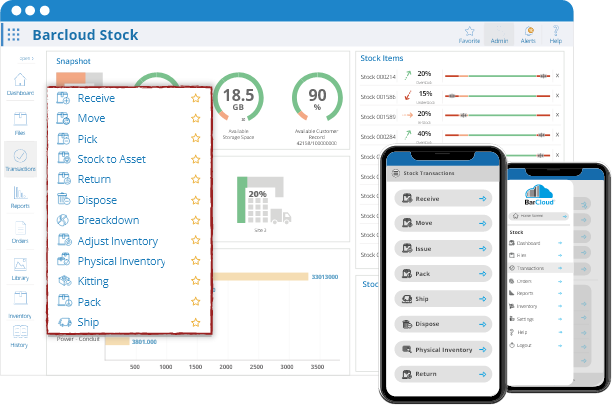 You probably need an Inventory Tracking System if your organization
Is constantly receiving new inventory
Has to issue or give out inventory to multiple locations
Needs to move inventory from one location to another
Stocks inventory or raw materials in a warehouse, stockroom or supply room
Common Mistakes You Make Without an Inventory Management Tool
Unknown Inventory Levels
Being unaware of your inventory levels has a large negative impact on supply chains. Companies should make sure they always have full visibility of their inventory, to know when stock needs to be replenished.
Lost In Many Papers/Excel Sheets
Manually looking up your inventory data or vendor information from spreadsheets or physical documents takes up time and energy that could be better channeled. The traditional way of inventory management on pen and paper is prone to errors and does not yield effective results in the long run.
Constant Overstocking Scenarios
When you order too much inventory, it generates problems for your organization. Unnecessary purchases turn into dead stock and can result in a major financial setback. Dead stock can depreciate or expire quickly so it is important to establish the optimal amount of inventory.
Regular Understocking Occurrences
Having too little product on hand can have far-reaching consequences for your business. Being understocked means you risk having to pay extra to expedite shipments. It may result in having to pay workers overtime for orders that require last-minute work.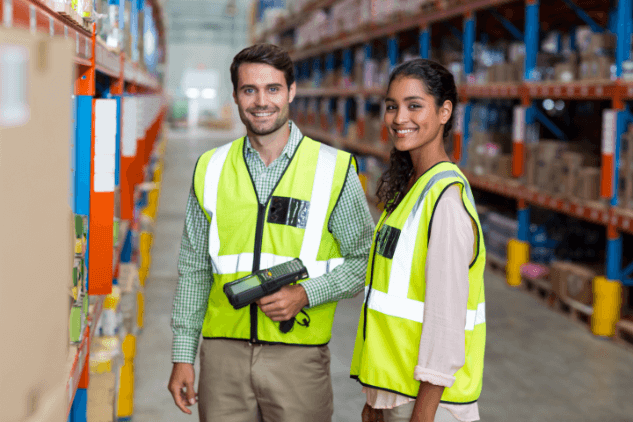 Importance of a Live Demonstration
A live demonstration is important for any company that is searching for an Inventory System. In the call, a representative from the vendor's company outlines how to use the system. They will also go over most popular features, and answer any questions that you might have. Certain systems on the market also offer configurable options, so a live demonstration also helps you determine how an inventory system might be able to accommodate your business needs.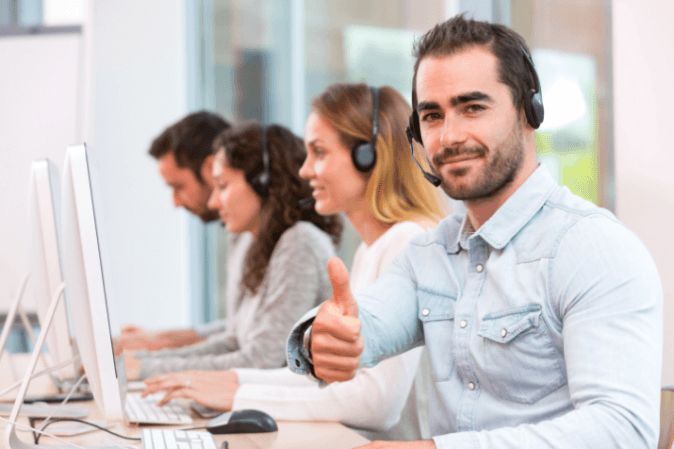 How to Prepare for the Demonstration
The best way to prepare for a live demonstration is to have your needs in mind. These sample questions may be helpful:
What do I need to manage?
Think about the inventory items in your facilities that need to be managed
What types of inventory can the system manage?
Do you have specialized inventory that have special requirements?
What do I want/need in an inventory system?
Do you need to manage multiple locations or need special features?
Is the software scalable?
As your business grows, you need a system that can grow with you.
How can I use this to provide excellent customer service and reach my business goals?
How will the system streamline your operations and boost productivity?
Checklist of Inventory Features
Adjust Inventory
To adjust inventory count without the hassle of rescanning your entire inventory, saving you time and manual labor.
Forecast Inventory
To configure Security Levels and user access rights for a secure and effective Inventory Management System.
Reports and Analytics
To get the latest updates on inventory levels, including graphs, charts, and reports on all inventory-related data.
Order Management
To manage purchase and sales orders easily, effectively and securely. This includes an airtight approval process for both purchase orders and sales orders.
Inventory Alerts
To easily notify designated personnel on important shifts in Inventory related processes, such as low inventory levels.
Historical Inventory
To predict/estimate future needs based on historical inventory data, for enhanced inventory replenishment processes.
Min/Max Quantities
To automate restocking with customizable minimum and maximum inventory levels to prevent stockouts or overstocking.
Inventory Requisition Feature
For your employees to browse available internal inventory items for ordering. This should be an entirely separate interface dedicated to these users.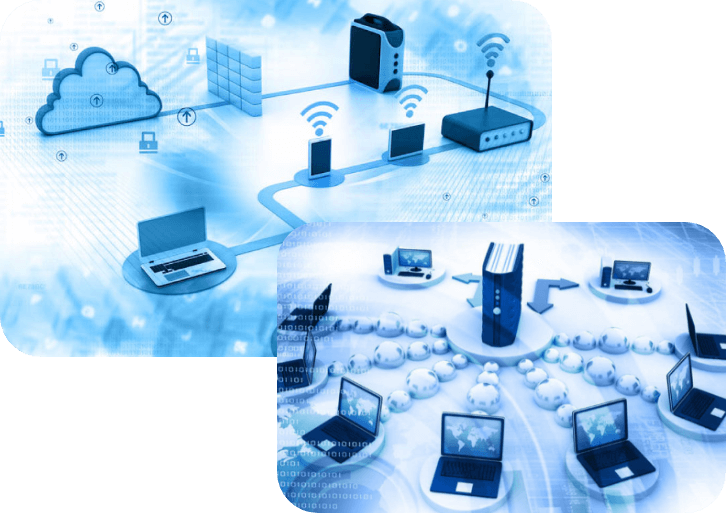 Is Cloud-Based or On-Premise Better?
This depends on your inventory management needs as well as business policies. Many prefer a Cloud-Based Inventory Tracking System as data is synced and stored automatically. Cloud-based solutions also saves on IT helpdesk costs and the vendor would be responsible for server maintenance and security.
Your organization may have certain security requirements that would require implementing an inventory system onsite. The plus side of an On-Premise Inventory System is that it would be able to function even without an internet connection.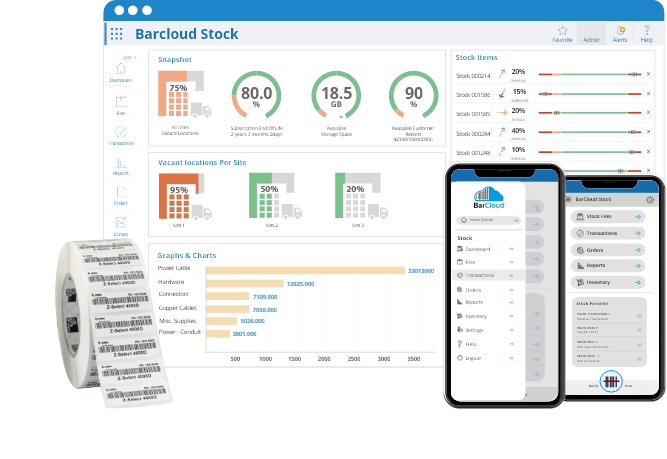 Purchasing an Inventory System
After time spent researching, participating in live demonstrations, and comparing software solutions, you're now ready to purchase an inventory management software. Hopefully, you will have found the best inventory software tailored to your needs.
A great tip to keep in mind is that it is important to participate in the trainings provided by your vendor. While the ideal system should have little to no learning curve, learning how to make the system work just right for you will only help you in the long run. This is to ensure you are implementing the system correctly and getting the most out of the features you've bought. From there, you'll be able to save time and manage your inventory easily even for multi-location requests.
Choosing the Right Inventory Management Software
Watch our guide to choosing the best inventory system for your business' specific needs! Learn about the different types of inventory tracking systems out there and what works best for you.