Chemical Inventory and Asset Tracking System
Manage complex variables pertaining to drums of chemicals which are moved to and from internal storage locations and customer sites. Our Inventory System and Asset Tracking Solution's array of features helps to simplify the processes involved in meeting compliance criteria, such as inspection, cleaning, and refilling.
Chemical Inventory Best Practices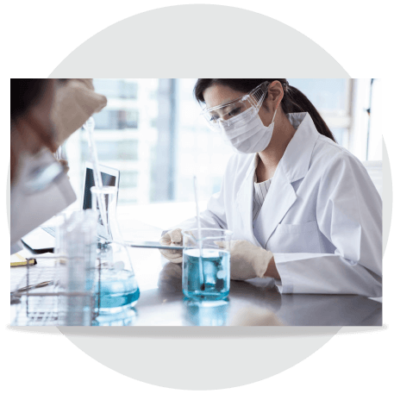 Stock to Asset
In the chemical industry, testing should always be present to test the toxicity of the chemicals on hand. What happens when chemists remove chemicals from the stock for testing purposes? The stock quantity will shift and no longer be accurate. The Stock to Asset Feature can be a great help converting those chemicals used for testing into assets. That way the numbers will be 100% accurate. Also, management can track how many chemicals are being used for testing.
Making the transition
With the use of paper records, there is an increased possibility of human error. Paper records can suffice for small scale laboratories. However, managing large facilities with hundreds of chemicals requires a different managerial approach. An Inventory System is the solution for such laboratories. It can track chemicals from receipt to disposal. An Inventory System can save time, resources, and provide accurate up to the minute data.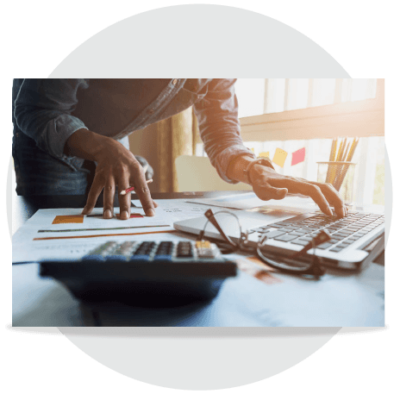 Chemical Drum Inventory and Asset Tracking Features
Single Warehouse or Multiple Warehouses
Receive using PO's and issue against SO's
Allows Same Stock Number at Multiple Locations
Issue to Customers / Jobs / Production / Scrap
Set Up Automatic Reorder by Quantity
Conduct Physical Inventory and Cycle Count
Create Inventory Lists, Bill Of Materials (BOM), and Pick Lists
Barcode Labels and Catalogs
End to End Control and Accuracy
Our Inventory System provides knowledge of in-process usage and drum availability so you can focus on planning, production and shipments. With our powerful system you may also create your own durable barcode labels using the particular data your teams need to see. Data such as locations, batches, and serial or ID numbers associated with each drum.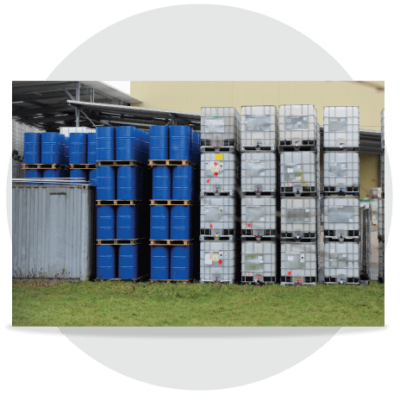 Here's How to Track and Audit Chemical Usage at a Glance.