Chemical Inventory System
Manage complex variables pertaining to chemical barrels and drums that are moved to and from internal storage locations and customer sites. Our industry-leading Inventory System's array of features helps to simplify the processes involved in meeting compliance criteria such as inspection, cleaning, and refilling. Our Barcode Inventory system also allows you to track and categorize your chemicals in many ways. From serialized inventory to batched inventory we've got you covered.
Chemical Inventory Best Practices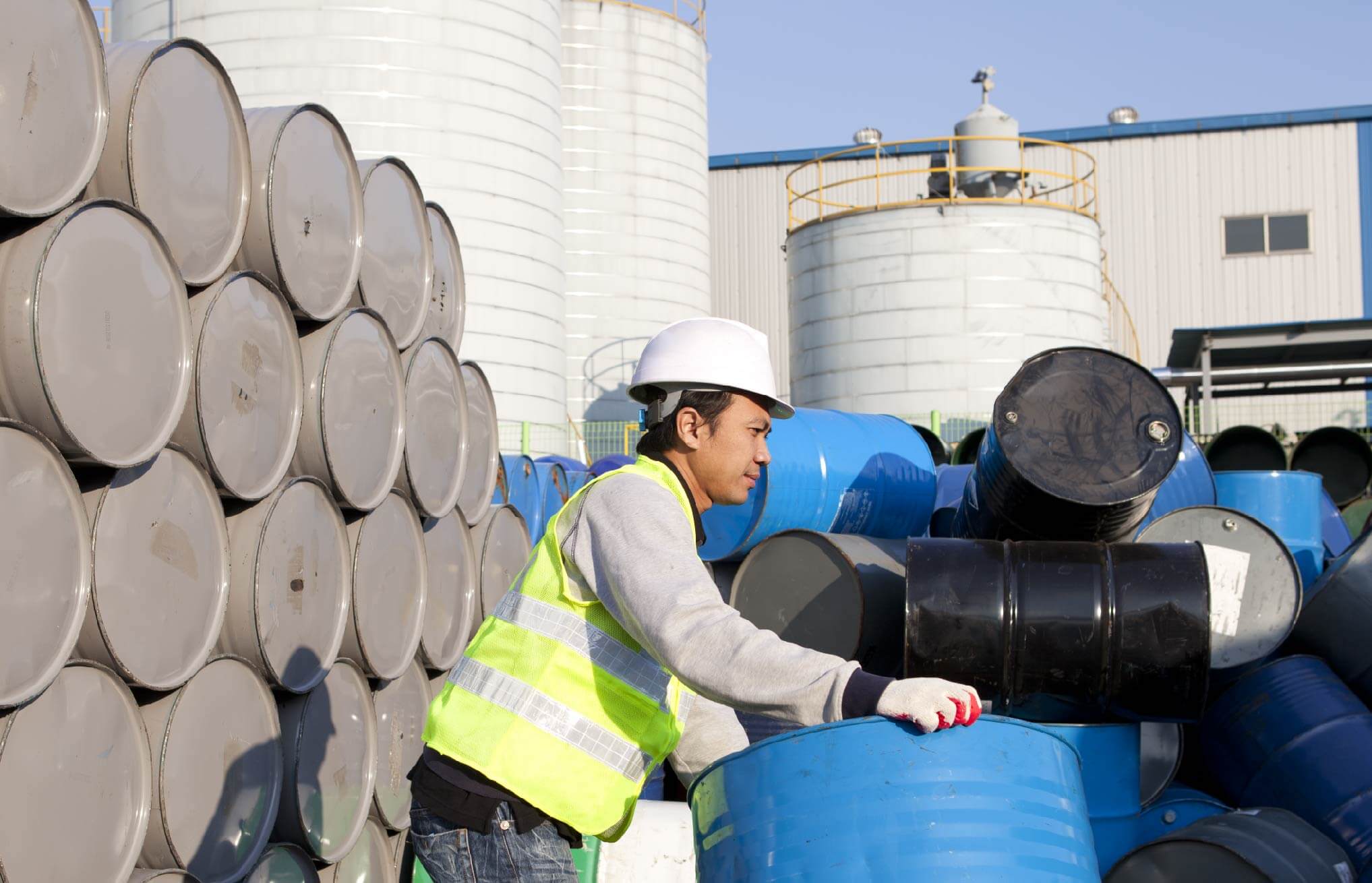 Expiration Date Alerts
Chemical Inventory should have a specific expiration date which can be categorized and tracked as batched inventory. Our Inventory System triggers alerts when each batch/drum will reach its expiration date, ensuring no drum is overlooked.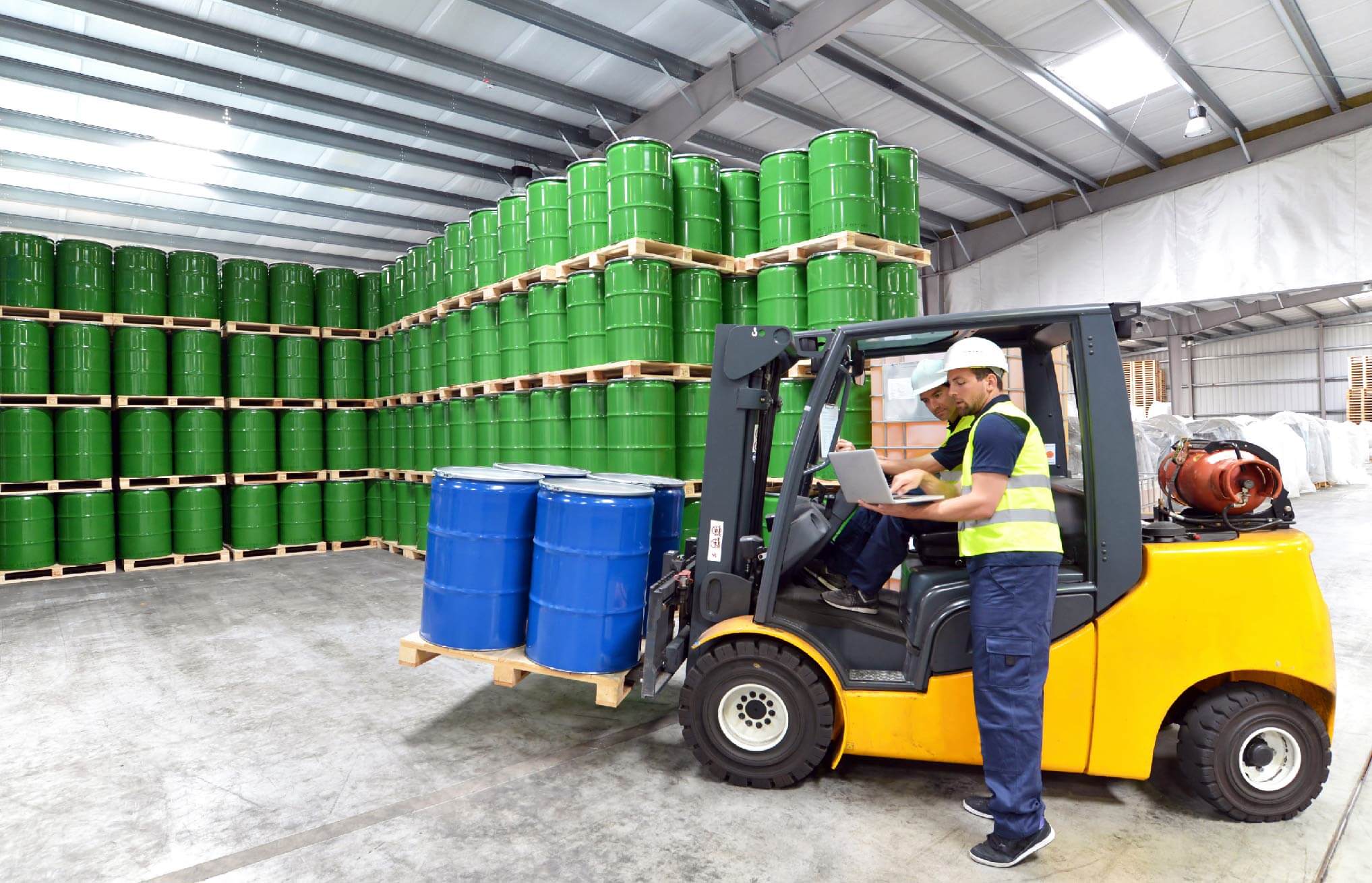 Overstock Alerts
Chemicals should never be overstocked. Overstocking could lead to compound hazards and our Inventory System alerts management if the chemical falls above the predetermined level to prevent overstocking.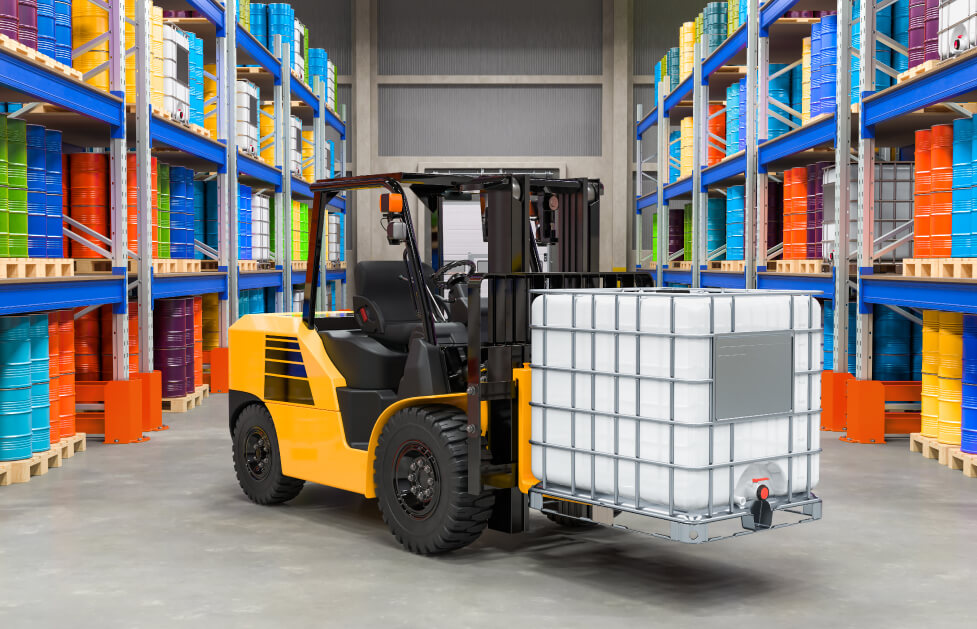 Setting default Locations
Some chemicals are incompatible and become highly dangerous when stored together. Our Inventory System allows users to set default stocking locations to ensure compatible chemicals are put into a specified location.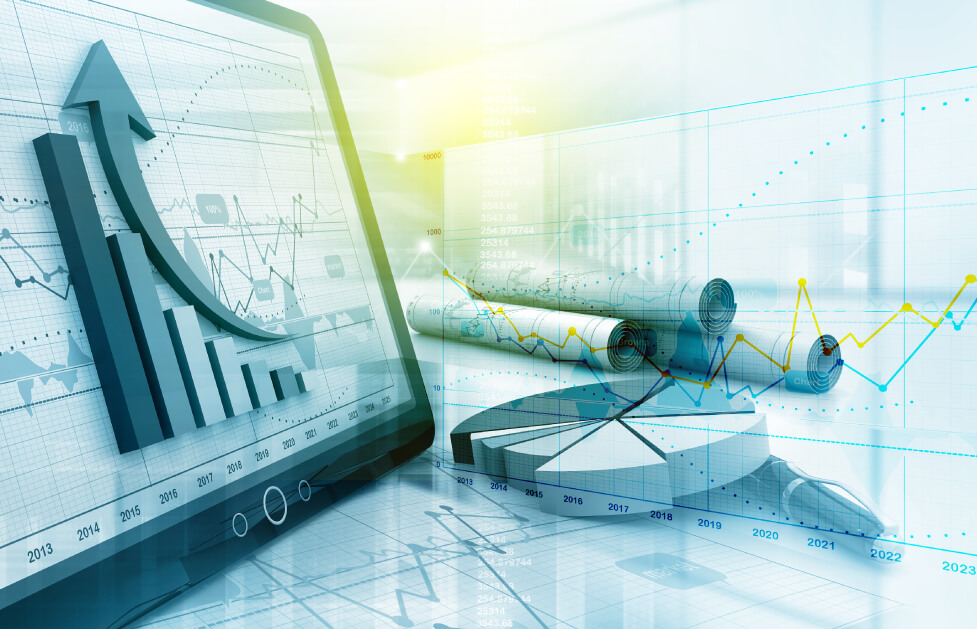 Reports
Having full visibility of what chemicals are available on site is very important to ensure that every chemical is used completely before its expiration date. Our Inventory System provides a full reporting feature to keep accurate records of the chemical data.
Making the Transition
When using paper records, the possibility of error increases. Paper records can suffice for small-scale laboratories.
However, managing large facilities with hundreds of chemicals requires a different managerial approach. Our Inventory System is the solution for any sized laboratories. It can track chemicals from receipt to disposal. Our Inventory System can save time, resources, and provide accurate data.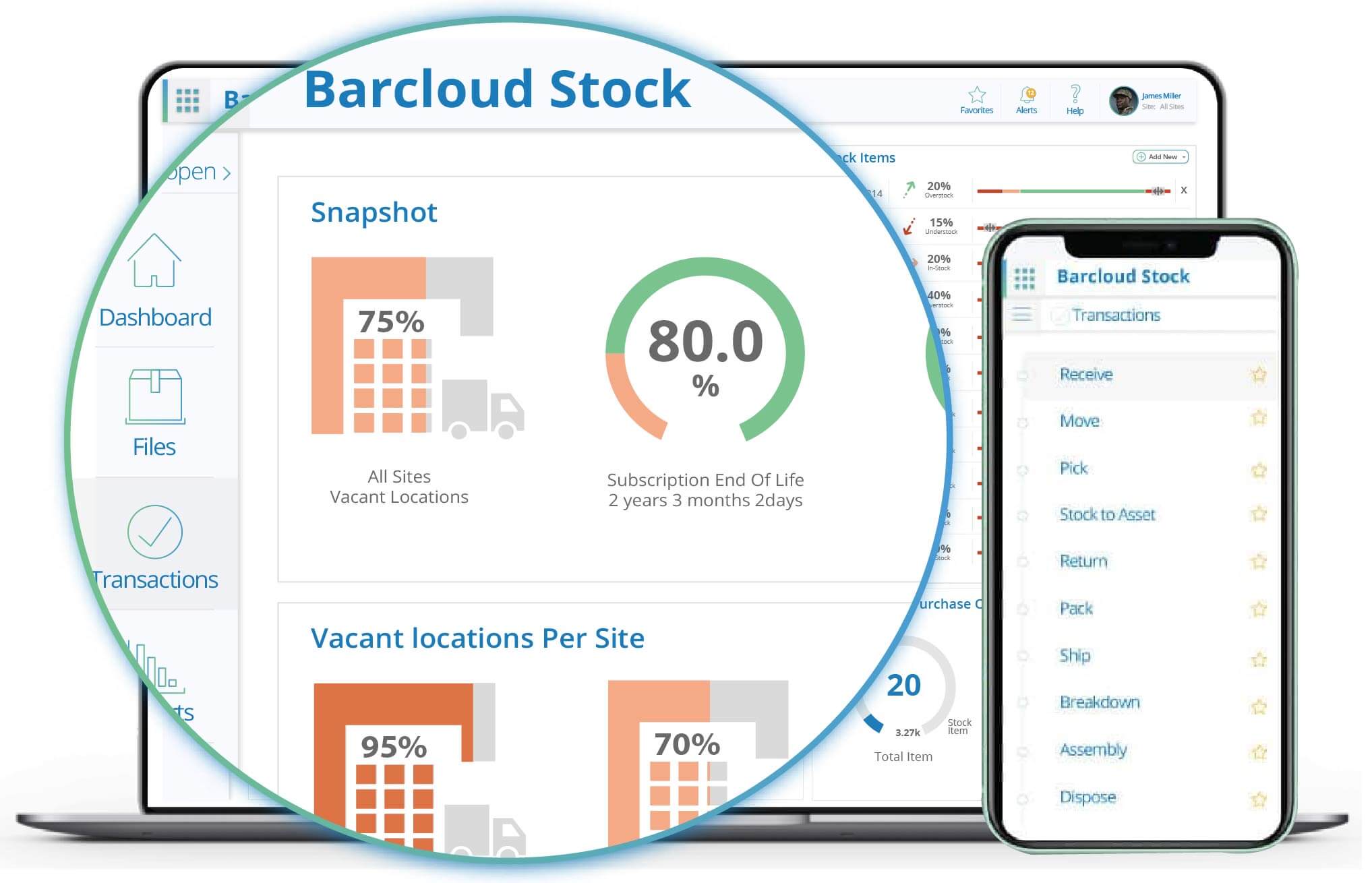 Chemical Drum Inventory Tracking Features
Receive & Issue
Receive using PO's and issue against SO's
Multi-Site Compatibility
Allows separating inventory between different warehouses
Issue Out to Anyone
Issue to Customers / Jobs / Production / Scrap
Automatic Reorder Inventory Reminders
Set Up Automatic Reorder by Quantity
Inventory Counts
Conduct Physical Inventory and Cycle Count
Create & Configure Lists
Create Inventory Catalogs, Bill Of Materials (BOM), and Pick Lists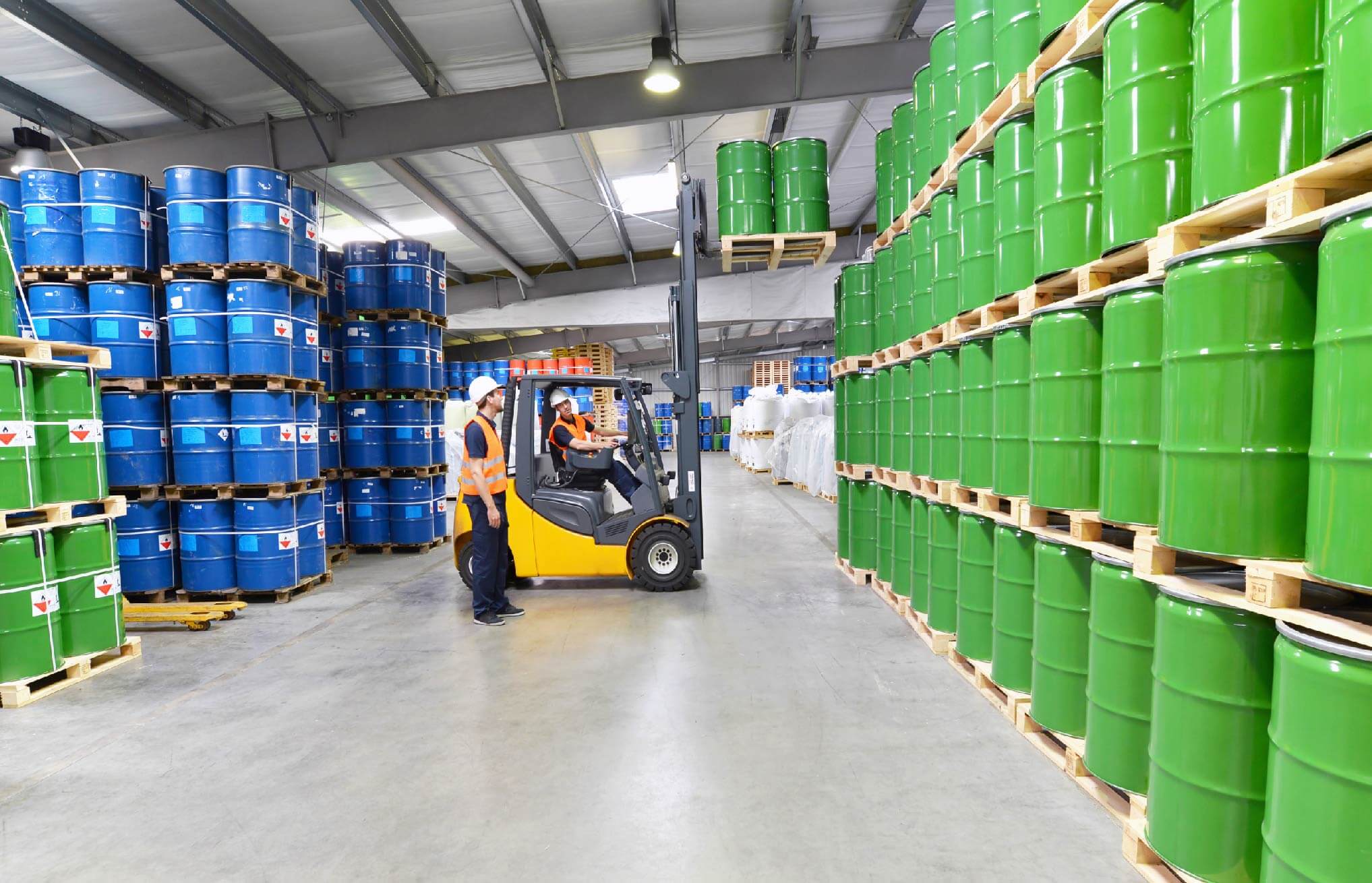 End to End Control and Accuracy
Our Inventory System provides knowledge of in-process usage and drum availability so you can focus on planning, production and shipments.
With our powerful system you may also create your own durable barcode labels using the particular data your teams need to see. Data such as locations, batches, and serial or ID numbers associated with each drum.