Inventory Location
This Inventory System is the perfect solution for large organizations with multiple sites. We help keep warehouses and stockrooms secure by keeping their inventory, data, and user access invisible to outsiders. This System solves the problem of purchasing multiple Standalone Systems, and spending additional money to integrate data at a later time.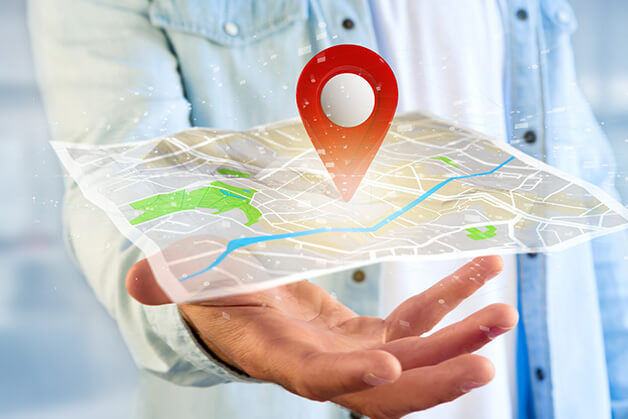 Watch & Learn
Take an in-depth look into how the Inventory Multi-Site Location works and discover:
The Goal of Inventory Multi-Site Location
Benefiting Organizations
Functions of the Inventory Multi-Site Location
The Organizational flow
The Inventory Multi-Site Location Top Benefits
Works for Any Organization
An All-In-One Solution for a wide range of business models, including Large to Medium, Government, Military, and Global Organizations.
Saves Money
Our Multi-Site Inventory Location eliminates the need to purchase multiple Systems for multiple Locations.
Separates Tracking of Data
This Inventory System empowers organizations to keep their Inventory data, separate and independent, within one database.
How the Inventory Multi-Site Location Works
Step 1: An Organization assigns at least one Global Administrator for all the Sites. The chosen Global Administrator has access to all Inventory data, at every Site.
Step 2: The Global Administrator will then create a local Site Administrator. The local Site Administrator will then create all local Users. These Sites are not visible to each other, and have independent Data and Users.
Step 3: Each Site will have at least one local Site Administrator and several Concurrent Users. Everyone else will have their own access through the Inventory Requisition Add-On.
Different Interfaces for Different Users
Multi-Site System
With the Multi Site Inventory Location, Users can purchase one database and use it across multiple independent Inventory Locations. It is a unified System for multiple Sites.
Enterprise System
Users can consolidate an unlimited number of standalone Multi Site Systems into one central database with this Inventory Enterprise System. It is a unified interface for multiple accounts.
Mobile App Transactions
Designated Users are provided full access to all functions of the Multi-Site Inventory Location including transactions such as:
Receive
Move
Issue
Return
Dispose
Pack & Ship
Generate Reports
Physical Inventory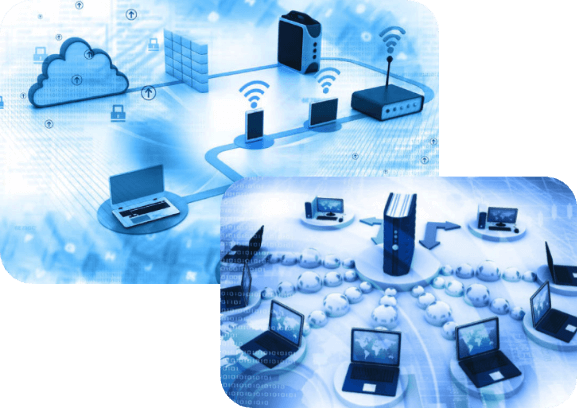 Technologies We Serve
Cloud-Based System : The Cloud-Based Inventory management software combines mobile barcode scanners and real-time reporting data in one solution. It also gives users the ability to gather, combine, and manage Inventory items, Inventory Locations, anytime, anywhere.
On-Premise Solution : The On-Premise Inventory management System fully operates in an offline mode and offers efficient and accurate management of Inventory items via Barcodes.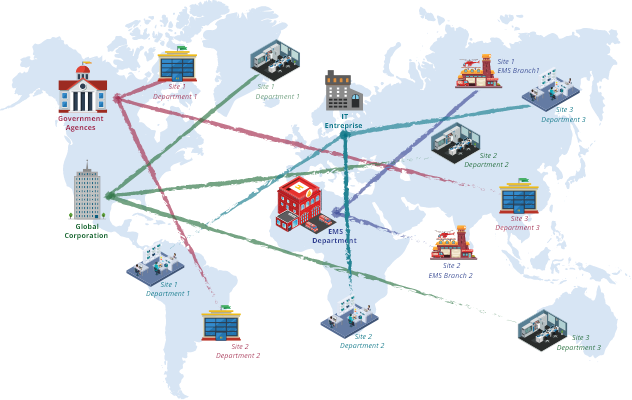 Organizations Benefiting From our Inventory Multi-Site Location
A Software Enterprise that has multiple departments, each one is considered a Site
A Worldwide Enterprise with multiple warehouses around the world
Governmental Offices
Pharmaceutical Enterprises
And many more…