Inventory Location
This Inventory System is the perfect solution for large organizations with multiple Sites such as warehouses or stockrooms that require their Inventory, Data, and User access be kept secure and invisible to those outside of each individual Site. This System solves the problem of purchasing multiple Standalone Systems, and spending additional money to integrate data at a later time.
What Makes us Best In Class
We built it for everyone and not just the System Users
All Personnel /

Non-System Users

View Only Users

Concurrent Users

Administrative Users

Access to connect Shopping Cart
Generate Global Reports
Inventory Transactions
Create New Sites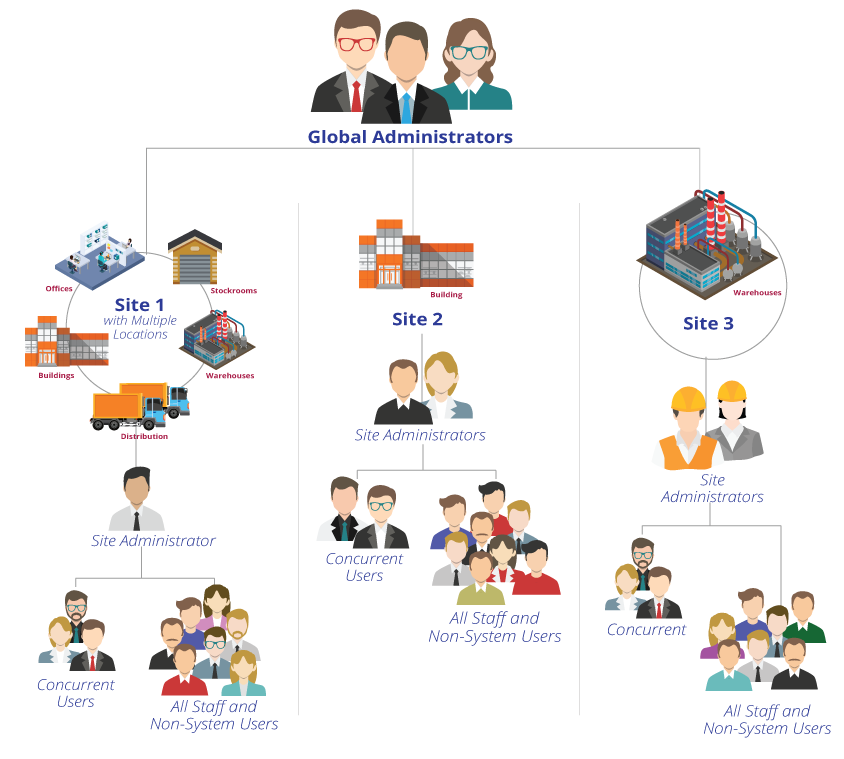 How the Inventory Multi-Site Location Works
An Organization assigns at least one Global Administrator for all the Sites

The chosen Global Administrator has access to all Inventory data, at every Site

The Global Administrator will then create a local Site Administrator

The local Site Administrator will then create all local Users

These Sites are not visible to each other, and have independent Data and Users

Each Site will have at least one local Site Administrator and several Concurrent Users

Everyone else who is not a Concurrent User or an Administrator will have their own access through the Inventory Shopping Cart that is connected to the relevant organizational Inventory
Different Interfaces for Different Users
Multi Site System
With the Multi Site Inventory Location, Users can purchase one database and use it across multiple independent Inventory Locations. It is a unified System for multiple Sites.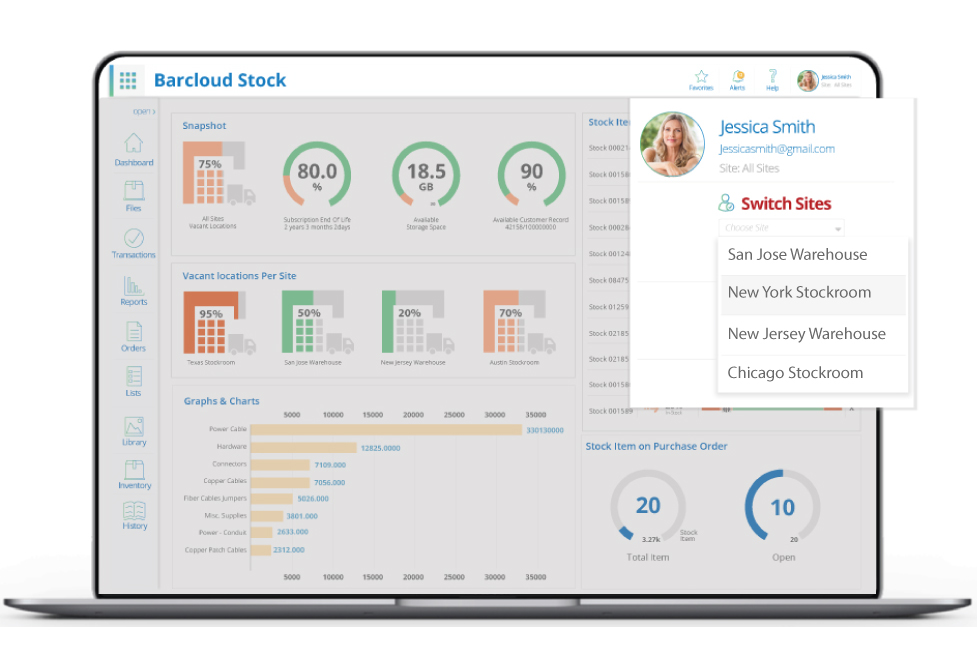 Enterprise System
Users can consolidate, through API, an unlimited number of standalone Multi Site Systems into one central database with this Inventory Enterprise System. It is a unified interface for multiple accounts.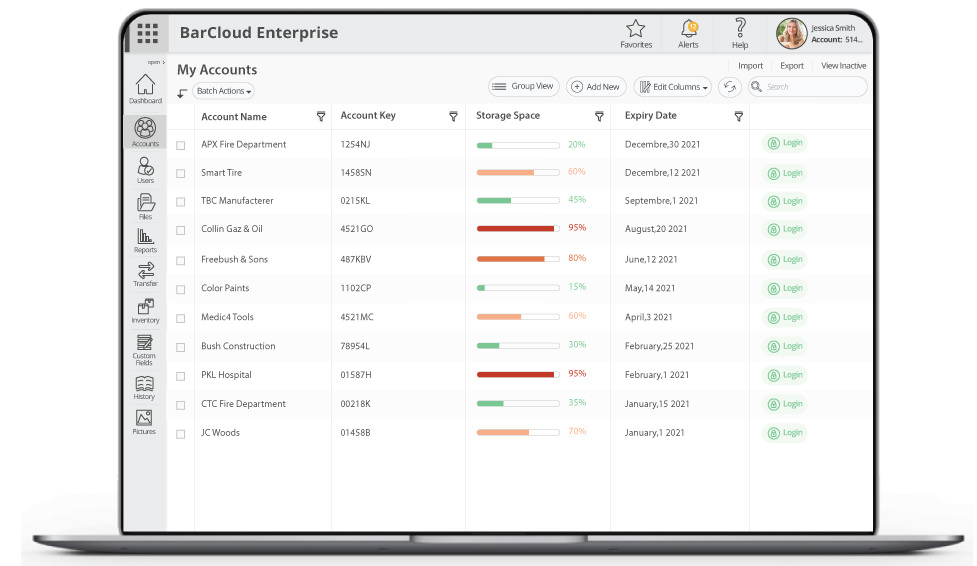 Functions of Global and Site Administrators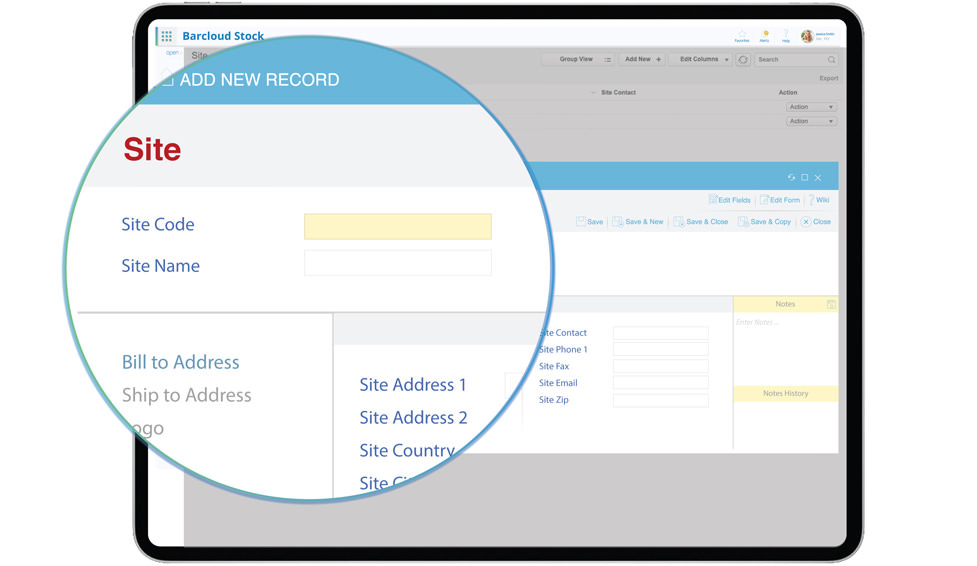 Function 1: New Sites Creation
Global and Site Administrators can easily create new Sites with just a few clicks.
Function 2: Existing Sites Actions
Global and Site Administrators can Deactivate, Copy, and Open Sites to edit the existing data collection fields.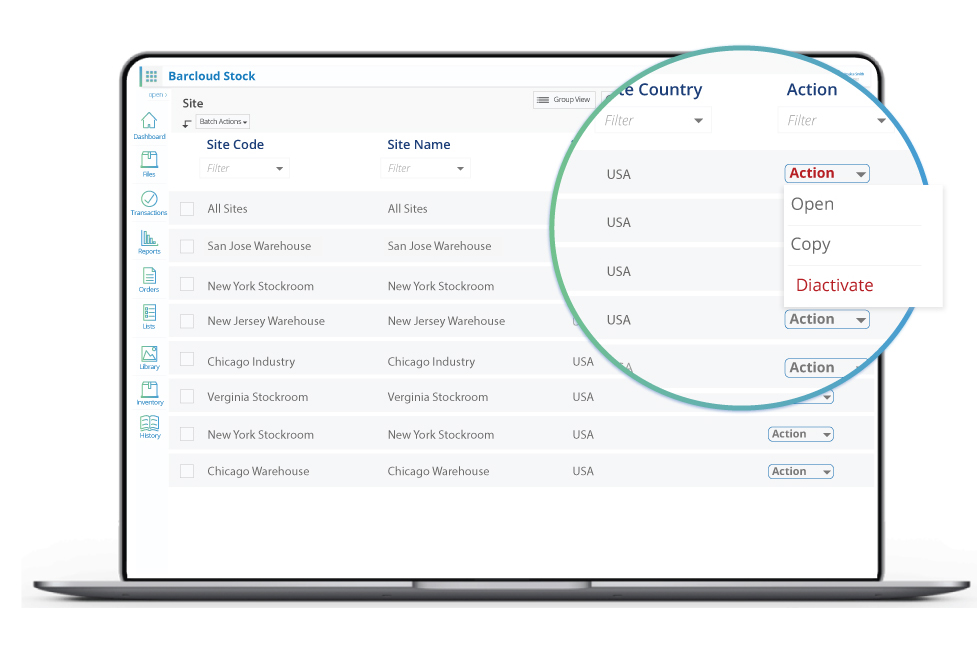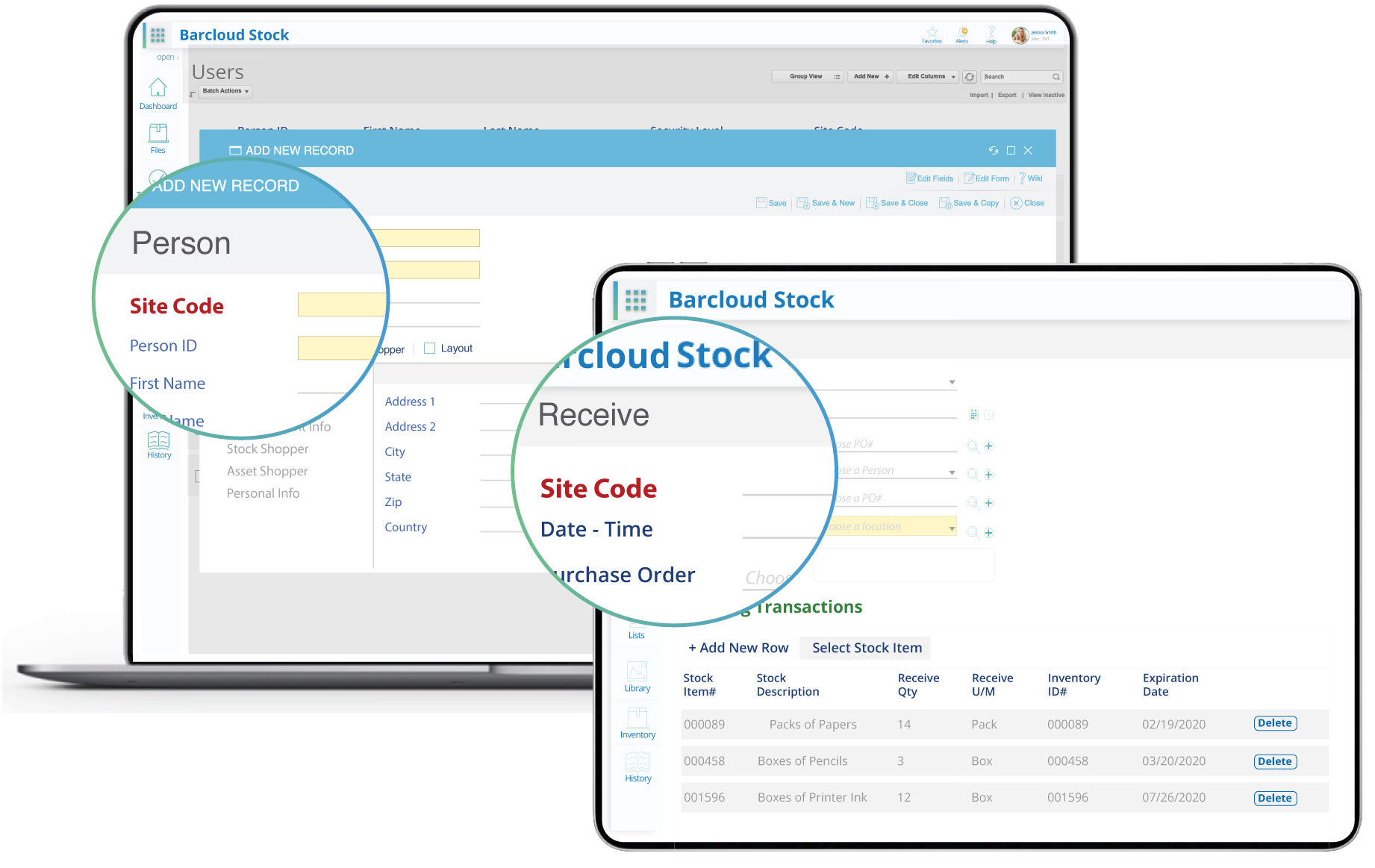 Function 3: New Records Creation
Global Administrators can add new records of the below items in one or multiple Sites:
Stock item, Category, UOM, Customer, Department, Location, Location Type, Address, Layout Configuration, Vendor, Dispose To 

Conduct Move, Receive and many other transactions 

Add new Users to one or multiple Sites
Function 4: User Access Control
Global Administrators can allow designated Users, who use the System and shop at the same time, access to different Inventory Sites through the "Multi-Site Shopping Cart" feature.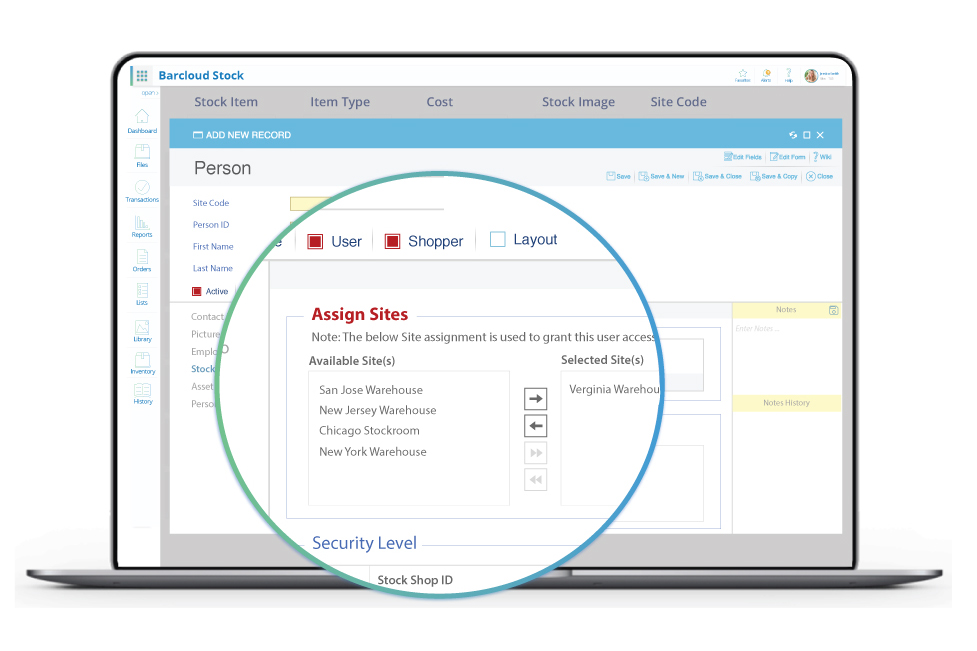 Web App and Mobile App Transactions
Inventory Location Web App
Designated Users are provided full access to all functions of the Multi-Site Inventory Location including transactions such as: Receive, Move, Issue, Return, Dispose, Physical Inventory, and they can generate multiple types of reports.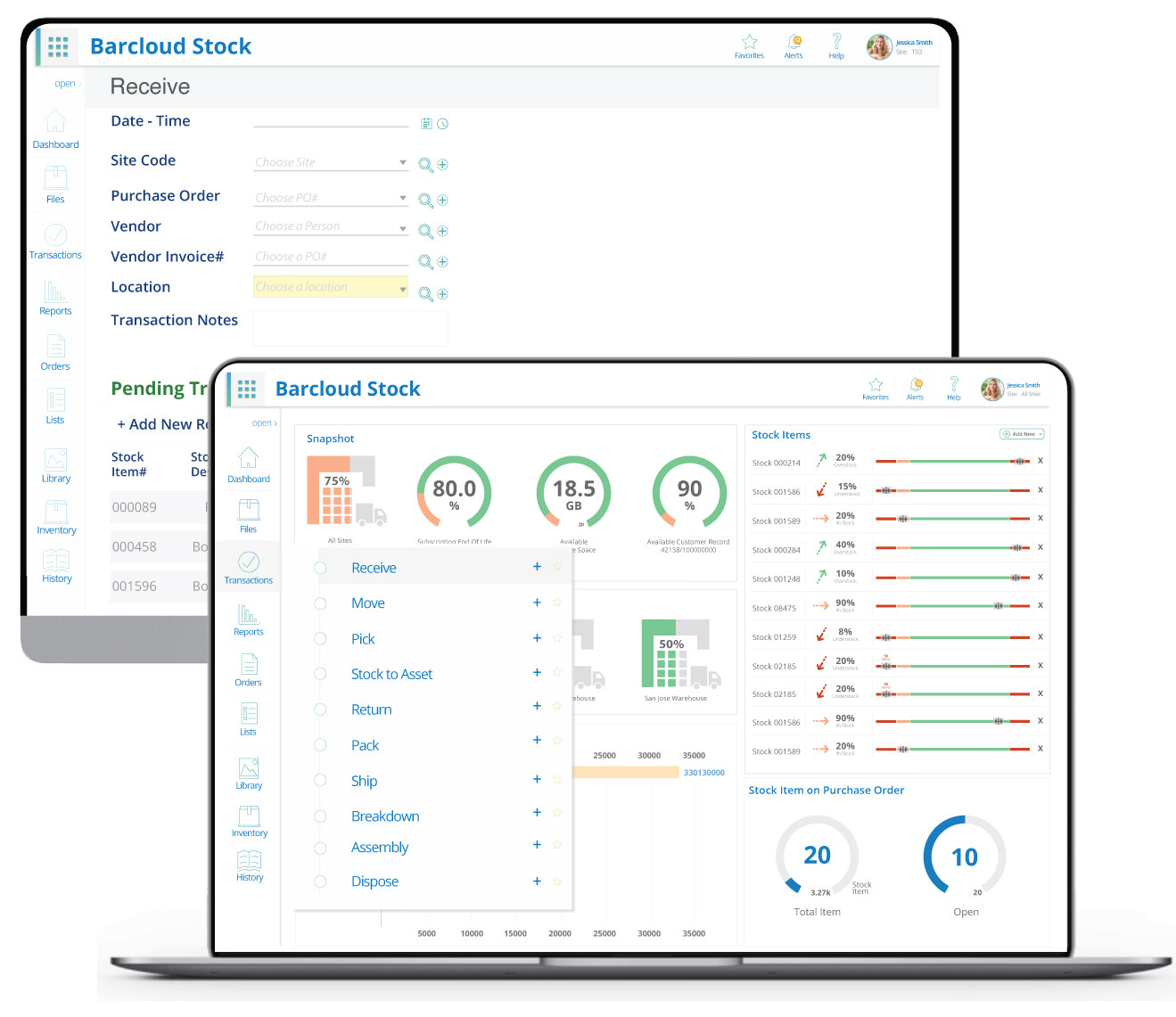 Inventory Location Mobile App
In addition to viewing Inventory details, Mobile Inventory Users can perform transactions such as: Receive, Move, Pack, and Ship.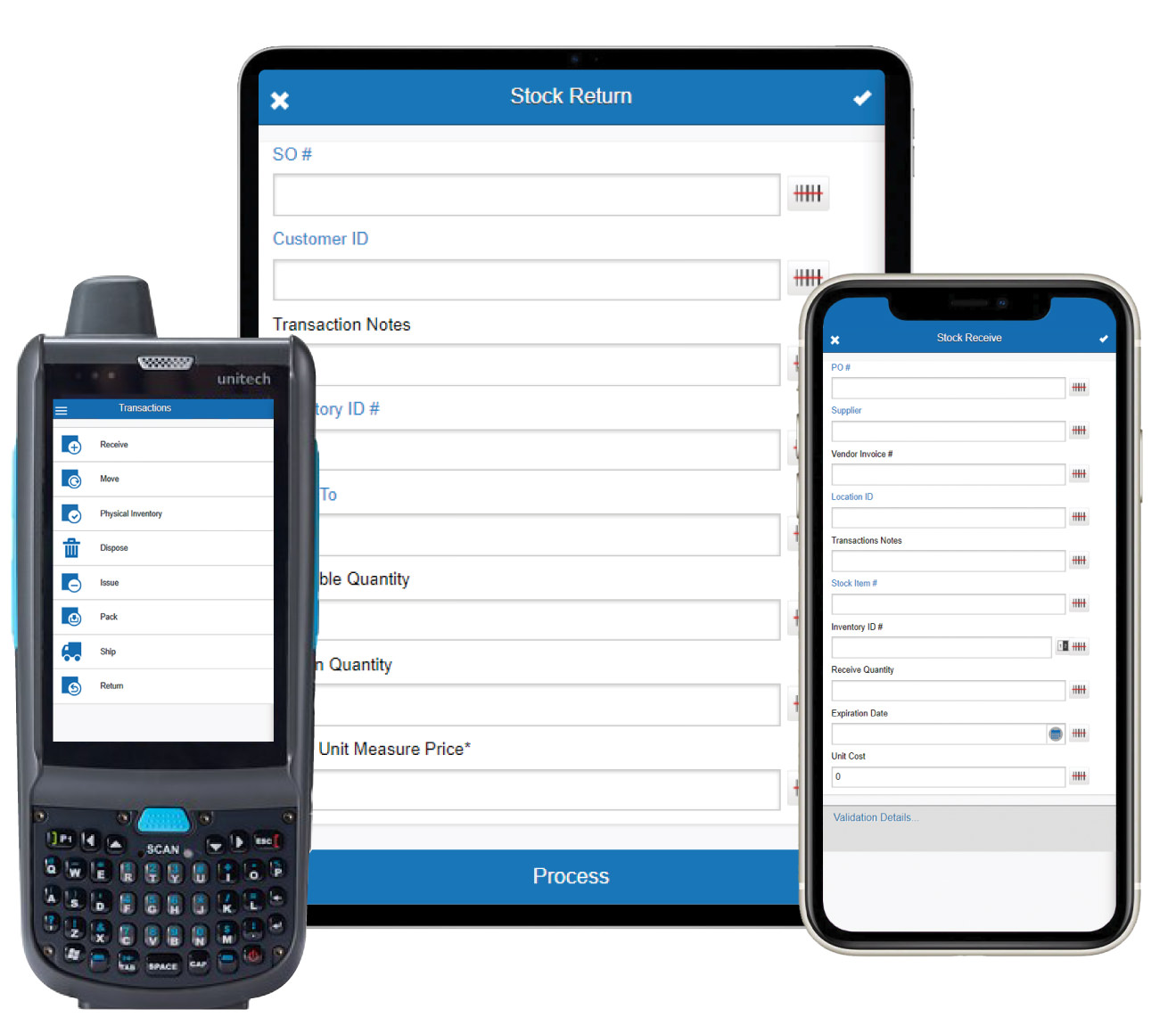 The Cloud-Based System combines mobile barcode scanners, real-time reporting, and the ability to track Inventory items, Inventory Locations, anytime, anywhere.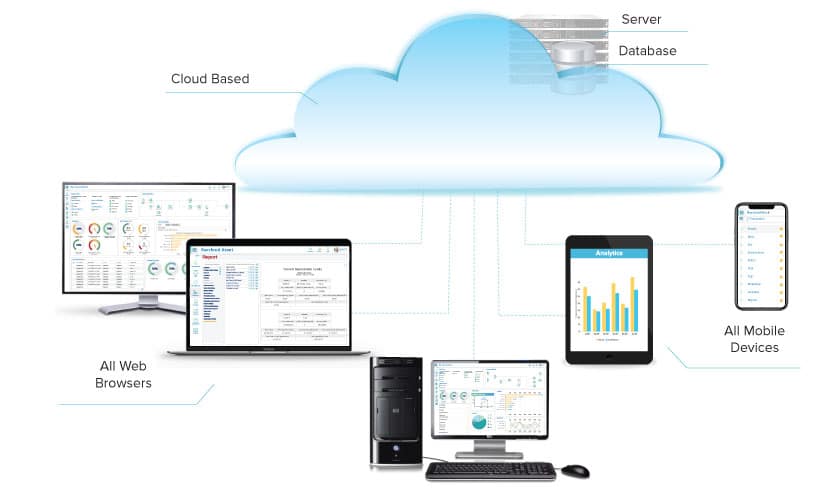 The On-Premise System fully operates in an offline mode and offers efficient and accurate Tracking of Inventory items via Barcodes.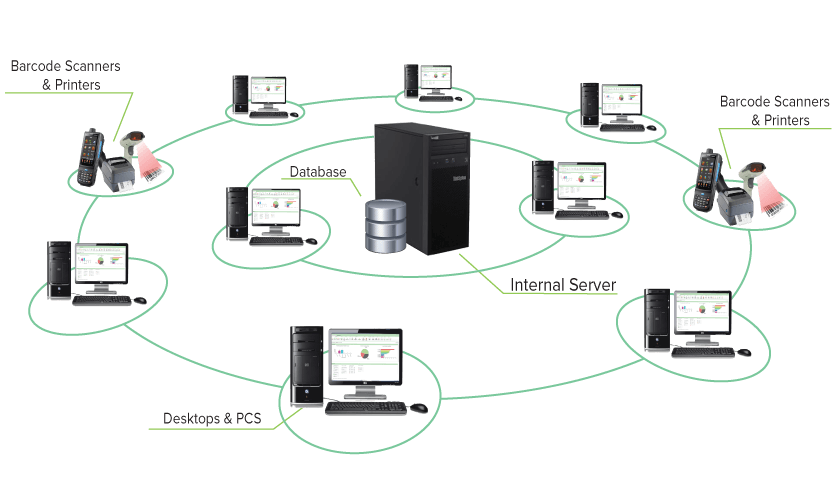 The Inventory Multi-Site Location Top Benefits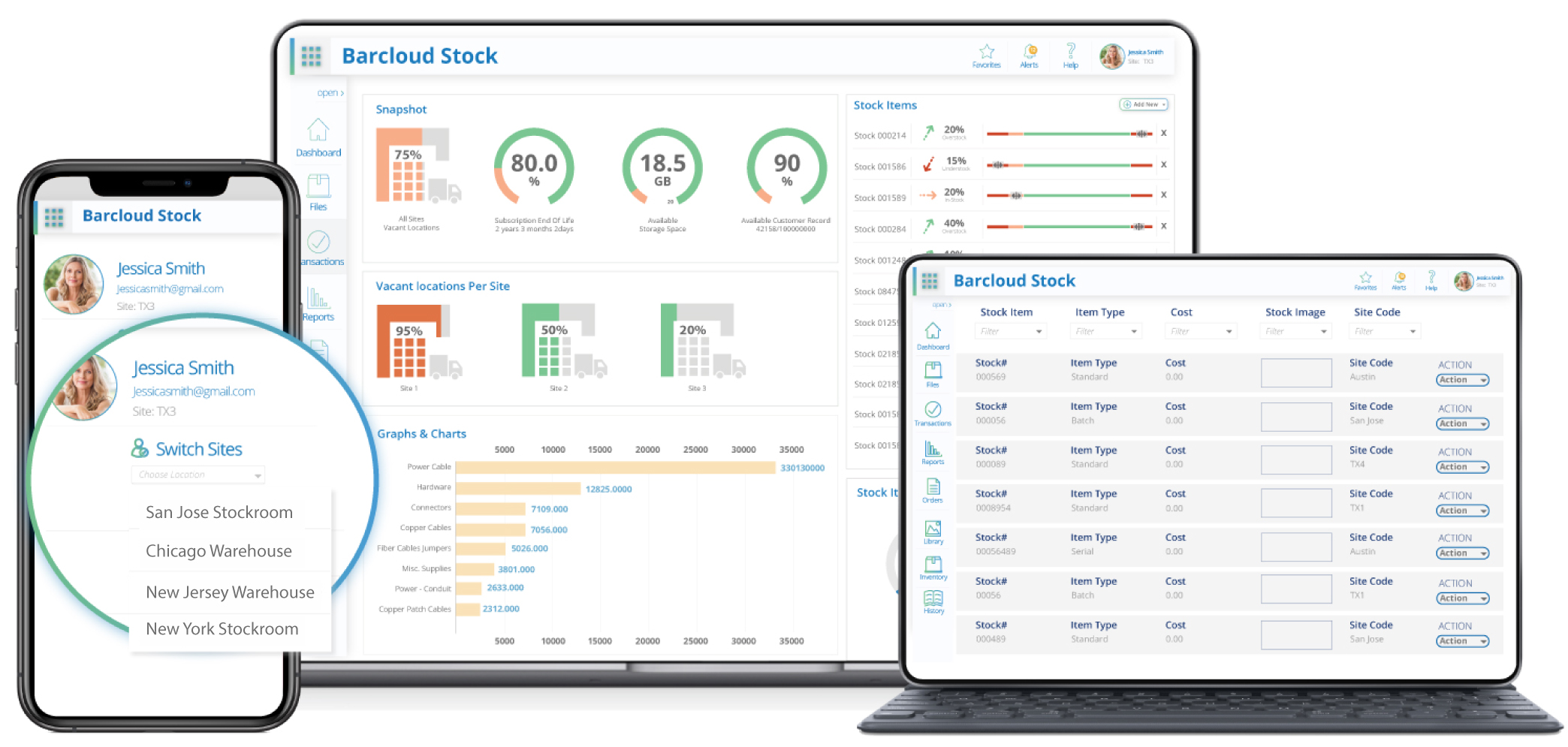 Caters to a Wide Range of Organizations
An All-In-One Solution for a wide range of business models, including Large to Medium, Government, Military, and Global Organizations.
Saves Money
Our Multi-Site Inventory Location eliminates the need to purchase multiple Systems for multiple Locations.
Separates Tracking of Data
This Inventory System empowers organizations to keep their Inventory data, separate and independent, within one database.
Organizations Benefiting From our Inventory Multi-Site Location
A Software Enterprise that has multiple departments, each one is considered a Site

A Worldwide Enterprise with multiple warehouses around the world

Governmental Offices

Pharmaceutical Enterprises