What We Do: Asset and Inventory Management for Government Agencies
Our Inventory System and Asset Tracking Solutions assisted a variety of Federal, State, Local, and Municipal Governments by giving all departments the ability to keep track of consumable stock as well as IT assets.
We are a Full System Provider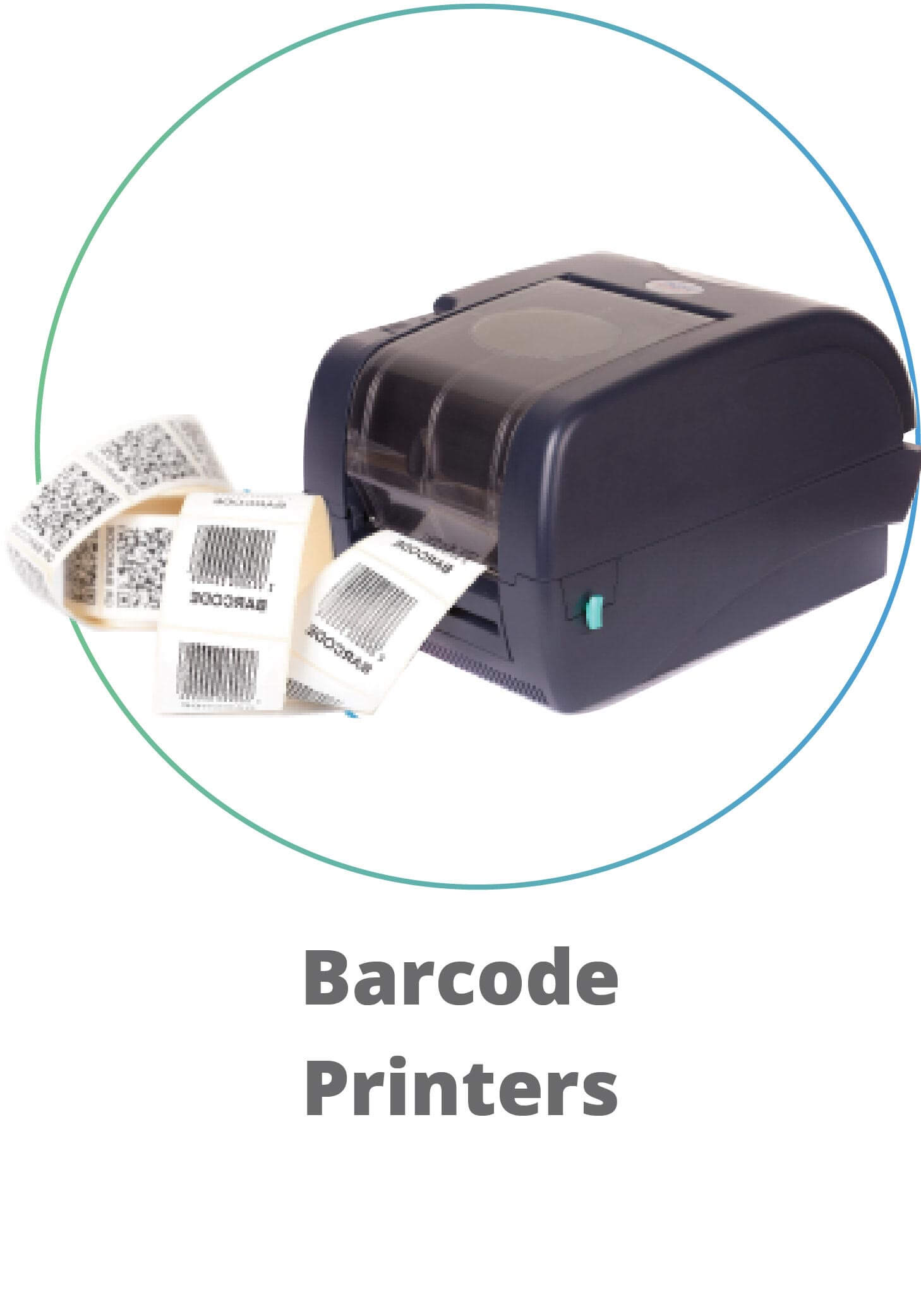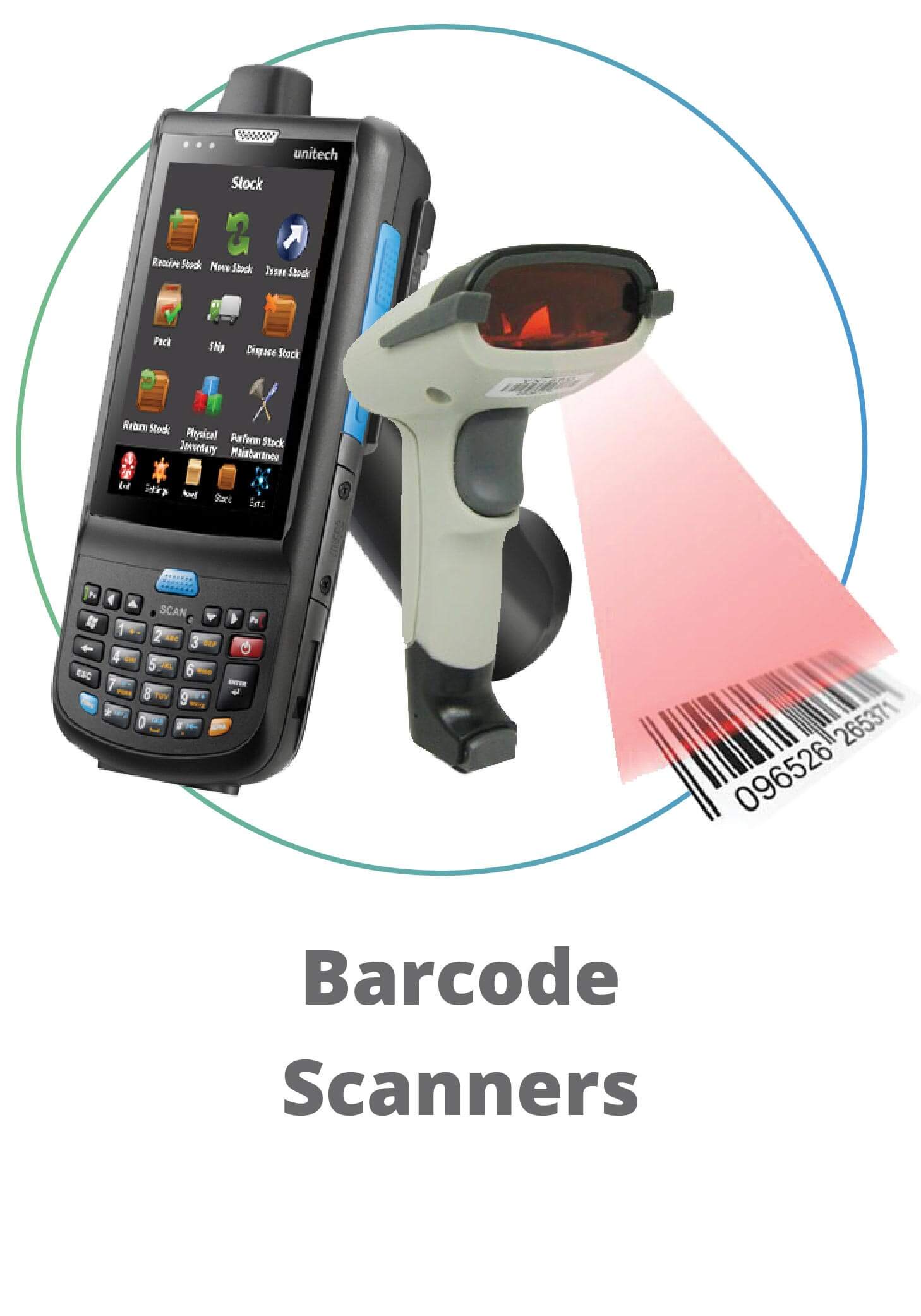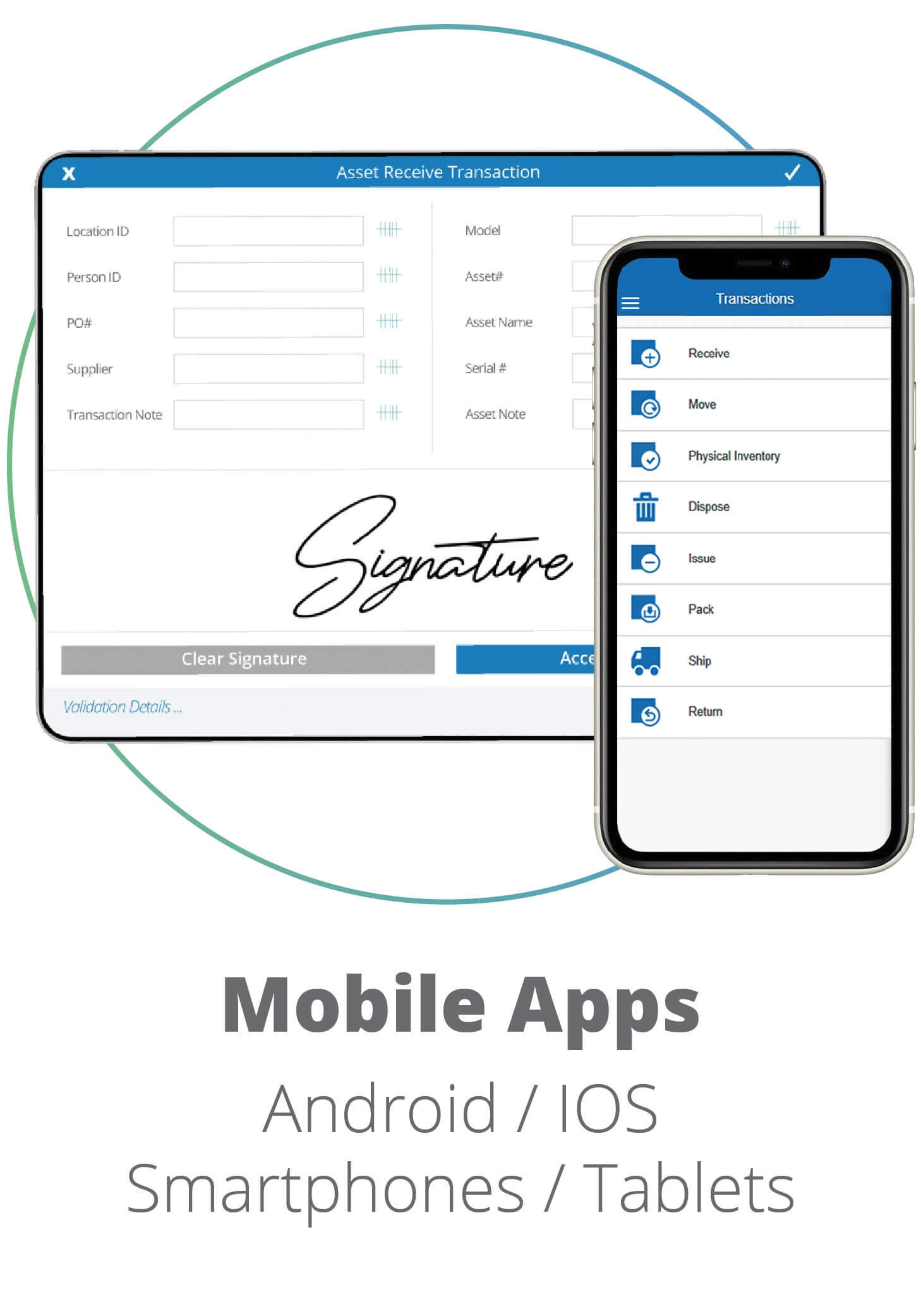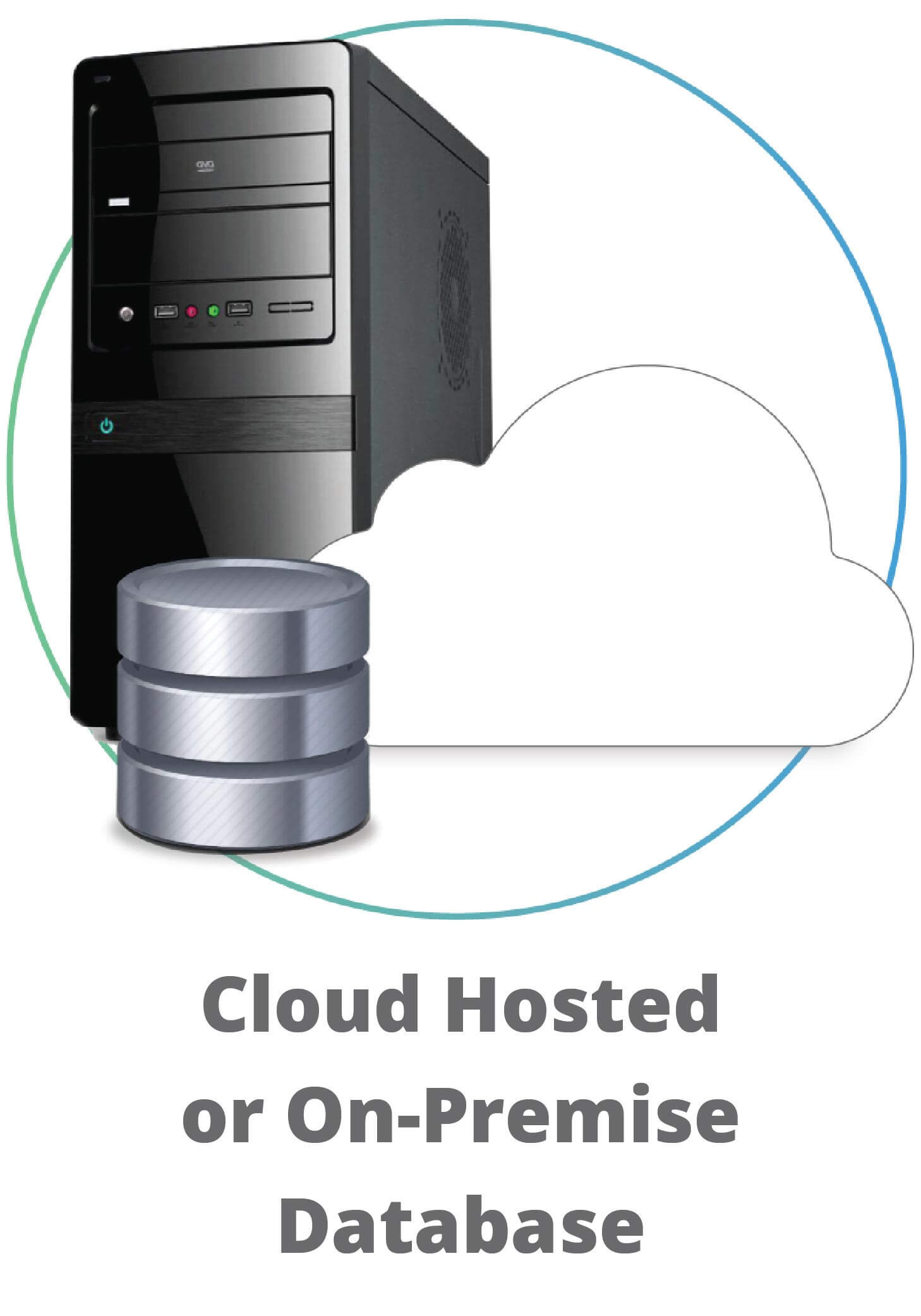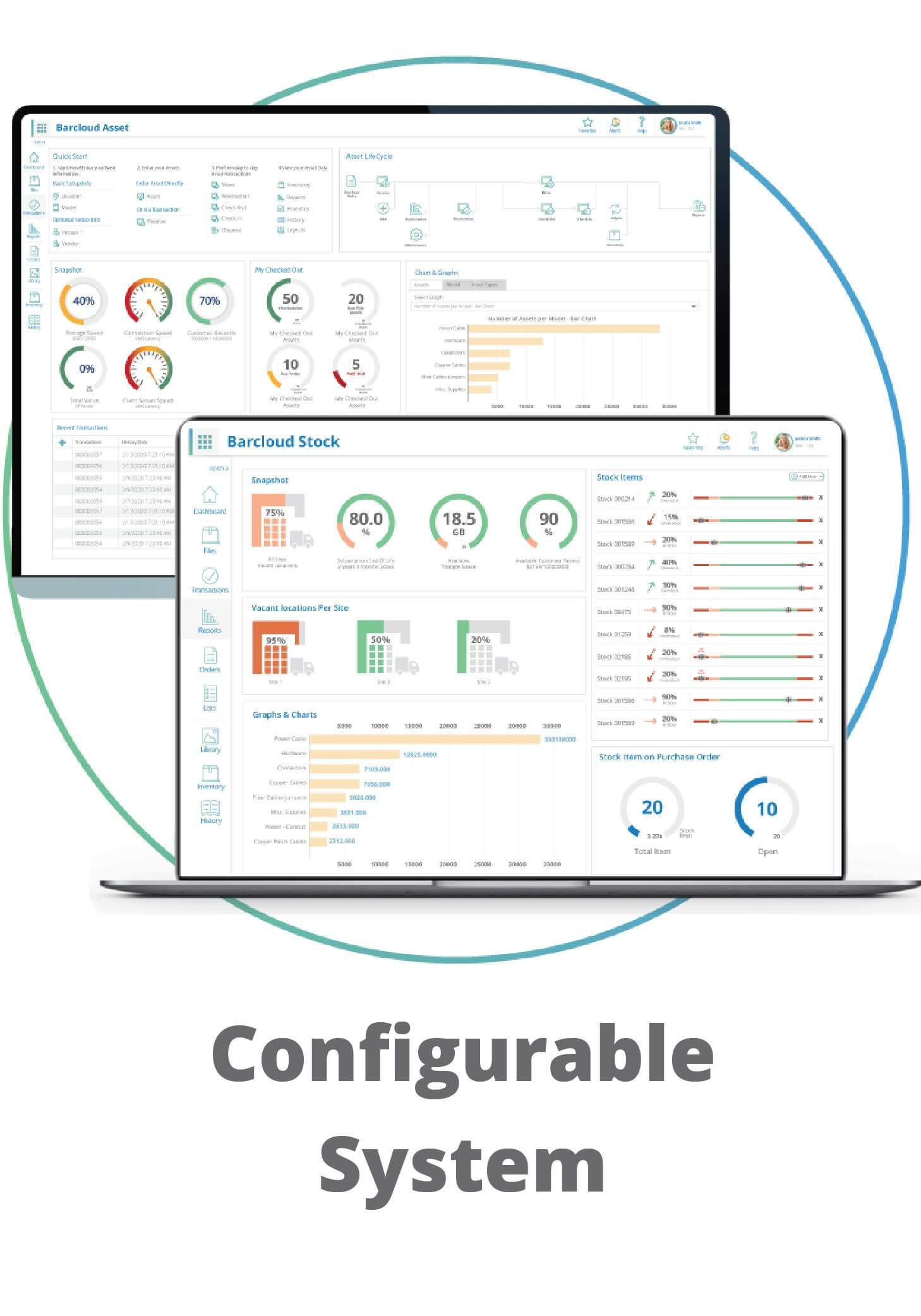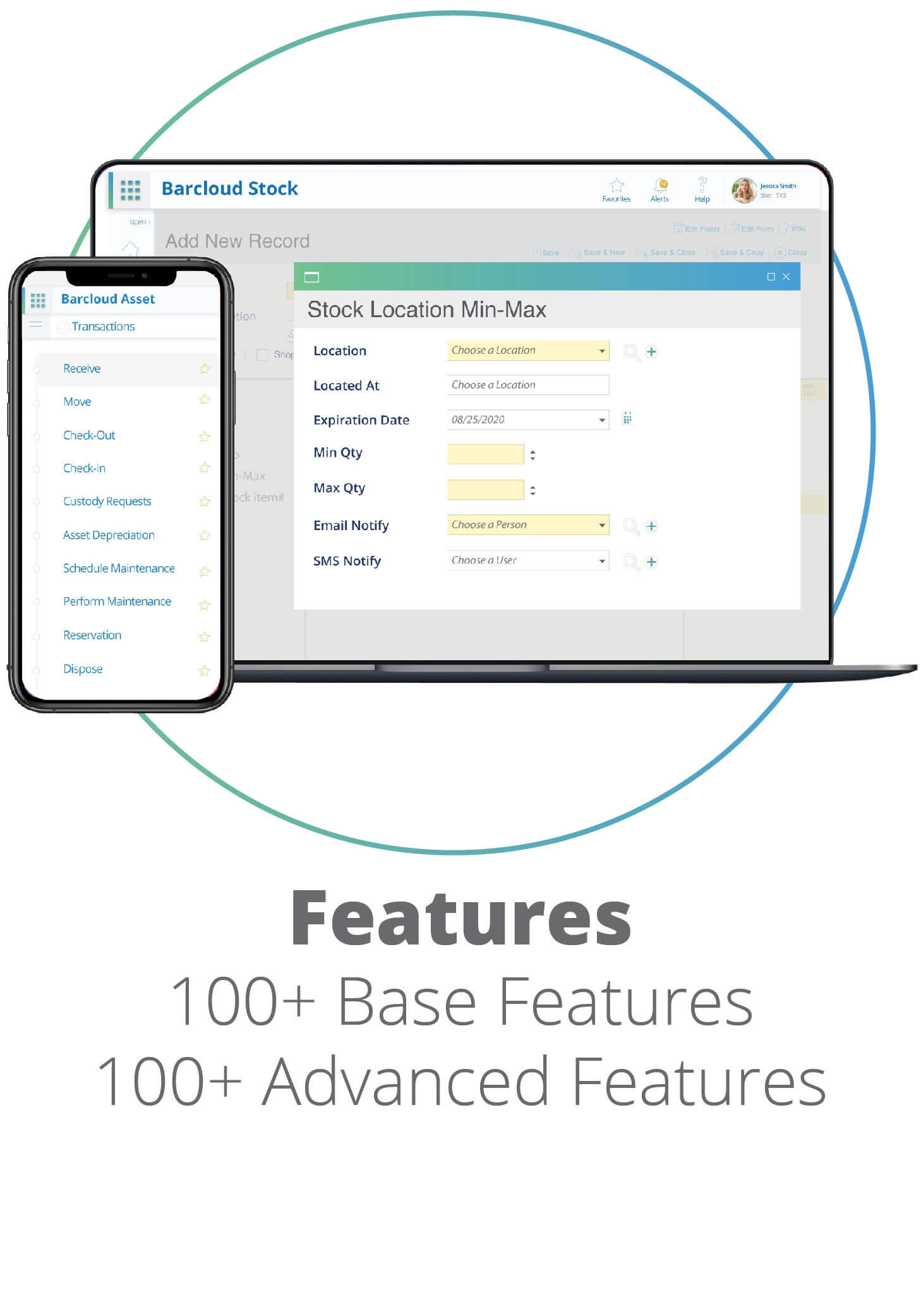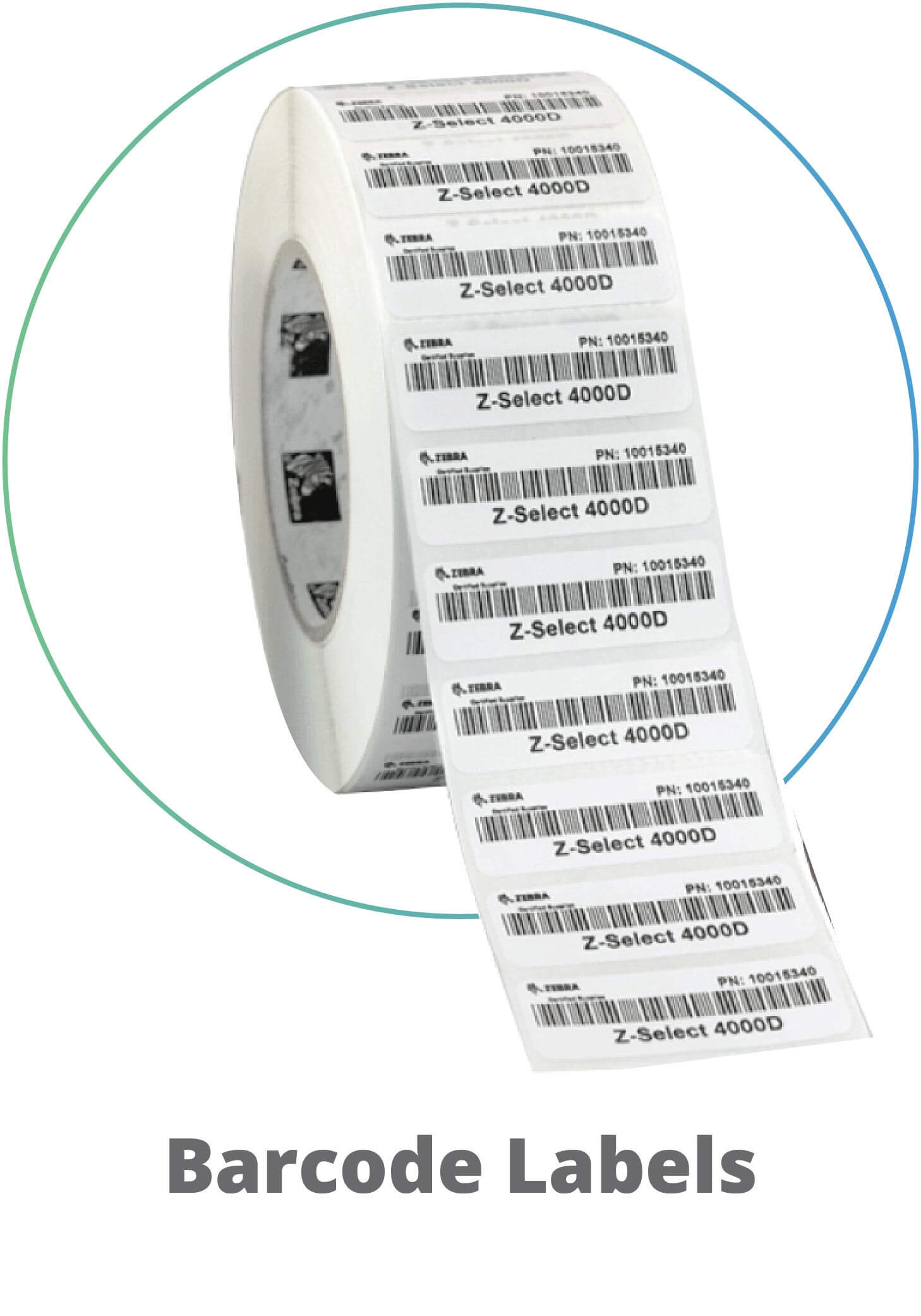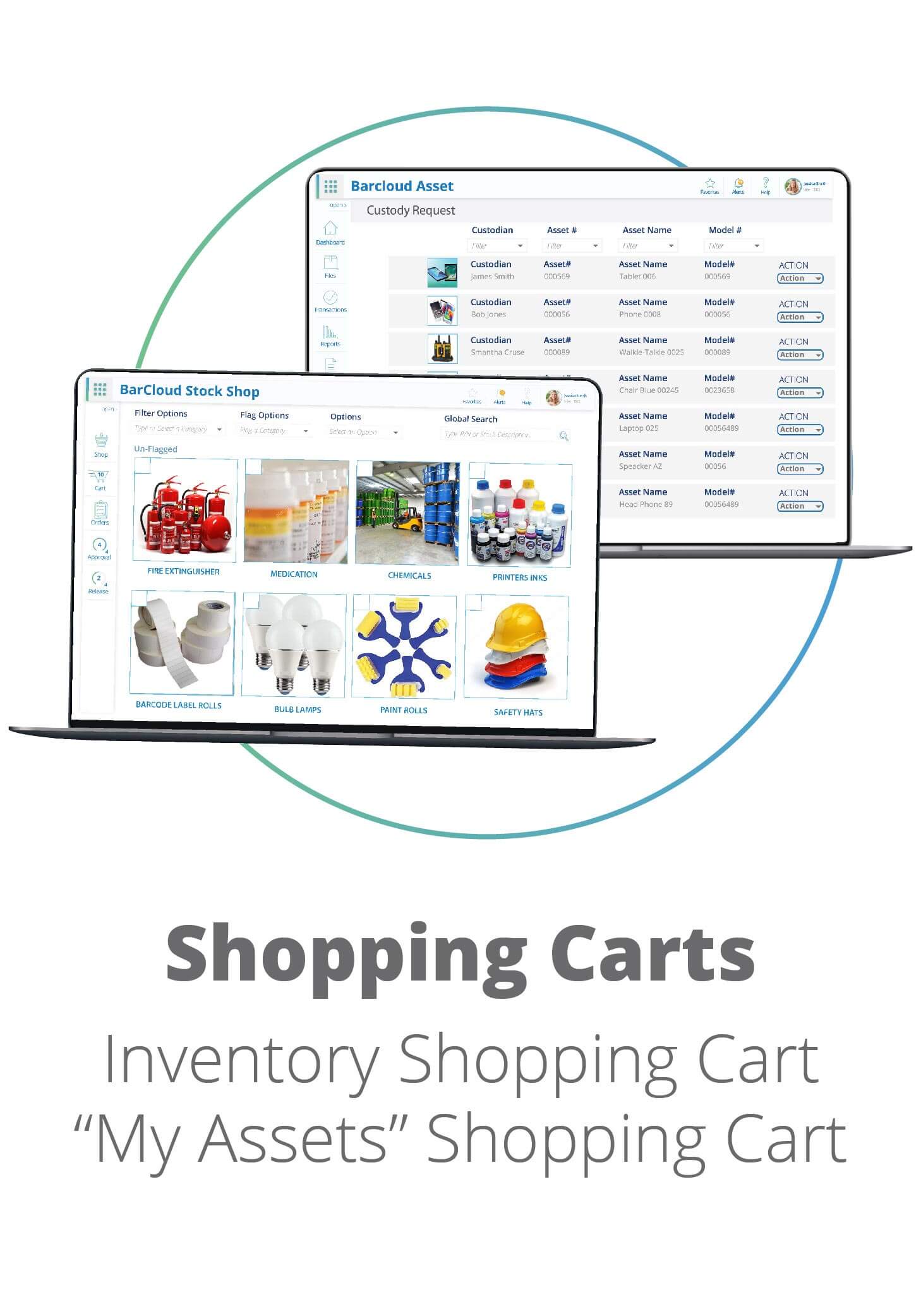 Benefits of Tracking Inventory Items
Use our Multi-Site software to track inventory across multiple warehouses or locations
Set text or email alerts for low inventory, expiring items, and many more
Easily configure your own barcodes and scan them using our Mobile App with a built-in scanner
Administrators can generate quick, easy, and configurable reports to access information that matters the most
Benefits of Tracking Asset Items
Request, schedule, and perform maintenance on your assets and track it all with just a few clicks
Easily track government equipment, tools, IT assets, and many more with a due date to come back with our Check-Out/In feature
Each member of the government organization can manage their own assigned assets and see which ones available with our "My Work Assets" feature
System Administrators can designate an approval process in an effort to streamline the order management process
Trusted by Thousands of Businesses and Teams Worldwide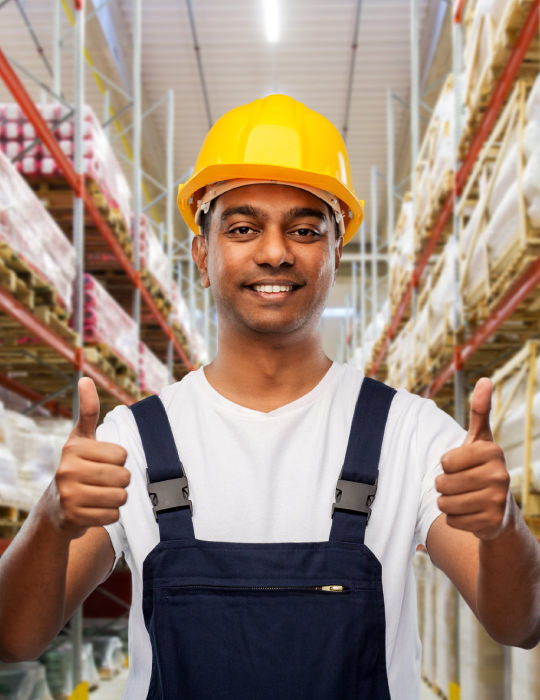 Awesome Team!
I enjoyed working with the sales engineers and the entire staff at ASAP Systems as a whole throughout the process of implementing the Passport inventory system.
Jeffrey Youngsma, Staff Captain/Paramedic at Fremont Fire Department

Most Powerful Software!
Passport has been a tremendous asset in tracking supplies to our fire stations and giving management a good idea of how much each station is spending. We are taking the next step in the usage of ASAP Passport now that the tracking system has proven itself and we are very pleased.
City of Arlington, Texas Fire Department

Robust System!
I am very pleased with this system. It is like a Christmas gift after 16 years of service here. I am very proud we have made a good acquisition. We will have to tell others.
Ed Harris, Chief Command Support Division
Different Government Organizations
What Makes Us Best In Class
We are
changing how government organizations manage both their Inventory and Assets. Our best-in-class Inventory System and Asset Tracking Solution provides a more intuitive way to track locations, inventory levels, and government assets. Our tracking system manages multiple inventory sites using mobile barcode technology to reduce processing times and the accuracy of data entries.