An Easier Inventory Pack and Ship Process
Efficient and streamlined order fulfillment has never been more important. With Our Top-Rated Inventory System, users can process shipments faster and easier through our direct integration with FedEx, UPS, and DHL. Ultimately, they can pick, pack and ship more efficiently with our warehouse management software. As well as streamline their order processing and fulfillment process.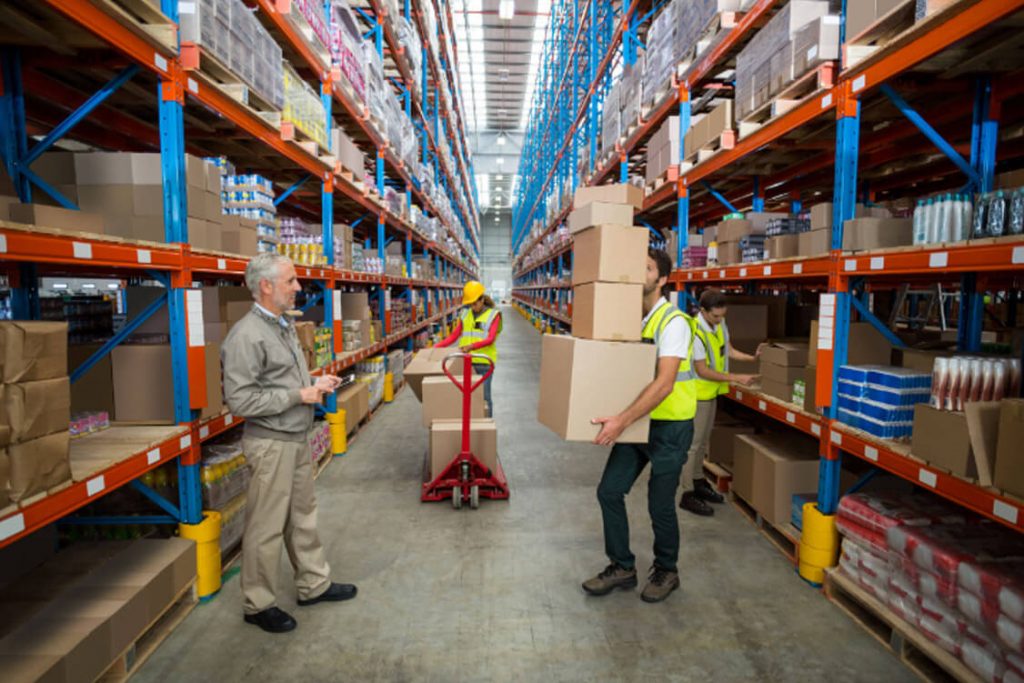 Process Outgoing Shipments Faster
Want to get and compare shipping prices, print labels directly, and ship directly from your warehouse? Try our award-winning Inventory Management Software to easily pick, pack, and ship your orders.
Order Shipping is as Easy as 1, 2, 3
Pack and ship inventory orders without even leaving our Inventory System. Follow these 3 simple steps…
Pick
For the "Pick" function, you will select the Inventory items that you would like to pack and ship away. These items would compose a "Sales Order" in our management system.
Pack
Pack the Inventory items that you "picked" and "process" the order. Once processed, you will be able to print out a packing slip with all of the details in the order.
Ship
Now, set shipping carrier account information, input who you would like to send the parcel to, fill out the box dimensions, print the shipping label, and send the shipment out.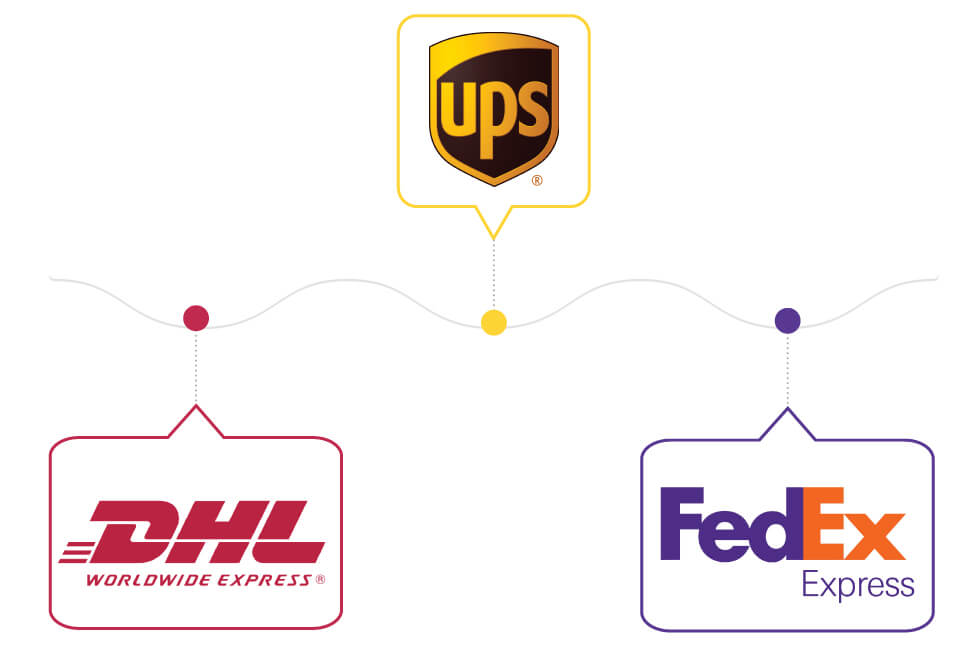 Compare Pricing
Many people wonder what the cheapest option is when shipping their Inventory. With our direct shipping carrier integration, you can compare the costs of shipping assets directly on our Inventory System.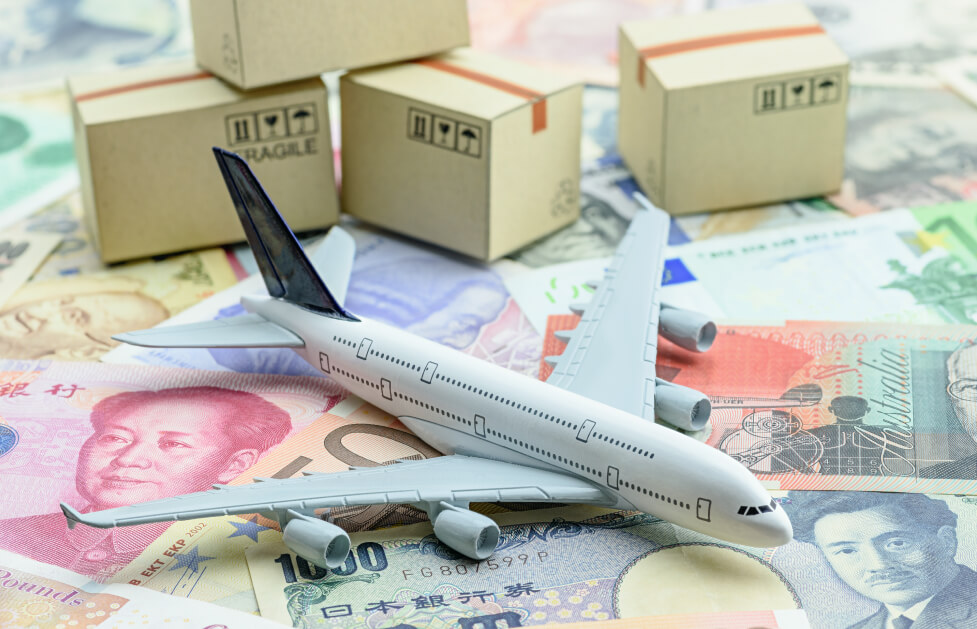 International Shipping
With our Inventory DHL integration, our Pack Ship feature allows for users to ship internationally. If needed, you can change the shipping currency within our system. For example, you can change from US dollars to Japanese Yen.