Enterprises Inventory and Asset Tracking System
Unlike other systems designed to handle inventory management or asset tracking, ASAP Systems' Inventory System and Asset Tracking Solution allows you to track both within the same system. Users can simply toggle between the two sides of the system to manage an assortment of resources and data simultaneously via mobile devices and desktop. The powerful System can also be locally installed or hosted in the cloud to meet your deployment needs.
Some of Our Enterprise Customers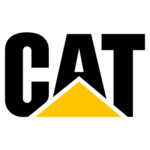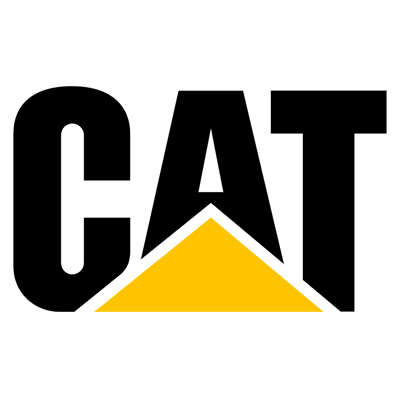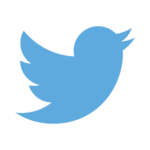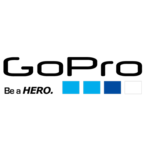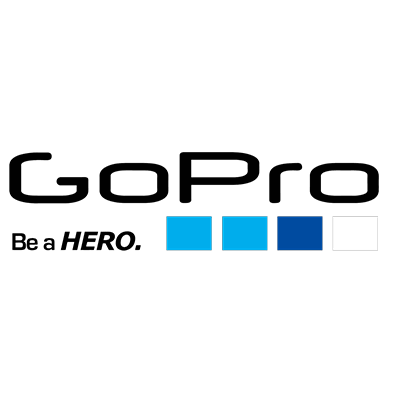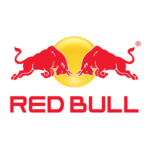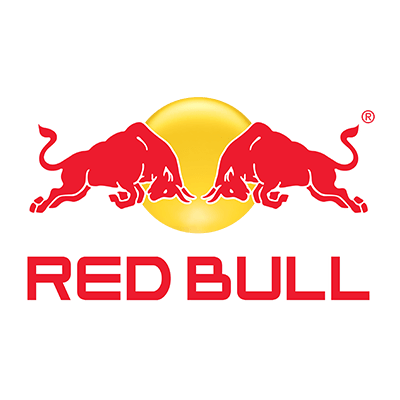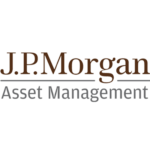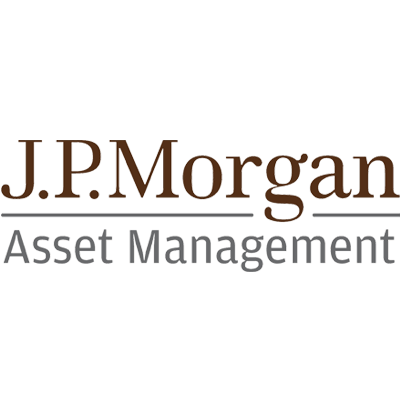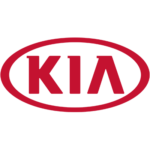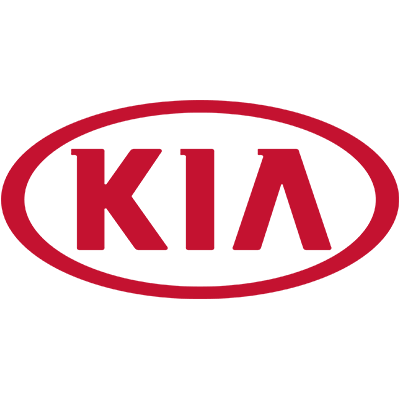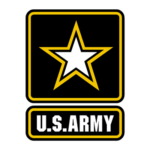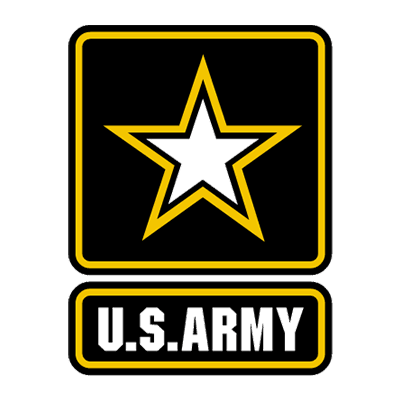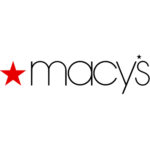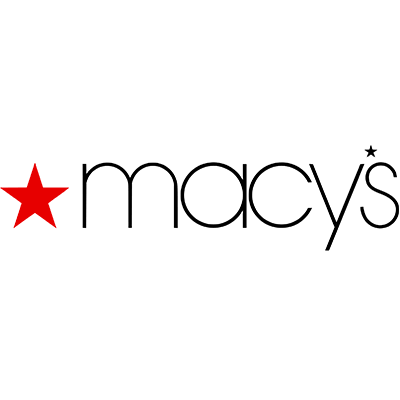 Enterprise-Grade Features and Benefits
With support for over 75 user-defined fields, users can track a vast array of mission critical data within all the modules in the system. This is especially helpful when needing to track information not typically handled by an Inventory System. For special projects, teams or divisions, our powerful System can handle all. This level of configurability enable your teams to meet their needs today and into the future.
ASAP Systems provides companies the capabilities to accurately manage inventory and assets globally, across multiple sites. Admins can monitor and access a master database along with the data being synced from each location around the globe. Controlling large amounts of SKUs and assets with confidence with a variety of, barcoding, pack and ship, and automation features.
Ask for a more in-depth Demo on Our Inventory and Asset Tracking System!