Best Asset Tracking System Features
Control your fixed assets, IT, equipment, or capital assets with our All-In-One Asset Tracking System. Easily monitor and manage where your assets are throughout their entire life cycle. Label or barcode your assets with unique identifiers within our systems. For intake and asset audits, collect data-driven feedback with our base and advanced features.
Base Features of our Asset Tracking System
Whatever asset tracking challenge you face, we can provide the right system features for you. This was you can keep an eye on your devices. Our base asset tracking software selection offers over 16 of the best features. Some include features such as Reporting, Data Analytics, and Check-In/Check-Out.
Asset Tracking Advanced Features
Our asset management system is fully configurable to fit you and the needs of your work place. Our advanced features can be added as needed onto the system that you chose to purchase. This is how we create targeted solutions to help your organization manage its assets.
Manage Your Work Assets With Us
The most popular asset tracking solution add-on advanced feature that our customers enjoy is the "My Work Assets." Approved users may personally preview assigned assets. This includes staff and employees as well as non-system users. Non-system users include customers or employees that don't interact with the software often. Depending upon their security level, your users can:
Reserve an asset item in their cart
Check-out/Check-in items
Report broken or damaged items
Request, schedule or perform maintenance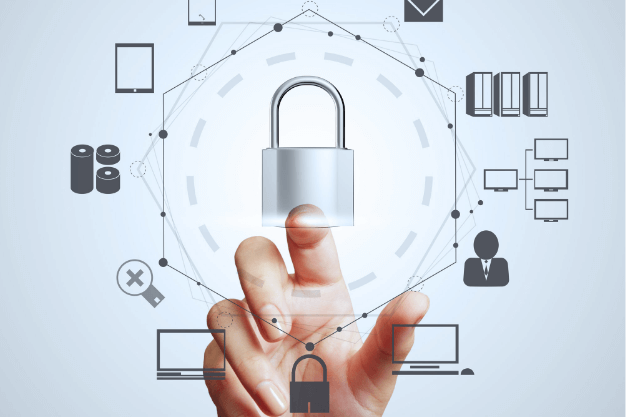 Our features help you secure your assets
The security procedures for all our features are also fully configurable. This ensures that your assets only enter the custody of authorized individuals and stays safe during its lifecycle.
How do our features help your business?
The benefits of using our asset management software are immediate and far reaching. System users can analyze the asset data generated by our system to help executives and stakeholders make informed business decisions. With historical data and comprehensive data fields, we help make sure that you have an extensive and easy to understand audit trail. This way you can produce reports in minutes instead of hours.
Bring our Asset Management Software anywhere with you
Good asset management in the modern era requires mobility and flexibility. Our system offers that by supporting a user-friendly mobile app compatible with both iOS and Android devices. Using these tools makes it easy to track devices in real time, especially if you're working on the go.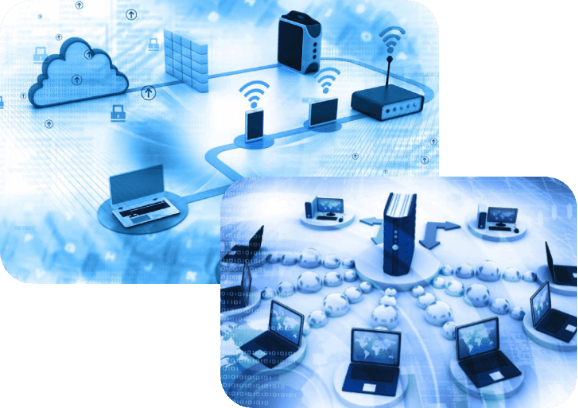 On-Premise or Cloud-based: Choose the one that best fits you
Our asset tracking software also provides multiple options for hosting, allowing users to utilize our features according to their exact needs. On-premise hosting is best for organizations that want or need to host their systems on-site for security and privacy. With the Cloud-based hosting, we do the work of hosting and maintaining the servers where you asset data is stored.
Find Out What Else Our Systems Can Help You With
The features of our asset management solution can be adapted to other uses outside of asset trackers. Our system also handles inventory management, allowing users to transition effortlessly between inventory and assets.