Keep Receipts of all Inventory Transactions
Our Inventory System offers the ability for users to download e-receipts and print paper receipts in order to summarize or examine certain Inventory transactions.
Transactions that have Receipts
Administrators can activate printing receipts in the following five transactions:
Receive

Move 

Pick/Issue

Return

Dispose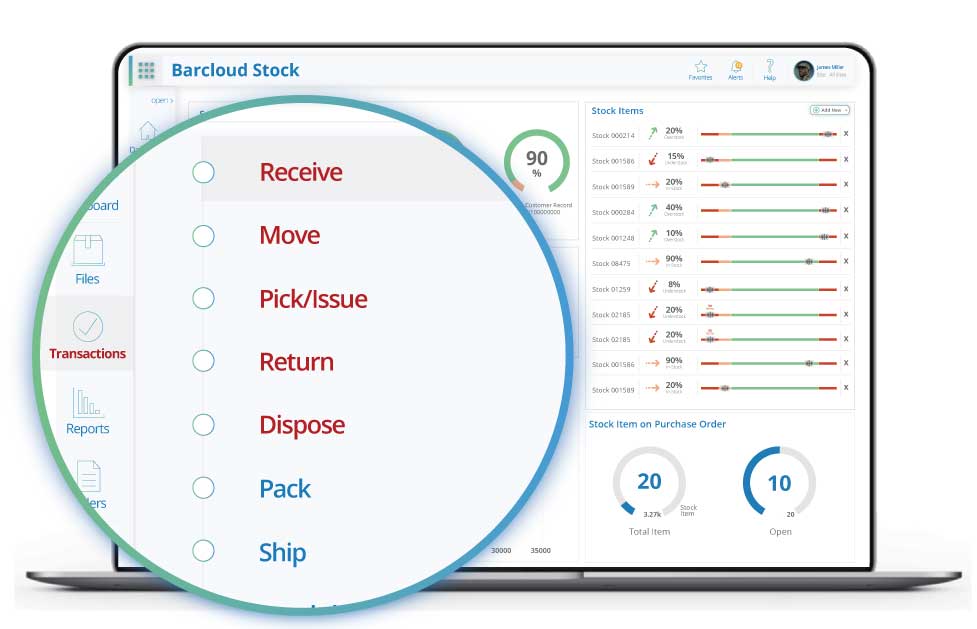 Fully-Configurable Receipts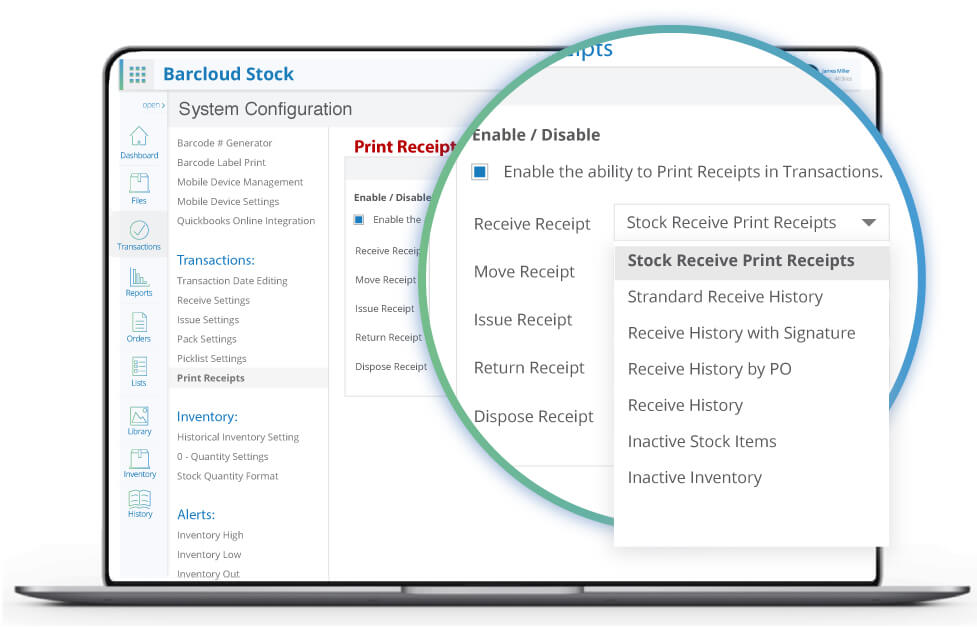 With this feature, users can modify how the receipts are formatted to fit their organizational needs. Feel free to fully configure how you want it to look.  Whether that is the need for signature lines, due dates, or even specific contract language, our transaction receipts can be fully modified.
Advantages of The Transaction Receipts
Audit Trail
Print or download a detailed transaction record for Inventory Item(s)
Paper or E-Receipts
Easily accessible transaction records via printed paper or email
Enhanced Accountability
See when, where, and with whom Inventory transactions occurred