Streamline the Receive Inventory Process
Our Inventory System enables organizations to streamline the daily inventory receive process. With this feature, users can receive 4 different types of inventory and choose the location for each item effortlessly. It can also be applied to processes regarding maintenance repair and operating.
Watch & Learn
Our starting video will demonstrate how our system maximizes inventory control. See how easy it is to receive 4 different types of inventory within multiple pre-defined, or default locations. Once finished, users will have a good understanding of how our system can help them receive mro goods and packing materials. Our system will handle them in addition to work in progress wip and finished goods.
Receive Inventory to a Predefined or Default Location
Having to manually enter the same location each time you receive inventory stock items can be tedious and time-consuming. Our Inventory Receive feature gives users the option to receive these items to a predefined or default location automatically. Some organizations like to keep a certain type of inventory in one location and others in another. Setting a default location can ensure that the same inventory type gets received at your preferred location each time.
Receive Inventory Unit of Measure
The Receive Inventory feature also allows users to easily receive inventory using many different types of units of measure. Users can easily sort received inventory by quantity, volume, length, and weight. For example, users can receive different types such as asset sizes, spools of wire, chemical drums, or pallets. This also allows users to easily search by unique identifiers such as measurement used.
UD Fields Receive Inventory Configurations
Administrators have the option to add up to 3 configurable fields such as color or serial number. Our system also includes 3 configurable date fields such as manufacturing date or QA date. These configurable fields can make decoupling inventory a simple task.
Receive Four Types of Inventory
Standard Inventory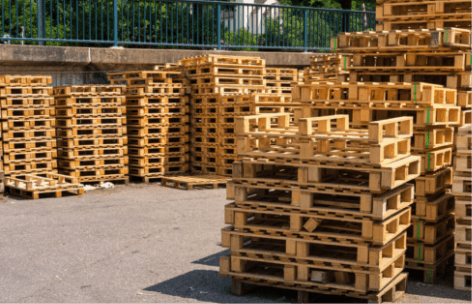 Standard Inventory items are the most general form of items. Its scope is comprehensive and can be used to receive any type of inventory from raw materials to finished goods. It can also be used in any business setting. This makes it a perfect fit for small businesses and large supply chains.
Batch-Lot Inventory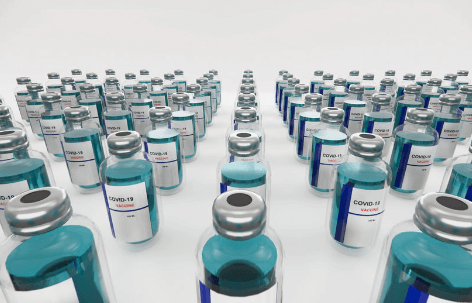 Healthcare Facilities can receive Batch-Lot Inventory including medications and medical supplies to efficiently track the Batch/Lot Expiration dates. This can help trim down carrying costs associated with your stock levels while maintaining accurate inventory.
Serial Number Inventory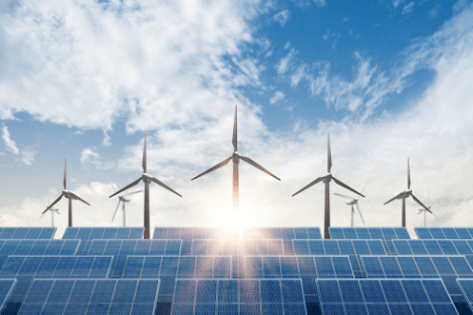 Solar Power companies can receive Serial Inventory for tracking solar panels with a unique number. This allows our inventory management software to provide serial number tracking for your unique items.
Serialized with Quantity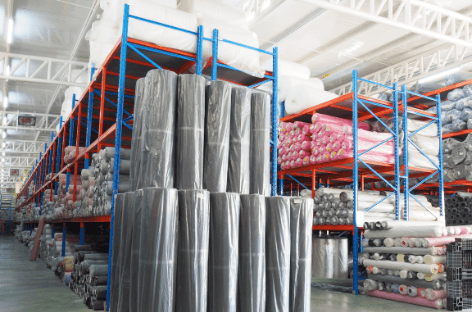 Fabric companies can receive Serial with Quantity Inventory to receive each roll of fabric with a unique serial number. They will still have a quantity per roll that can be consumed by length. This is excellent for WIP inventory as well as inventory that is ready for sale.
Receive Inventory from the Mobile App
Users can easily receive Inventory from our Mobile App. As an Admin User, you can save time by deciding beforehand on our Mobile App to include routines such as default quantities. This would eliminate the need to enter the quantity each time an item is received. This simplifies the process of finished goods inventory intake.