Our Inventory and Asset Tracking Support
Contact Support
Email
:
support@asapsystems.com
Phone
:
(888)868-6282
| Option 3 for Support
Address:
San Jose Office
ASAP Systems
355 Piercy Road
San Jose, CA 95138
Chicago Office
ASAP Systems
235 W Van Buren St Unit 3515
Chicago, IL 60607
Our Customer Support is here to provide you the technical assistance you need to ensure you get the most value out of your system.
Have a question? Call 1-888-868-6282
Dedicated Support Specialist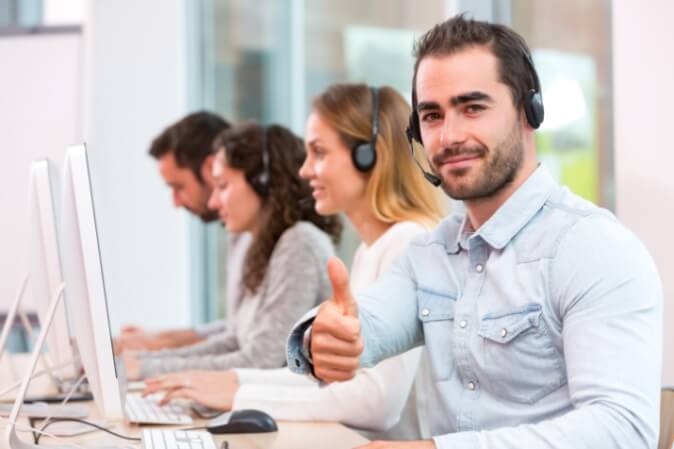 Expert Guidance From Day 1
Our technical support and sales engineer teams provide comprehensive and client-specific training and implementation services. Users learn to fluently operate and navigate pertinent tools and features. Training is generally handled through two-way online screen-sharing meetings to instruct you and your team. We prefer to train the trainer when there are more than five users. For more info about our Training Services.