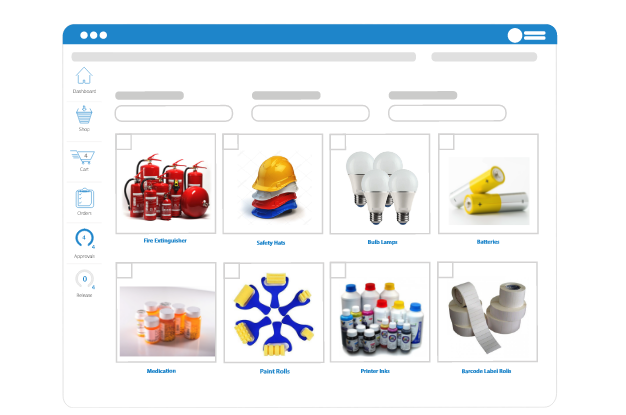 The Inventory Requisition Feature
Our Inventory Requisition Feature is by far one of our most initiative features. Among our range of inventory tracking features, it holds the highest demand within our Barcode Inventory System.
It allows all staff and approved non-system users to browse and request available inventory. Moreover, it provides organizations with comprehensive inventory control, enabling them to manage requisitions efficiently within their own organizational framework.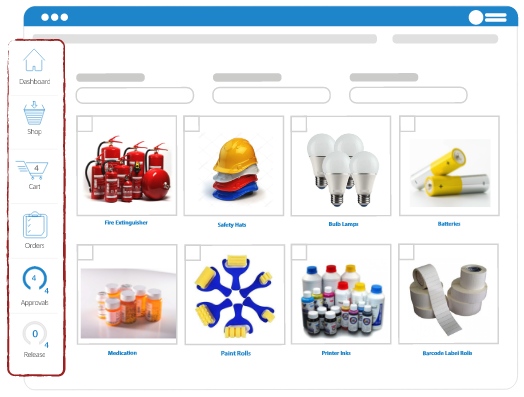 How Inventory Requisitions Work
We designed the requisition process to not just be simple, but also very easy to navigate. All it takes for users to complete the requisition process is to follow these three steps:
Users can easily browse through the available inventory items and select the required items for their requests.
Once the requisitions are submitted, they will undergo a review and approval process by Managers or Administrators.
Upon approval, the requested items are then packed and shipped to the designated recipient.
Simplifying Inventory Control with Requisitions
In addition to simplifying the requisition process, our inventory management system efficiently gathers, combines, and manages all requisition history. This ensures that essential items and finished goods are secured and readily available. With our streamlined requisition workflow, managing inventory has never been more convenient.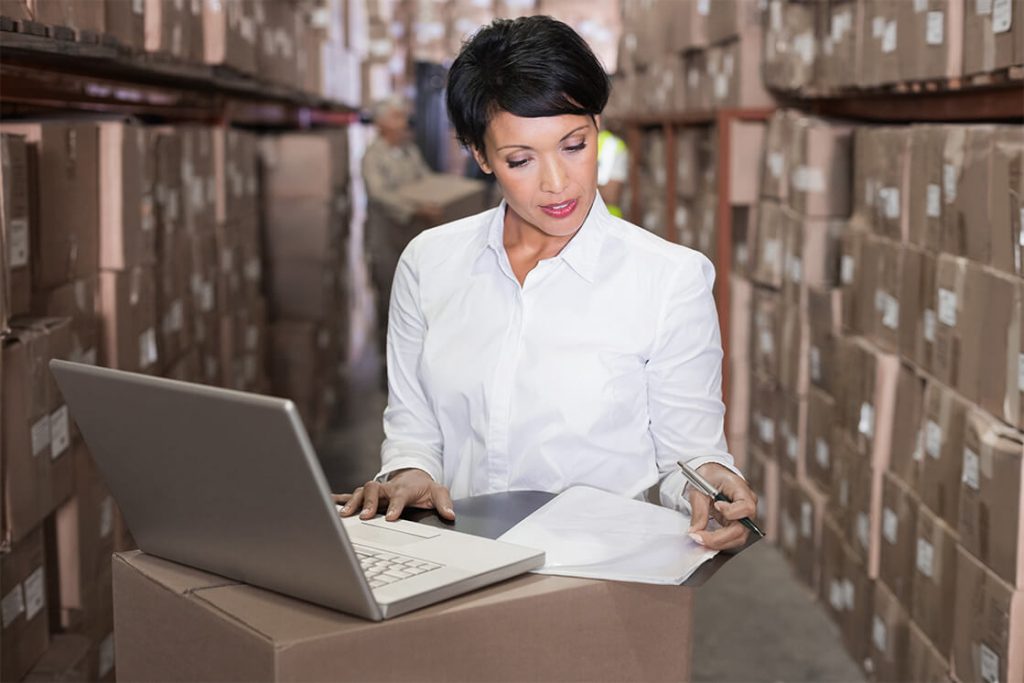 How Does the Inventory Requisition Feature Work - Video
By watching this video, you'll see how our Inventory Requisition feature revolutionizes the way businesses handle inventory control, making it easier than ever to clearly view available items, browse through the catalog, and efficiently request and submit inventory items needed.
Benefits of the Inventory Requisition Feature
Businesses who utilize the inventory requisition feature can expect these short and long-term benefits
Designed For Everyone

The Inventory Requisition Feature is designed to be accessible for all designated employees. All employees can benefit from quick access to inventory and essentials needed to work effectively
Easy to Use

Access to your organizations' inventory has never been easier. The Inventory Requisition Feature puts all the necessary inventory items in one place so you can find them easily.
Increases Visibility

The Inventory Requisition Feature provides a unified overview of all stock levels and available items. A systemic view creates transparency and efficiency to help manage inventory.
Enhances Inventory Workflow

The Inventory Requisition Feature enhances the inventory replenishment procedures and creates a more effective and productive inventory work environment.
Inventory Requisition Users
Inventory System Administrators
System Administrators have full control over all aspects of the Inventory Requisition Feature. They can designate authorized requisitions and set up multi-level approval processes for Sales Orders, ensuring effective order management. They can easily view active, inactive, and deleted Users. Users, on the other hand, have the flexibility to configure image size and customize their home screen view.
Inventory System Users
Inventory System users have access to all warehouse available stock. They have the ability to pack and ship the Inventory items requested, after the admin approval.
Inventory System Requisitioners
Requisitioners can refer to both users with prior approval and non-system users. The latter are granted requisition access for the sole purpose of requesting items from the Inventory Requisition Feature. Requisitioners may save their inventory for use at a later time, or they may flag items or categories. They also have unlimited access to view their order status or any prior orders. They may also utilize the feature for reordering.
Inventory System View-Only Users
These users have the most restrictions placed upon them. While they are selected users, they can only view all available inventory items. They are not permitted to request items until granted further access.