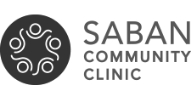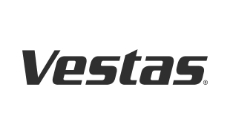 CLOUD BASED AND
ON-PREMISE
We offer various hosting options that give you control over your security and data.
MOBILE
APPLICATION
Our Mobile App allows you to perform daily transactions with iOS and Android devices.
BARCODE
SCANNERS
A wide variety of Barcode Scanners
INVENTORY BARCODE
LABELS
You can even configure our QR code / barcode labels.
BARCODE
PRINTERS
Pre-Printed Inventory Barcode Labels choose any Library from the System
Inventory
Requestor
The Inventory Requestor Feature offers easy access to a digital catalog of your available inventory items.
FULLY CONFIGURABLE
SYSTEM
Our System is fully configurable from the ground up.
MODULAR
FEATURES
100+ Advanced Features
100+ Base Features
Energy Industry Inventory and Asset Management System
Discover how energy companies benefit from our all-in-one inventory and asset management software. Our software is designed to handle any tracking task from any industry. This includes Oilfield Services, Completions, Drilling, and Solar companies. Our barcode software is equipped with barcode scanning, a desktop application, barcode printers, and much more. All to help you keep track of your inventory and assets.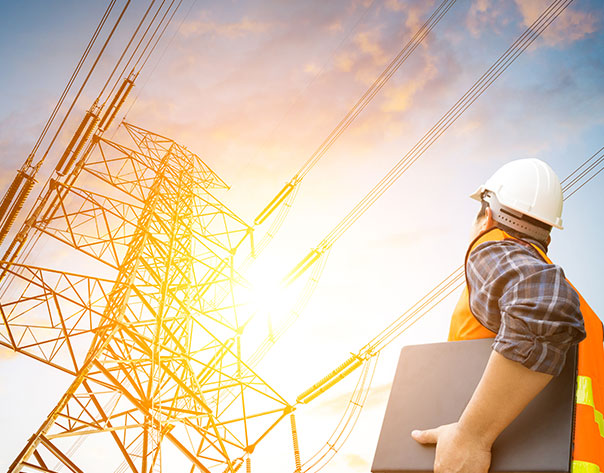 Energy Focused Inventory System and Asset Tracking Software - Video
Watch this video to see how our Inventory System and Asset Tracking Software improve management processes, specifically for the oilfield service, completion, and production companies, as well as solar companies, refineries, and chemical drum warehouses.
Popular Asset Tracking Features for Energy Companies
Schedule Maintenance on Assets
Schedule maintenance for assets to ensure their longevity and efficiency. Asset lifecycle management maximizes usage and reduces downtime.
Check-Out / Check-In
Assets
Keep track of who has your assets, where they are, and when they are expected to be returned. This reduces the hassle of manual logs and the risk of lost or stolen assets.
Manage Assets between Multiple Sites
Our software is unique enabling you to monitor your assets across multiple locations without having to buy a separate system for each site.
Track assets by location, person, etc.
We provide real-time data on your assets' whereabouts. This makes it easier to retrieve them and ensure that they are being used optimally.
Email and Text Alerts on Asset Tracking Transactions
The system will notify you of any changes in asset status or location. We help you stay on top of your inventory and asset movements as well as any changes.
Configurable Reports
We provide you with customized insights into your inventory and asset management. This makes it easier to analyze data and identify trends to improve your operations.
Our Inventory and Asset
Software's Mobile App
By downloading our mobile app, users can perform day-to-day transactions anytime, anywhere. Compatible with iOS and Android devices, users can scan barcodes and QR codes with their mobile devices. They can also receive and issue stock or assets to individuals quickly and easily.
Popular Inventory Management Features For Energy Companies
Seamless Active Directory Integration
We ensure that your inventory and asset management software is fully integrated with your existing IT infrastructure. We provide you with a efficient and customized user experience.
Easily Import Inventory Data
Reduce manual data entry and minimize the risk of errors by importing inventory data. This allows you to quickly update your database to get going right away.
Email and Text Alerts on Inventory Transactions
We keep you informed of any changes in inventory levels or movements through real-time notifications, reducing the risk of stockouts or overstocking.
Set Inventory Location Min-Max levels
We ensure that you have full control of inventory levels at every site. This avoids stockouts or overstocking entirely. It also ensures that you can efficiently meet customer demands.
See What People Are Saying About Our Inventory and Asset Tracking System