Our Inventory and Asset Tracking Box Integration
Our Inventory System allows users to sync their stock items with the Box Cloud Storage App. This integration offers the ability to back up and store important data within our inventory and asset tracking software. Doing so can secure the data that periodic systems need to track inventory and assets. Being able to access it within our system means no separate system is needed to back up your data.
Backup Inventory and/or Asset Data
We partner with Box to assist users with backing up and securing their inventory and asset content online. Safeguarding your most important files and data is vital for maximizing inventory control. This is true for both large supply chains and small businesses. It will help you achieve your industry's best practices and grant you peace of mind.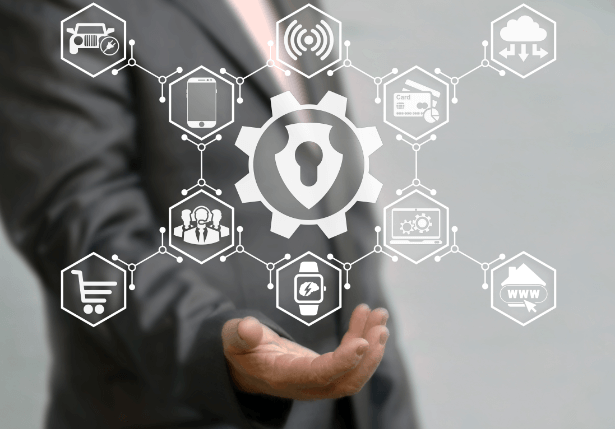 Protect Your Data and Sleep Soundly
With just a push of a button, businesses can quickly backup critical data to Box servers. It's a convenient and easy way to prevent human error and protect your company from disaster. It also cuts down on time consuming tasks by automating processes related to storing data on assets and inventory levels.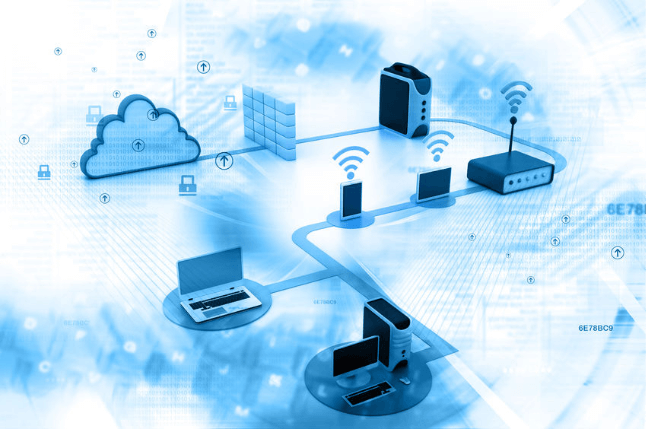 Secure and Manage Inventory and Asset Data from Anywhere
More than 150,000 businesses and 90 percent of Fortune 500 companies use the Box service. It is a dynamic, flexible, and secure content management solution. Users can secure important data in our cloud-based system. This keeps their inventory safe while still allowing access from anywhere thanks to our mobile app.
Log into Box through Our System
Enter your Box account credentials to grant our system access to your account to perform the data backup. Login credentials for our inventory management software can be configured so that only one account is needed across multiple sites.
Back Up Asset Data with One Click
Enter your Box account credentials to grant our system access to your account to perform the data backup.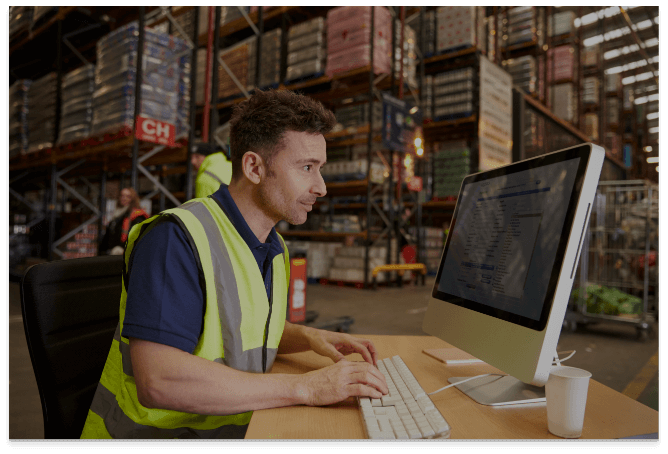 Anytime, Anywhere System Data Backup
Backup your stock, inventory, or asset data via Box whether you're in the office or on the go. This ensures that you never lose valuable work. In addition, backing up important data is vital for performing specific tasks within our inventory and asset management software. Perpetual inventory management systems in particular need to ensure data sets are ready at chosen intervals such as reorder points.
Easily Sort Your Protected Data
The Box app can easily sort data and ensure that everything is organized and easy to find. Files can be created to house specific types of data. This can include:
Periodic Inventory Data
Information on Purchase Orders
Stock Levels
Physical Inventory