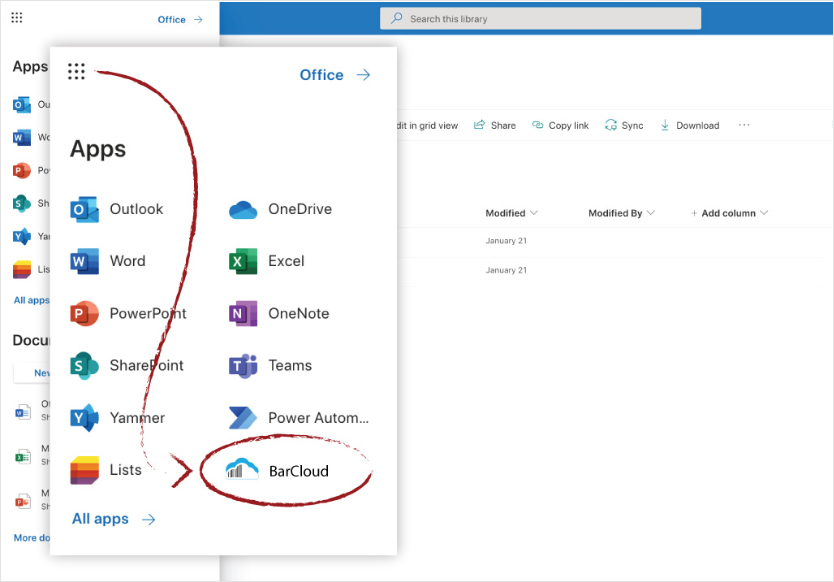 Office 365 Single-Sign-On Integration with Inventory & Asset Tracking Software
Our top-ranked Inventory System and Asset Tracking Solution's integration with Office 365's Single-Sign-On (SSO) feature gives users a much easier way to access our software., allowing for a smoother user experience, and complete elimination of password fatigue. After enabling Single Sign-On (SSO) in Microsoft Azure, you can log into our system using your Office 365 account and from then on, any time you need to access our system, all it takes is one click from the menu and you're in.
Download Brochure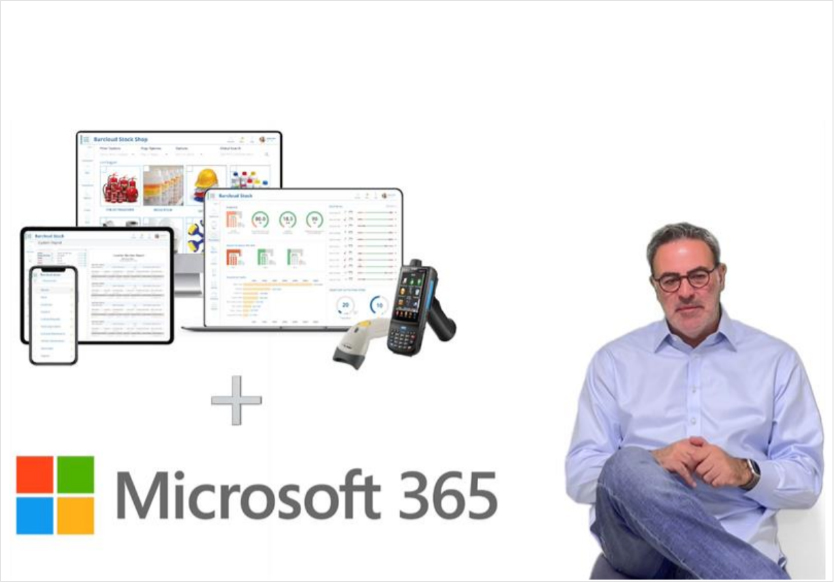 How to Integrate Office 365 SSO With Our Barcode System
In this video, we will not only show you how you can integrate your Barcode Inventory Management Software with Microsoft Office 365 Active Directory Single Sign-On, but we will highlight certain benefits the feature will give you, as well as how to pin the app to your launcher. Watch to learn more!!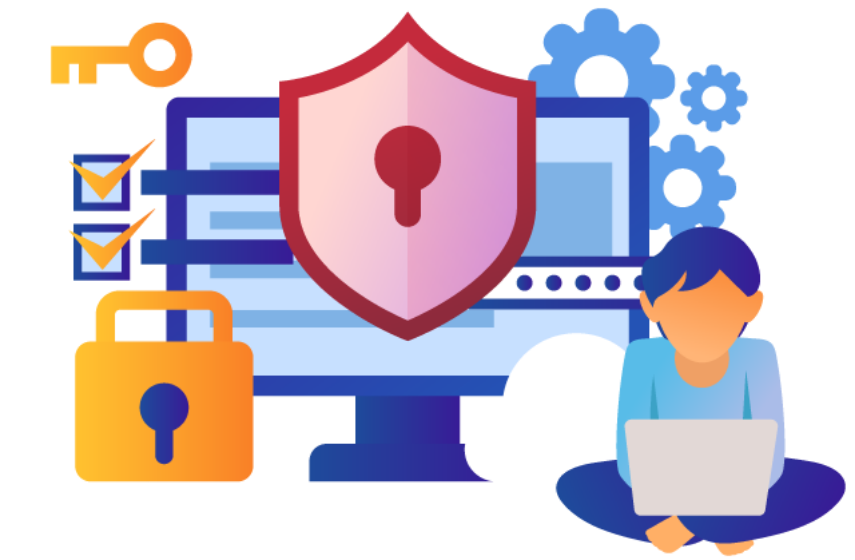 Integration Security
With this integration, security is tighter than ever. Since the SAML-based SSO uses Office 365 accounts as log in points, it allows security systems and application software to develop and evolve independently. That means:
An extra layer of protection over the sensitive information in your Inventory System and Asset Management Software.
Tighter control on access privileges to inventory and asset data both inside and outside of your organization.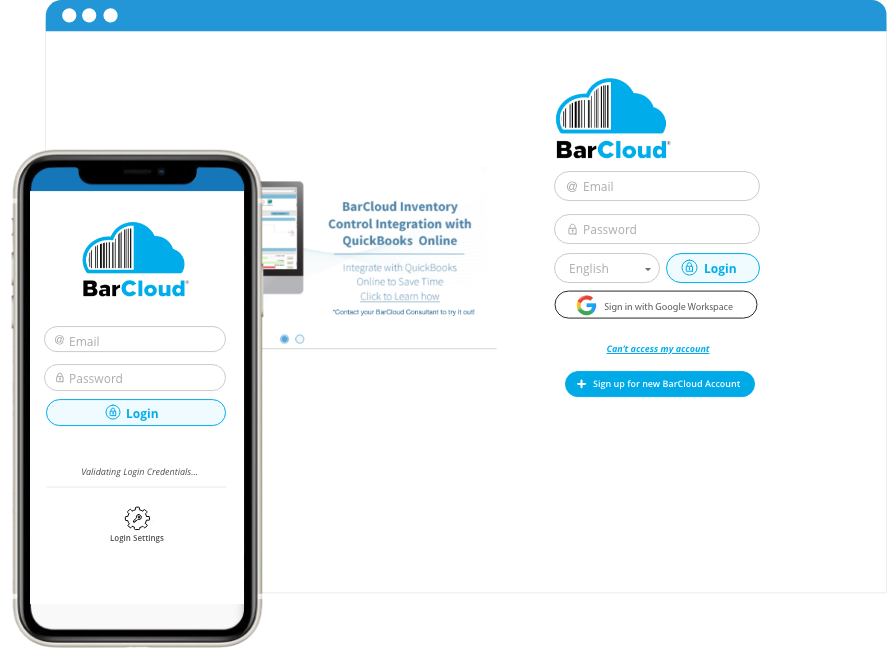 Better Password Policies while Eliminating Password Fatigue
The Office 365 integration also establishes schedules and reminders for password changes for you which helps enforce better password policies. Password requirements and reset schedule standards would be enforced by the Office 365 interface.
With only one password needed, you'll save time and energy on trying to remember every password you've ever had. This also extends to the process of creating new passwords as now you'll only need to change one password regularly.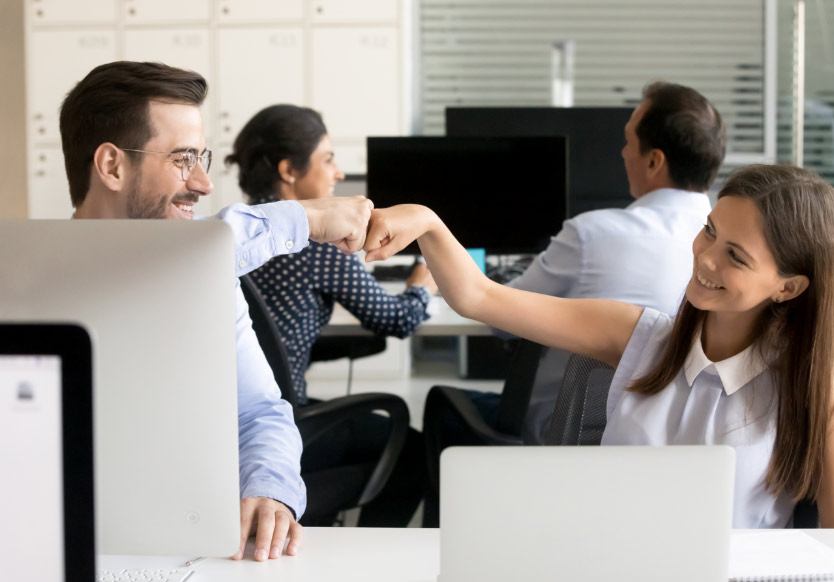 Enhanced User Experience
The SAML-based Single Sign-On feature also enhances the end user experience as your employees don't have to repeatedly log into the Office 365 resources they need for work. It provides a seamless transition between other essential Microsoft resources and your Inventory System and Asset Tracking Software.
This makes it easier for every level of your organization, with the employees that are working hands-on with inventory or asset data being able to access our Inventory and Asset Solutions right away from the side menu of Word, Excel and more.