Tool Tracking System - Efficiently Track and Manage Your Assets
When running an organization, you do not want to lose track of where your tools are or forget who has what. Our tool Asset tracking software lets you know exactly where your tools are, what condition they're in, and who is using them at any time.
Tool Tracking Benefits
Check-Out / Check-In Feature
Users can Check-Out tools and assign them a due date by which they must be checked back in. Features like due date extensions and whether tools are checked out to a person or location can be configured through Admin Functions as well.
Security and Accountability
Keep better security by modifying access for certain users so they can only view and use the features they need and enabling signature capture for important transactions.
Reduce Error
Keeping track of your tools manually is time consuming and prone to error. Eliminate data entry errors with our automated Tool Tracking Solution.
Schedule Maintenance
Keep track of your tools' conditions, how long it will be until they need maintenance, and schedule maintenance in the system for them.
Configurable reporting
Create configured reports containing only information necessary for your organization in the format that makes the most sense for you.
Equipment Visibility
Account for borrowed, damaged, and misplaced equipment.
All Your Data in One Place
Our system records an audit trail for every tool in the software. Everything from transactions to data, like location and maintenance, are recorded from the beginning of a tool's life cycle to its end. Any Tool Management Solution can show where your tools are, but we can show you where they have been.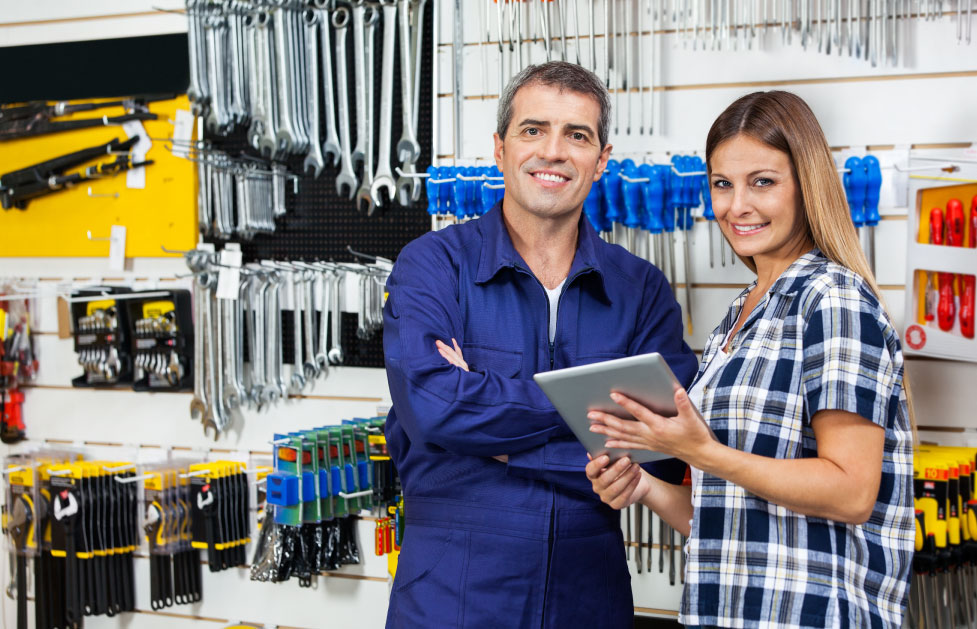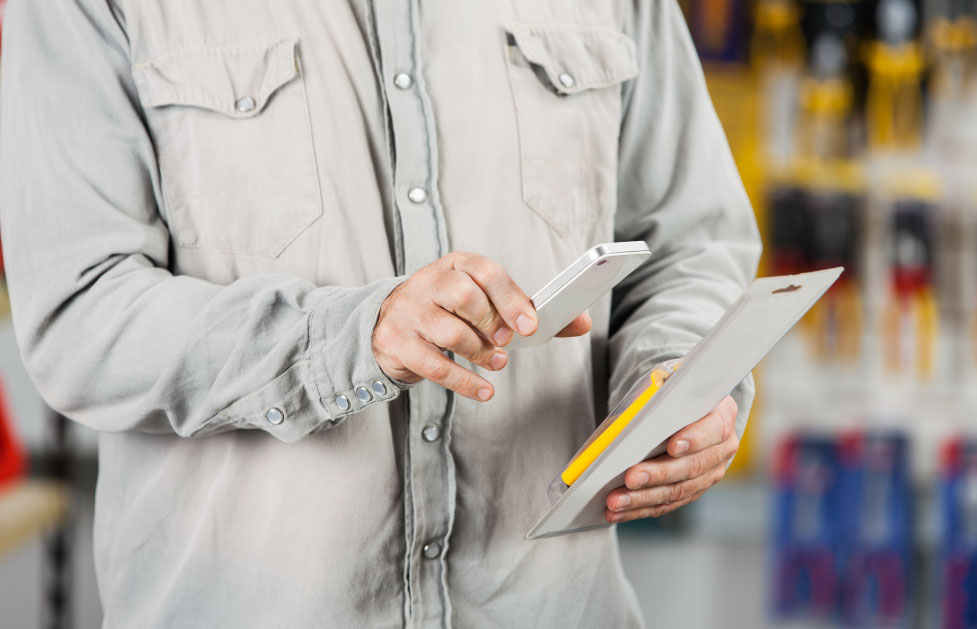 Count and Keep Track of Tools
Our Tool Management Software allows users to take Physical Asset Counts so they can see what tools are missing or in the wrong place on one convenient page.
Once they have this information, they can create reports based on the data from the scanned tools.
Everything You Need in the Palm of your Hand
Use our Barcode Asset Tracking Mobile Application, which gives you full access to our system, to scan tool barcodes, view information, manage configuration settings, and more from your mobile devices.
With our mobile Tool Tracking App, all you have to do is take out your phone, download the app, and get to work.