We are the Best Barcode Inventory Software, Here's Why
While other software may have most of the features you require, we offer precisely what you need.
Our barcode inventory software offers comprehensive features that address virtually any barcode inventory management challenge you'll experience. Whether you need a simple barcode tracking solution with basic features or an all-encompassing software with advanced tools, our system has it all.
Trusted Globally By Successful Companies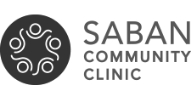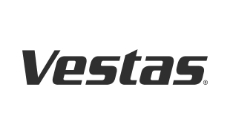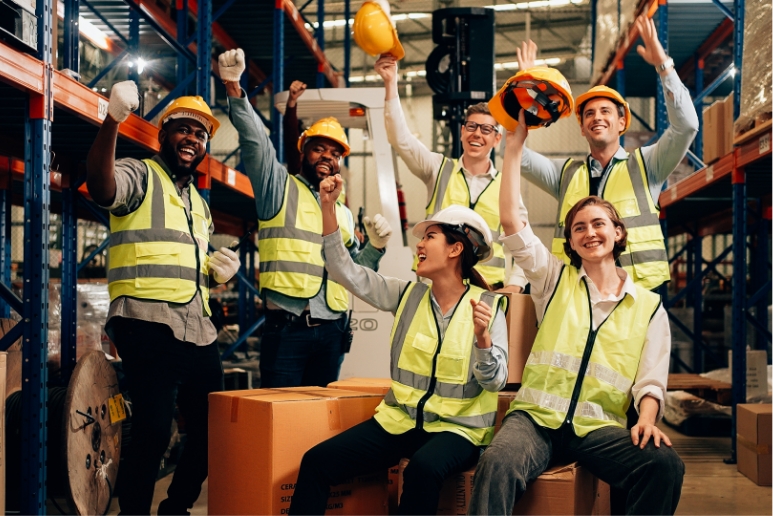 Our software stands out as the most configurable option available in the market.
We put the power to customize our system in your hands. No two companies are alike, so we designed our barcode system so you can modify it from the ground up to work best for your business. This way, our software can give you the most user-friendly experience. Benefits of this include:
Higher Productivity
Less Confusion / Learning Curve
Personalized Dashboard
More Accurate Data Analytics & Forecasts
Thousands of Customers Love Us!
We have helped countless businesses all over the globe find success. Want to see how we did it?
Instead of Holding You Back, We're Helping You Grow
Our mission is to help our customers grow their operations, so our system is scalable to adapt with your ever-evolving needs. As your organization expands and has more sites to manage, our software seamlessly accommodates that change to help you sustain that expansion.
Smart Investment for Budget-Conscious Businesses
Not too big or too small, our prices are just right and depends on what your business needs. Unlike other companies:
You only need one system
Our barcode inventory software can accommodate multiple sites, giving you a cost-effective way to manage your inventory.
Only pay for the features you use
We will only charge you for the features you need, another perk of a configurable software
Hardware is not required
Our software comes with a mobile app, compatible with mobile computers, iOS and Android devices
Working Remotely or On the Go? Don't Worry
Once you purchase our Sofware you will be able to download and access our barcode inventory mobile app.
Revolutionize Supply Chains with Digital Tools
Introduction In the landscape of supply chain management, it seems like change is constantly brewing. Traditional supply chain processes are undergoing a remarkable metamorphosis, led by ever-evolving technology.