Powerful and Configurable Barcode System
Our Barcode Inventory System is used in industries such as Warehousing, Education, Information Technology (IT), Government, and many more. The Powerful Barcode Inventory System is intended to fit a wide scope of organizational necessities. With a spotlight on both technological power and user experience, our Inventory Barcoding System offers far-reaching solutions consisting of software, barcode scanning devices, smartphones, tablets, and barcode tag printers. With these tools, a user can change the way they manage inventory levels for the better.
With powerful features and a configurable interface, you can use the system for several industries and organizations. We understand that no two companies are alike, so we designed our system so you can modify it from the ground up to fit your unique barcode tracking needs.
A Barcode Inventory System That Fits Your Needs
Let's showcase just some of the features of our barcode software. Users have the power to configure our Barcode Inventory System home dashboard to fit individual requirements, with panels that include: Inventory Lifecycle, QuickStart, Snapshot, and Recent Transactions. In addition, users can choose between multi-pane, tile, or classic for a more custom user interface.
Additionally, administrators are given the ability to modify the way features work in the Admin Functions panel. For example, they can change settings from the barcode appearance to enabling and disabling extra features. This allows the user to provide effective real time inventory tracking.
Perform Inventory Tasks Remotely
Our Inventory Mobile app has a built-in barcoding system that enables users to instantly and accurately scan Inventory items with windows-based handheld computers, tablets, and iOS & Android smartphones. Whether scanning shelves, bins, aisles, or production items, there is a scanning device that will work for any environment. Now, users can oversee their barcode inventory management from any time and any place.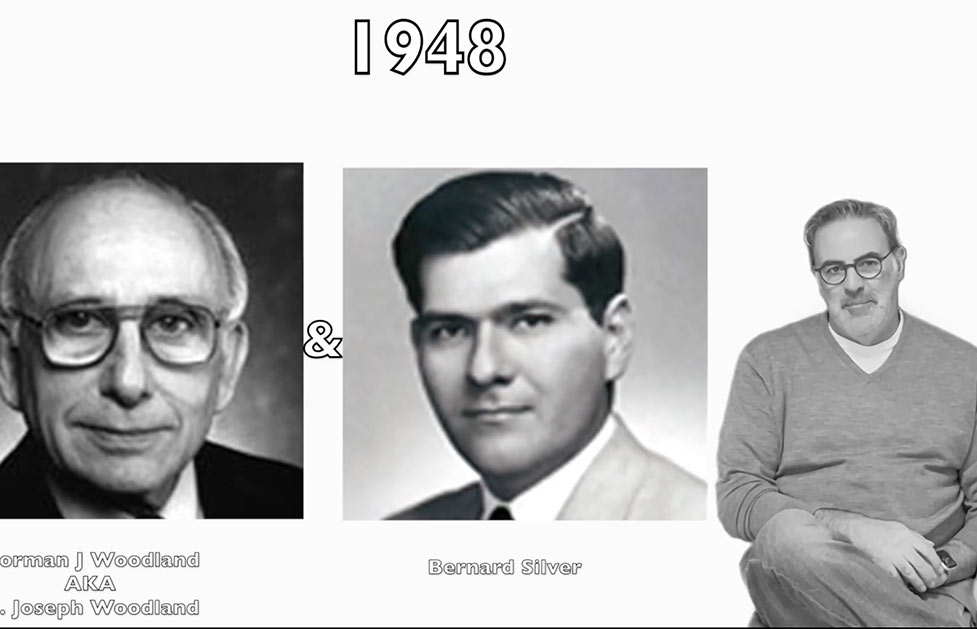 The History of the Barcode & Who Invented it - Video
The history of the barcode is an incredible story that often is under-appreciated. In this video, we'll explore the invention of the barcode, who invented it, the hard journey it took to prove it's worth, and how barcodes continue to aid businesses and organizations today.
Track Everything with our Barcode Inventory System
Barcode generation and label printing can be completed in-house! This makes inventory tracking easier than ever. Users can choose between standard labels or create a custom barcode label format. Users can start placing barcode labels on inventory items and the locations where items are stocked. In addition, users can print barcode catalogs or sheets, making handwritten inventory catalogs a thing of the past.
Benefits of Implementing an Inventory Tracking System with Barcodes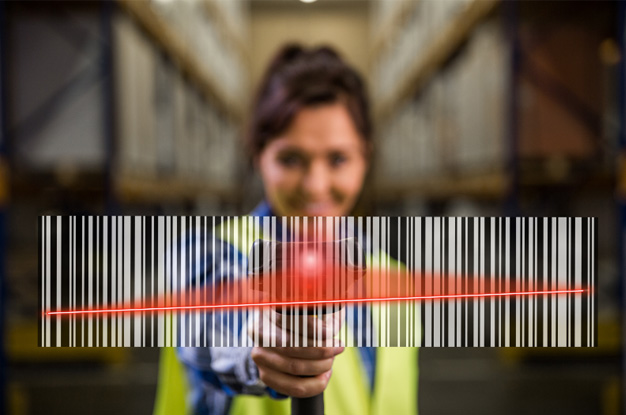 Precision and Accuracy with Barcodes
Barcodes coupled with a robust and intuitive Barcode System provides unrivaled accuracy. The automation offered by a barcode system can enhance any organization's ability to receive shipments, track inventory, and receive orders with precision.
Barcodes are also incredibly efficient, allowing you to relay large amounts of information with just one tiny barcode. This makes it so you don't have to have long lists of the information you need to relay to people and can instead slap a barcode on it and they will be able to access that information quickly and efficiently. With the right management software, you can improve your organization's quality of life and take your business to the next level.