Performing Maintenance
System maintenance is a vital function for consistent performance and quality customer service. Our Asset Tracking system allows users to perform maintenance from either our web-based application or our Mobile App with ease. This makes our feature a perfect fit for users who use a cloud-based system that tracks asset maintenance with mobile devices.
How to Conduct Maintenance on our Web-Based Application
To initiate maintenance on your computer, simply go to "Transactions" and select "Perform Maintenance" from within our asset tracking solution. Once you are there, select "Add New" or choose an existing Maintenance and follow these simple steps. These can be applied to all of your fixed assets and can be managed from any of your asset locations.
How to Carry out Maintenance via Mobile App
The benefit to conducting maintenance from our Mobile App is the ability to scan asset tags on the go with just your iOS and Android device. To perform maintenance with the app, simply follow the same steps in the section above. Please note that you cannot upload documents directly from your phone, but you can still add notes and photos.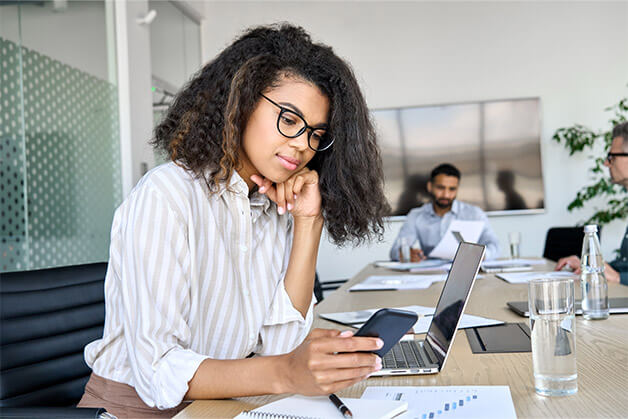 The Benefits of Mobile Maintenance
Being able to perform maintenance from anywhere has numerous applications. Our software solution's mobility can support gps vehicle tracking. A vehicle tracking system is integral for fleet management. Essential services such as fire engines and ambulances can take advantage of real time tracking. This allows emergency responders to save time using our asset management software.
Flexible Tracking Under one System
As described, our asset management solution allows users to complete maintenance from anywhere. But our system doesn't provide only tracking. The gps trackers can also be used to synchronize all of your work sites from within a single asset tracking software.