Performing Maintenance
Our Asset Tracking system allows users to perform maintenance from either our web-based application or our Mobile App with ease.
How to Perform Maintenance on our Web-Based Application
To perform maintenance on your computer, simply go to "Transactions" and select "Perform Maintenance". Once you are there, select "Add New" or choose an existing Maintenance and follow these simple steps.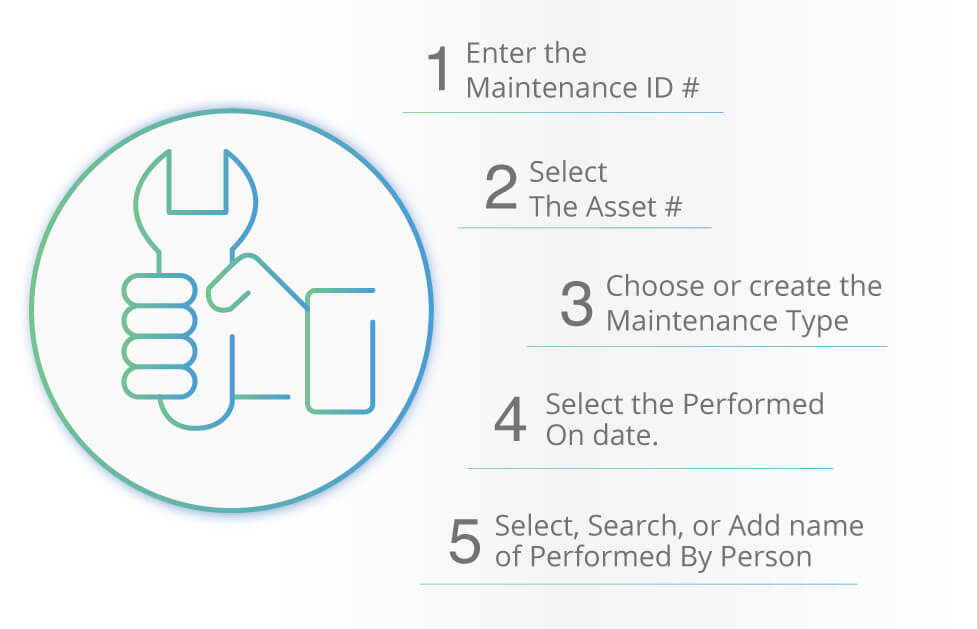 How to Perform Maintenance via Mobile App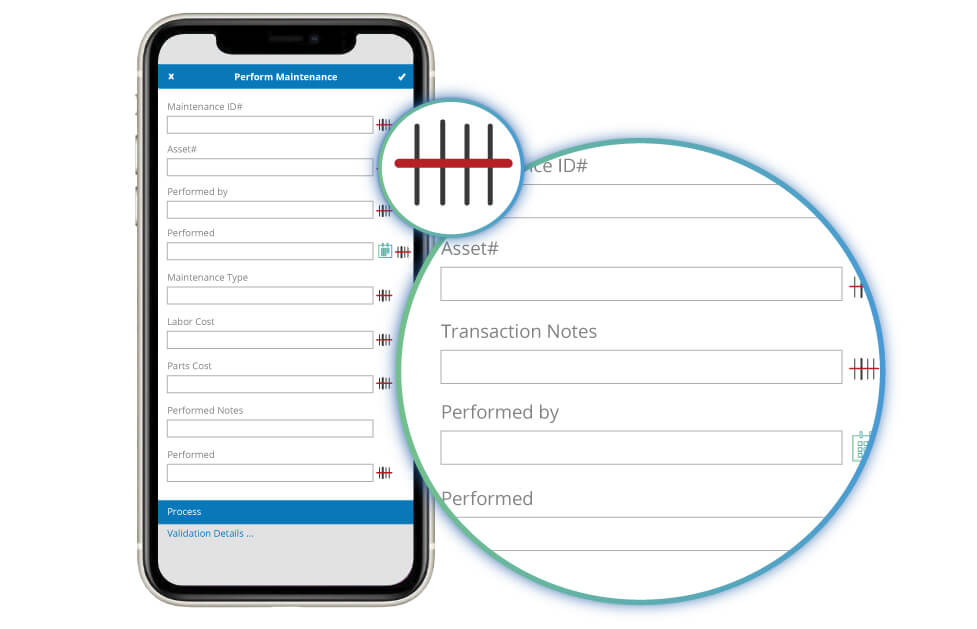 The benefit to performing maintenance from our Mobile App is the ability to scan on the go with just your iOS and Android device. To perform maintenance with the app, simply follow the same steps in the section above. Please note that you cannot upload documents directly from your phone, but you can still add notes and photos.