Textile Inventory System
Textile manufacturers and handlers use our Inventory System Software and Material Asset Tracking to track complex variables pertaining to textile rolls and spools. Our Barcode Software makes day-to-day tasks, such as data entry, collection, and roll length / weight monitoring an automated and systematic operation.
Material Management Features
Supports and allows Same Stock Number at Multiple Locations
Receive using Purchase Orders and issue against Sales Orders
Set Up Reorder by Quantity within the system
Conduct Physical Inventory Counts within the system
Create and Configure Barcode Labels and Catalogs
Create Inventory Lists, Bill Of Materials (BOM), and Pick Lists
Reduce Partial Rolls and Wasted Textiles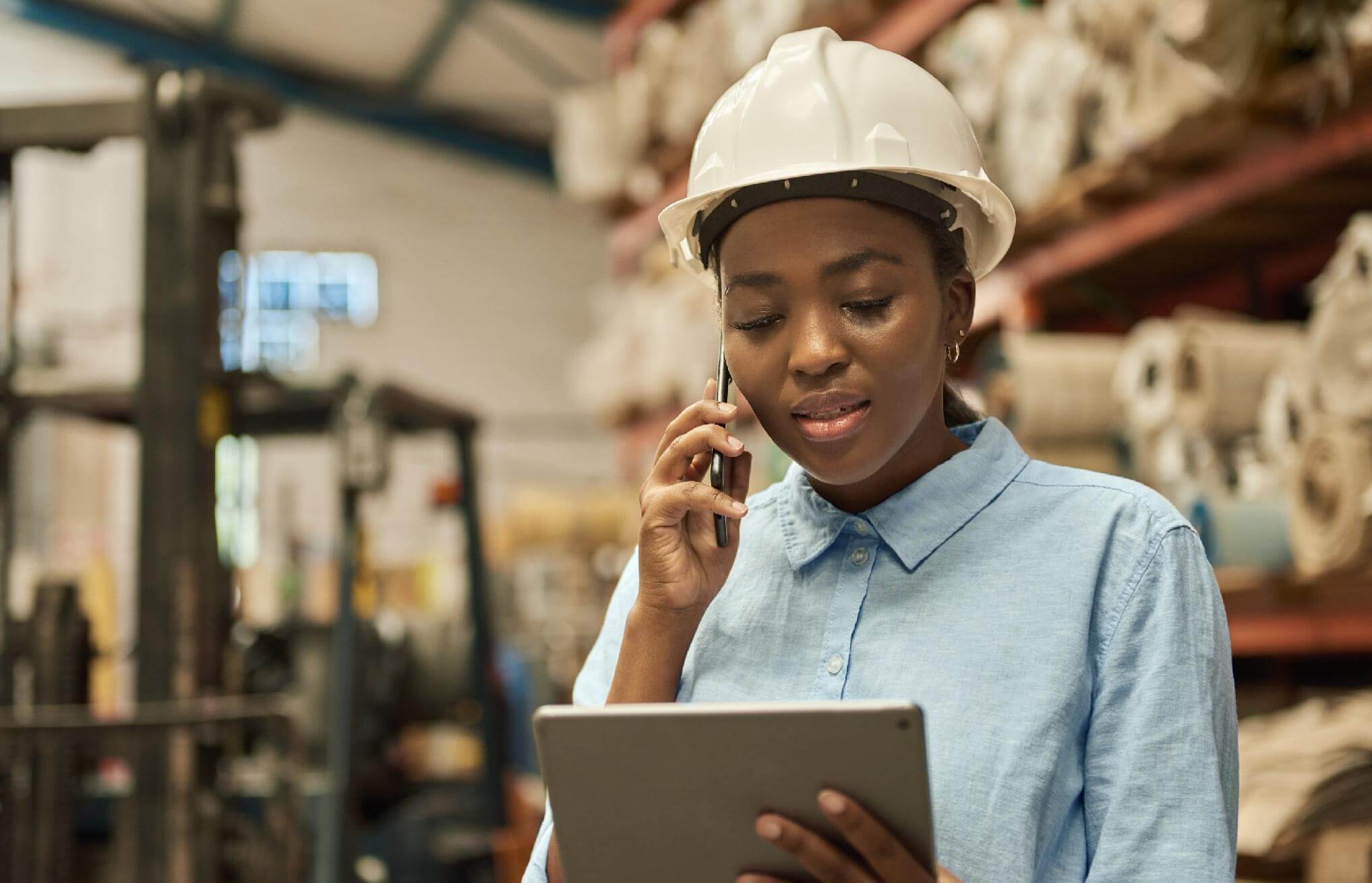 You can manage and label individual rolls by location, manufacturer, and system-generated unique roll ID number. This ensures that the correct rolls are being consumed without wasting materials or labor hours.