Best In Class Asset Tracking
Our Asset Tracking combines desktop software, barcode scanners, barcode labels, and mobile devices that will help users understand where assets are, how they are being utilized and what actions need to be taken to keep efficiency. Regardless of company size, our highly configurable and user friendly system can track assets from acquisition to retirement within large facilities or a small office.
We are a Full Asset Tracking Solution Provider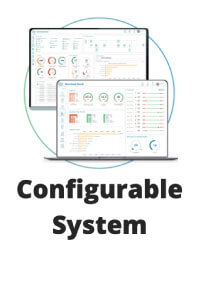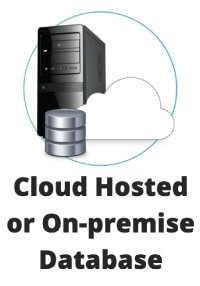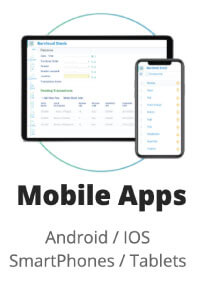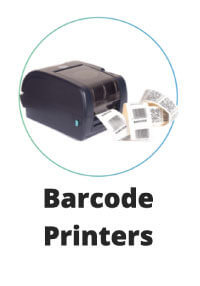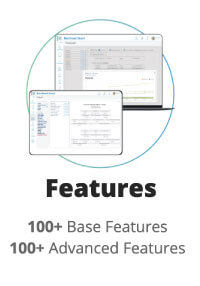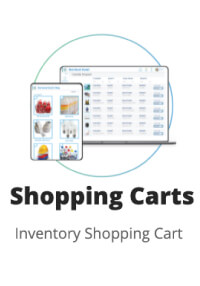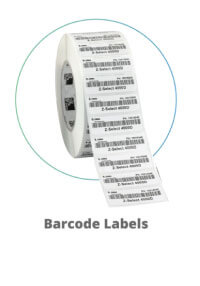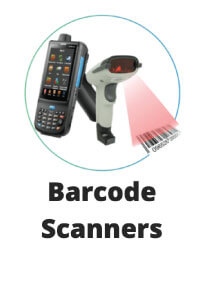 What Makes Us Best In Class
We built it for everyone and not just for the System Users
All Employee /

Non System Users

View Only Users

Department Managers

Concurrent System Users

System Administrator

Asset Reports/Data Grids
Asset Shopping Cart - Unique Interface
Asset Tracking - Daily Transactions
Pre-configurations
Two Different Interfaces for Two Different Users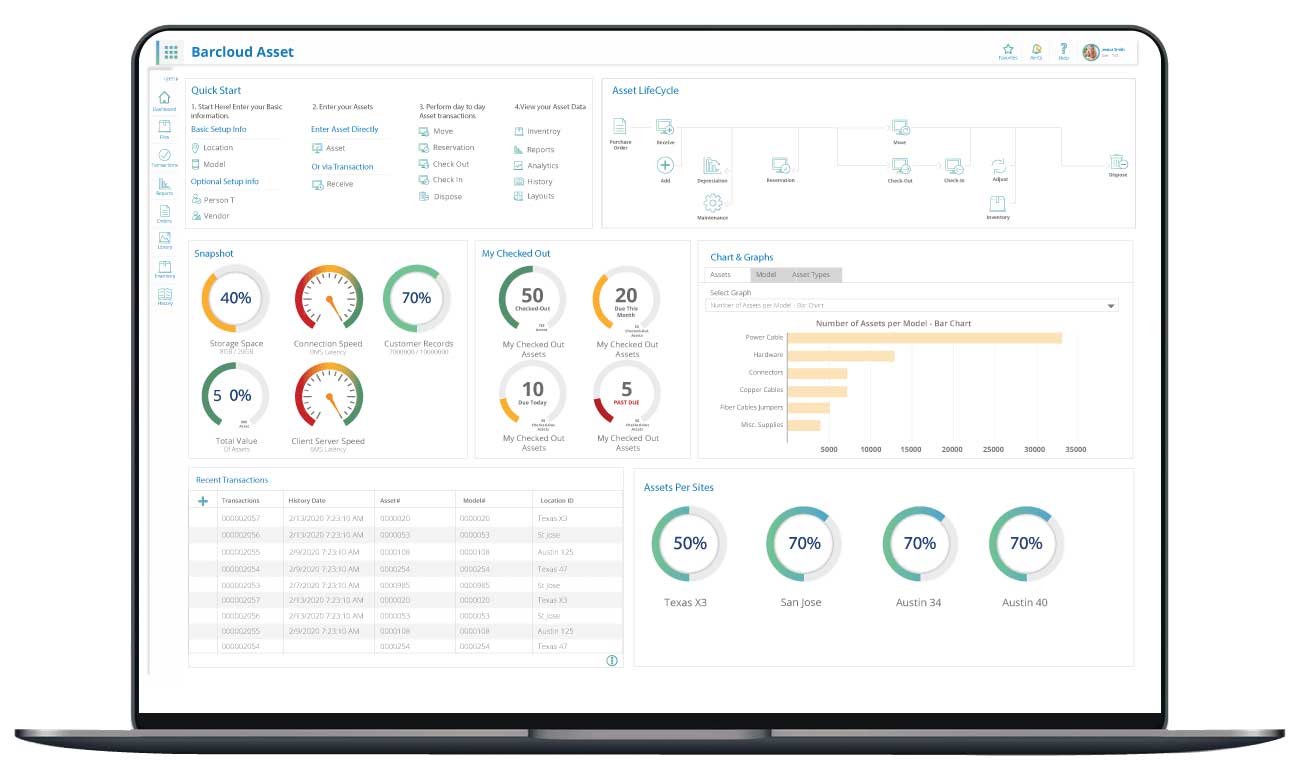 Interface 1:
For Asset Tracking Users and Administrators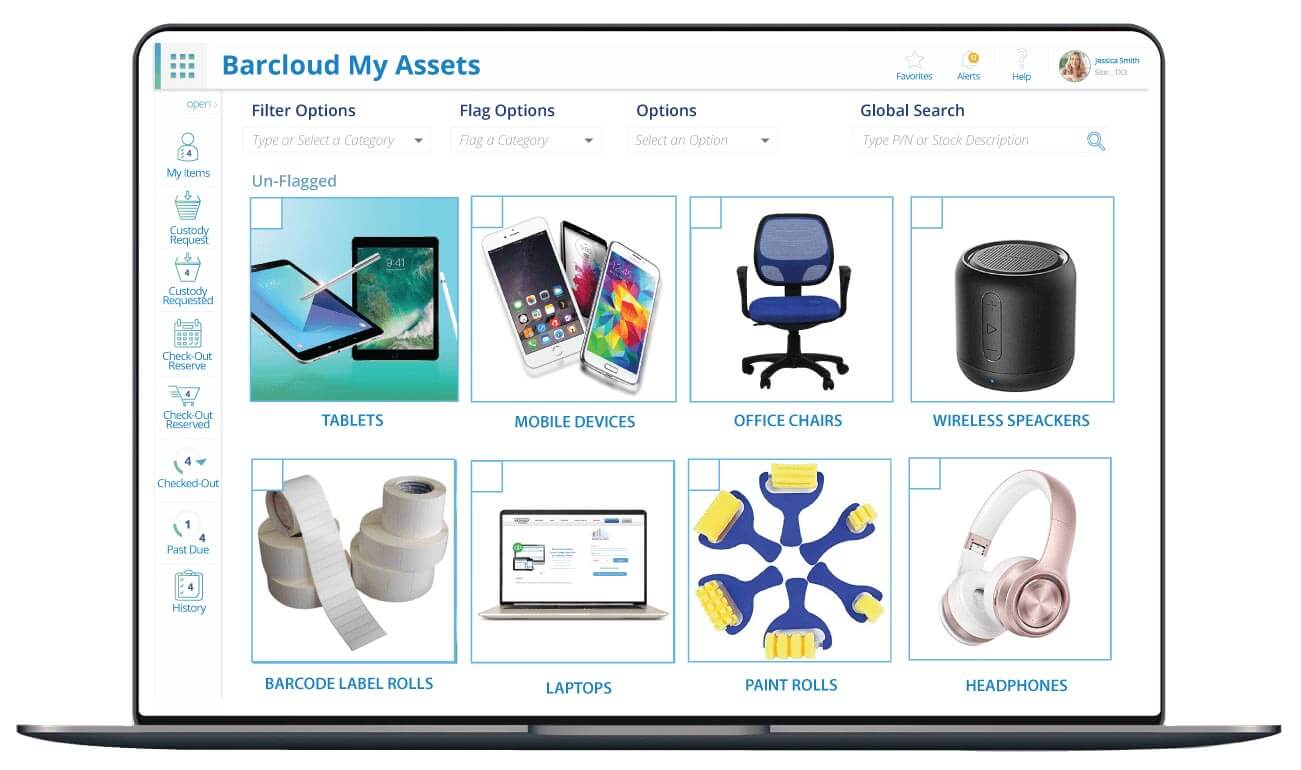 Interface 2:
For the Custodians and the users reserving Asset Items
Asset Tracking System Functionalities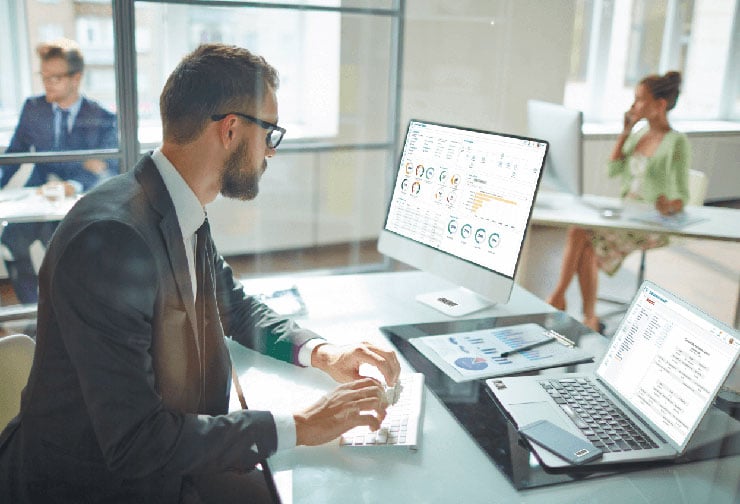 80+
Asset Tracking
Features
Detailed profiles for each asset provide valuable information that is easily accessible.  Each asset profile includes pictures, videos, serial numbers, condition, and more.
Popular Asset Tracking Features
Check-Out / Check-in
Our Asset Tracking enables users to always stay informed about assets while they are on the move.
Asset Reservation
Our Asset Tracking users are empowered to reserve asset items and confirm availability.
Asset Maintenance Tracking
Our Asset Tracking ensures every asset item is accounted for, maintained, and replaced when needed.
Alerts
Our Asset Tracking enables users to stay updated about all asset-related processes by receiving notifications
Asset Depreciation Tracking
Our Asset Tracking enhances the level of control over the depreciation of fixed assets with accurate calculations.
Asset Reports
Our Asset Tracking enables users to configure, run, and schedule asset-related reports with criteria that matter.
Advantages of Our Asset Tracking Solution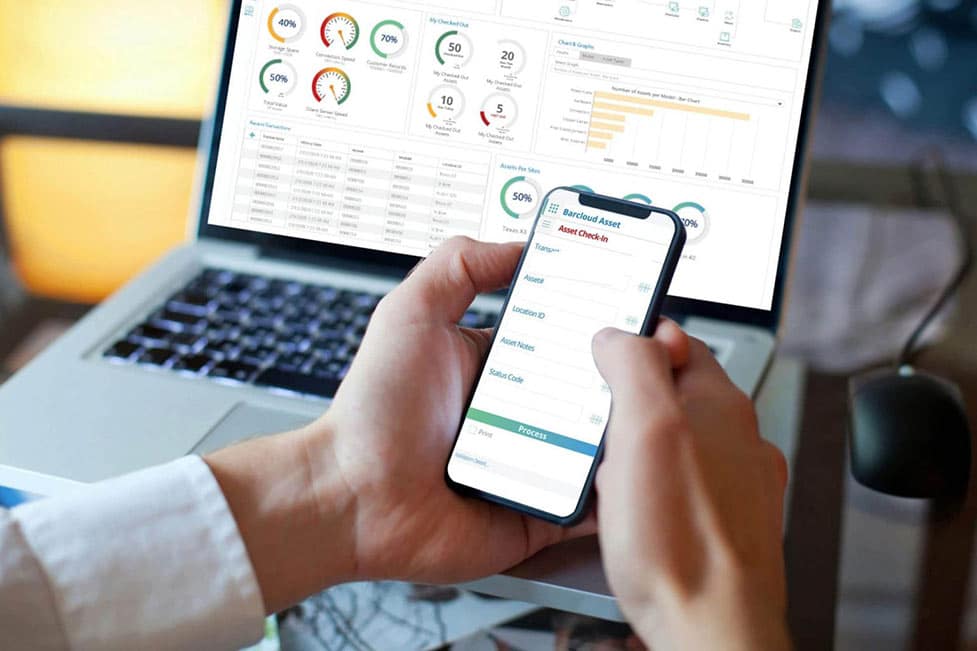 Ensure Compliance
Regulatory compliance and certifications can be fulfilled with our effective Asset Tracking System.
Gain Visibility
Keep a constant eye on checked out items, upcoming warranty expirations, and expired contracts.
Track Value & Cost
Keeping track of asset value throughout its lifecycle is important and can have financial benefits.
Making it a Breeze to Track Fixed Assets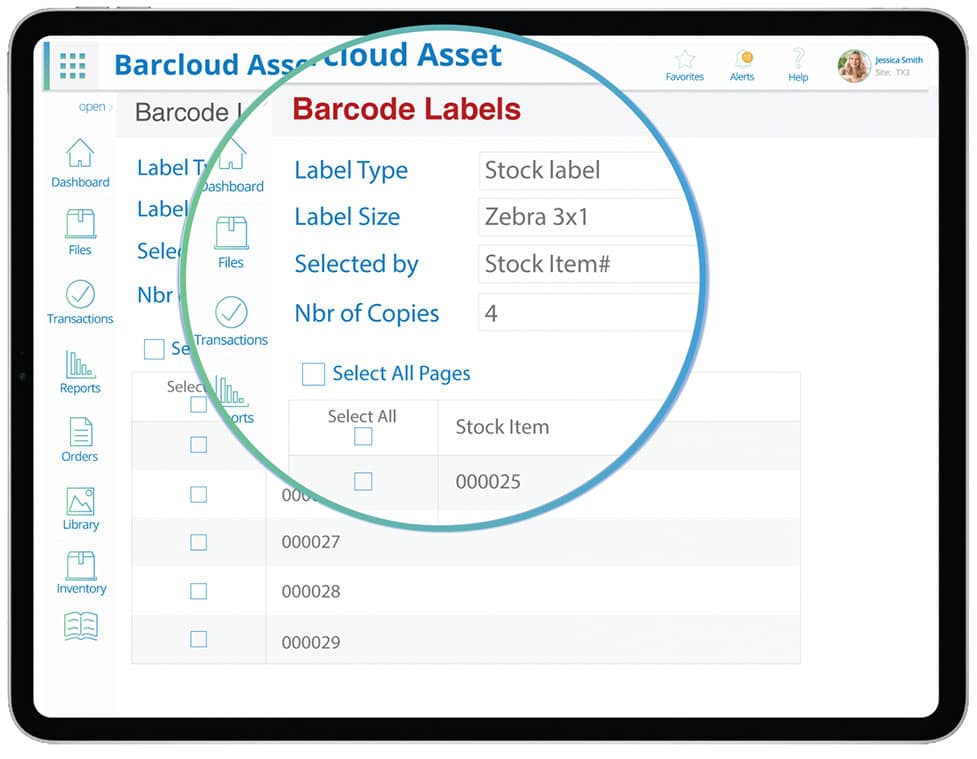 Asset Barcode Labels are an easy way to provide fixed assets with a unique identifier. Barcodes help ensure that assets can be effortlessly located and identified at a moments notice. Making it even more simple, our barcodes can be easily printed at the office or pre-printed barcode labels can be conveniently purchased.