Asset Tracking Mobile App
With our Mobile App, users on our
Asset Tracking System
can track assets on the go with any iOS or Android device on hand. Keeping track of your items has never been so simple!
Mobile App Works on three Devices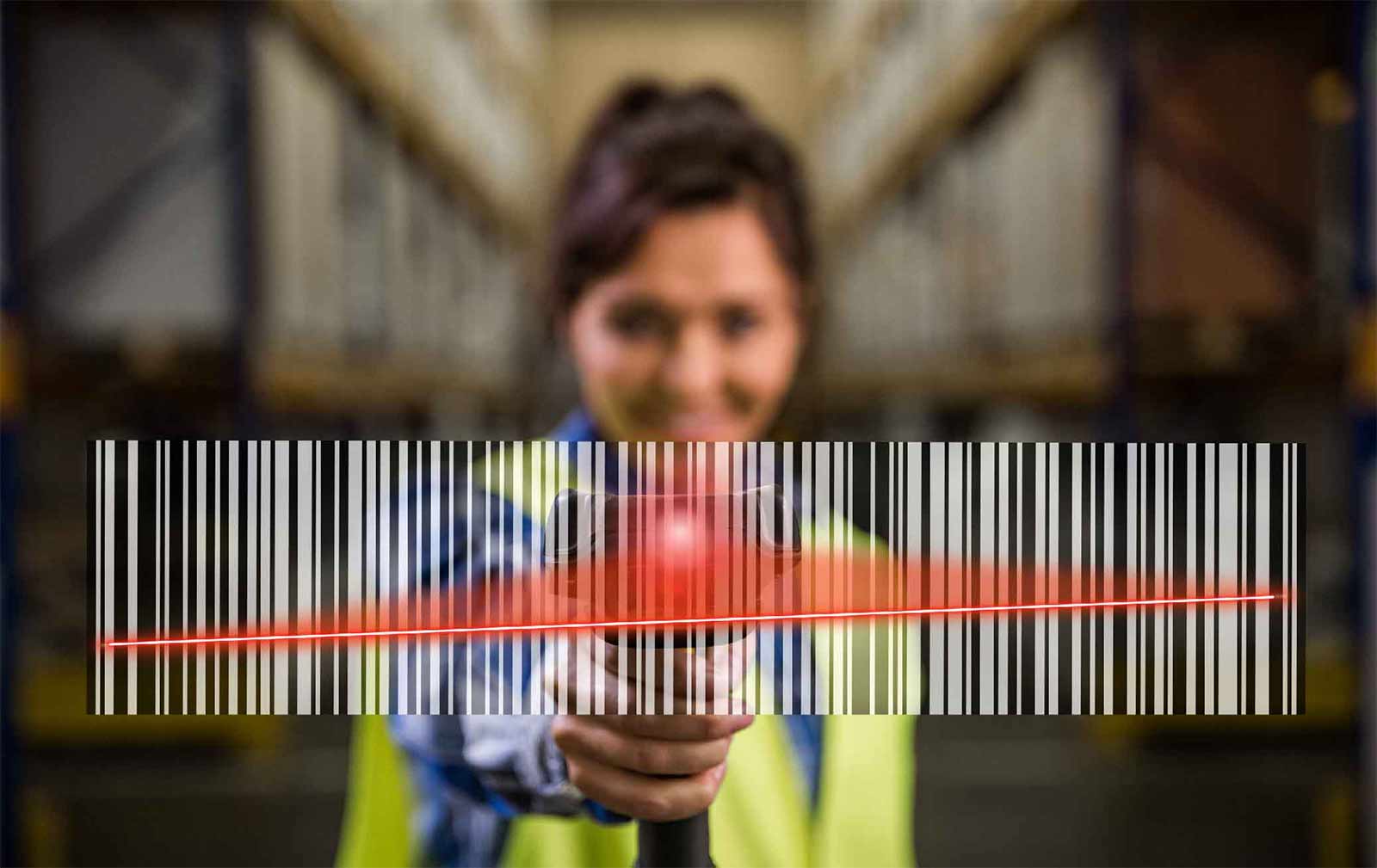 Barcode Scanners
Save valuable time using the point-and-shoot barcode scanner app.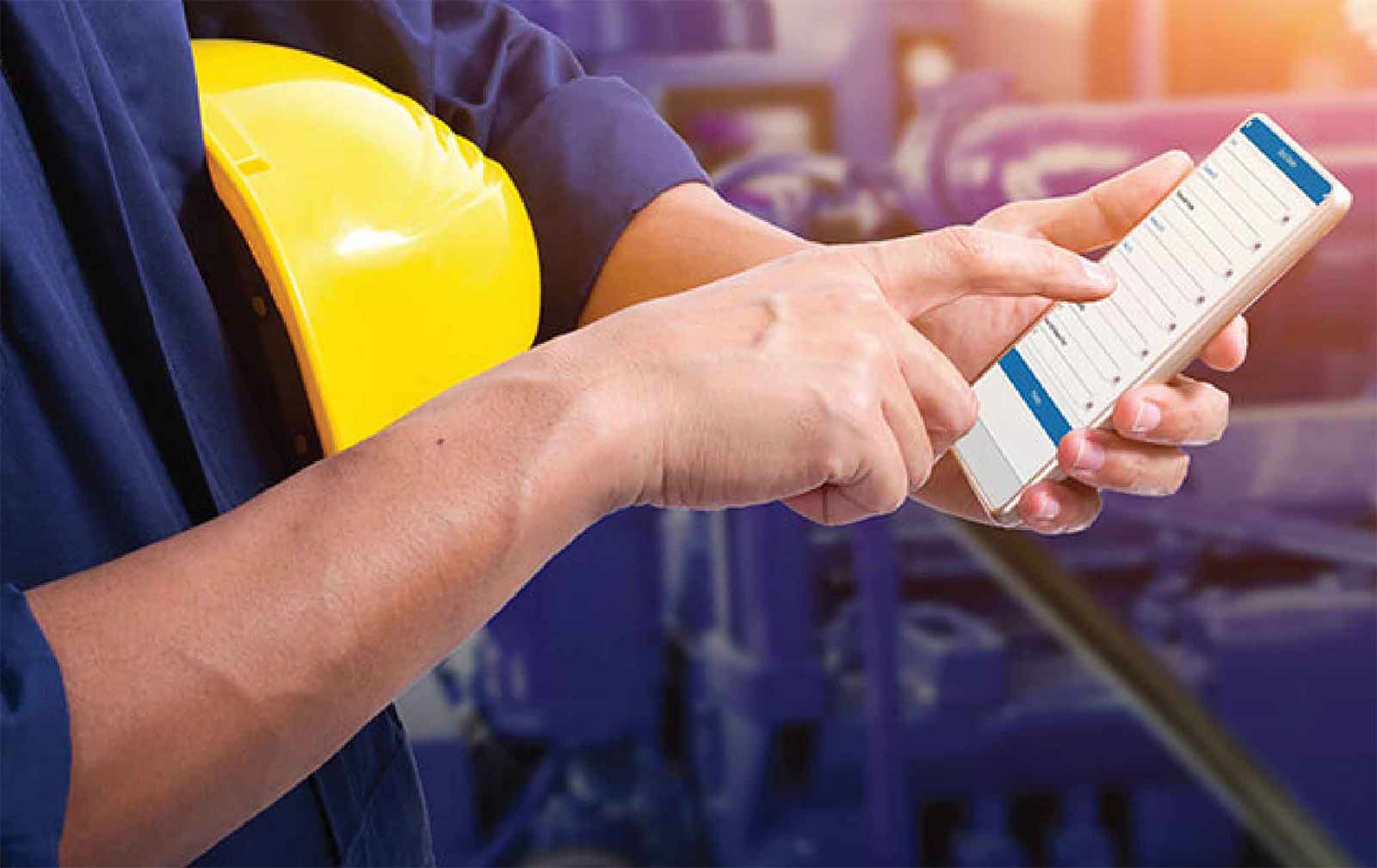 Smartphones
Download the app on your iOS and Android smartphones to easily scan and track your assets from anywhere.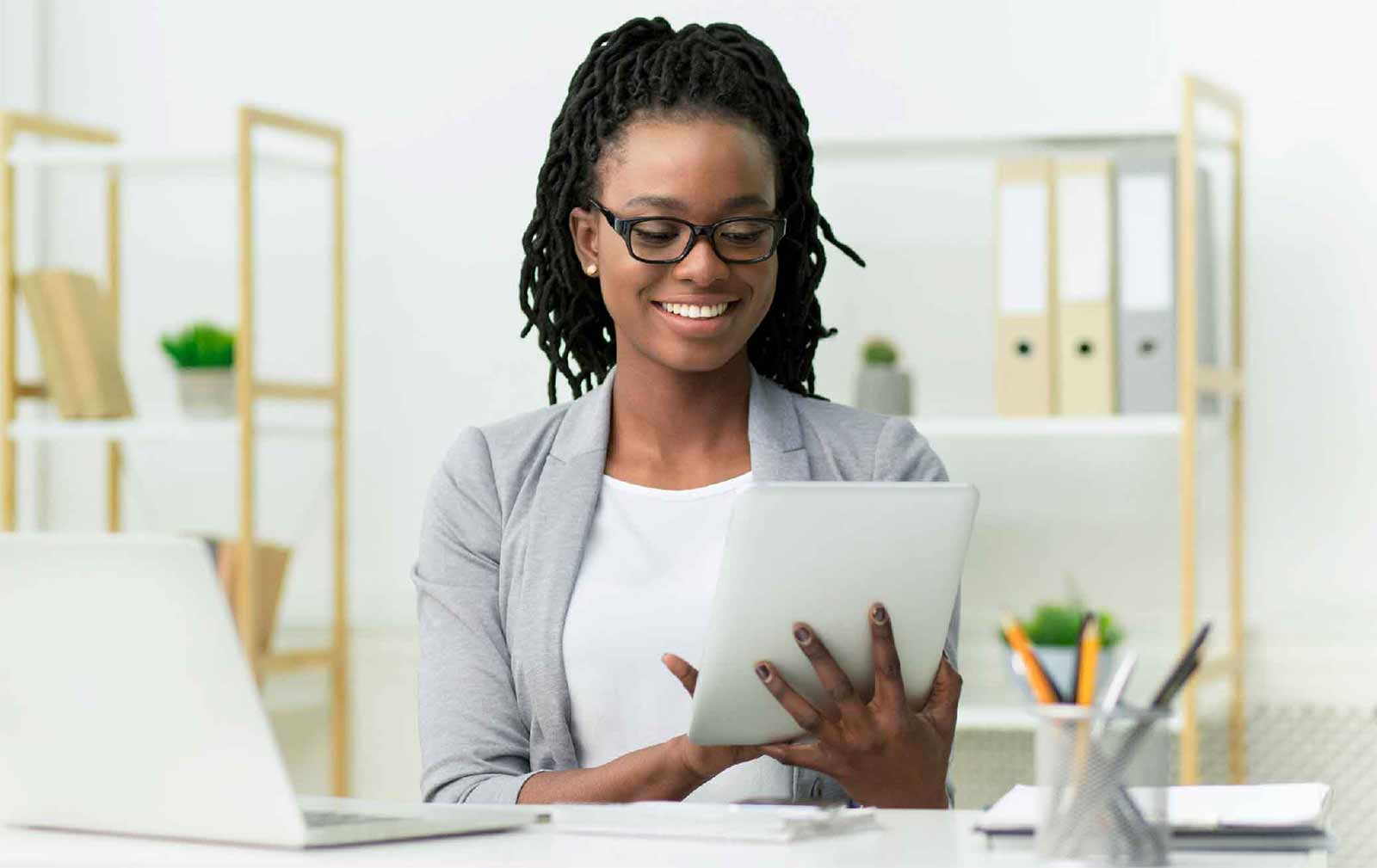 Tablets
Our Mobile App works on any tablet to give users a better view of Asset Information.
An Asset Tracking System that Works for You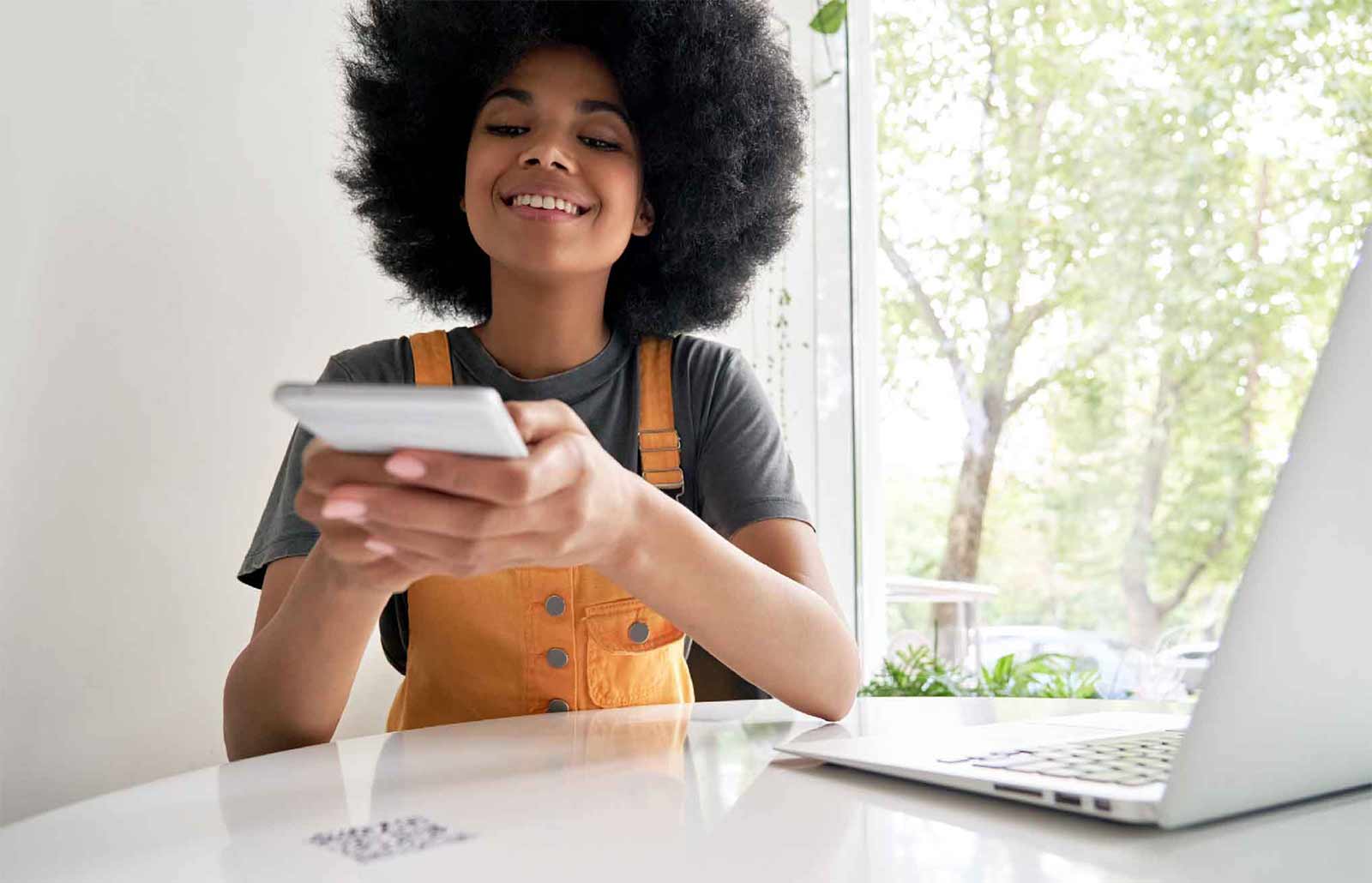 4+
Software Configurations
Barcode tracking made easy with most devices that have a camera or laser/light sensor. Easily scan barcoded assets, equipment, and tools using any iOS/Android smartphone or tablet. The intuitive interface is designed to allow users the ability to easily perform everyday asset transactions in the palm of their hand.
Asset Mobile App Features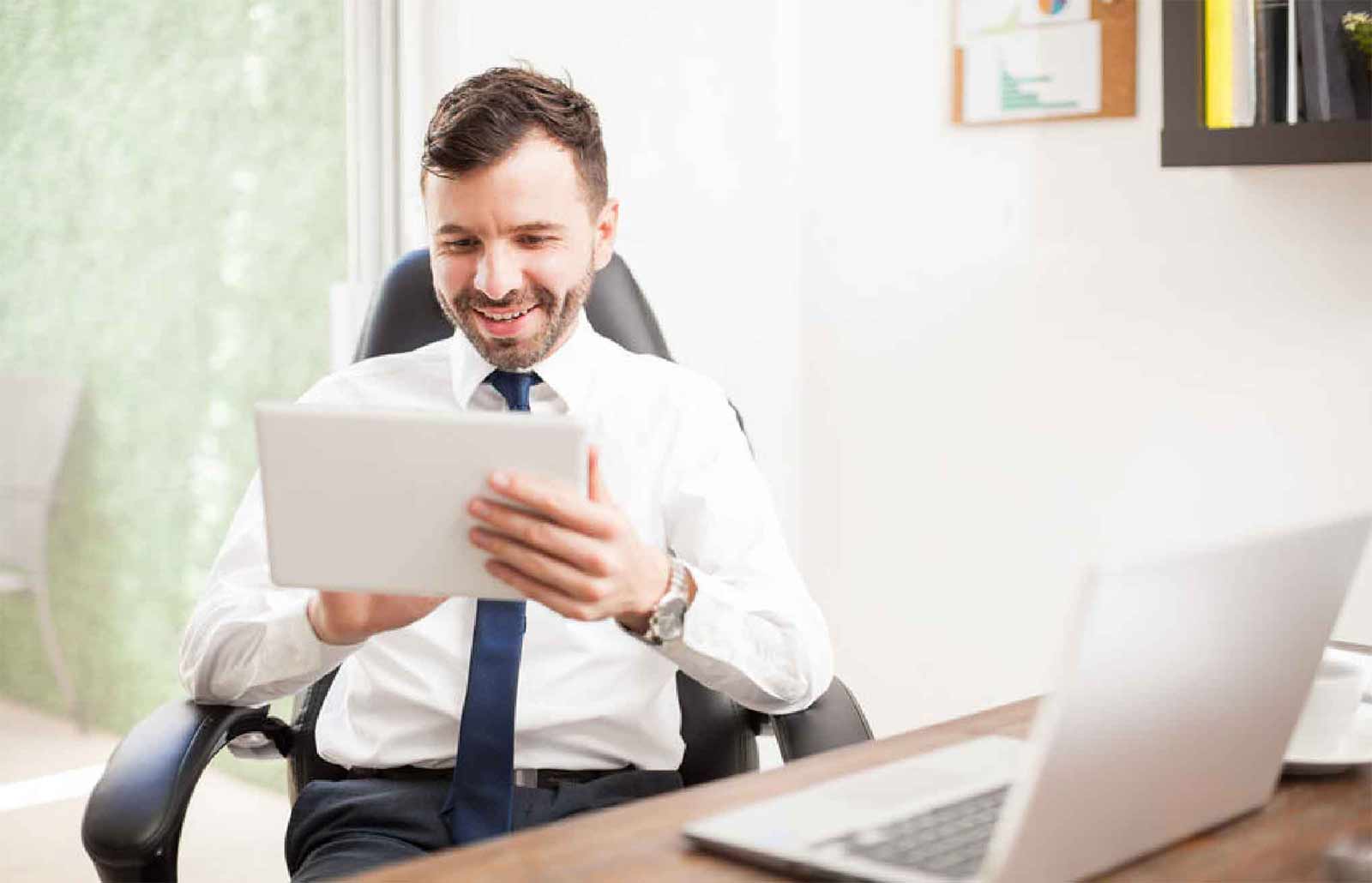 Whether out on the job site or in the warehouse, users can stay connected while performing asset transactions on the go such as:
Receive, Move, Dispose
Route
Check Out / Check In
Assign
Physical Inventory
Reservation
Perform Maintenance
Easily Manage Many Mobile Devices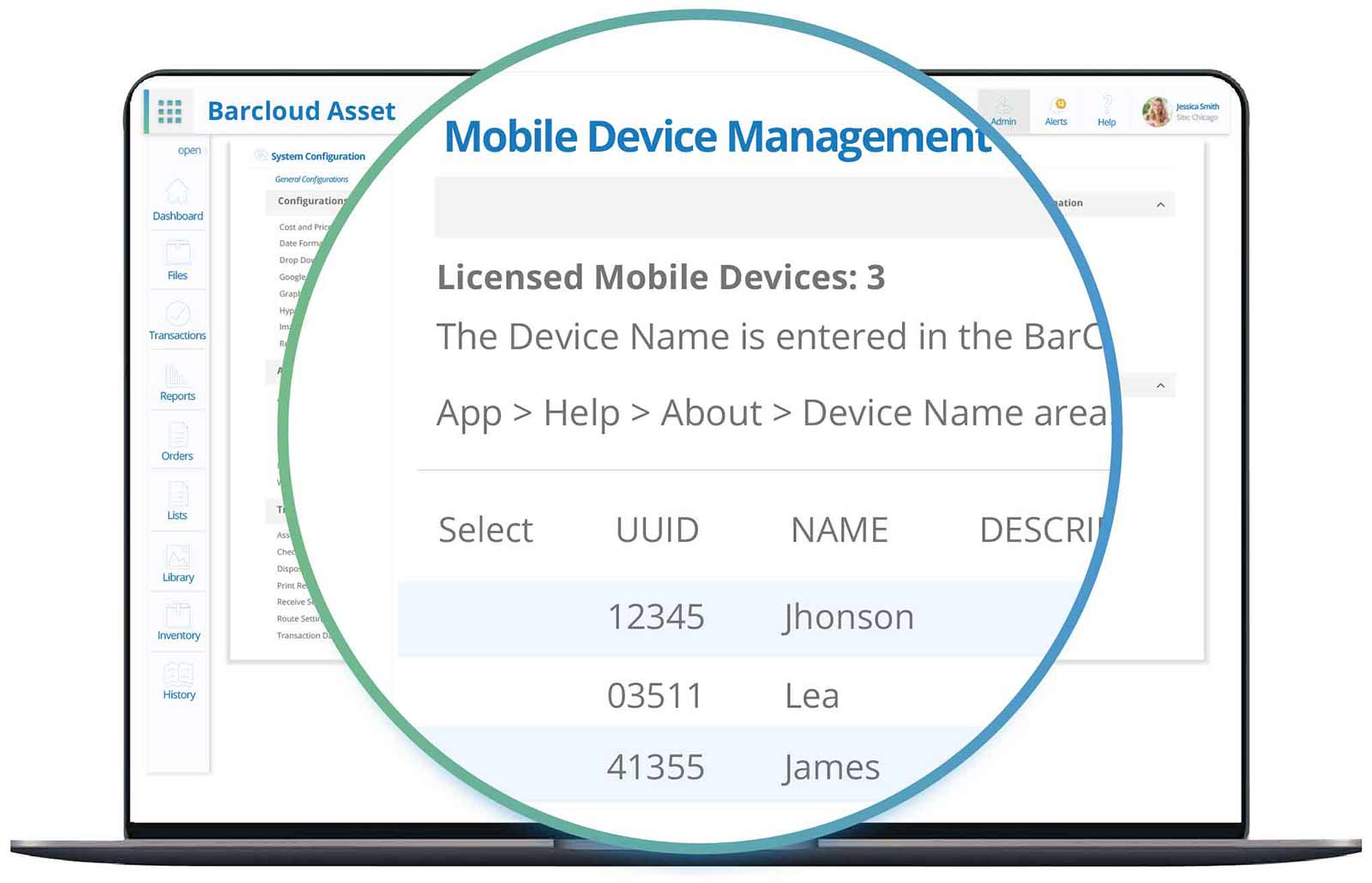 If you are an administrator for your warehouse or site, you can easily track which user and which device has access to the asset transactions on the Mobile App. See our Admin Functions page for more information on Mobile Device Management.
Barcode Scanning Made Simple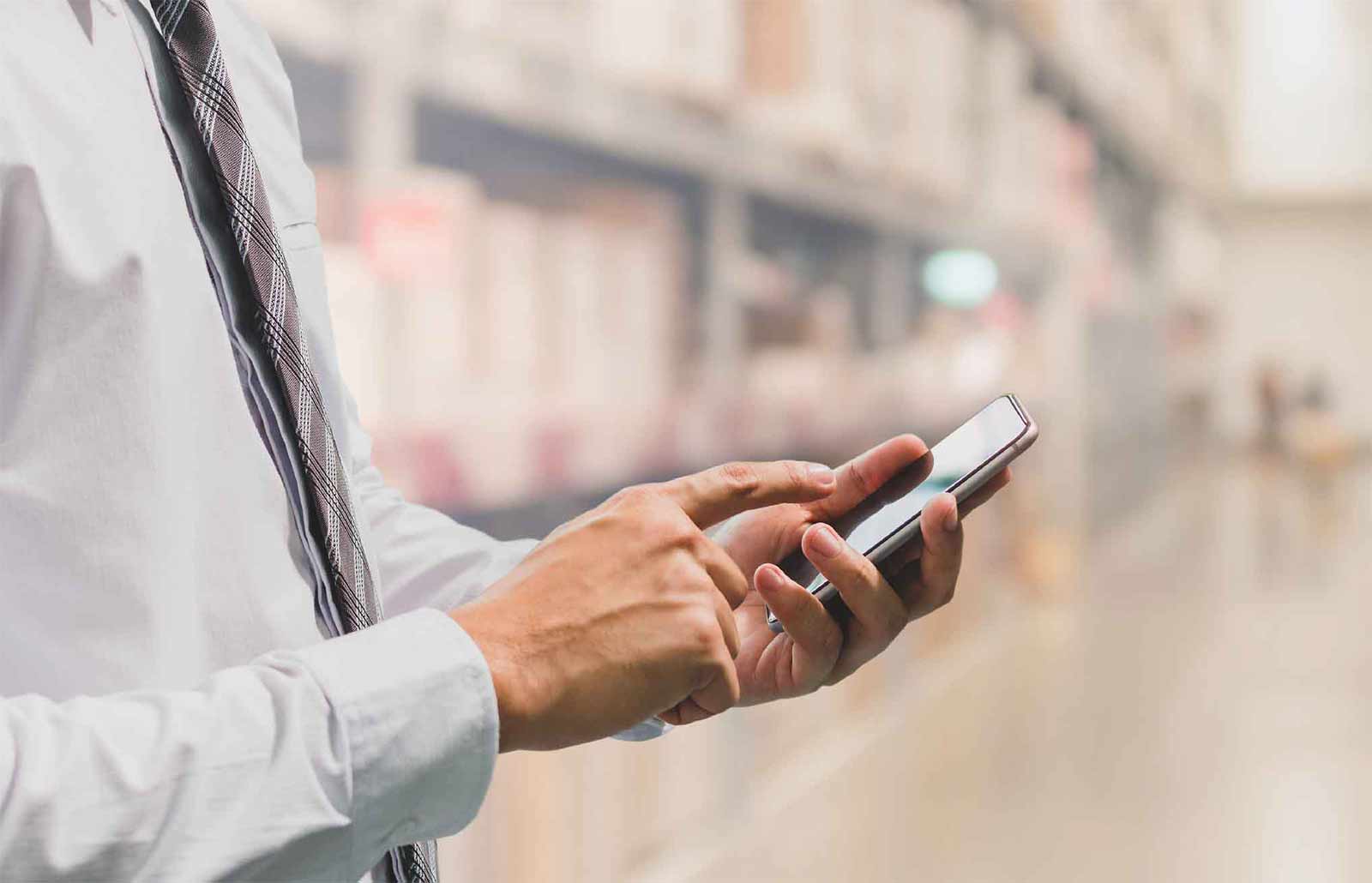 Relying solely on a desktop computer is no longer an effective strategy. Today more than ever, an Asset Tracking Mobile App is crucial to the success and the sustainability of any organization. Our Mobile App empowers users to manage Asset Transactions anytime, anywhere, on a global scale, and in multiple locations.
Mobile Transactions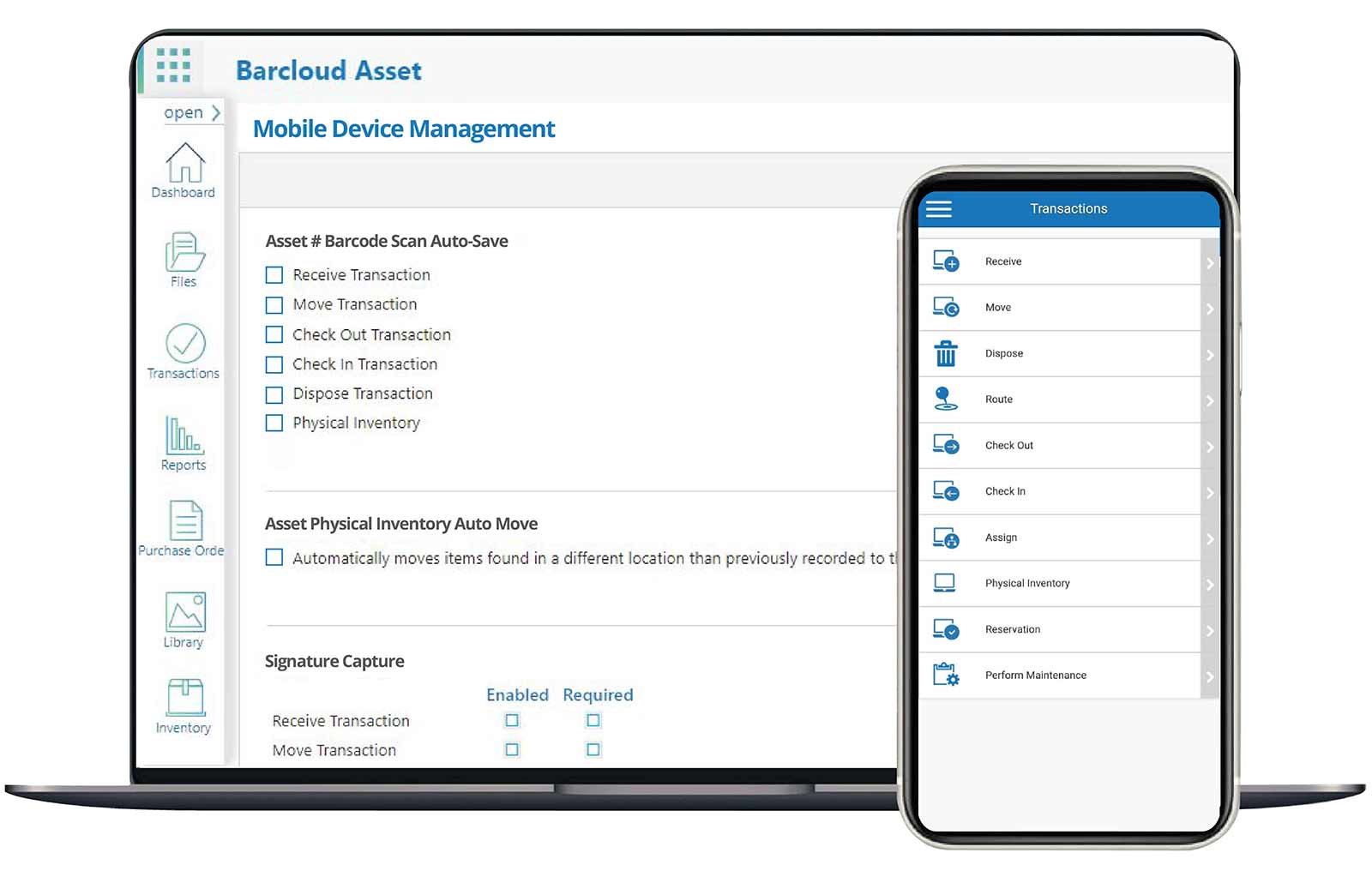 Typing out orders takes time and also results in human error. With our mobile app, you can use devices you already own to start checking items out, performing maintenance, reserving your assets and much more. If you want to combine the functionality of a mobile app with the precision of a real laser scanner, check out our Barcode Scanner! Users can scan assets at a furiously fast pace and with far less chance of error with our industry-leading asset tracking system.
Asset Mobile App Advantages
Live Scanning / Real Time Scanning
Using the built in camera on the mobile device is a quick and easy way to scan assets without requiring additional hardware.
BYOD (Bring Your Own Device)
Employee-owned mobile devices have made their way into the workplace, and it now makes sense to use them for Asset Tracking purposes.
Boost Productivity
In an effort to boost productivity and efficiency of the asset tracking processes, users have the ability to collect asset data from anywhere!
Offline Mode
Our Asset Tracking Mobile app will enable users to continue managing their assets on the go, even in remote locations or with no internet connectivity.
Asset Management Analytics
Users can view which assets are currently checked out, see how many assets are available, and which assets have expiring warranties all on our Asset Tracking Mobile App.
File Management & Search
Our Asset Tracking Mobile App enables users to easily search for and view asset data from any mobile device.