Enterprise Inventory System
Our complete Inventory System is designed to meet large organizational needs. With this Enterprise Inventory System, large deployments and independent Inventory Standalone accounts are able to collect and combine data from their headquarters, warehouses, stockrooms, and regional offices in one place.
Watch to discover how Enterprise Users can control an unlimited number of Standalone Systems using one interface.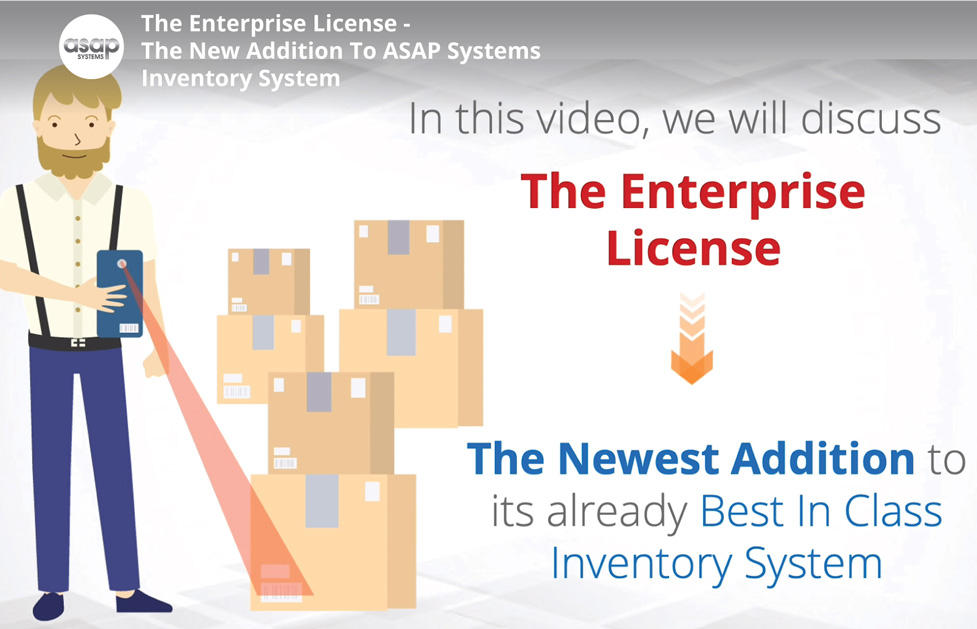 Visible Inventory among Multiple Locations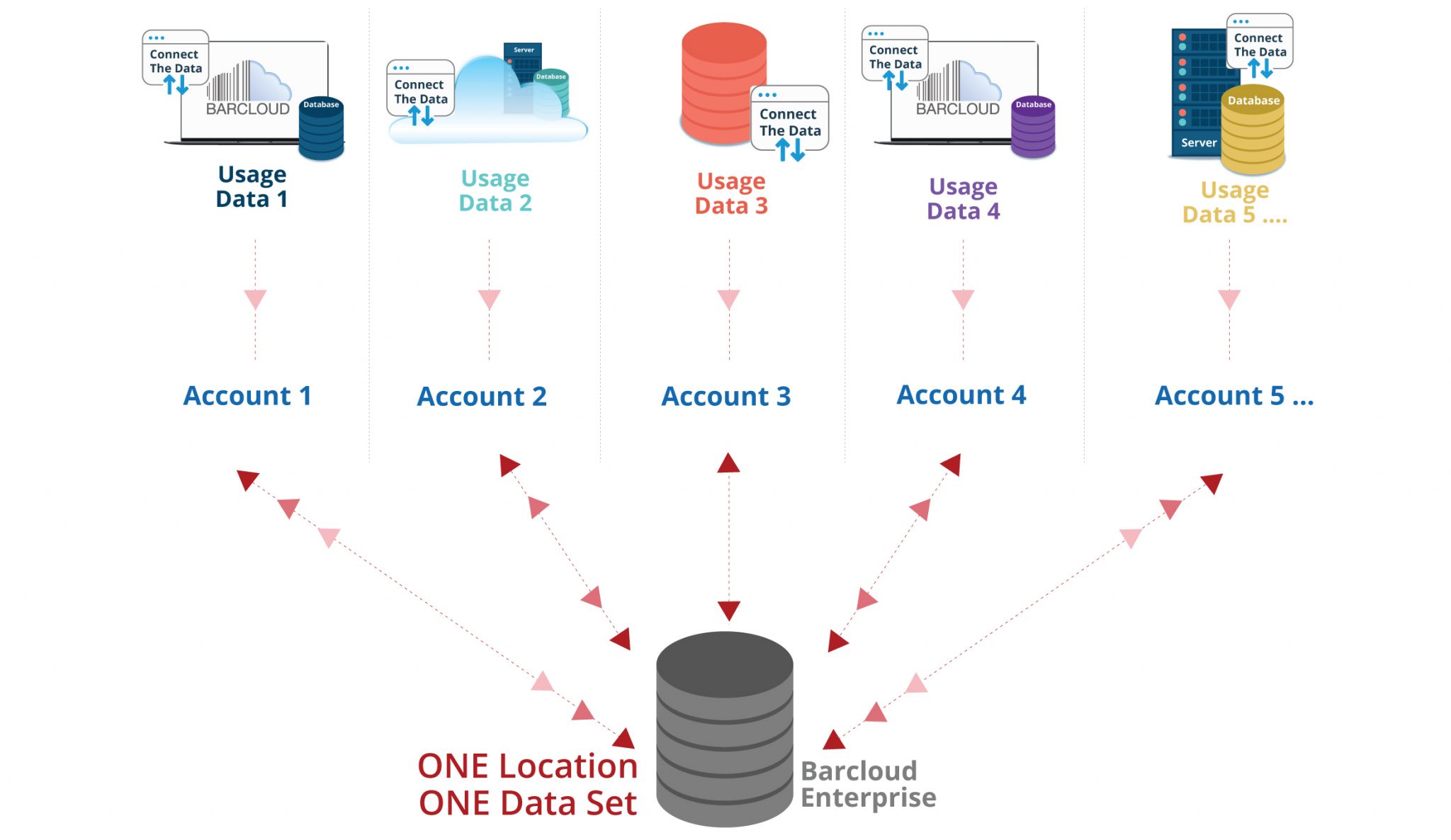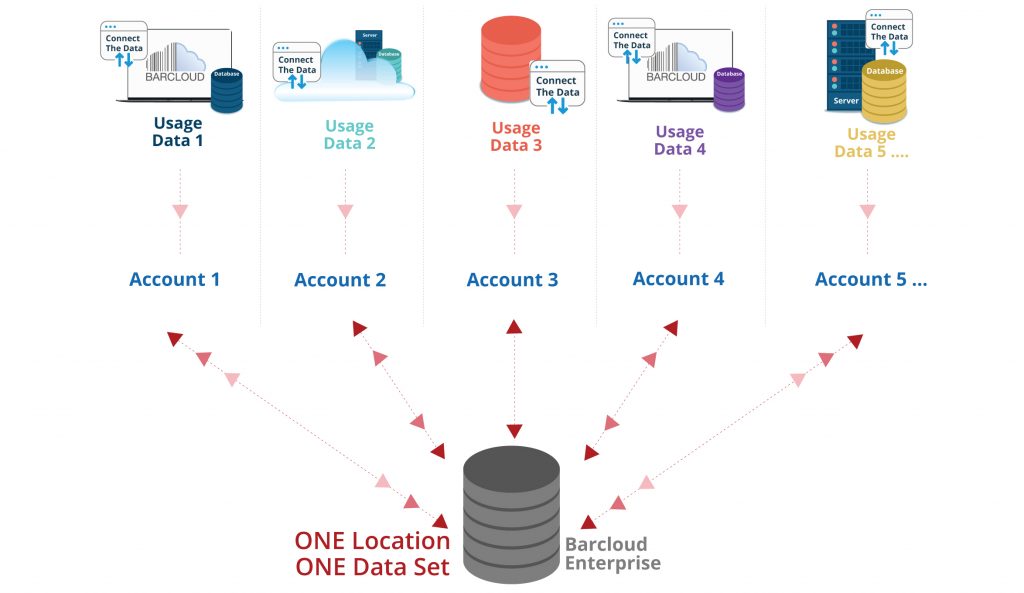 Enterprise System Users are able to collect usage data from an unlimited number of Standalone Systems in real-time and consolidate them into one dataset, as long as such Inventory Standalone Systems have an API. Even Systems that include multiple Sites can be consolidated into one with this Enterprise Inventory System. This makes Inventory Tracking easy among multiple locations via barcode precision.
One Interface for All Accounts
Logging into the account as an Enterprise User provides full access to the data collected for many Standalone Systems. Enterprise Users are considered Global Administrators and can log into one Standalone System with full functionality of a local Administrator.