Enterprise Inventory System
Our complete Inventory System is designed to meet the inventory management needs of large organizations. With this Enterprise Inventory System, large deployments and independent Inventory Standalone accounts are able to collect data separately and consolidate that data for a comprehensive overview. Users can take a systemic approach and collect data from their headquarters, warehouses, stockrooms, and regional offices. This allows them to manage inventory and data regarding stock levels in one place for maximum inventory control.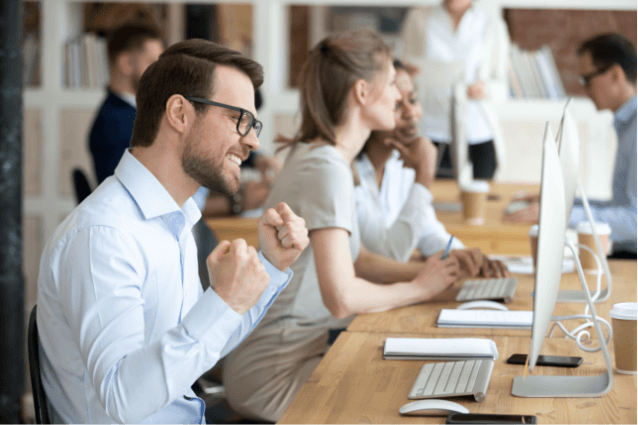 An Enterprise Approach to Order Management
Our inventory management software can also help upgrade sales processes for large entities. Using our system, users can combine all data obtained from purchase orders through multiple point of sale systems. Having accurate and updated data helps businesses maintain good inventory turnover.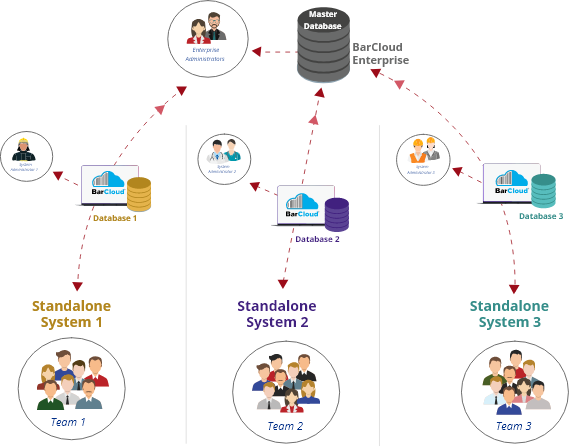 Enterprise Accounts Benefit Businesses Big and Small
Having a single operating system manage this is vital to both small businesses and large supply chain management. Our Barcode Inventory System Staff from across multiple locations can train as one when using our inventory tracking systems. The combination of barcode scanning and the system automatically updating will result in less hassles for all staff.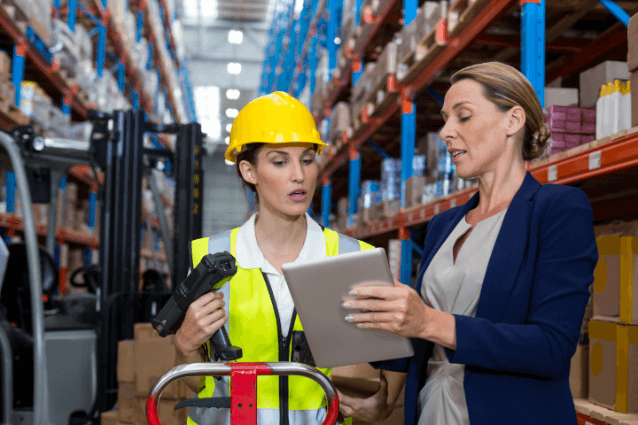 Watch & Learn
Watch to discover how Enterprise Users can control an unlimited number of Standalone Inventory Systems using one interface. We will demonstrate how this gives large companies the best inventory management tools. Once mastered, enterprise users will have an inventory management system that removes time-consuming manual methods as well as human error.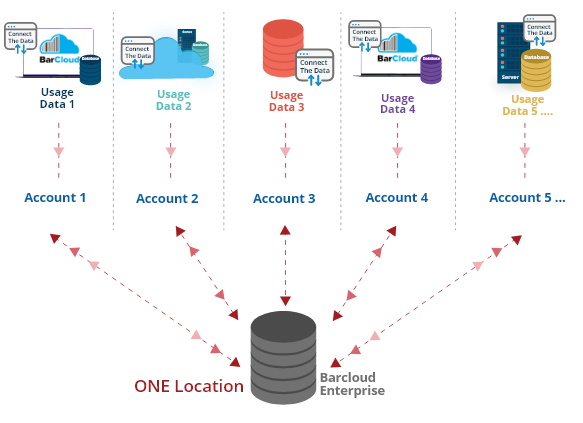 Visible Inventory among Multiple Locations
Enterprise System Users are able to collect usage data from an unlimited number of Standalone Systems. They can then consolidate them into one dataset in real-time, as long as such Standalone Inventory Systems have an API. Even Systems that include multiple Sites can be combined into one with this Enterprise Inventory System. This makes Inventory Tracking easy across multiple locations via barcode precision.
One Interface for All Accounts
Logging into the account as an Enterprise User provides full access to data regarding inventory levels collected for many Standalone Systems. Enterprise Users are considered Global Administrators and can log into one Standalone System with full functionality of a local Administrator.