Google Workspace Integration
Our award-winning Inventory System and Asset Tracking Solution can fully integrate with Google Workspace. This allows users to access a slew of features needed to track inventory and physical assets. The synergy that these features provide allow for unity between both systems and efficient overall use of our system. This page will show users how to login to our system using their workspace user account.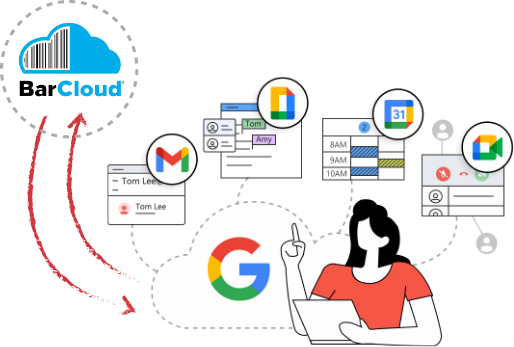 Google Workspace Video
Google Workspace being integrated into this cutting edge provides unrivaled utility and ease of use. It empowers our Inventory and Asset Management Solution and allows you access to a variety of new features. Check out this video to learn more about how this integration can benefit you today.
It serves as an excellent reference for both new users and google workspace admins. Once mastered, users will enjoy a free and secure flow of data between our systems. The result is easier barcode scanning and a streamlined process to manage assets.
Google Workspace Single Sign On
With this integration, signing into this top-ten software has never been easier. Users can log into the system using their Google Workspace Account. They only need to enable Single Sign On (SSO) in the Google Workspace configurations page to do so. This is easily accessible from the dashboard found on the admin console.
Easy Access for Google Chrome Users
But our software solution gets even more convenient for those using Google Chrome. Clicking the SSO button on the home page will automatically sign you in with whatever account is logged into Google chrome. This helps keep asset data at your fingertips at all times.
Assign Security Levels
Assigning Security levels is called Map Groups or Security Levels within our inventory and asset tracking software. The security level mapping in our best-in-class Inventory and Asset Tracking Solution provides a wide variety of features. They can be used for assigning security levels to the Google Groups already created in your Google Workspace. Through the security level mapping page, you can:
Choose from a set of security levels to assign to each group.
Create custom security levels.
Select which security level you want to be the default for unmapped Google Groups.
Link Attributes for Person Information
This section is called Map Person Fields in the software. It allows you to choose which attributes for Google Workspace users will correspond to which attributes within our software. It's also in this section that you can enable SSO for your organization.
Sync Users
The hardest work is done in the Map Person Fields section of the Google Workspace configurations page. All that remains is to choose which groups to sync and which type of file enter them. Users placed into the system can be synced as Person files or User files. Once this is done, just click "Sync" and you are ready to use the system.
Asset Specific Features
On the asset side of this Inventory and Asset Management Software, the Google Workspace integration has an extra feature. It is similar to how you can map and sync people from your Google Workspace. Our Asset Tracking Solution allows you to map and sync devices. This can also be done through the Map Devices and Sync Devices pages respectively.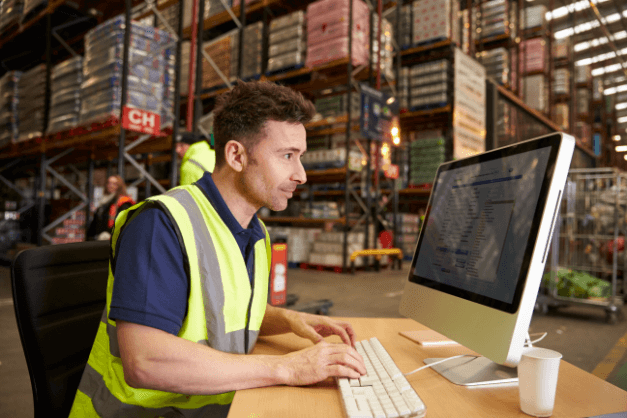 The Benefits of Integration
Users will be able to enjoy a wide variety of benefits once they have integrated workspace. They will gain access to all that workspace has to offer while using our cloud-based system. This means synergy with our mobile app as well as access across all mobile devices. This is guaranteed to improve productivity thanks to real time updates and improved control over asset lifecycles.