Asset Standalone System
An Asset Tracking Software designed for Small Businesses and Organizations
Asset Tracking Made Simple
Our Standalone Asset Tracking Software is another available option that is designed to help organizations track their assets without the need for advanced features. This Standalone Software is perfect for those who are expecting future growth and need to keep track of various assets such as IT, equipment, and tools.
We are a Full Solution Provider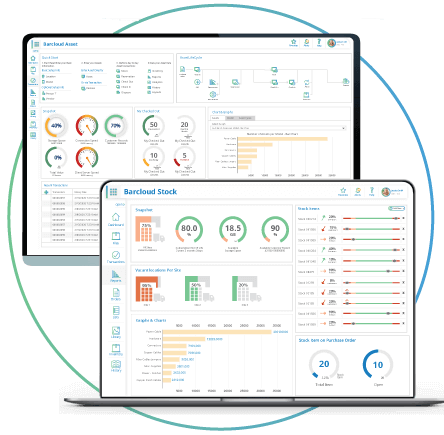 Configurable
System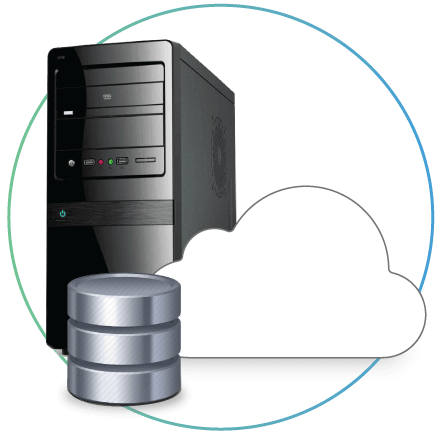 Cloud Hosted
or On-premise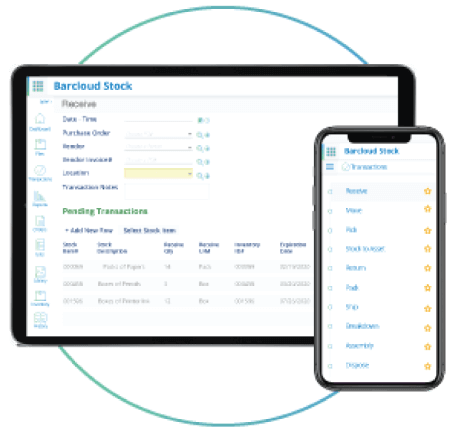 Mobile Apps
Android / IOS
SmartPhones / Tablets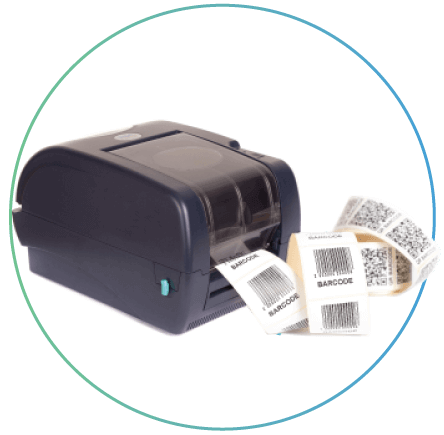 Barcode
Printers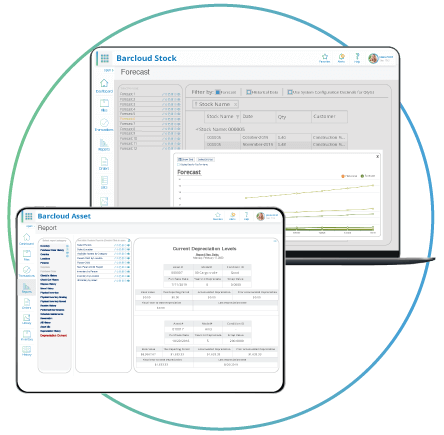 Asset Features
80+ Base Features
10+ Advanced Features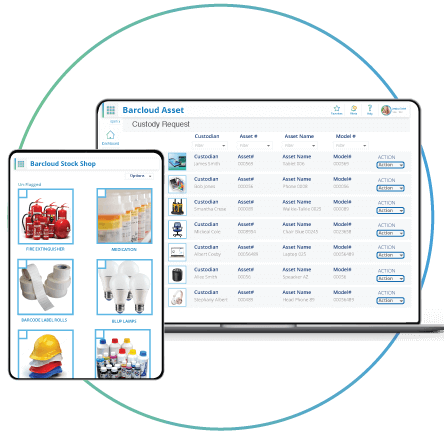 Shopping Carts
"My Assets" Shopping Cart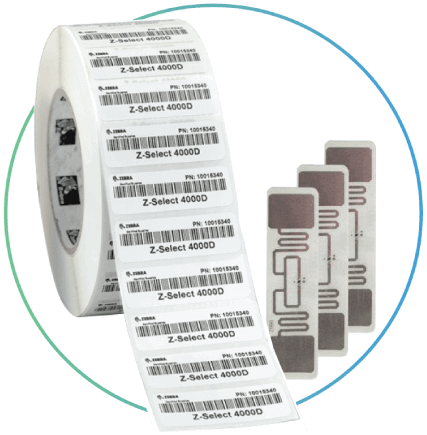 Barcode
Labels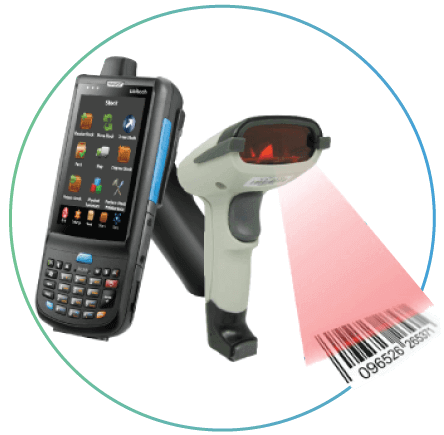 Barcode
Scanners
What Makes Us Best in Class
Ditch the manual asset tracking through pen and paper or spreadsheets and easily start with our Asset Tracking Software. We are the only software on the market that has every tool necessary for your tracking needs.
From barcode labels to maintenance requests, our system has it all. We are a complete solution and also fully configurable to match your future growth.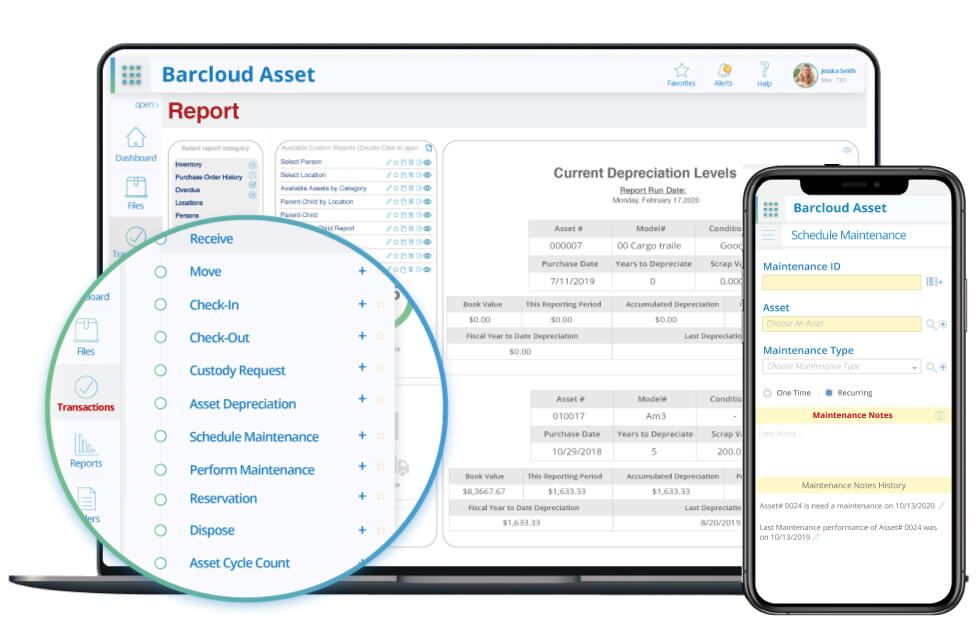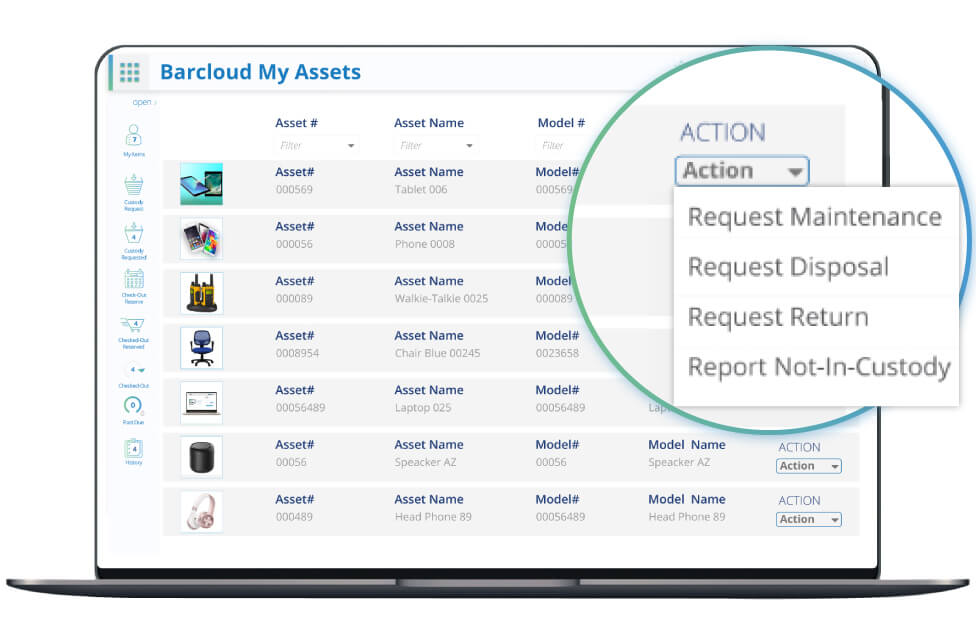 Best Features for Standalone Systems : " My Work Assets"
Our Industry-Leading Asset Tracking software offers the "My Work Assets" added feature. With 20 free users to start, your business is in good hands for your staff to start tracking which assets are assigned to them.
Your staff can request, checkout, or schedule full or temporary possession of assets and much more.
Reporting
Our Reporting Feature allows you to configure your own reports to your organization's needs. The feature is designed to deliver real-time data for administrators, from a snapshot of your asset locations to granular insights into an asset's history.
Use this tool to analyze your asset data and make decisions that you can be confident about.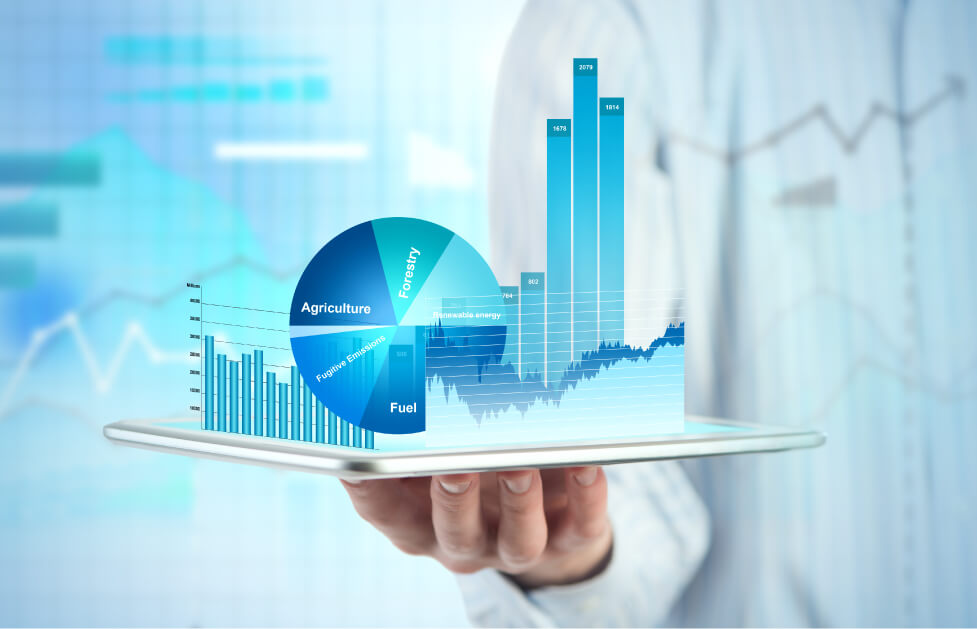 With our system, you can use mobile barcode scanners, smart phones, and tablets to conduct numerous Asset Tracking transactions.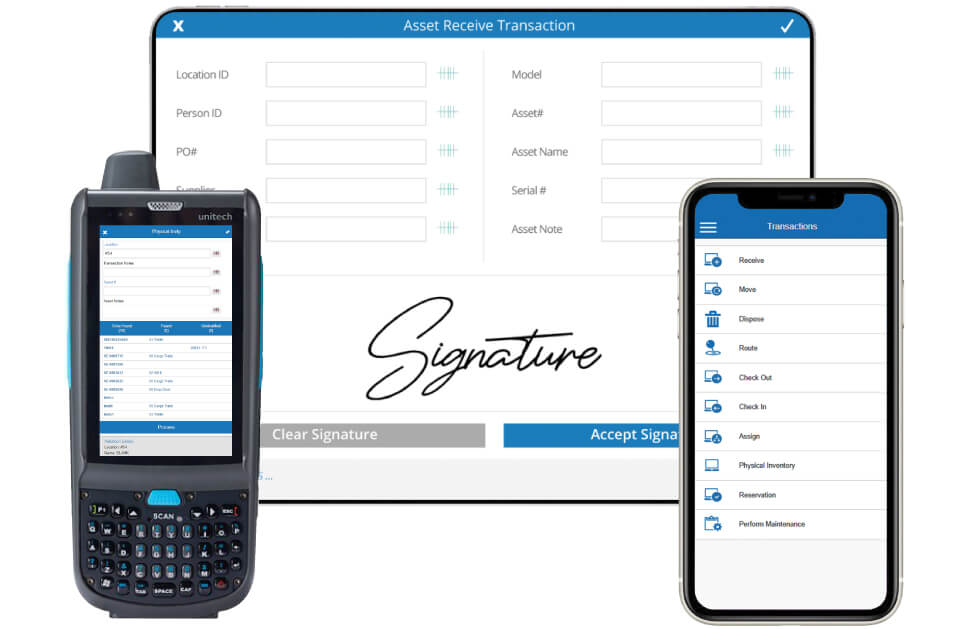 Using the Web Application, you can simply access our software from any computer to conduct transactions, schedule maintenance, view reports, and much more.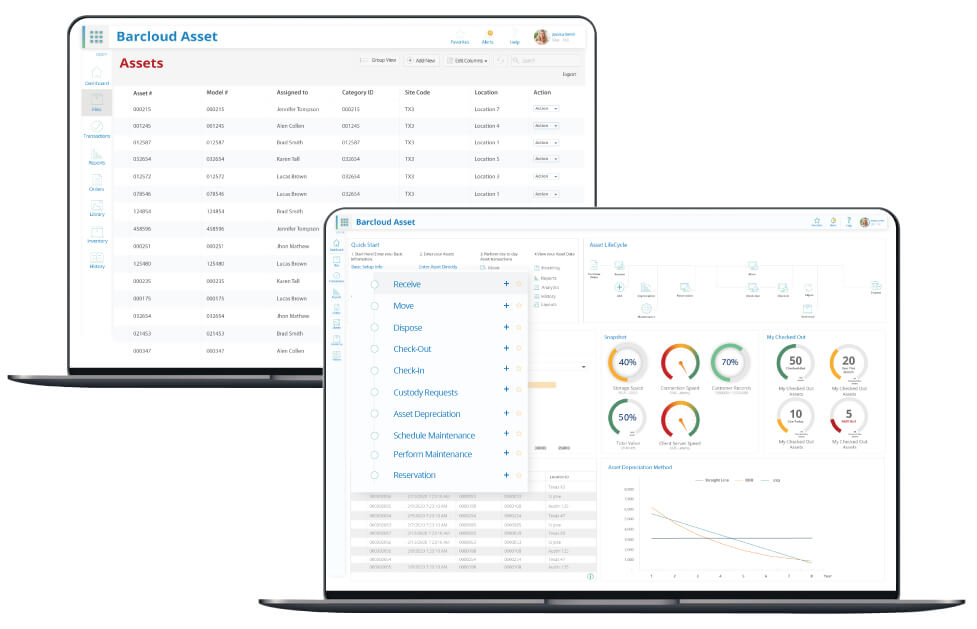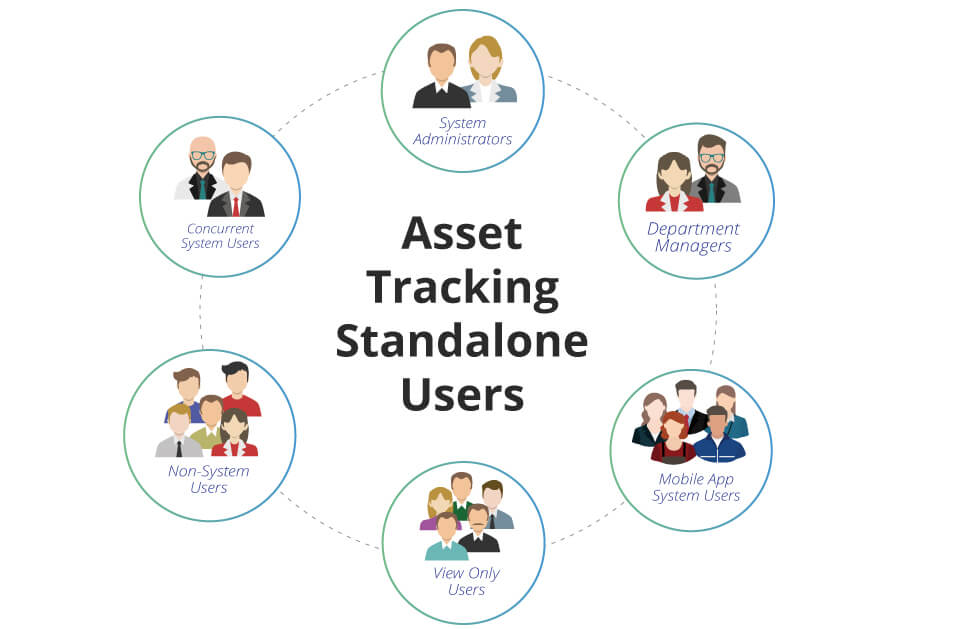 Types of Standalone Users
Want to always keep your assets safe and in good hands? You can set user access levels to secure your system and make it easily accessible by as many people as needed.
In the standalone system, you can have users that range from administrators to department managers to view only users. 
System Administrators

Concurrent System Users

Mobile App System Users

Department Managers

Non-System Users

View Only Users