What We Do:  Military Inventory System and Asset Tracking Solutions
We are a Full Military Tracking System Provider
Military
Combined Solutions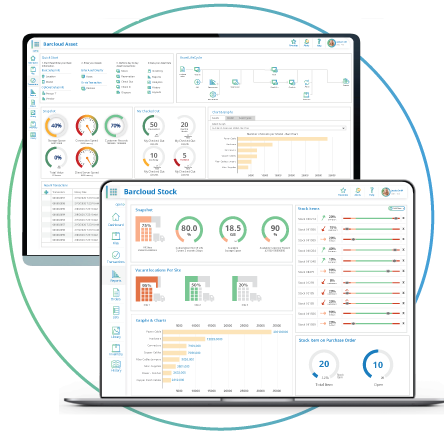 Configurable
System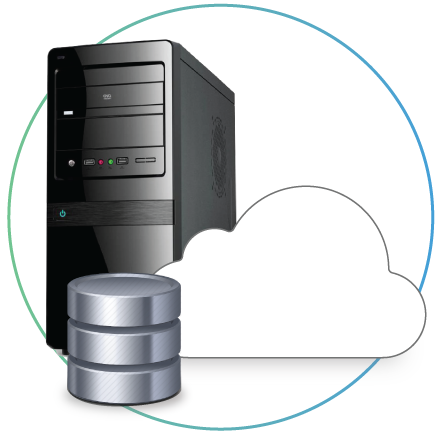 Cloud Hosted
or On-premise
Database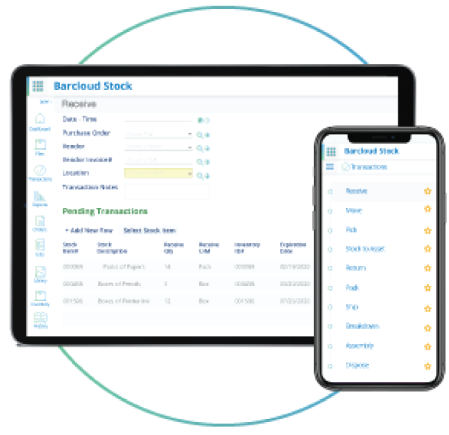 Mobile Apps
Android / IOS
SmartPhones / Tablets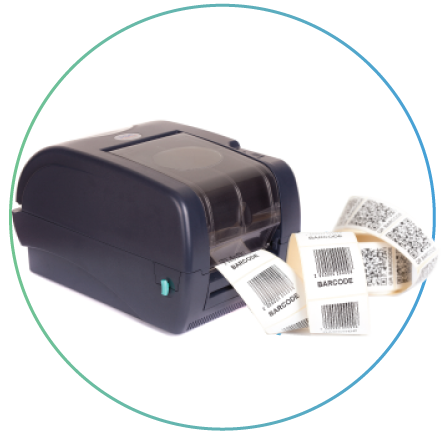 Barcode
Printers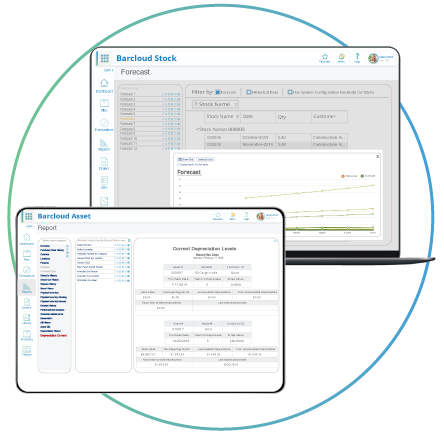 Features
100+ Base Features
100+ Advanced Features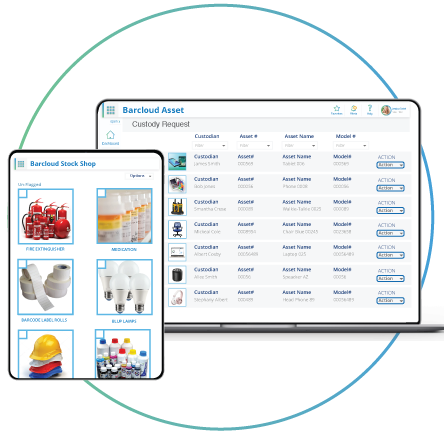 Shopping Carts
Inventory Shopping Cart
"My Assets" Shopping Cart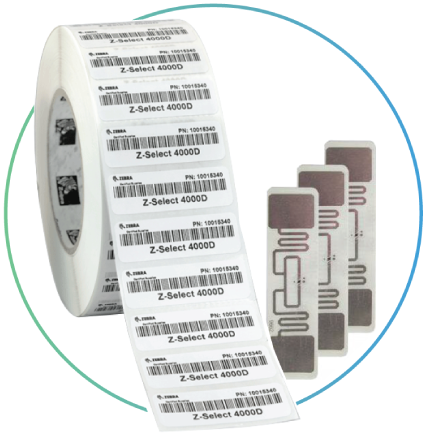 Barcode
Labels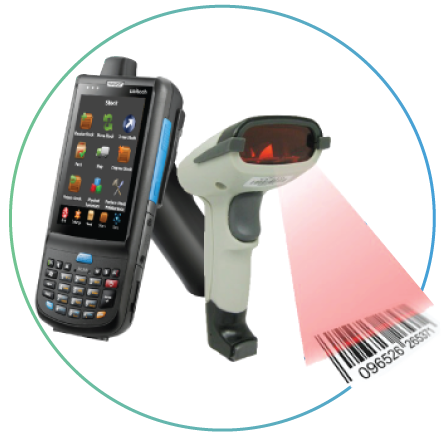 Barcode
Scanners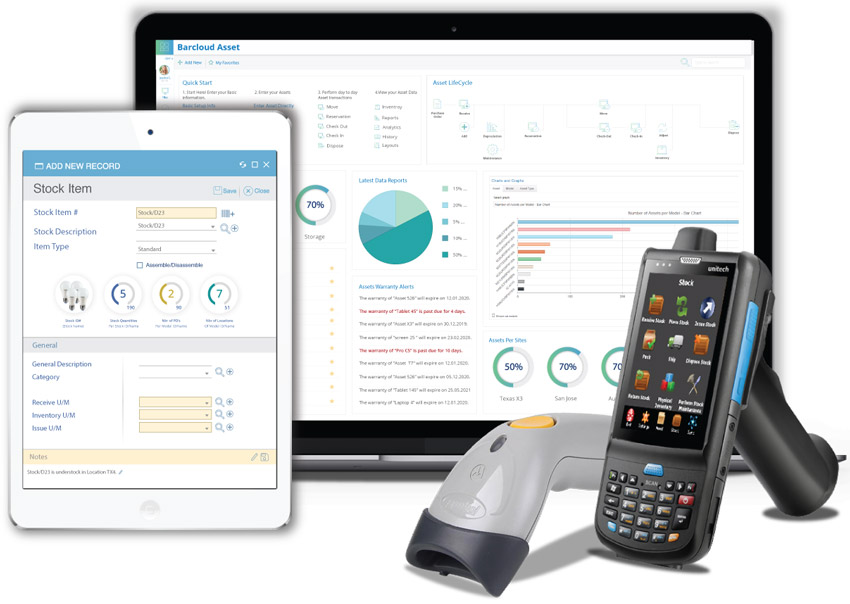 Most Popular Advantages of our Military Tracking Solutions
Track both Inventory and Asset items worldwide.
Generate unlimited Inventory Reports.
Assign property, custodial, and location.
Track the Maintenance of Military assets.
Perform Physical Inventory, and adjust your inventory accordingly.
Configure Reports to replicate military forms/documents.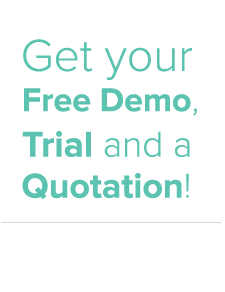 I am very pleased with this system. It is like a Christmas gift after 16 years of service here. I am very proud we have made a good acquisition. We will have to tell others. Ed Harris, Chief Command Support Division

We recently upgraded our computer systems and the re-installation support we received was outstanding. All three sites were up and running again very quickly. Dan Briest, Operations Manager at NW Region Naval Stations
Military Inventory and Asset Tracking Mobile App
Our mobile app allow Military personnel to perform day-to-day Military inventory management and asset transactions at anytime, anywhere with mobile barcode scanners. With our seamless mobile app, the military can quickly and easily Receive and Issue military inventory or assign equipment. Members of the Army, Navy, Marines, Air Force and defense contractors can use our powerful System's mobile app for managing inventory, assets, or both while on the move.
Military DD Form 1149 Integration
Our Military Asset Management and Inventory System increases the efficiency of the Department of Defense by allowing the integration of the Form DD 1149. The System's DD Form 1149 integration drop-downs will have your specific information automatically populated, or users may manually input if information needs an override.
Click here to find out more about this feature
Track Military Inventory Items and Assets Within Multiple Sites
Military headquarters tend to have multiple Bases offshore and onshore with different stock items and assets. Our Military Inventory Management System and Asset Tracking Solutions can provide visibility across multiple bases. The Multiple Site Feature allows the different bases to share a master database with the only access of their own independent content and data. Only the headquarter, possesses the power to access, view all data and run global reports from all bases.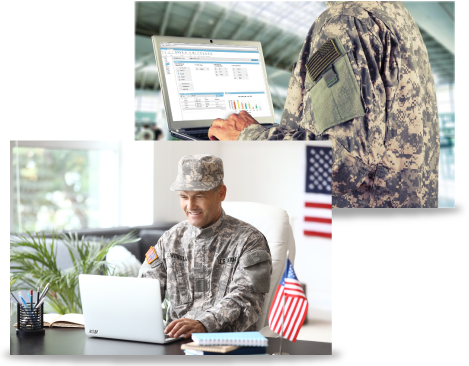 Try Our Complete Military Inventory System and Asset Tracking Solutions Today!