Access Detailed Inventory Reports
Our powerful Inventory System offers the ability to create and design as many configurable reports as needed. Our Inventory Reporting Feature has many built-in reports. With all the standard details and information needed, we help you to effective Inventory Reports.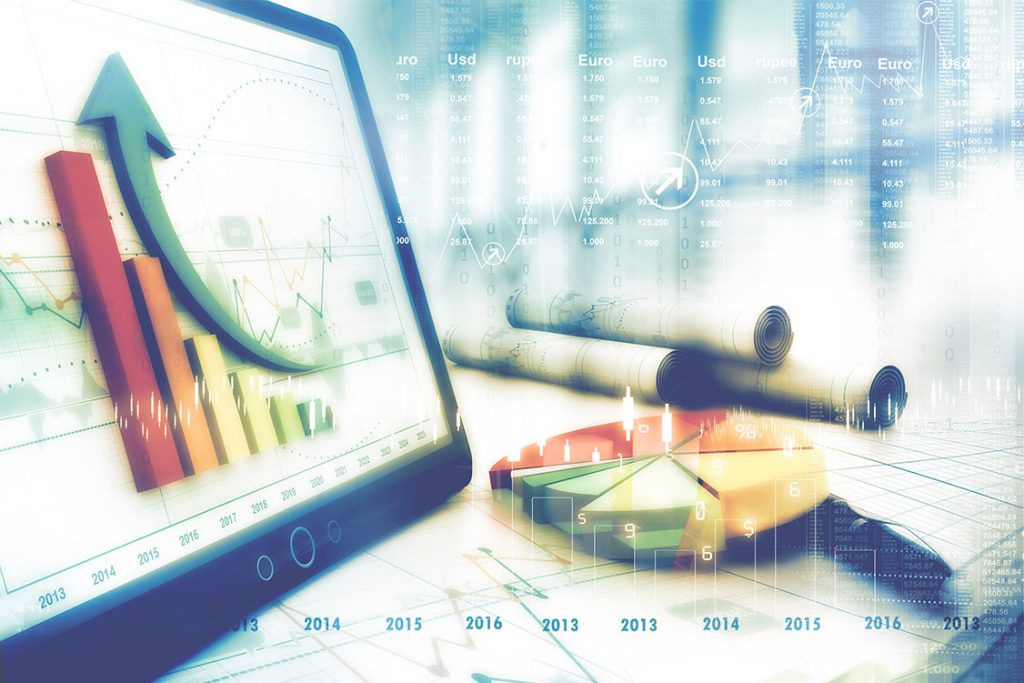 Schedule Reporting Video
Manage your Inventory Data Reports, stock levels, date ranges, and more with our inventory management software. Watch to see how easy it is to configure and create reports on our Inventory Control System. Also, see the different types of inventory reports we offer within our inventory tracking software.
Favorite Reports
If there is a specific report that you use often, you can designate a Favorite Report. You can also have it shown in a separate section for quick and easy access. Favorite Reports will show in:
The Favorites Menu
Directly from the Dashboard
The Favorite Reports option in the report section.
Edit Reports within the Inventory System
Users are in total control when creating custom reports with the Built-in Inventory Report Editor. We offer the ability to change aspects such color, font size, add text, data circles, and much more. Users can configure any data to create effective visual representations.
Configurable Reports to Fit Your Needs
Our Inventory System allows for multiple options of configuration so users are able to choose the information that matters the most. Additionally, completed reports can be edited for a completely configurable look and feel.
Schedule the Inventory Information that Matters
The Inventory Reporting Feature allows users to schedule reports. They can be scheduled to be run and emailed at intervals of their choice (hourly, daily, weekly, or monthly).
Inventory Charts
Column Chart: Column Chart compares relationships between different data entries. It requires an X and Y input to display a two-dimensional graph system.
Bar Chart: Bar Graphs compare relationships between different data entries. Compared to a column chart, the X and Y inputs are inverted.
Line Chart: Line Charts use a continuous line to connect the dots plotted according to the data on the graph. These charts are especially useful for identifying trends.
Pie Chart: Pie Charts divide separate parts of a system to represent a proportion of the whole. The distribution is presented in percentages; therefore, the unit of measurement must be the same.