How Inventory Breakdown Works
Users can break down (or take apart) any type of inventory. Items from pallets, computers, or previously assembled items can all be disassembled using our industry-leading Barcode Inventory System. This feature is vital for businesses like supply chains who manage inventory components as well as whole items.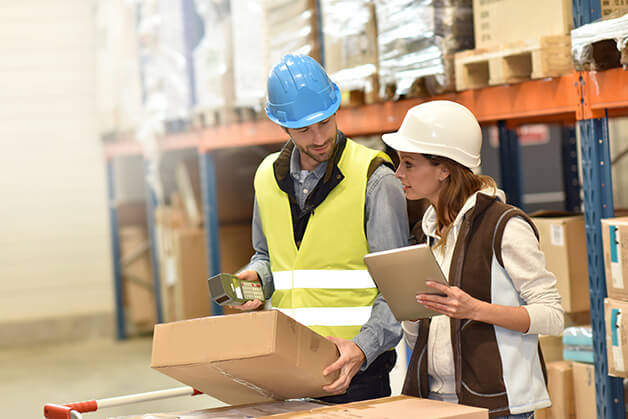 Inventory Breakdown For Small Businesses
Our breakdown feature is also excellent for small businesses too. It eliminates time consuming pursuits in bookkeeping and ensures accurate inventory levels. It also can be applied to sales orders and purchase orders.
What Makes us Best In Class?
We built it for everyone and not just the System Users.
All Employee Non System Users
How to Use the Breakdown Inventory Feature
The breakdown feature can be applied to all sorts of items carried in your inventory. A good example to demonstrate this would be light bulbs. When using this feature, you are able to take apart or breakdown each light bulb into its multiple pieces. Once the item has separated all of the individual components, users can assign each piece a Stock Item #.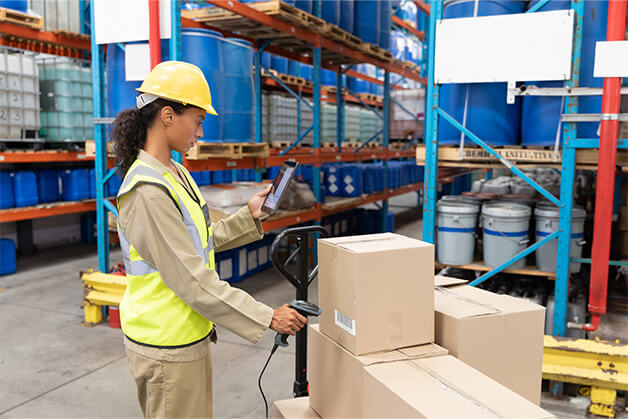 How Inventory Breakdown Helps Your Workplace
Once broken down, each piece can be individually tracked in our Inventory System. This is integral to removing human errors for stock levels. By defining the breakdown, you will be able to track each of your inventory items and the necessary pieces. Doing so rewards businesses of any size or scope with greater inventory control.
Generate Reports
We understand that Users require visibility of their breakdown Inventory transactions during order management. This feature ensures that our system is well equipped for the job. Our Inventory System enables users to generate configurable reports. These reports can be emailed on a preset delivery schedule to align with reorder points.
How to Create Reports
The preset schedule makes our reports perfect for businesses that manage periodic inventory and perpetual inventory. Creating these reports is a swift and simple task. Users will simply fill in the fields with the following information:
Inventory ID#
Stock Item#
Breakdown Quantity
Breakdown Location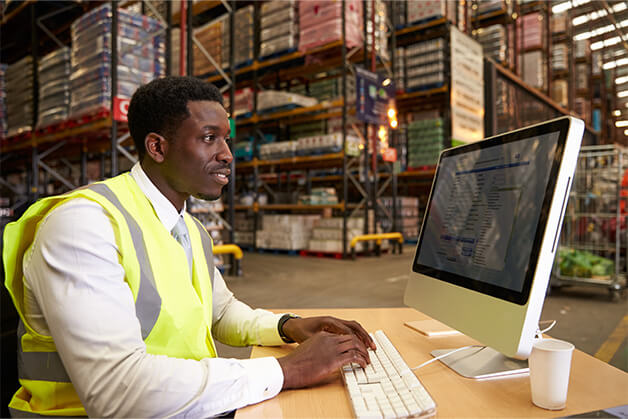 The Utility Our Reports Provide
Once all fields have been filled in, the report is ready to be put into circulation. This allows our inventory management software to completely eliminate the creation and maintaining of excel spreadsheets. Our system also provides multi-channel communication to provide quick updates across multiple locations.