The Importance of System Integrations
Managing stock levels as well as physical inventory often requires many different tools. These can vary significantly between industries depending upon the customer demand they need to meet. We are committed to making our inventory system and asset tracking software a standalone solution for all of these needs. That's why we've ensured our system can integrate with the best apps on the market. Our system's integration with these platforms empowers all industries to track assets and maintain accurate inventory with ease.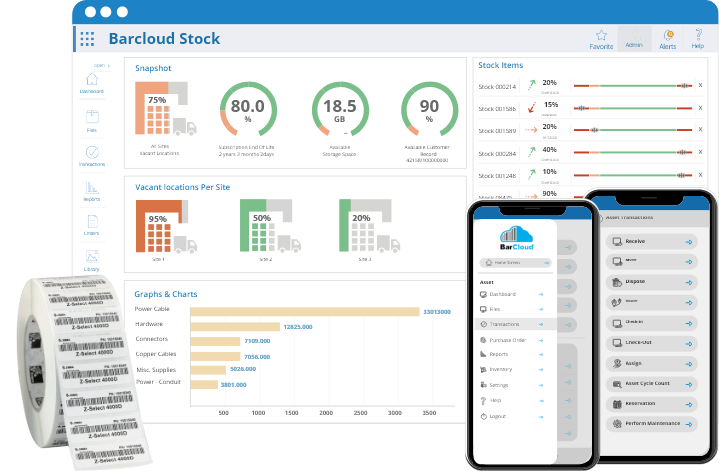 Popular Inventory System and Asset Tracking Integrations
Our Powerful Inventory System and Asset Tracking System integrates with multiple platforms. This synergy results in more efficient and streamlined means to track inventory. We owe this to our partnership with Zapier. It enables you to Integrate our top-rated Barcode Inventory System and Asset Tracking Solution with these popular web services.
Access Top-Rated Apps with Our System
Doing so will allow you to automate everyday tasks. Choose from this collection of our most in-demand integrations.
Send your vendor, customer, and sales order data from our Inventory System to accounting applications including, QuickBooks and Xero. See the following accounting apps below that integrate with our system.
Want to connect your Inventory System with a Customer Relationship Management platform? Automatically send customer data from apps like Zoho CRM and Solve CRM to your Inventory System and Asset Tracking Solutions database. The following CRM apps are all supported.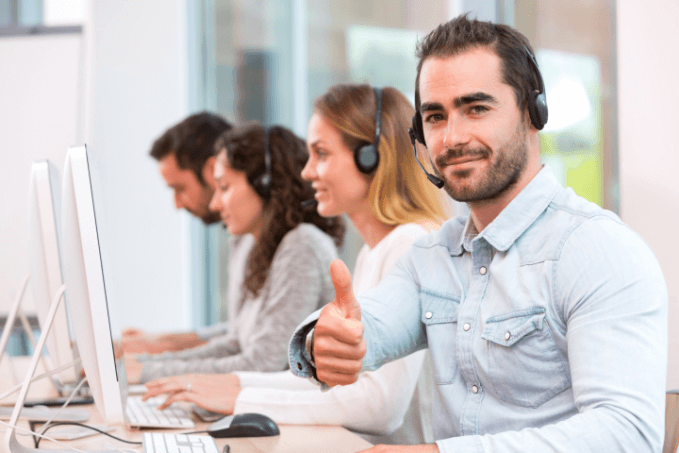 Customer Support & Help Desk
Our inventory and asset management software allow users to automate tedious tasks in your workflow. This includes logging a ZenDesk support ticket or adding a note from a HelpScout conversation.
Utilize the Best Customer Support Platforms
Additional support for the following apps can also be found in our Inventory System and Asset Tracking Solutions. See all Customer Support and Help Desk apps below for more information.
Email & Instant Messaging
Send triggered email, SMS, and instant messages automatically from our Inventory System and Asset Tracking Solutions. Users will have access to best-in-class email apps like Gmail and Microsoft Exchange. Also, update subscriber lists in email marketing apps in a few clicks.
Integrate the Best Email Apps
Our system can integrate with the following Email and Instant Messaging apps. Configure your alerts to know instantly if inventory levels need adjusting and for order fulfillment of finished goods.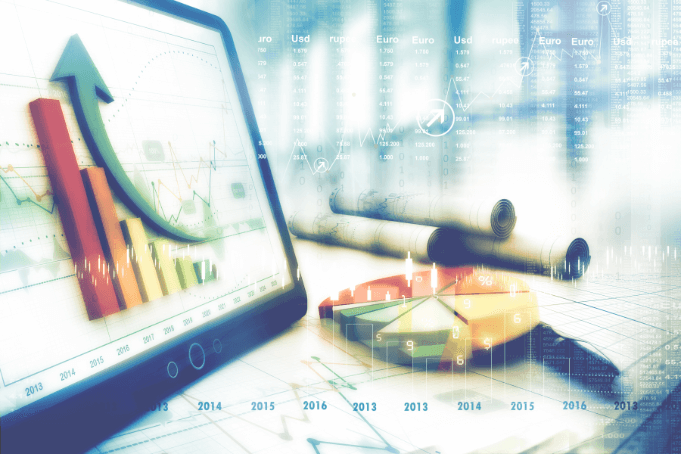 Data Collection & Reporting
Is your team looking for a way to report key inventory data? Does it need to be accessible to non-users of our Inventory System and Asset Tracking Solutions? Look no further; integrate our Inventory System and Asset Tracking Solutions accounts with Google Docs.
Integrate with the Best Data Collection Apps
Our powerful system can also receive surveys and form data from online form building apps like Wufoo and Gravity Forms. See all Data Collection and Reporting apps. Integrating our asset management solution with these apps will streamline reporting on periodic inventory and reduce human error.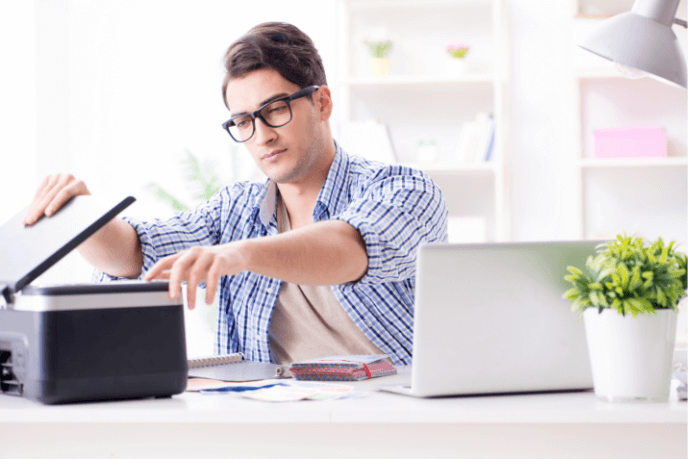 Document & File Management
Create documents and automate the paperwork process with file management applications like SkyDrive and SugarSync. Users can use these when an inventory or asset file is added or removed from our system. A new corresponding file or note can be created in Box or Dropbox. See all File Management apps in the Zapier marketplace.