ASAP Systems Inventory System and Asset Tracking Solution for Healthcare organizations simplify everyday processes. Taking routine physical inventory or reconciling medical equipment by hand can take hours on end. Using barcode scanners, smartphones, and tablets for scanning enables users to perform inventory and asset tasks quicker and more efficiently
4 Tracking Benefits For Healthcare Organizations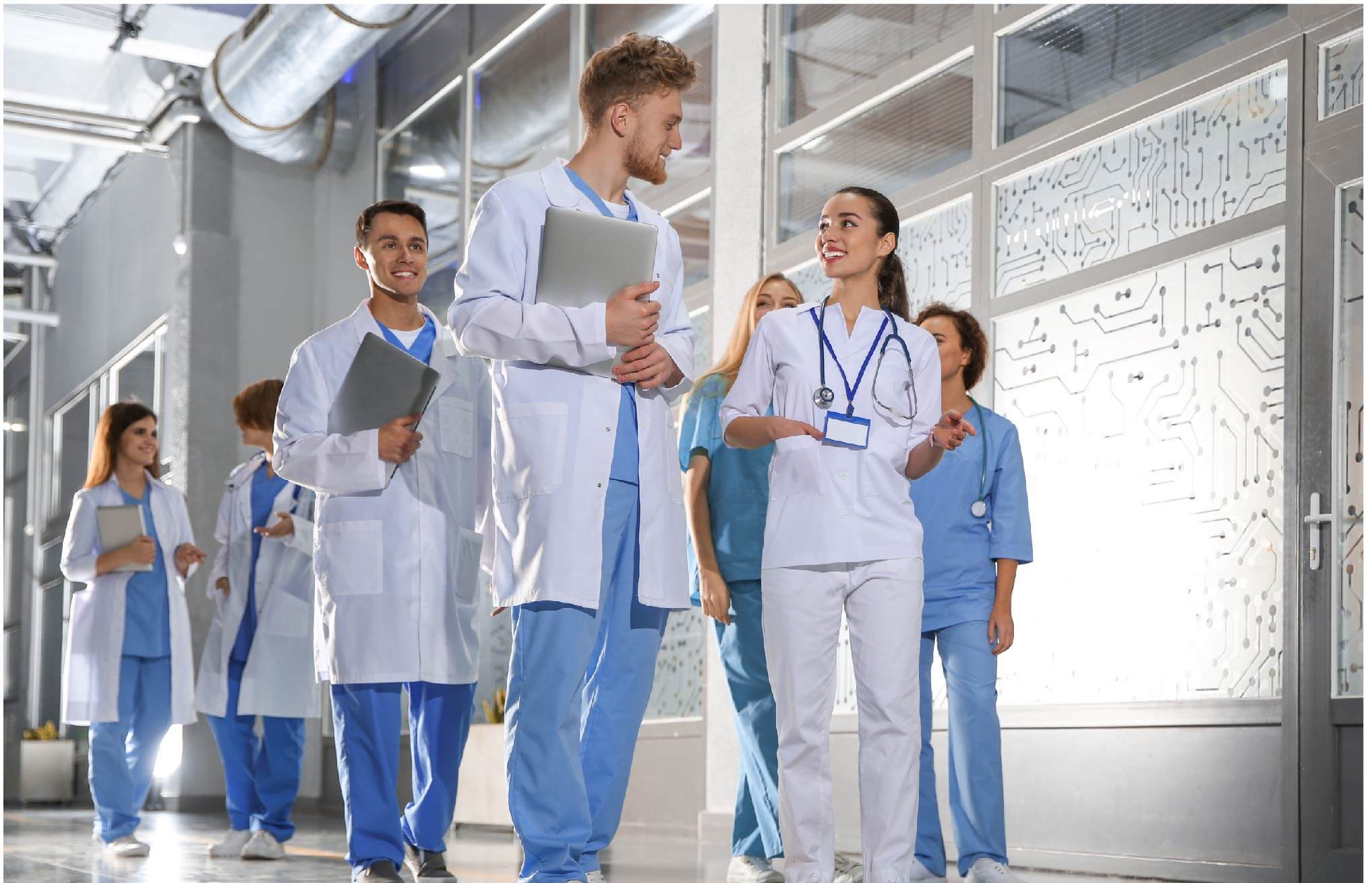 Improve patient outcome and experience
Effectively managing Healthcare Inventory and Assets will help to create a positive image for the patients and for the hospital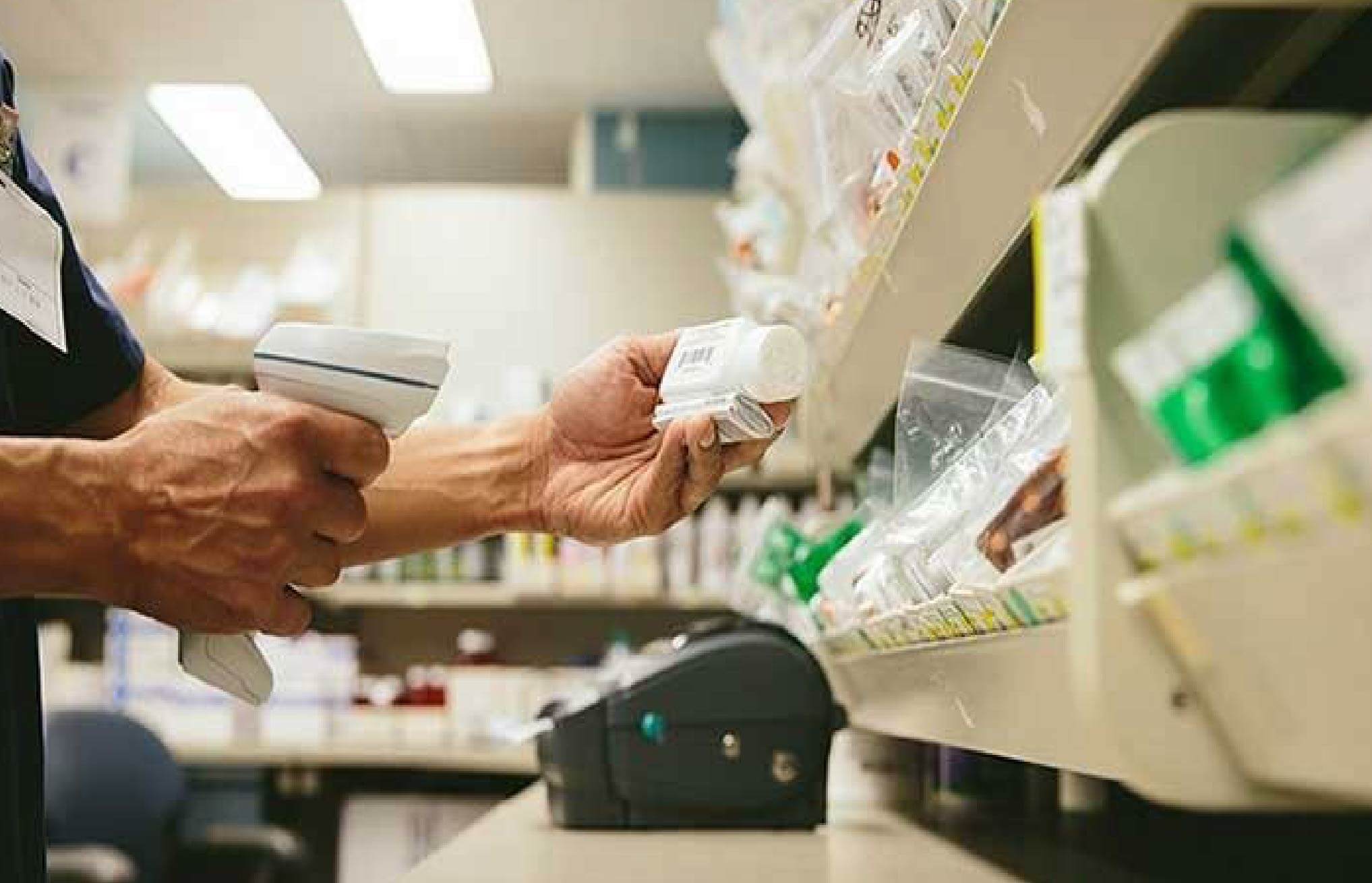 Keep track of perishable items
Perishable items such as medication, blood bank, and oxygen tank inventory need to be tracked constantly to avoid expiration dates and resultant waste.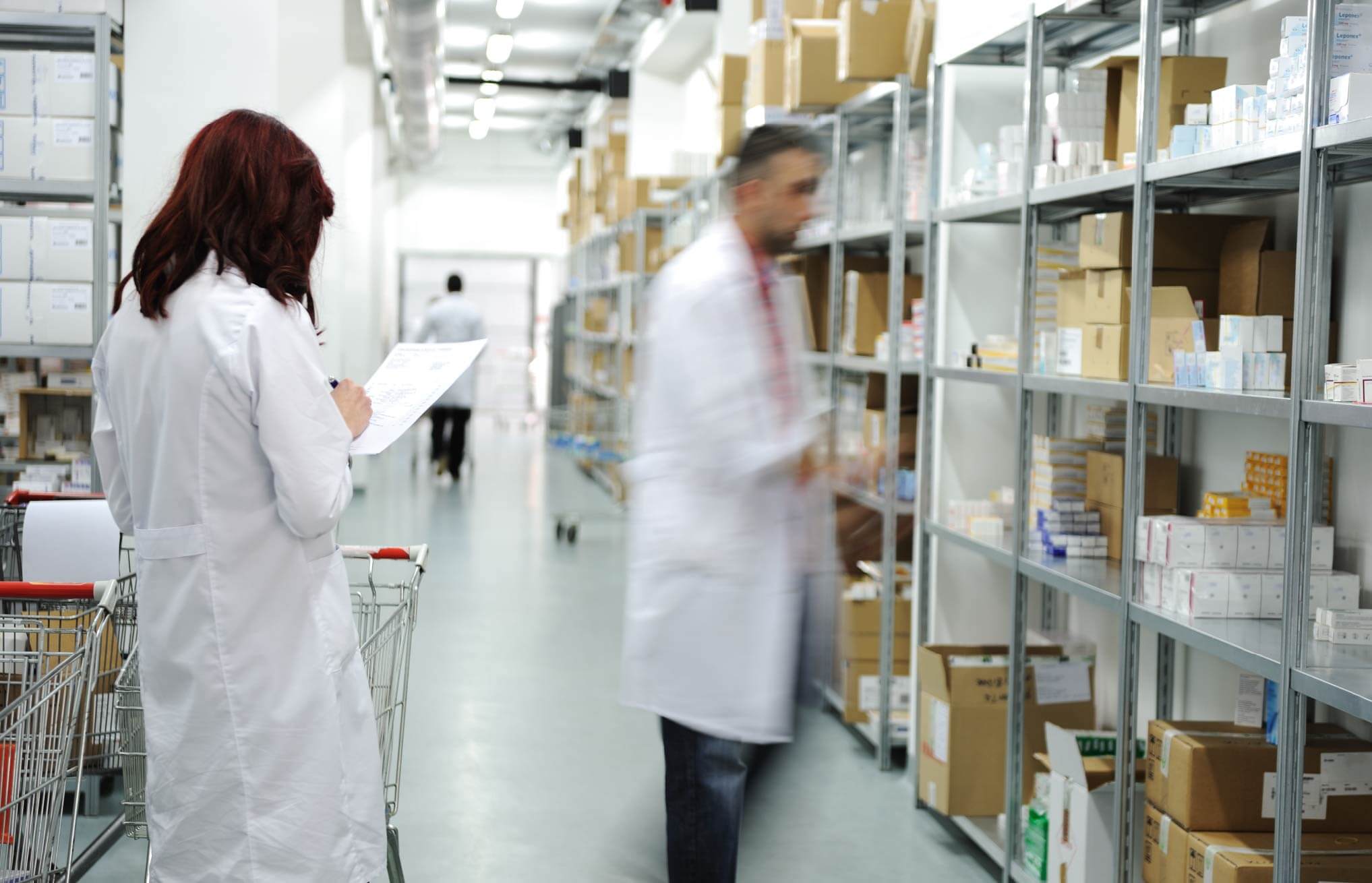 Increase Visibility
Healthcare organizations will be able to track medical supplies and devices, like ventilators, face masks, Personal protective equipment. Amid pandemic, the location of critical equipment can be immediately tracked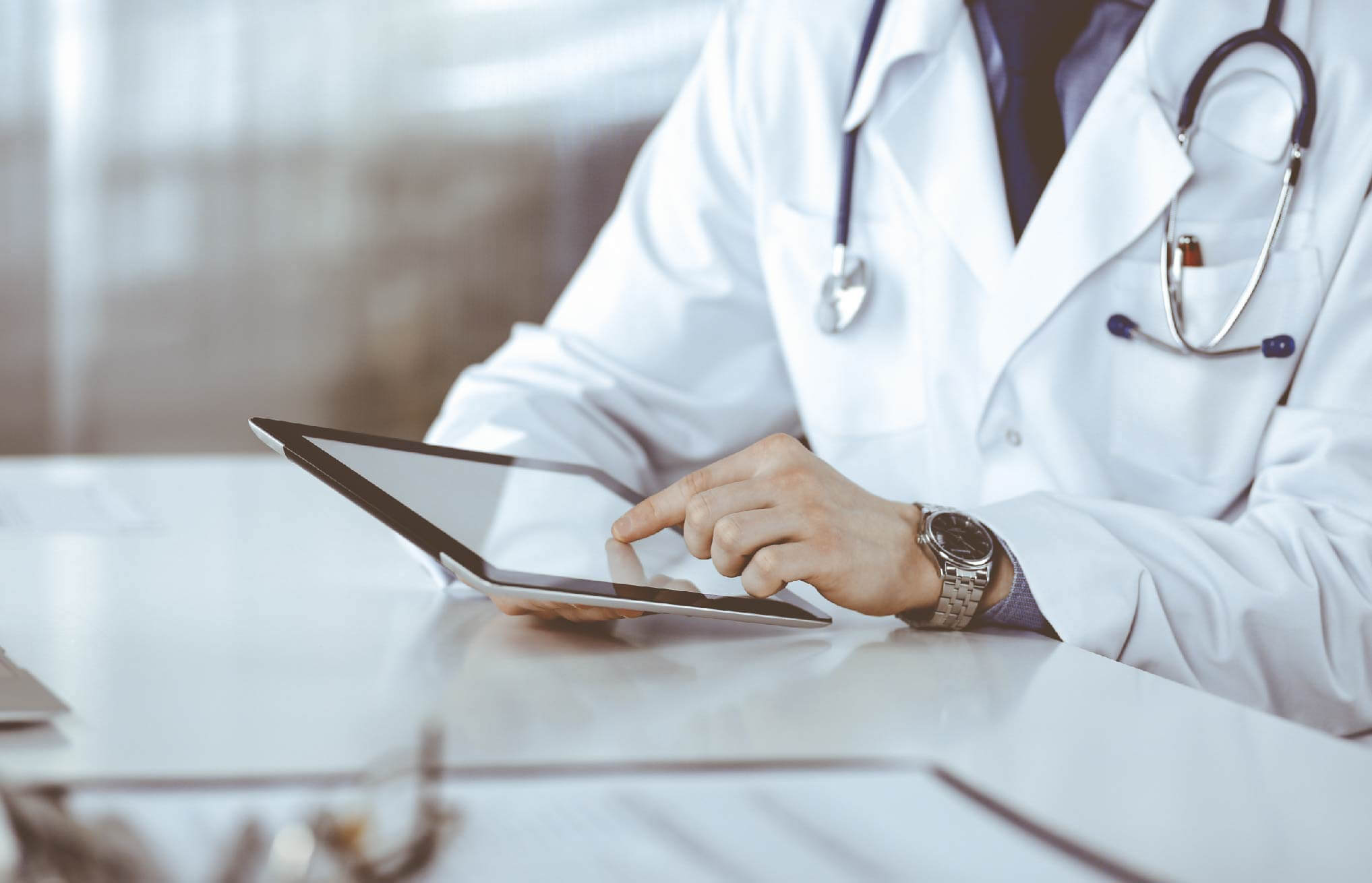 Manage Equipment Availability
Doctors and other healthcare providers deal with multiple emergencies daily especially amid COVID-19. Having the proper equipment available at all times is critical.
Investment Protection
Healthcare organizations invest in costly equipment in order to meet the needs of their patients. Regular maintenance will ensure the long-functioning vitality of this equipment.
Our Asset Tracking Solution has a feature that tracks Maintenance events and makes sure that Healthcare Organizations never miss any scheduled maintenance.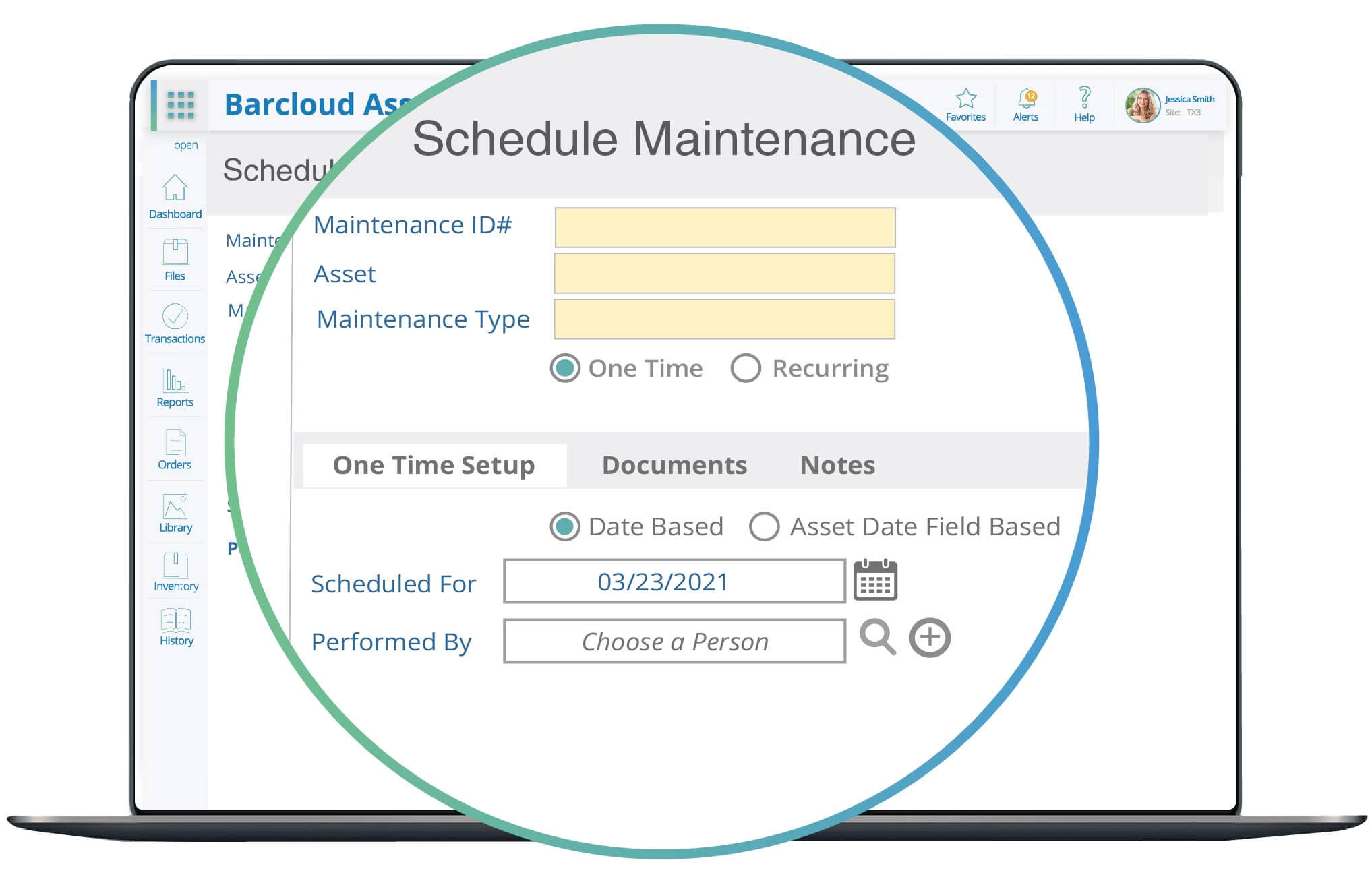 Some Advanced Inventory System and Asset Tracking Features for the Healthcare Industry
Import Information
Import contracts, warranties, funding, and insurance info.
Multiple Tracking Options
Track by locations, persons, departments, and user-defined categories
Add Attachments
Ability to attach photos, documents, and notes
Add Notes
Ability to add, edit and view notes
Change Status & Location
Ability to change the status and location of assets at any time
Inventory Levels
Track Inventory Levels and keep up with Expiration Dates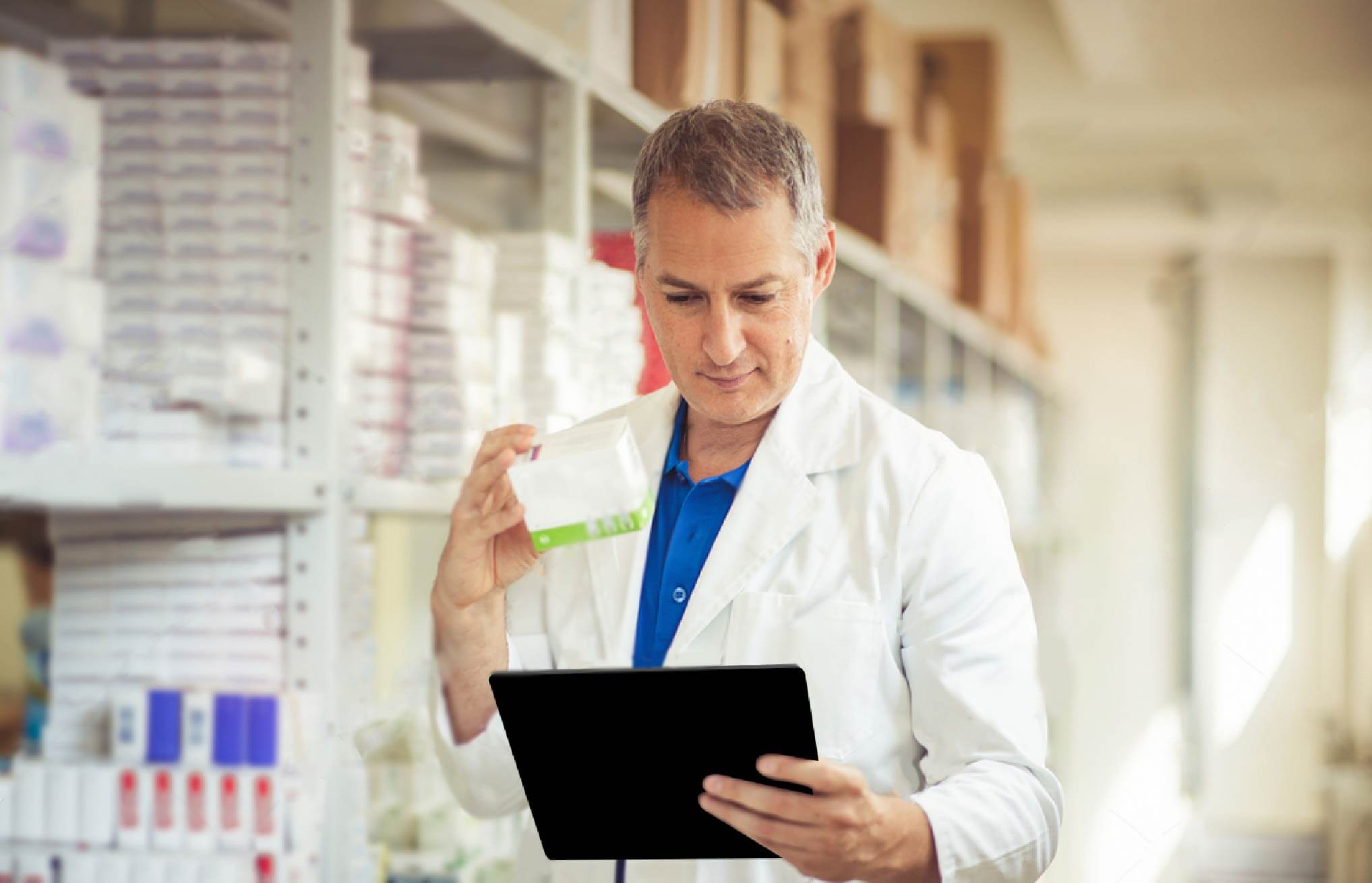 Keep Track of Inventory Levels
To ensure patients won't be delayed or even denied health services, it is crucial to keep accurate and timely data when equipment, supplies, medications need restocking.
Healthcare organizations in particular cannot take the chance of missing or low inventory when dealing with critical health issues. Our Inventory System has an important feature which will trigger Alerts when the inventory falls below or above the pre-configured level.