Better Inventory Control Than Any Other System
We understand that every business is unique with different inventory tracking and management challenges and needs. What sets us apart from any other Inventory Management System is we have most of the features you could ever need.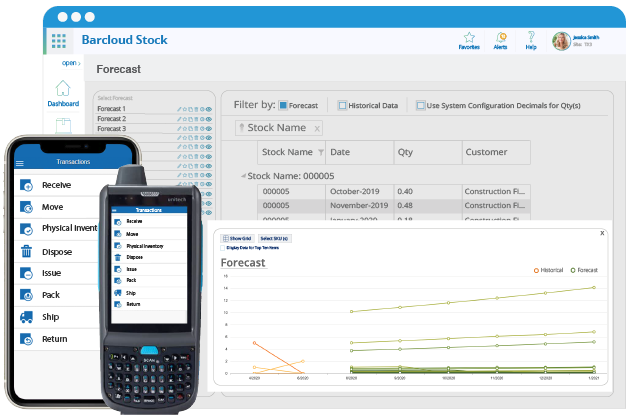 We designed our Barcode Inventory System to cater to any organization, no matter the industry. So whether you need a system that can create SKUs or create configurable reports or something else entirely, our software is the way to solve all of your inventory tracking challenges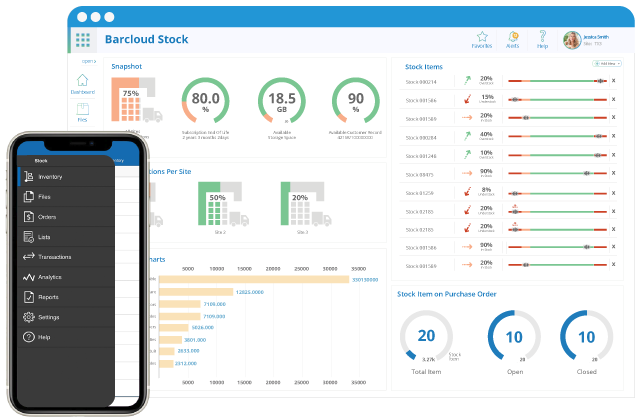 Scalable Inventory Software
With our decades of experience in the Inventory tracking industry, we've come across dozens if not hundreds of tracking challenges from our customers, which has allowed us to scale the system to a robust and advanced solution, with a user-friendly design.
These diverse cases have allowed us to:
 Scale the system and grow with the ever changing advancements in technology and needs of the world
 Become an incredibly powerful inventory management software that allows you to track everything using only one system.
Control All Kinds of Inventory
Why We Are The Best Inventory System Out There
Inventory Control System Benefits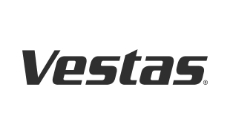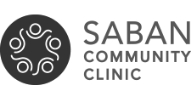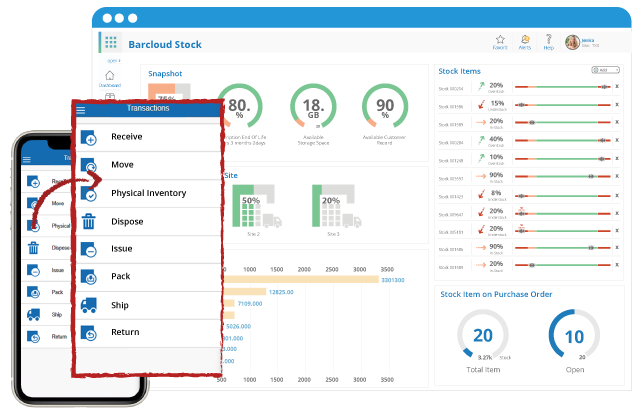 Basic Inventory Tracking System
This software has all the basic and advanced features you would ever need. It comes with a variety of modules that are able to help with unique inventory tracking challenges. You'll be able to barcode, receive, move, and consume normal stock inventory items. In addition, our system will monitor your stock levels and will notify you based on your reorder point.
Advanced Inventory Software
Our more advanced features are capable of managing serialized stock, batched stock with expiration dates for medication, chemicals, or food products. And many additional advanced optional features that allows users from outside of your organization to request and look at your inventory levels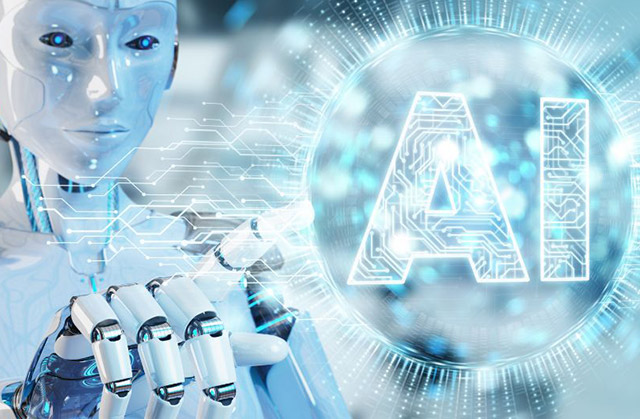 Inventory System with Artificial Intelligence
Most Inventory Tracking Systems have a Forecasting feature that only uses data from the past to create what are essentially trend lines on scatter plots. Our system also uses artificial intelligence to project sales data. This insight allows you to make smarter and more profitable decisions for your business, that can put you one step ahead of your competitors.
You will also be able to save money on storage with information like your turnover rate, allowing you to have less inventory on hand at any time.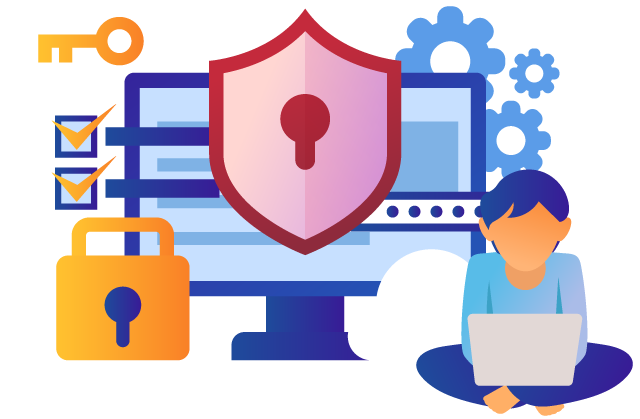 The Most Secure Inventory System
Having a secure inventory structure is crucial for any organization no matter what industry. Our Inventory Tracking system not only keeps your information secure, but it also helps you keep better security within your organization by allowing you to modify access for certain users so they can only view and use the features they need.
You can also enable our signature capture feature for important transactions. Once you have enabled signature capture, the system will require your employees to provide a signature before they can officially perform a transaction. This will help your organization keep better accountability and visibility of your employees and inventory items.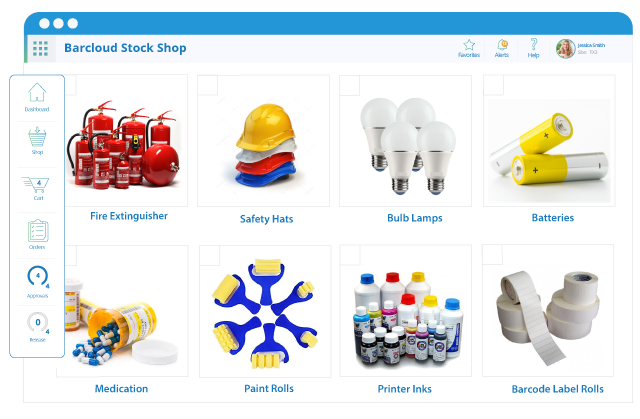 View All Inventory Items
Many Organizations tend to waste thousands of dollars on overstocking due to poor inventory control. It's super easy to overlook and forget how much inventory you have available without a proper system in place.
Our Inventory Software includes a unique feature named the "Inventory Requestor Feature" that allows you to browse through all of the inventory items you have on hand and "request" for the specific items you need. You can also use this feature to create a digital store, allowing people outside your organization to access your available inventory and submit an order.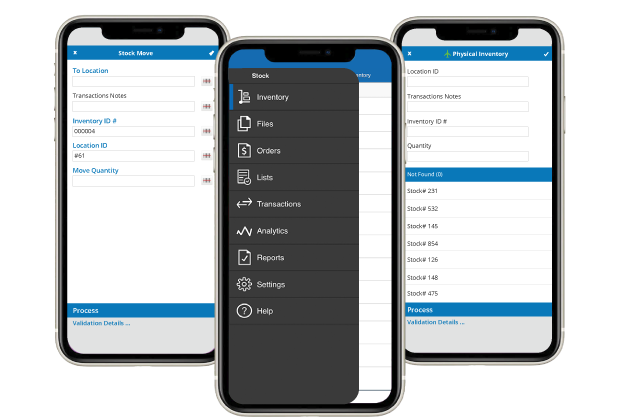 Inventory System Mobile App with Barcode Scanning
Use our inventory tracking solution from anywhere with internet access by downloading our Mobile App that comes with the system. With full access to the system, you can use our Mobile App on any iOS or Android device with a back camera. Using our Mobile App is the quickest and most convenient way to scan and monitor your items.
Use your personal devices instead of spending money on hardware.
Have full access to the system to perform any day-to-day inventory transactions.
Say goodbye to dock and sync since all data is transferred in real time!