"My Assets" Shopping Cart Feature
The Asset Tracking Reservation Cart allows all members of an organization to reserve any Asset items and assign a due date when the item should be checked back in. The Administrators can then check-out the chosen Asset to the employee who reserved it.
Watch and Learn
Watch and learn how the Asset Tracking Reservation Cart works. The Asset Tracking Reservation Cart is a place where any user in your organization can be permitted access to easily log in and make a reservation on available Assets.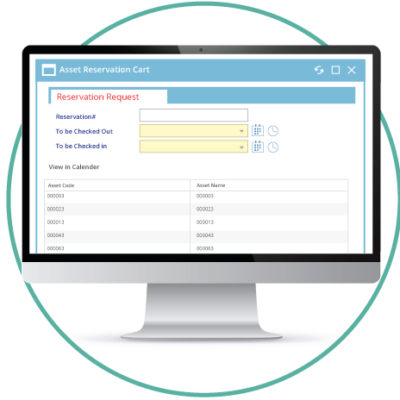 Employees and Internal Staff has the ability to:
See all available items set for check-out.
Send out Reservation requests on required Asset items.
Set a Due date to return the checked out Asset items.
Flag   their favorite Asset items.
Search for available Assets on a designated date.
Explore Assets available for Check-out between a starting date and ending date.
Search globally through any active column.
View past-due Asset Items.
Administrators Have the ability to:
Select Asset Items which are available for Checkout.
Set up the company's Logo in the Asset Shop.
Process the reservation requests and check out the demanded Asset Item.
Configure the home screen view, either an Asset list view or models view.
Choose which columns he wishes to appear in the Asset Shop.
Choose The image size, either small or large.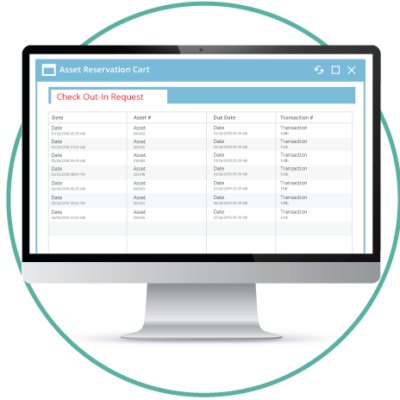 We're here to help you find a solution!