Banking Inventory System and Asset Tracking Solution
Having trouble keeping track of shared tech devices, gear, software licenses, and supplies? ASAP Systems' Inventory System and Asset Tracking solution can help you reduce inventory purchasing costs and simplify software/hardware management by allowing you to scan each item into a central database. That way everything is easy to find and critical info can be accessed when needed by employees and management at all locations.
Improve Inventory Decision-Making
Our robust, all-in-one Barcode Software and Asset Tracking System makes it easy to maintain up-to-date internal records and report on the criteria that matters across your organization. If certain departments need specialized reports, simply select or enter the data categories for each report in just a few clicks. You can also schedule the occurrence of the inventory reports so that valuable info is waiting in everyone's inboxes.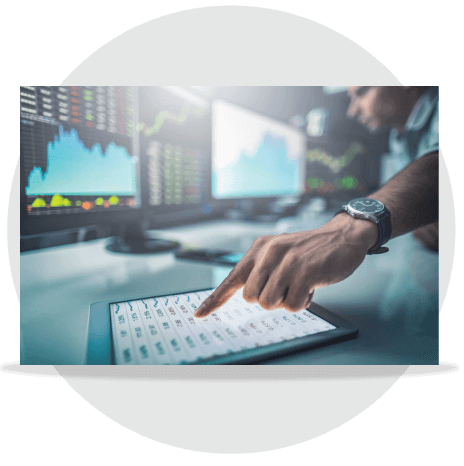 Inventory and Asset Tracking Features for Banking and Finance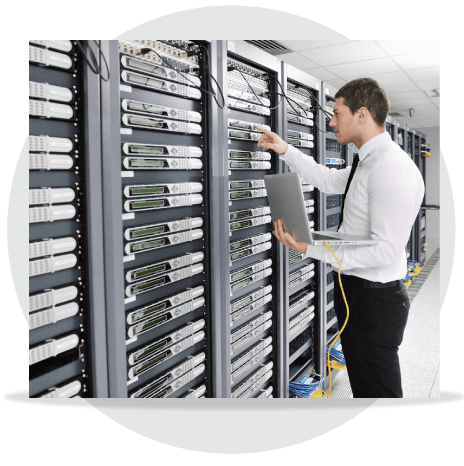 Oversee Equipment Maintenance
Your branch is able to log maintenance info on mobile devices or a desktop pc. If, for example, security equipment or servers require routine maintenance work every 6 months, you can set up notifications that will automatically be pushed out before the appointments. The database can log who performed the work, when it was done, its cost and more.
Ready to make the banking sector easier? Give us a try!