Inventory Shopping Cart
This robust Shopping Cart Inventory System feature is by far our most initiative and most thought after feature. It enables all staff and all pre-authorized non-system users to browse and shop the available inventory within their own organization. Shoppers can simply browse through available inventory items, request required items, and after approval by Managers or Administrators, their items will be packed and shipped to the requestor. Securing essentials has never been easier!
How Does the Inventory Shopping Cart Work - Video
What Makes us Best In Class
We built it for everyone and not just the System Users
All Employee /

Non System Users

View Only Users

Department Managers

Concurrent System Users

System Administrator

Inventory Request
Approval Cycle
Pack and Ship
Pre-configurations
4 Benefits of the Inventory Shopping Cart
Inventory System Administrators
The System Administrators are empowered to configure all aspects of the Inventory Shopping Cart. Configurations such as designating authorized shoppers, assigning one or multi-level approval processes to approve Sales Order, view all active, inactive and deleted Users, and configure image size and home screen view.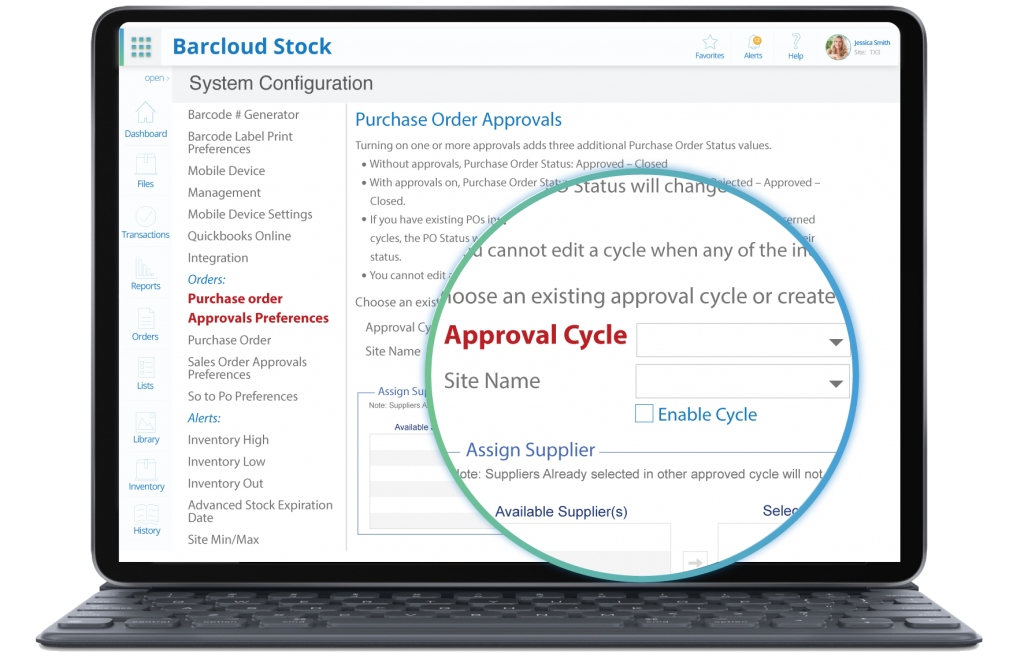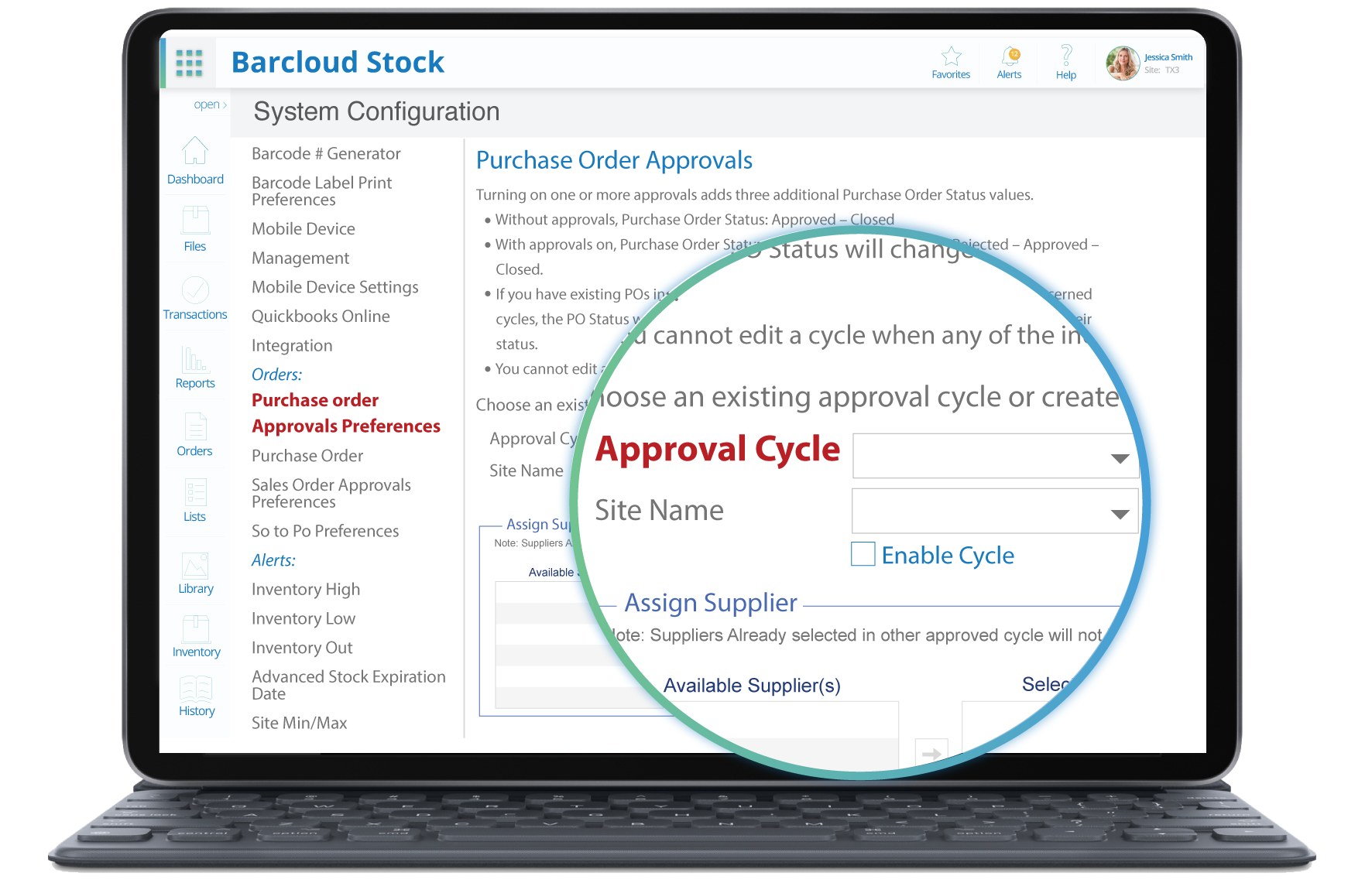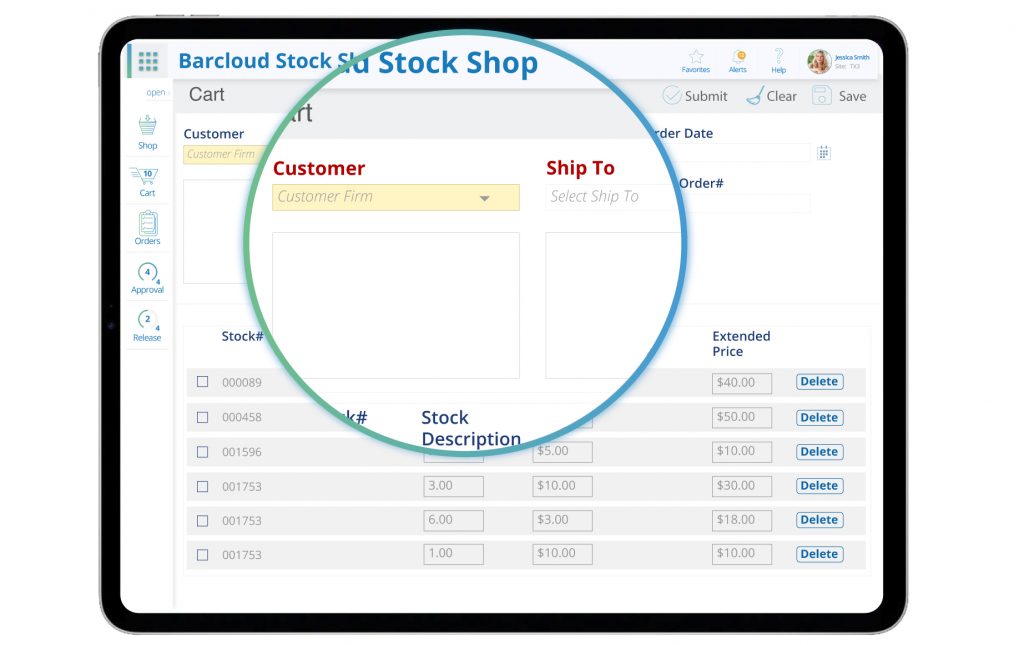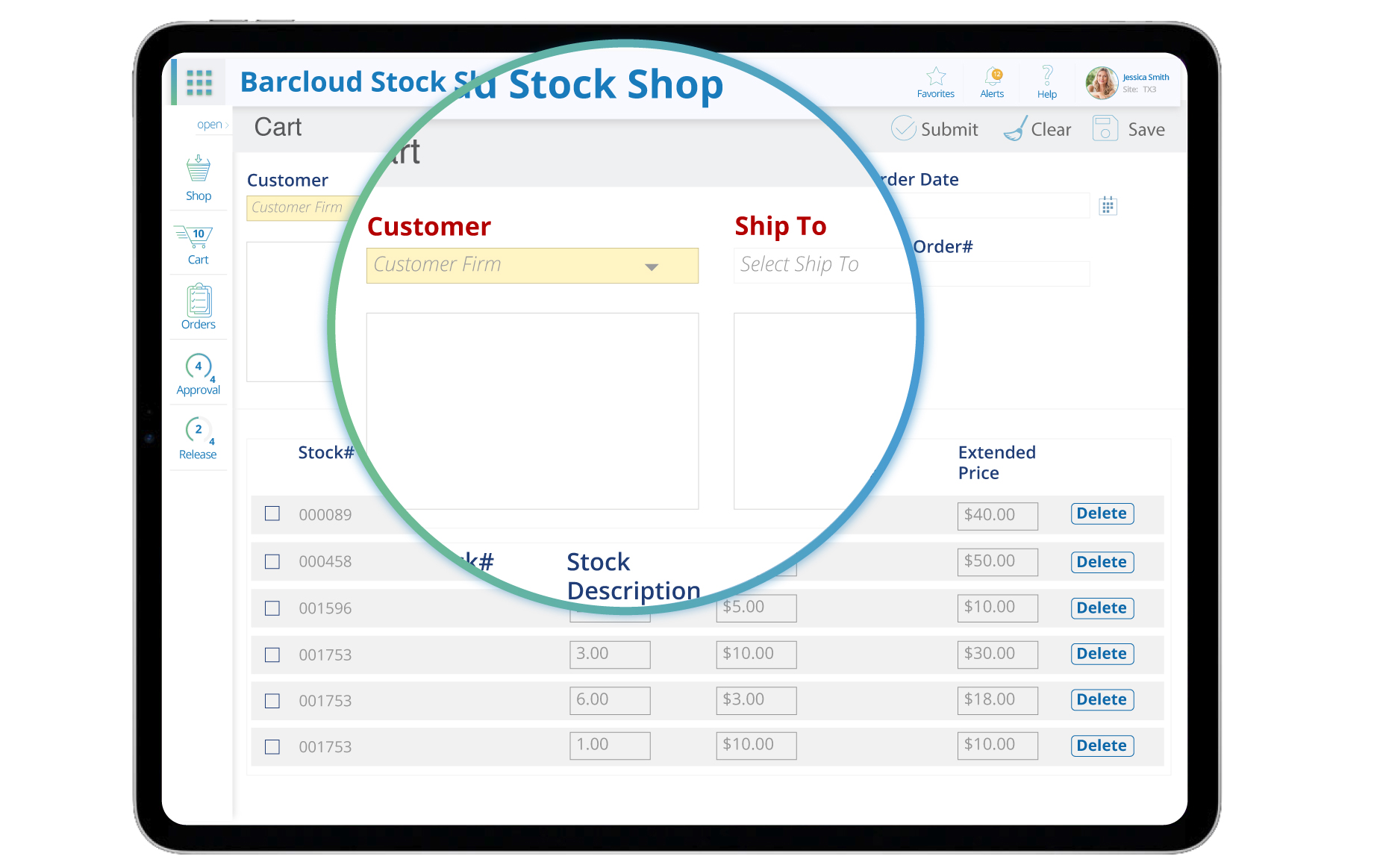 The Inventory System users have access to all warehouse available stock and have the ability to  pack and ship the Inventory items requested by the shoppers, after the administrator's approval.
Inventory System Shoppers
Shoppers are pre-authorized users and non system users who are granted shopper access for the sole purpose of requesting items from the inventory cart. Shoppers may save their cart for use at a later time or they may flag items or categories. They also have unlimited access to view their order status or any prior orders. They may also reorder.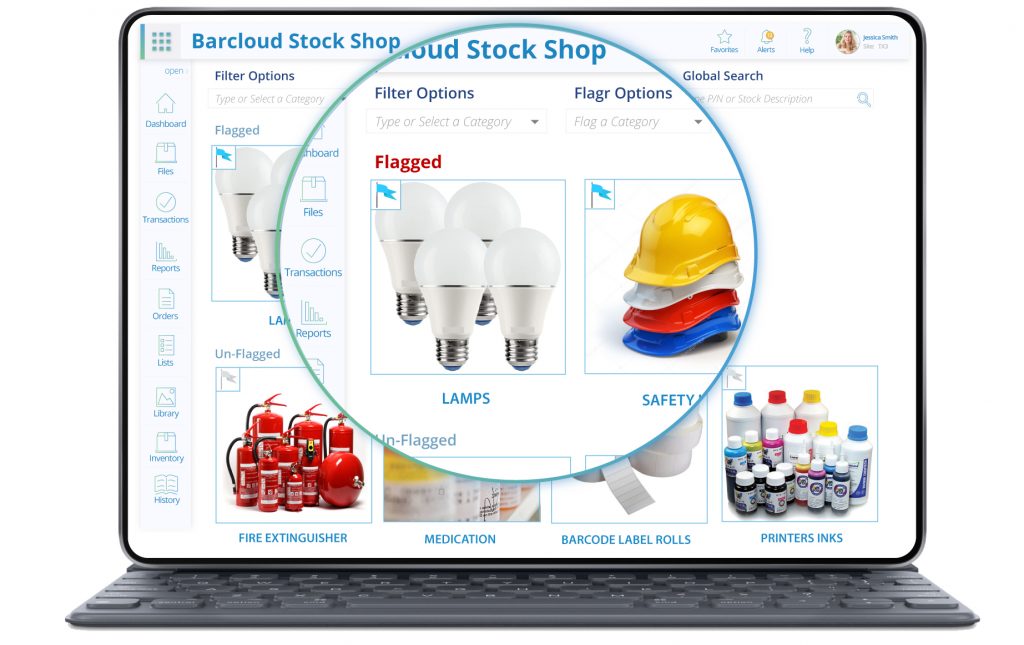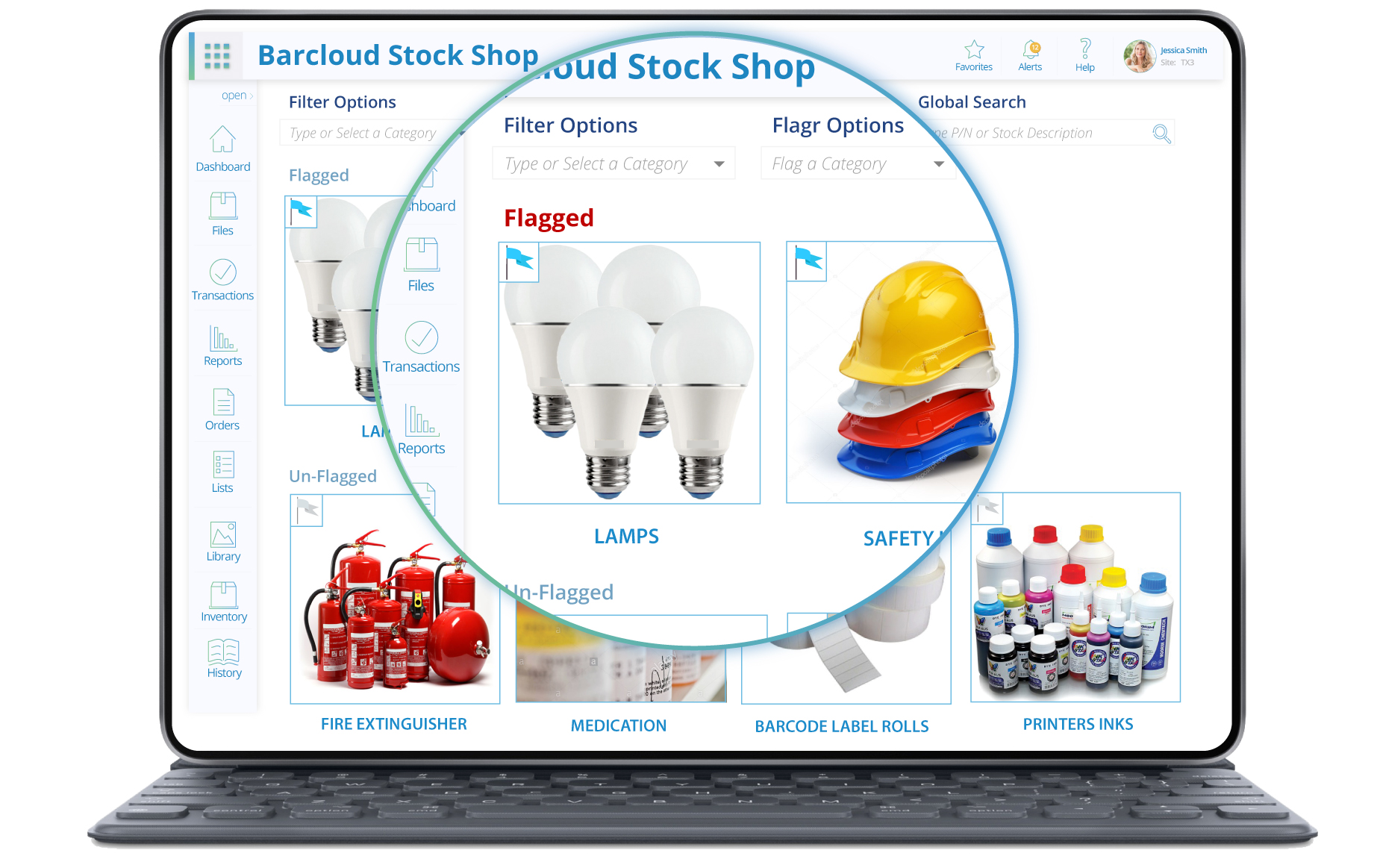 Inventory System View-Only Users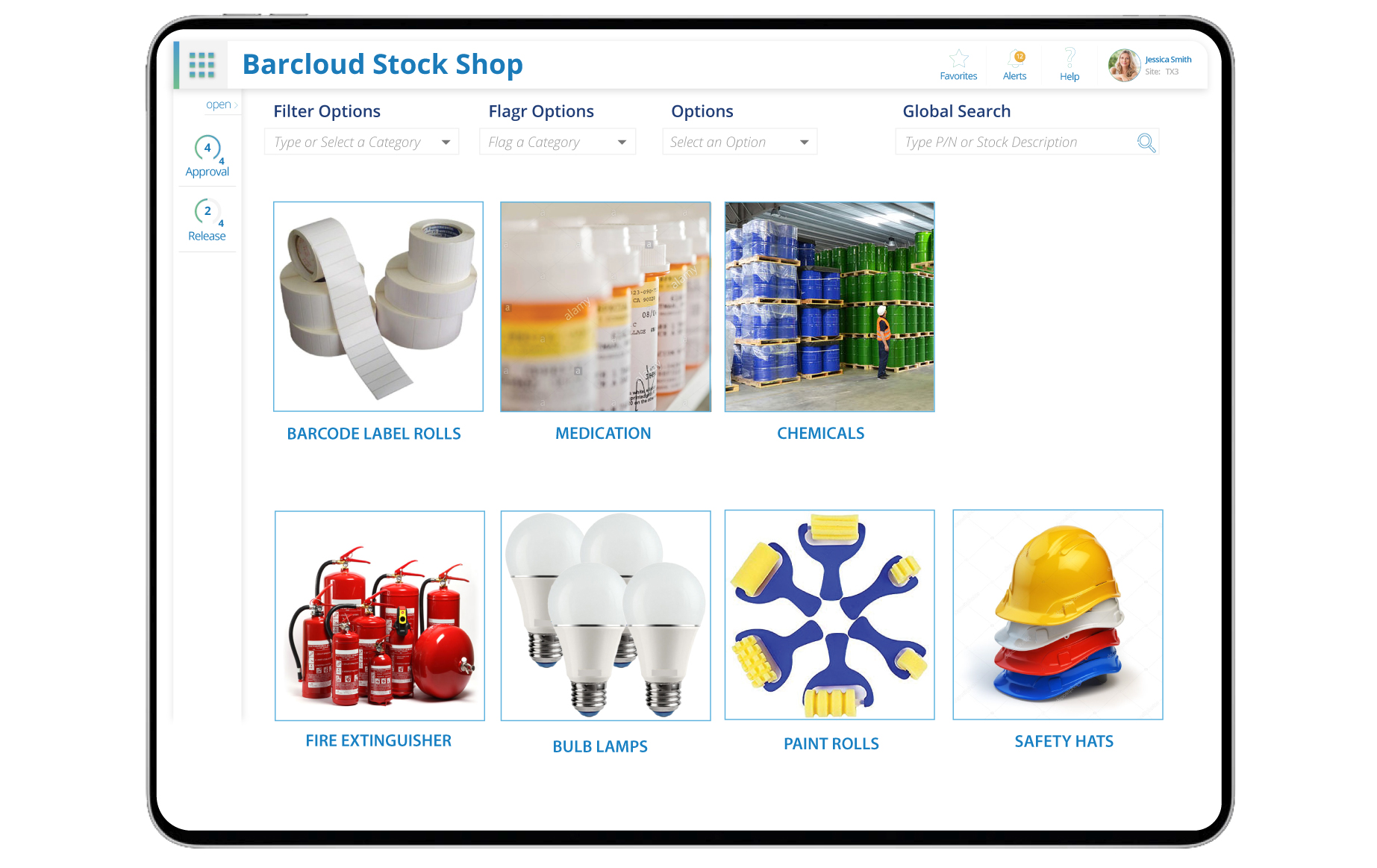 Inventory System View Only users are selected users that can only view all available inventory items.