Asset Tracking Transaction Receipts Feature
Print Transaction Receipts allows Asset Tracking Solution users to generate e-receipts and print paper receipts in order to summarize or analyze Asset Management transactions such as check out/in, move, or dispose of. Companies and employees receive a physical form of verification in addition to the digital audit trail in the system.
Improved Oversight
Make transaction receipts a part of your asset check out/in or reservation workflow. After processing a new reservation, simply print out the information that matters in a few clicks.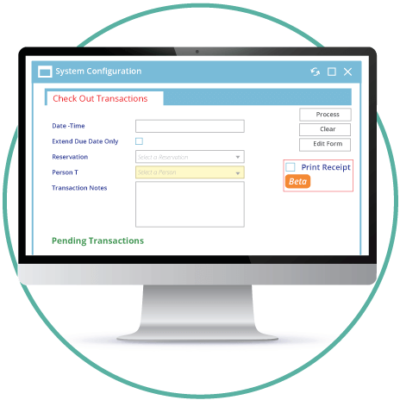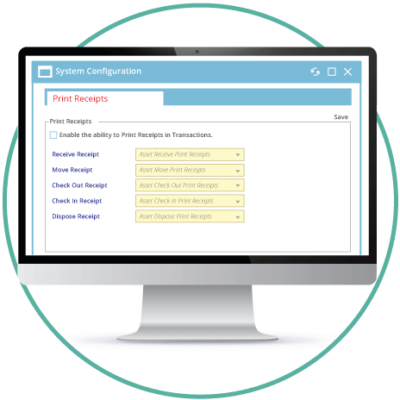 Generate Custom Receipts
Choose what information should go on the receipt before printing or emailing a document. Popular receipt data includes lists with due dates, locations, and transaction numbers, but can also involve items such as barcodes, contract language, and signature lines.
Ready to make your life easier? Give us a try!