Routing for Asset Tracking
Our Asset Tracking Solution's Routing Feature gives users the ability to track assets being transported from one location to another. They can track them daily or periodically.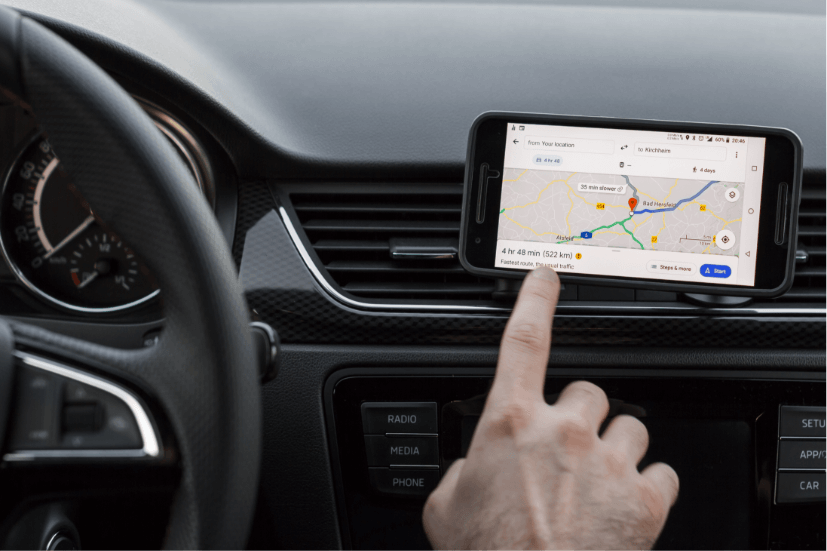 Watch & Learn
Watch an overview of how our Asset Management System's Route Tracking Feature works and how it will improve asset tracking operations.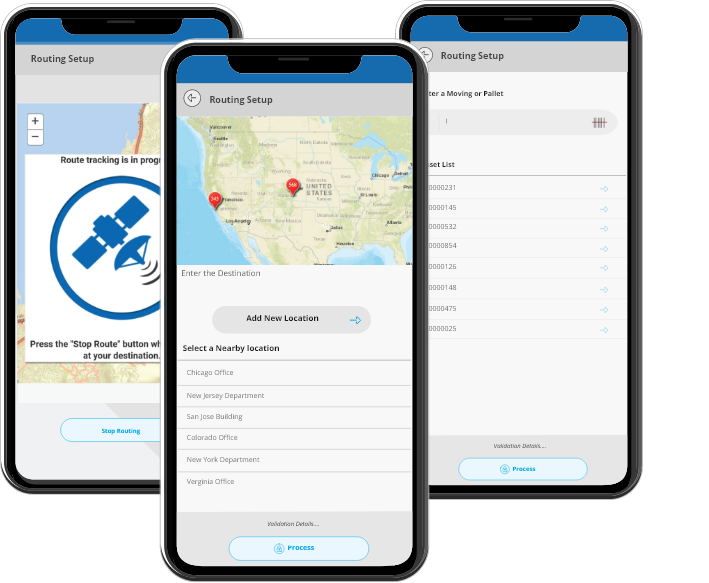 Asset Route Tracking Includes
Assets transported
The route traveled on a map
Distance traveled
Time duration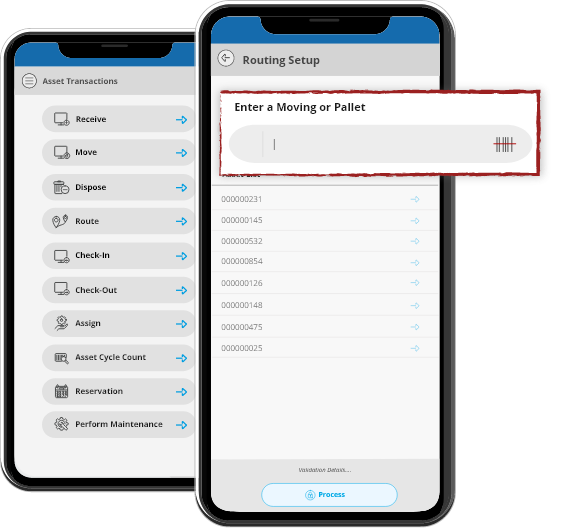 Scan Barcodes to Save Time
Use barcodes to quickly and accurately scan items. You may do this by using your Mobile device's built-in camera.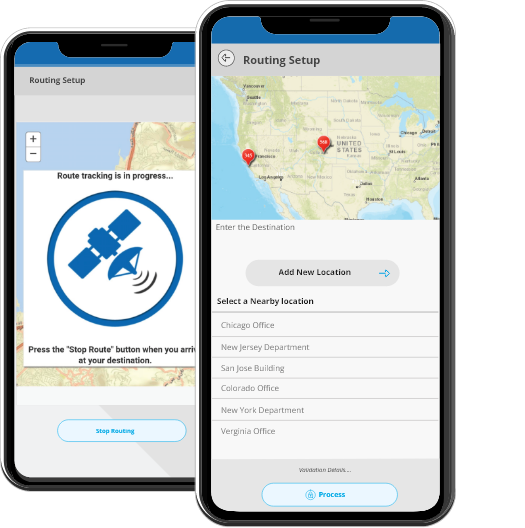 Easily Detect Nearby Locations
After arriving at its destination, nearby locations already in the system are instantly displayed in real-time. Our asset tracking software also allows you to enter the location data yourself.