Asset Tracking Routing Feature
Our Routing Feature enables users of the Asset Tracking Solution to track assets when being transported from one location to another. This may be done either daily or periodically.
This feature gives users the convenience of tracking equipment on smart devices when traveling outside the business location.
Watch & Learn
Watch an overview of how Asset Route Tracking works and how it will improve asset tracking operations.
Asset Route Tracking Includes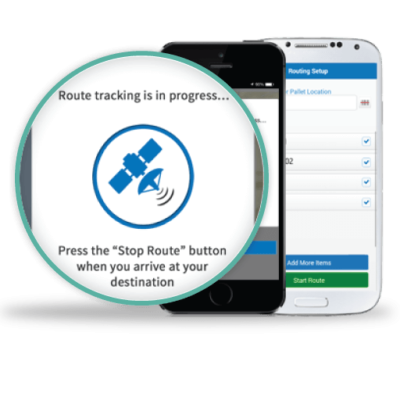 Scan Barcodes to Save Time
Use barcodes to quickly and accurately scan items using a smartphone's built-in camera and start routing with the click of a button.
Easily Detect Nearby Locations
After arriving at its destination, nearby locations already in the system are instantly displayed or can simply be added.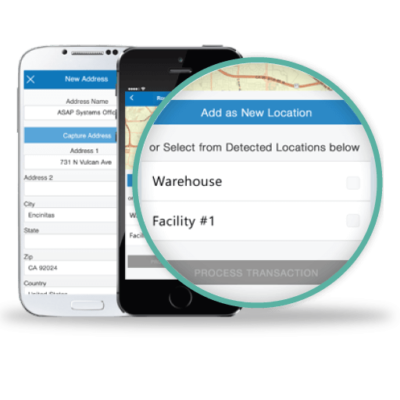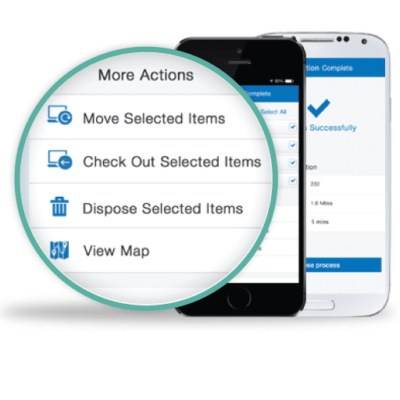 Further Asset Tracking Processing
Save time by scanning one or more items to further process them by checking them out, moving them, or disposing of them.
View Route Details
After completion, instantly view the route details such as the distance and duration traveled.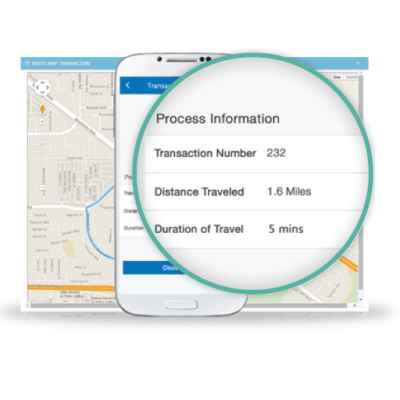 Ready to make your life easier? Give us a try!