Asset Tracking Reports
Our Barcode Based Asset Tracking System allows users to create, configure, schedule, email, auto-generate and favorite Asset transaction reports. Our Reporting Feature has all the information needed to deliver essential information. Specifically on all Asset transactions and delivering real-time data to users.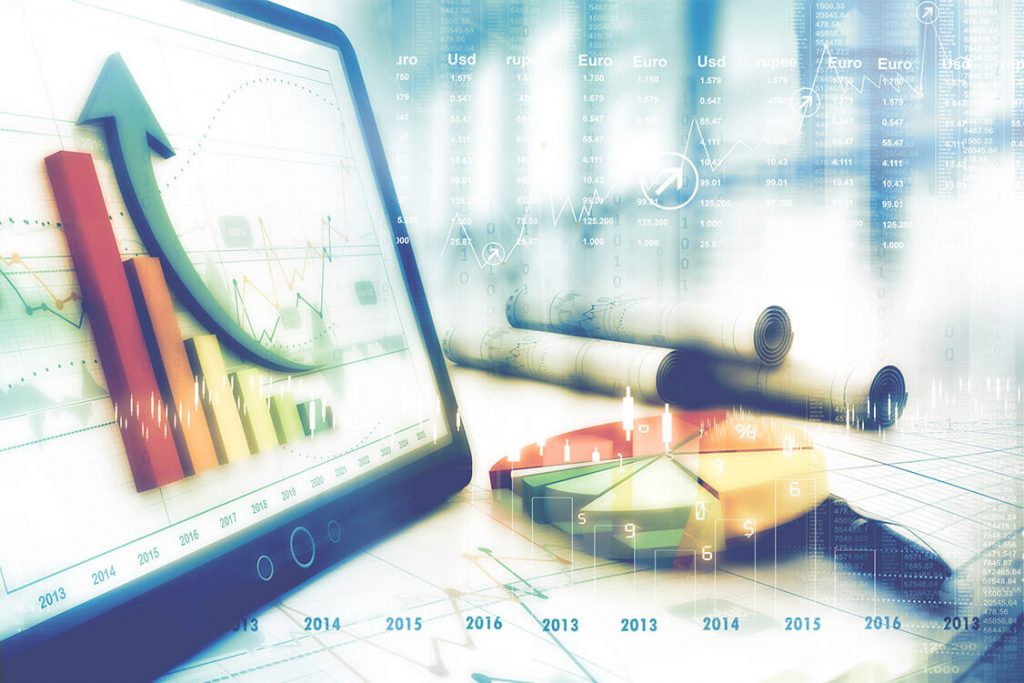 Watch & Learn
Watch how quick and easy it is to select, edit, and schedule Asset Tracking Reports.
System Reports vs. Configurable Reports
This Feature comes with the default System reports that are included when the Asset Tracking System is purchased. The System Reports include summaries that outline all the general information necessary for an effective report. Configurable reports enable users to create their own reports with fields that matter to them. There are many options of configuration that allow users to choose from.
Schedule Reports
Within the Asset Tracking Reporting Feature, users have the ability to schedule previously configured reports. Specifically to be run automatically and emailed on a designated schedule.
Our Asset Tracking Reporting Benefits
Increase Flexibility
Detailed Asset Tracking Reports can be run and emailed automatically, based on whatever schedule users require.
Fully Configurable Reports
User-designed reports allow users to decide how the information will be displayed.
System Reports
System reports offer the ability to quickly access detailed reports without the need to create and/or design.
Quick Access & Favorites
Asset Reports are only a few clicks away when added to your favorites menu. Users can designate Favorite Reports and have it shown in a separate section for quick and easy access. Your Favorite Reports will show up within the Favorites Menu. They will be directly from the Dashboard, or in the Favorite Reports option in the report section.
Built-In Asset Tracking Report Editor
This feature has a built-In Asset Tracking Report Editor that allows users to change certain options. These options include color, font size, add text, and much more. Users can easily configure their reports to create effective visual representations of their Asset Data.