Enhance Daily Inventory Workflow
ASAP Systems provides an Inventory System with a host of intuitive features offering organizations multiple advantages. The Inventory Receive Feature enables organizations to enhance daily inventory receive processes.  The feature offers the ability to receive inventory in multiple ways that offer more strategic and beneficial daily processes.
Watch & Learn
Watch and learn what our Inventory Receive Feature can do for you! See how easy it is to receive inventory in multiple locations and enhance daily workflow.
Receive 4 types of Inventory
Receive Inventory to a pre-defined, Default Location
Receive Inventory using multiple Units of Measure with a Multiplier specified by the organization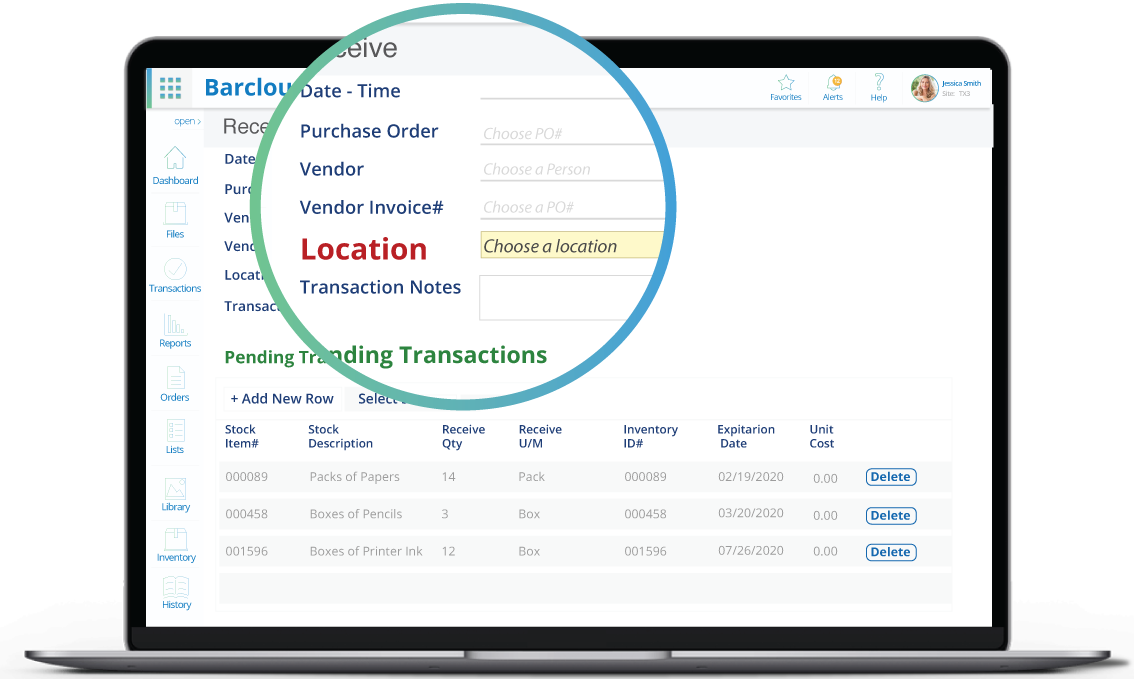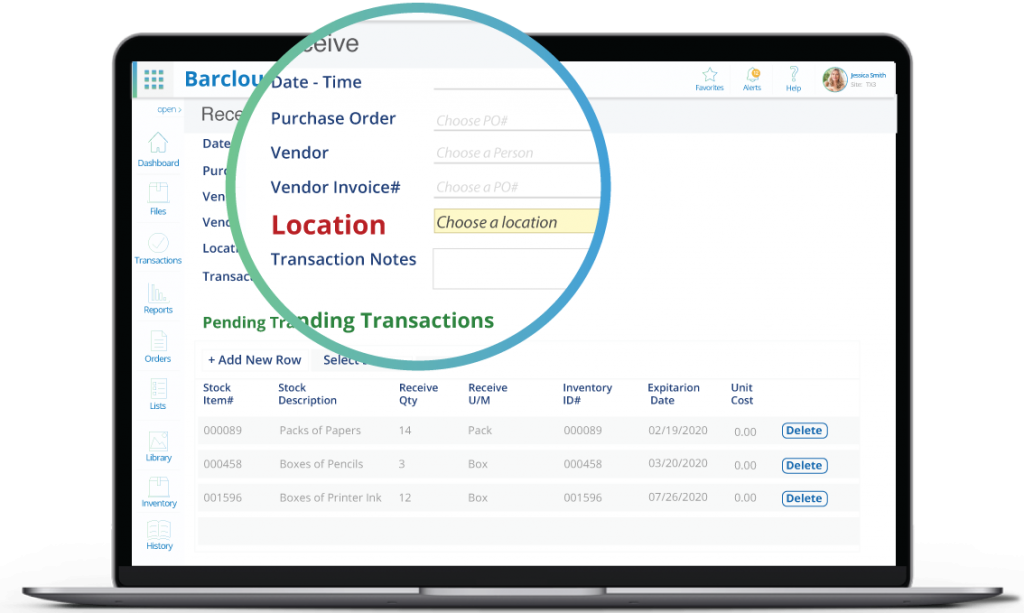 Receive to a Default Location
Our Inventory Receive Feature enables users to receive Inventory to a predefined default location. For example, in a pharmaceutical warehouse, certain medications cannot be stored together at the same location due to their composition. 
Receive Four Inventory Types
Save Time by using the Multiplier
Our Inventory System enables receiving inventory using multiple units of measure like inches, meters, and pounds, with a multiplier specified by the company. For example, an EMS agency is receiving 100 boxes of gloves; each box contains 40 gloves. Users will enter the number of boxes that are received, and the system will multiply the number of boxes by the amount of the item in the box.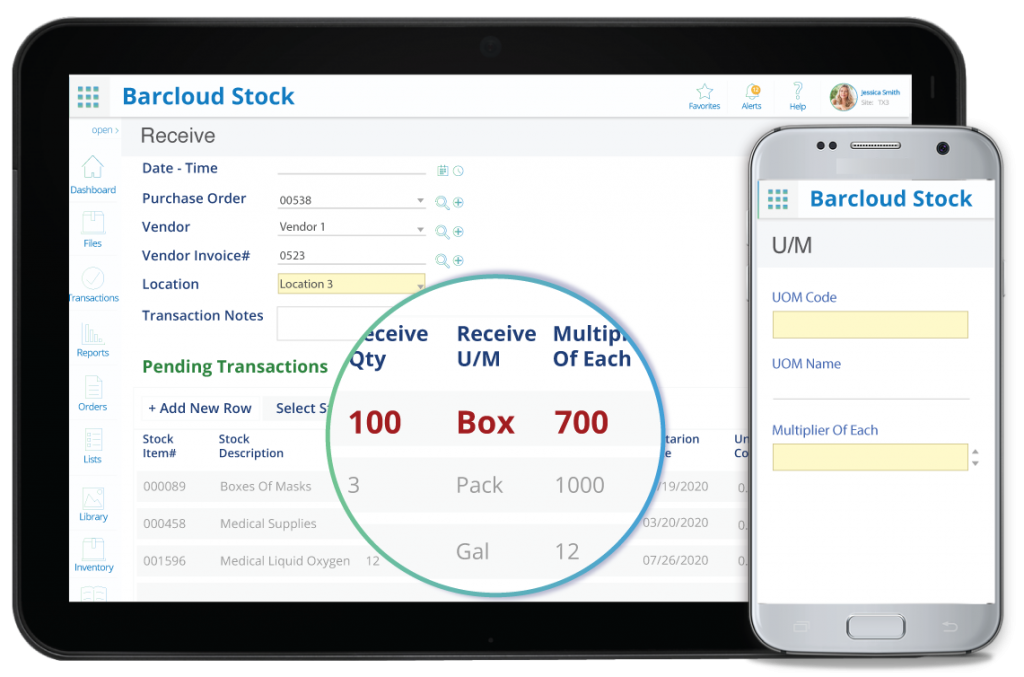 We will help you with any Inquiry, Click Now!