Warehouse Management – Efficient Inventory Tracking
Our Inventory System provides a Warehouse Management Solution (WMS) designed to help organizations of any size. Whether you have one warehouse or multiple, our software can track them all from just one system. The software also comes equipped with top to bottom configurability and a shopping cart feature that allows people to shop the warehouse's inventory. 
Everything you Need in One Convenient Place
The Inventory Tracking Mobile App allows you to access any feature of our software through your iOS or Android devices.
You can perform transactions, view data, and, most importantly, save costs on scanners and other hardware by using the back camera as a fully functional barcode scanner.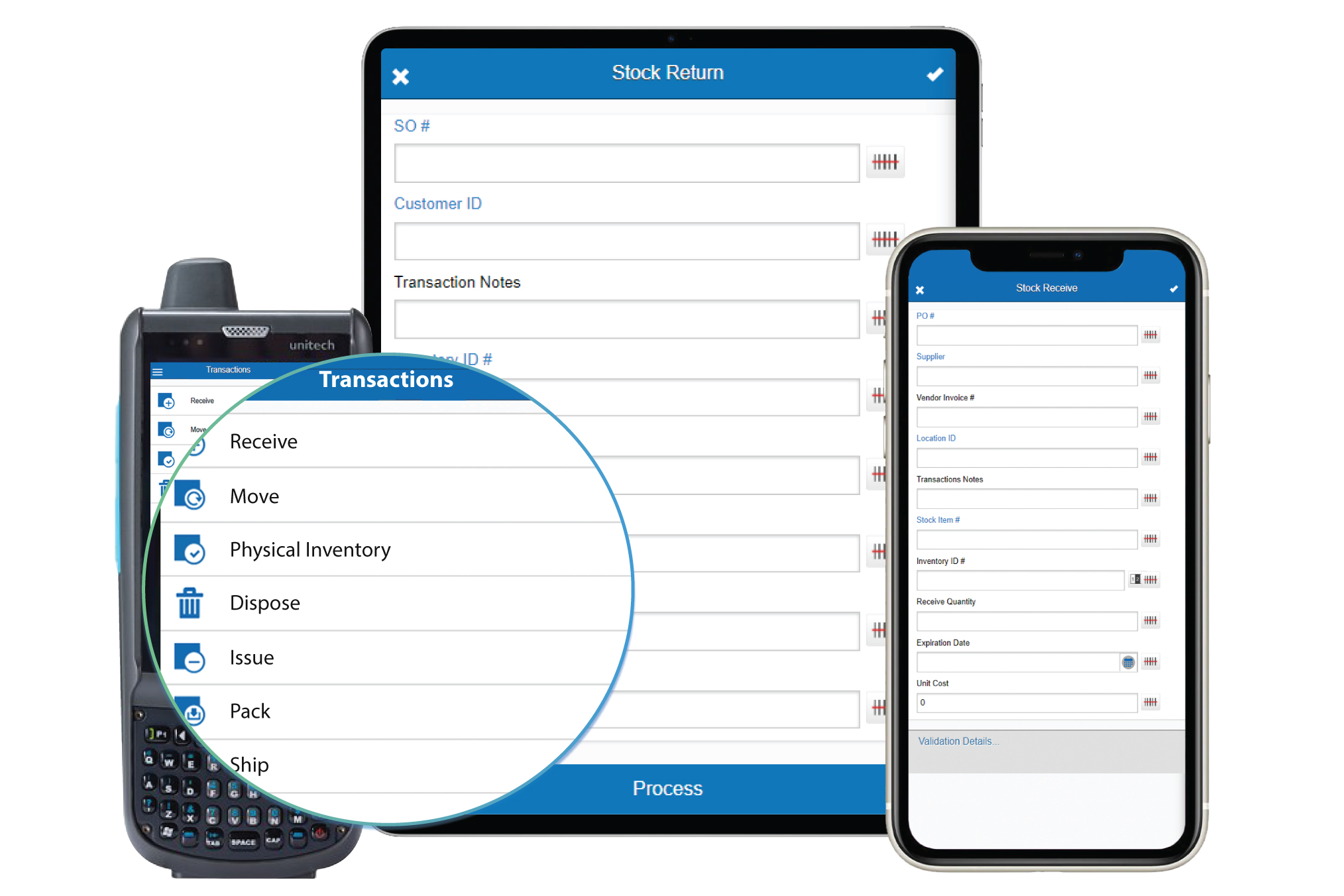 Our Solutions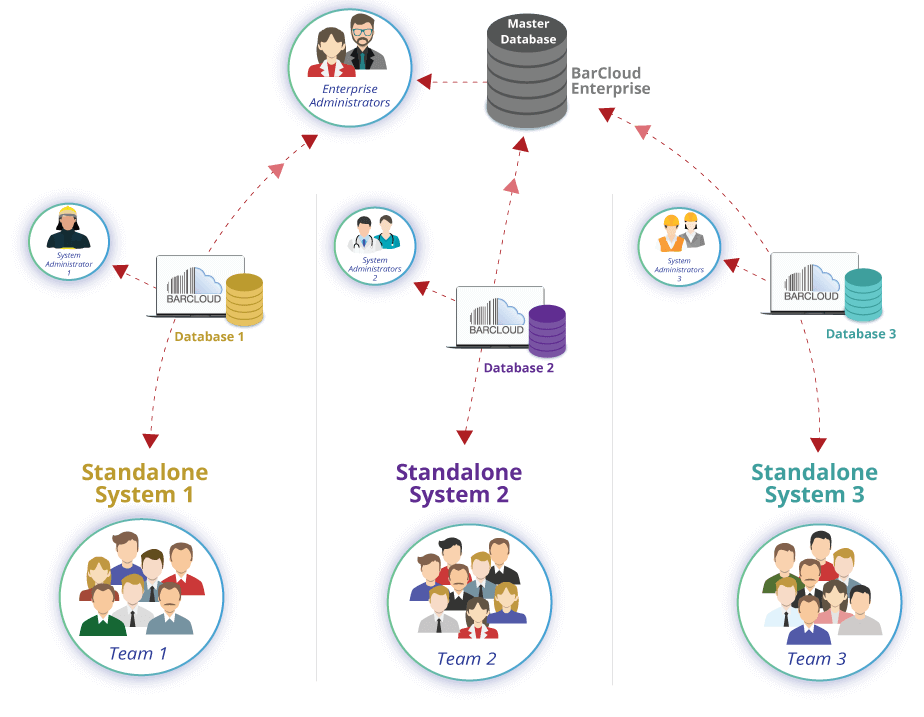 Enterprise System
For large organizations to track multiple standalone systems and consolidate that information into one database.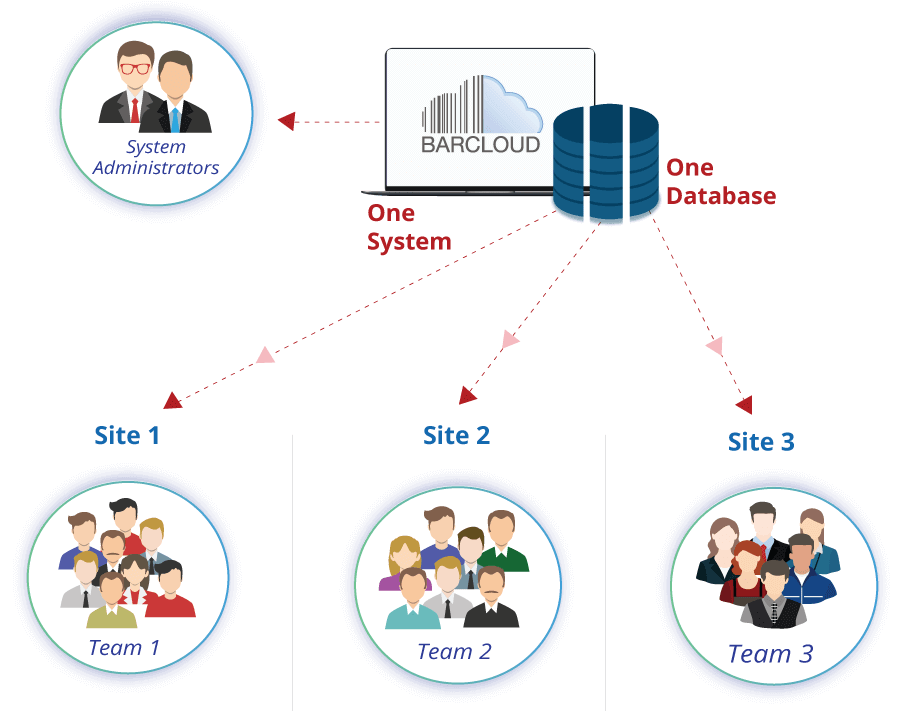 Multi-Site System
For mid-range organizations to track multiple warehouses with different users and information in one database.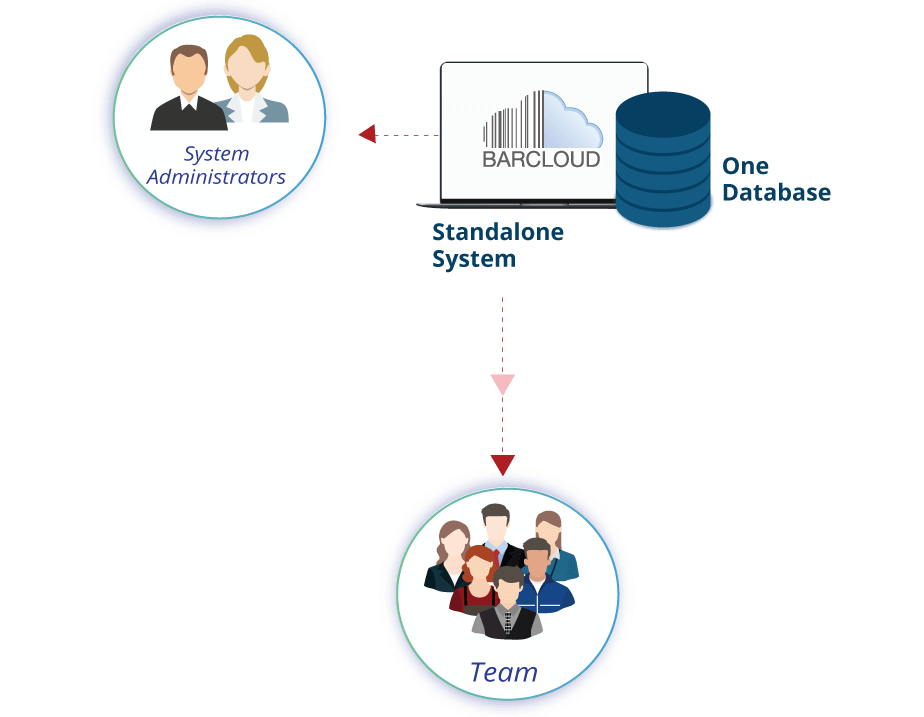 Standalone System
For smaller organizations to track one warehouse's data. As the company grows you have the option to upgrade to a larger plan.
Top Tier Warehouse Management Features
Forecasting
Our software compiles your data so you can see trends and gain insights into future growth or shrinkage for your organization.
Blueprint Feature
Our system allows users to quickly visualize the physical location of items within their warehouses or buildings.
Min/Max Alerts
Never run out of stock, our system alerts users when they are above or below the set range of inventory for a specific item.
Reporting
View and create configured reports that include only relevant information in the format that works for you .
Security Levels
Administrators can modify security levels, so users only have access to the features and data that they need.
Pack and Ship
Our system allows you to process your shipments faster with our integrations with FedEx, UPS, and DHL
Why We are the Best WMS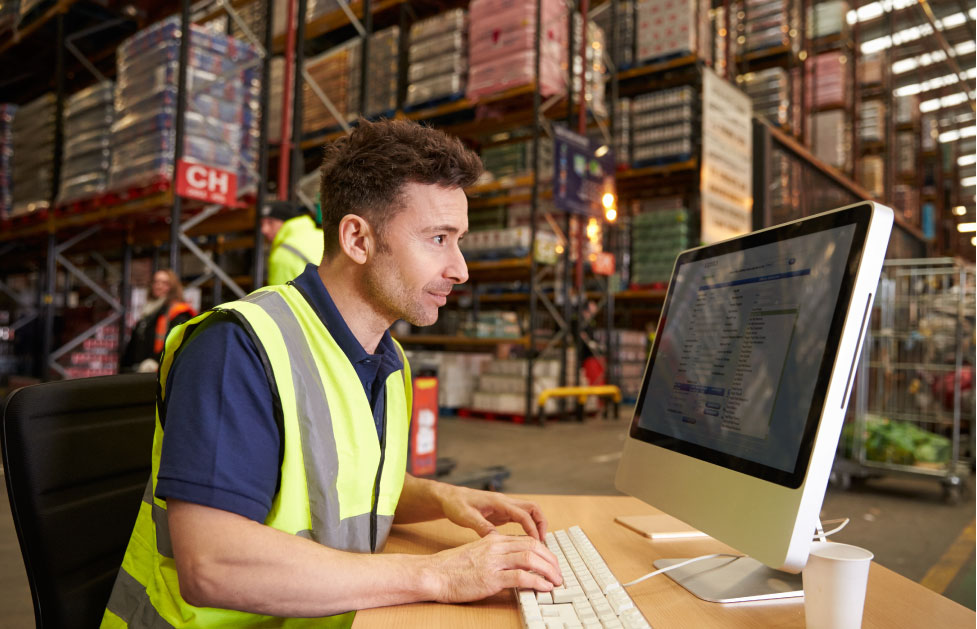 Quickly Manage Your Inventory Levels
The basis of an efficient Warehouse Inventory Management System is the knowing how much stock you have and how much you will need. On our system, you can set reorder points on different stock levels and get notified via email or text.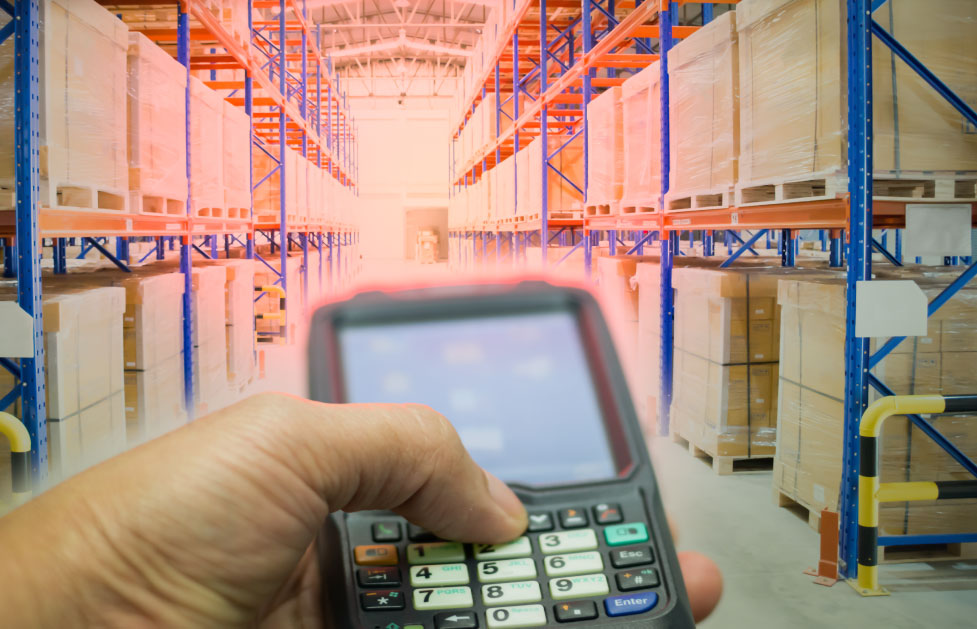 Gain Visibility Over Warehouse Operations
Our software provides the needed visibility for warehouse owners to make well informed decisions. The full Warehouse Inventory solution includes Barcode Scanners, our Mobile App, Configurable Reports, Inventory Forecasts, and many more features.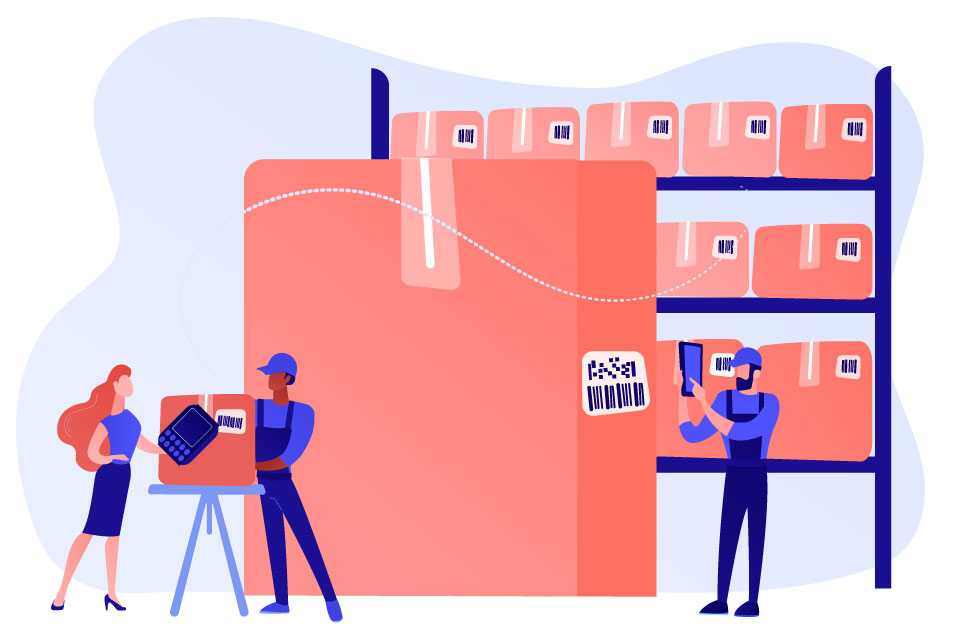 What Makes Us Industry Leaders
With our full Warehouse Management solution, users can control the flow of Inventory and know where everything is in real-time. 
Our System offers advanced features to help your organizations manage different warehouses, perform order fulfillments, set up reorder points, and generate barcodes for mobile barcode scanning.
Trusted by businesses everywhere
Most Powerful Software!
This Inventory System enabled our employees to find Inventory items by location. This allows us to save time. The employee can walk to the right location and get the Inventory item and quantity needed.
Ashley Whittier, Customer Service Representative at Total Packaging Co
Awesome Team!
Perfect customer service! The ASAP Systems team is so awesome! Thank you for everything. We are super satisfied with this user-friendly interface!
Christine Wortham, Executive Assistant/Project Manager at Servpro of Downtown Las Vegas
Great Support!
ASAP Systems has great Customer Support. They helped me every step of the way in making sure all my data was successfully loaded into the database. The exceptional training sessions allowed me to quickly grasp the functionality of the software and the way of using it.
Jamie Kozel, Office Manager at TriActive America
Learn more about our Warehouse Management Solution!