Industry Leading Inventory Management System
Our Barcode Inventory Management System has played a crucial role in countless success stories. We're proud to serve organizations of all sizes and industries, including small businesses and esteemed clients like NASA, Servpro, National Geographic, and the US Government.
Our system offers unparalleled scope and efficiency, providing a comprehensive inventory management software tailored to your unique needs. With features designed to tackle every challenge, our software can track any type of inventory. Discover how our system can improve your business and inventory management processes.
CLOUD BASED AND
ON-PREMISE
We offer various hosting options that give you control over your security and data.
BARCODE
LABELS
You can even configure our QR code / barcode labels.
MOBILE
APPLICATION
Our Mobile App allows you to perform daily transactions with iOS and Android devices.
BARCODE
SCANNERS
A wide variety of
Barcode Scanners
BARCODE
PRINTING
Print Configurable Barcode Labels.
VIEW
& REQUEST
Inventory Requisition Feature for non-system Users to request items.
FULLY CONFIGURABLE
SYSTEM
Our Inventory Management is fully configurable from the ground up.
MODULAR
FEATURES
100+ Advanced Features
100+ Base Features
We are a Full Inventory Management Provider
Supports Cloud Based or On Premise Hosting
We offer various hosting options that give you control over your security and data. You can choose between 6 different cloud-based or on-premises options.
A Feature For Any Inventory Management Need
With dozens of advanced features and hundreds of configurations, we have a feature for almost any management challenge you might face.
A Complete Birdseye View of All Your Inventory
Our Inventory Requisition Feature is unique to our system. It allows all users to browse through and view all available inventory, then reserve and check out the items they need.
Learn More Through Videos
Introducing The New Site Transfer Transaction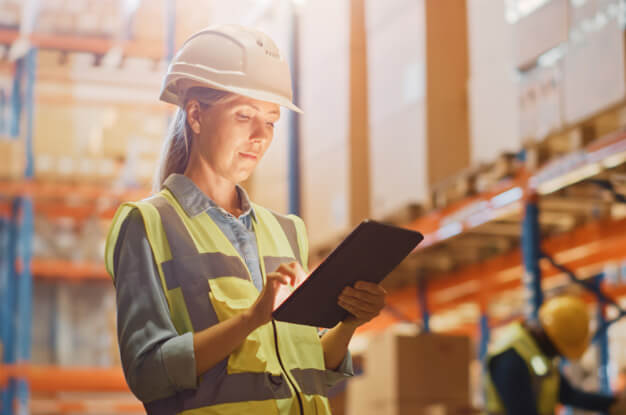 Fully Configurable Inventory System
Our Inventory Management Software has consistently been voted as Best-in-Class due to its unparalleled configurability and flexibility. We recognize that no two businesses are the same, and each one has its own set of unique challenges when it comes to inventory management. That's why we provide a solution that can be tailored to meet your specific requirements.
For example, one company may need to add barcode labels, expiration dates, and descriptions to their SKU Inventory items to track them accurately, while others may only need to track specific serial numbers. Our system is fully customizable to meet the precise needs of your business, providing you with the level of control you need to manage your inventory effectively.
An Inventory Management System Accessible from Anywhere
At our company, we recognize that as organizations grow, they require a system that can adapt to their always evolving inventory needs. This is why we designed our inventory management solution to offer the flexibility to be accessed from multiple sites and via mobile devices, providing convenience and accessibility to all. Our feature-rich system includes over 100 tools, such as barcode scanning, customizable labels, and a mobile app, making inventory management simple and efficient.
Continuously Enhancing Our Inventory Management Mobile App
At our company, we prioritize delivering cutting-edge features to our customers through regular updates to our Inventory Management Mobile App. We take pride in keeping up with the latest innovations in the industry. Here's a glimpse of the recent upgrades we've implemented:
Uninterrupted Workflows
Our mobile app now offers seamless processes, allowing users to manage inventory items without interruptions, eliminating the need to exit ongoing transactions for adding new items.
Printing Barcodes
Generating and printing barcodes has become easier than ever with our mobile app's new feature, enabling the direct export of barcodes into PDF format, making barcode printing more convenient for users on the go.
Export Reports & Analytics
Our mobile app's updated reports feature provides a simplified and user-friendly interface, allowing users to select desired columns and refine results easily, with the added convenience of exporting insights as Excel or PDF files and printing them directly from their mobile devices.
Single Sign-On (SSO)
We've implemented SAML Security into our mobile app, enabling Single Sign-On (SSO), ensuring a streamlined and secure login process across devices, eliminating the need for separate credentials and enhancing overall authentication efficiency for users and employees.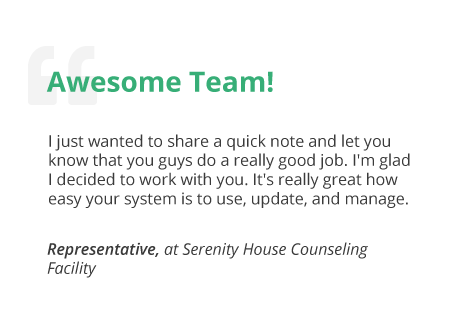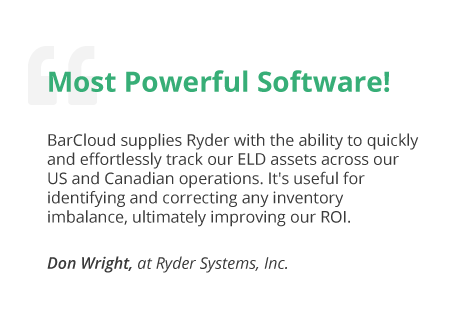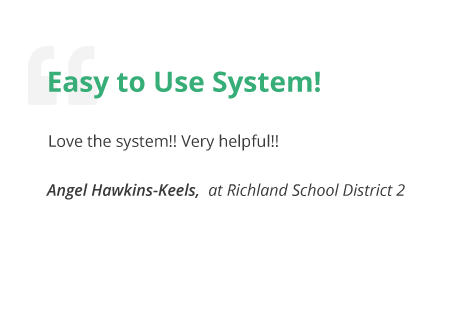 Manage All Types of Inventory
Standard Inventory
Standard Inventory
Serial Number Inventory
Serialized with Quantity
Batch/Lot Inventory
Non-Inventory
Top Inventory Management Features for All Organizations
Our inventory management software offers unparalleled configurability, allowing organizations to customize it to their unique requirements and have greater control over their inventory tracking. With a wide range of features to choose from, businesses can purchase only the ones they need currently and add more as their needs evolve. It is important to note that this is not an exhaustive list. If a feature isn't listed, it does not mean that it is not available. Please contact our support or sales team for any additional questions. We would be happy to answer any questions about features not listed here.
Click here for full Feature List →
Inventory Requisition Feature
All Users or "requestors" can browse through available inventory items and request items. After approval by Managers or Administrators, the items will be shipped to the requestor. This feature also provides complete control over who can view inventory and who can request them. This is vital for strong security by ensuring your items only enter authorized hands.
Inventory Min/Max Feature
This feature sets minimum and maximum inventory levels for each item. Using this tells users when they are overstocked or need to resupply. This helps businesses make the most of their inventory and avoids overspending. This is perfect for managing periodic inventory that needs updates often.
Inventory Order Approvals
Before creating a Purchase Order or Sales Order, system administrators are able to designate an approval process. This checkpoint requires two "Approver(s)" to confirm, or reject, the order. This keeps users always on top of their purchases and goods sold.
Inventory Forecasting
This feature learns from your historical Inventory data to deliver powerful insights and assist you when making important business decisions. By cycle counting, it can predict the ebb and flow of customer demand. With it, leaders can make informed strategic decisions in helping their businesses manage their stock. It also helps with bookkeeping and predicting future inventory cost.
Inventory Kitting
Allows users to choose specific Inventory items and combine them into a single SKU, or kit. It is vital for efficient order management and tracking of stock levels. It also streamlines the process of fulfilling orders for finished goods.
Inventory Breakdown
Inventory Breakdown allows users to take one Inventory stock item and break it down into multiple stock items. From there, they can place them in any location. This provides users with complete control over items and all their components. Supply chain management can make excellent use of this feature.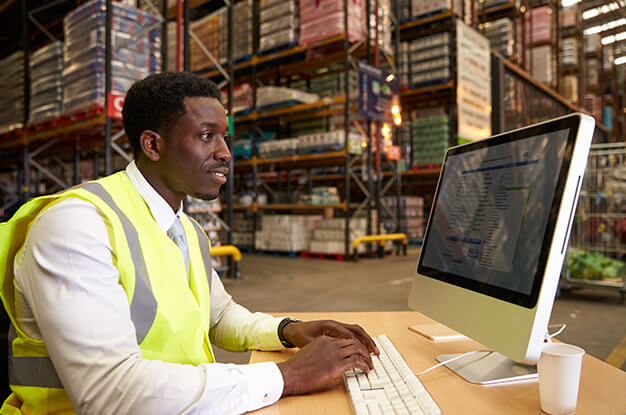 Inventory Analytics at Your Fingertips
Our Inventory System provides real-time analytics that allow high-level users to make data-driven decisions effortlessly. With our intuitive reporting feature, executives and administrators can access the most accurate information about their inventory items. They can easily track inventory levels, identify trends, and anticipate customer demands.
By having access to real-time data, administrators can quickly adjust their inventory strategy to maximize profits and minimize waste. For example, if they notice that a particular product is selling quickly, they can increase the inventory levels to meet the demand. On the other hand, if a product is not selling as expected, they can reduce the inventory levels to avoid excess stock and the risk of obsolescence.
Here are some new inventory features that we are currently working on.
Stay tuned to see our inventory management software become even more powerful.
New Update to the Inventory Requisition Feature
Enhanced Stock Cycle Count Processes
Upgraded Customization in Inventory Transactions
Advanced Authentication Procedures in Inventory Transactions