Industry Leading Inventory Management System
This award-winning Barcode Inventory Management System has been at the root of many success stories. We manage inventory for organizations of all sizes from all industries. Whether it's a small business or the likes of NASA, Servpro, National Geographic, and the US Government, our system provides unmatched scope and efficiency.
Our inventory software can track inventory of all types. It can be fully configured to fit your needs, and comes with a feature for every challenge. Read more to see how our system can elevate your business today.
CLOUD BASED AND
ON-PREMISE
We offer various hosting options that give you control over your security and data.
BARCODE
LABELS
You can even configure our QR code / barcode labels.
MOBILE
APPLICATION
Our Mobile App allows you to perform daily transactions with iOS and Android devices.
BARCODE
SCANNERS
A wide variety of
Barcode Scanners
BARCODE
PRINTING
Print Configurable Barcode Labels.
VIEW
& REQUEST
Inventory Requisition Feature for non-system Users to request items.
FULLY CONFIGURABLE
SYSTEM
Our Inventory Management is fully configurable from the ground up.
MODULAR
FEATURES
100+ Advanced Features
100+ Base Features
We are a Full Inventory Management Provider
We offer various hosting options that give you control over your security and data. You can choose between 6 different cloud-based or on-premises options.
With dozens of advanced features and hundreds of configurations, we have a feature for almost any management challenge you or your organization might face.
Our Inventory Requisition Feature is unique to our system. It allows all users to browse through and view all available inventory, then reserve and check out the items they need.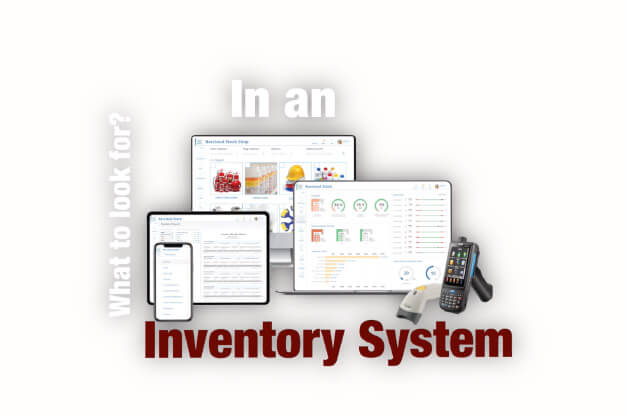 Introduction to Barcode Inventory Systems
We understand how hard it can be to choose an Inventory System. Not having the right system can be frustrating and manual data entry can be time-consuming. It can also leave your organization vulnerable to human error.
We are completely confident in calling ourselves the best inventory management system. In this video, we show you why we believe our software is the best choice. We discuss everything from configuration options and security to the size of the system itself.
By the end of the video, you'll become an expert in the Inventory Management industry. We'll show you how to use our barcode technology and help you keep track of your inventory. Start your journey towards the best system today.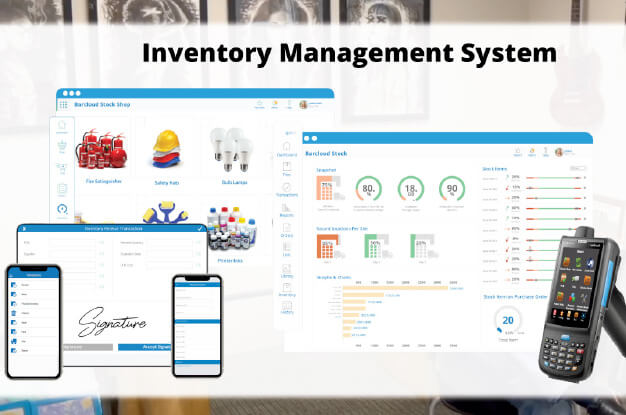 How To Get Started with Inventory Management - Video
In this intro video, we'll show you how to get started with an Inventory Management System. We strive to make our system the most user-friendly. Our tutorial starts from the very beginning. We demonstrate how to create inventory locations, configure your inventory reports, establish security levels, and more.
We'll also guide you on where to find more information. Our website supports all parts of your inventory management endeavors. We can also be reached by phone. Our team would be happy to field any additional questions.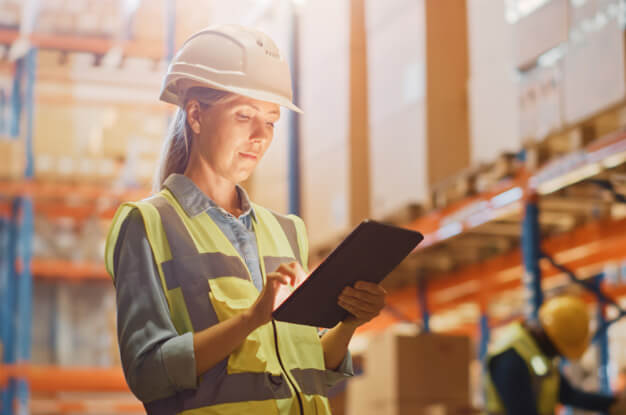 Fully Configurable Inventory System
Configurability and flexibility are what make our Inventory Management Software voted Best-in-Class year after year. When looking for Inventory Management control for your growing business, one size does not fit all. Different businesses face different challenges. The best system must account for all of them.
For example, one company might need several key pieces of information. They may require the ability to add barcode labels on SKU Inventory items, an expiration date, and a small description. Others may only require specific serial numbers. That's why our system can be tailored to meet your exact needs.
An Inventory Management System Accessible from Anywhere
We also understand that organizations need to adapt as their inventory needs grow. They may need to access their system from multiple sites or need a mobile method. Our system can do both. That is what makes our solution so powerful.
To help businesses succeed, we ensure that our system can be accessed from anywhere. Users can choose on-premise hosting, as well as cloud-based management. In addition, our system overs over 100 features, including barcode scanning, a mobile application, configurable labels, and much more. Read on to learn more about our role in helping thousands of businesses succeed.
Manage All Types of Inventory
Standard Inventory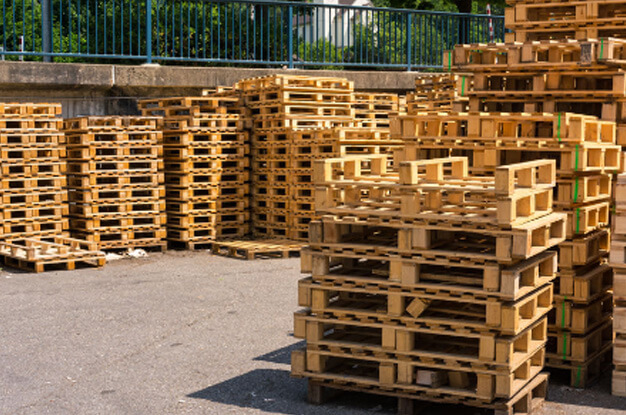 Standard Inventory items refer to the inventory that comes with a single barcode number and is tracked in quantities. Some examples include packs of paper, boxes of nails, and pallets of wood.
Serial Number Inventory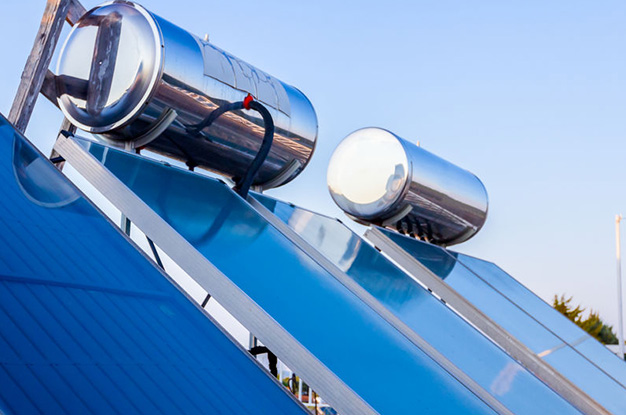 These are items with a stock or serial number attached to them, such as computers, airplane parts, solar panels, modems, routers, Water heaters/HVAC, and more.
Serialized with Quantity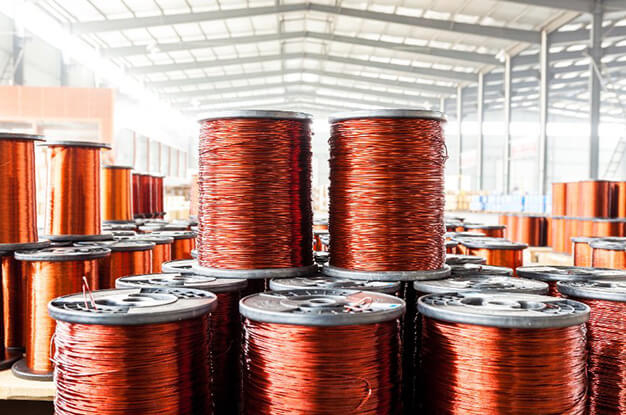 Serialized with Quantity Inventory items are usually measured in volume, length, and weight. This includes items such as chemical drums, rolls of fabric, or spools of wire.
Batch/Lot Inventory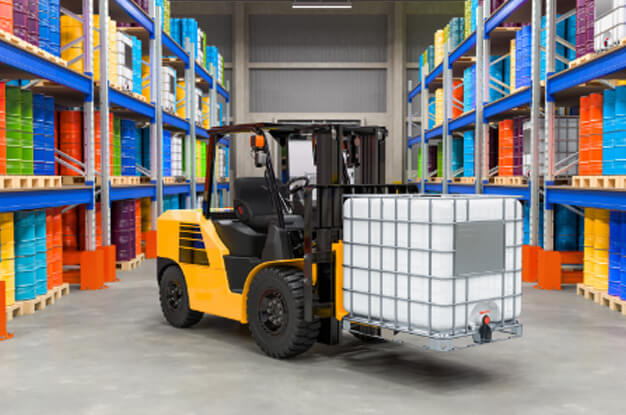 Batch/Lot Inventory are produced within a single production run and given a unique # and expiration date. Some examples of Batch / Lot Inventory are perishable food, chemicals, and medication.
Non-Inventory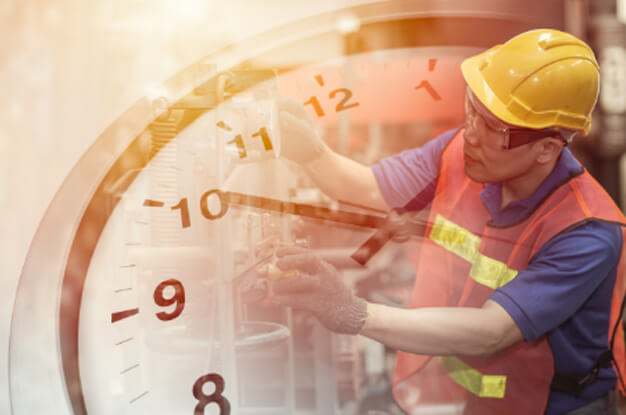 Non-inventory refers to any intangible item. This includes Fees, working hours or services that you do not need to record in physical quantities.
Top Inventory Management Features for All Organizations
All Organizations can configure the software to work most efficiently for their needs. Doing so means they have more control of their inventory tracking. Our product is feature-rich and designed so you can purchase only the features that you need today.
Of course, if your needs change in the future, you can always add more features. Here are some examples of our features and how they can maximize your inventory control:
Inventory Requisition Feature
All Users or "requestors" can browse through available inventory items and request items. After approval by Managers or Administrators, the items will be shipped to the requestor. This feature also provides complete control over who can view inventory and who can request them. This is vital for strong security by ensuring your items only enter authorized hands.
Inventory Min/Max Feature
This feature sets minimum and maximum inventory levels for each item. Using this tells users when they are overstocked or need to resupply. This helps businesses make the most of their inventory and avoids overspending. This is perfect for managing periodic inventory that needs updates often.
Inventory Order Approvals
Before creating a Purchase Order or Sales Order, system administrators are able to designate an approval process. This checkpoint requires two "Approver(s)" to confirm, or reject, the order. This keeps users always on top of their purchases and goods sold.
Inventory Forecasting
This feature learns from your historical Inventory data to deliver powerful insights and assist you when making important business decisions. By cycle counting, it can predict the ebb and flow of customer demand. With it, leaders can make informed strategic decisions in helping their businesses manage their stock. It also helps with bookkeeping and predicting future inventory cost.
Inventory Kitting
Allows users to choose specific Inventory items and combine them into a single SKU, or kit. It is vital for efficient order management and tracking of stock levels. It also streamlines the process of fulfilling orders for finished goods.
Inventory Breakdown
Inventory Breakdown allows users to take one Inventory stock item and break it down into multiple stock items. From there, they can place them in any location. This provides users with complete control over items and all their components. Supply chain management can make excellent use of this feature.
It is important to note that this is not an exhaustive list. If a feature isn't listed, it does not mean that it is not available. Please contact our support or sales team for any additional questions. We would be happy to answer any questions about features not listed here.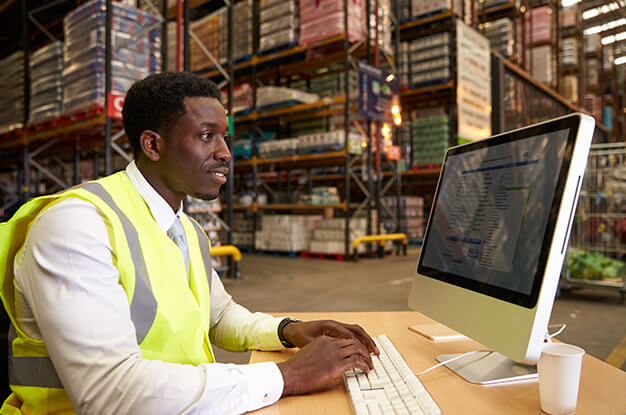 Inventory Analytics at Your Fingertips
Our Inventory System allows users to gain access to the most accurate information about their items. By integrating real-time analytics, high-level users can make decisions based on our intuitive reporting feature. This is excellent for executives or other staff with high authority. Strategic and data-driven decisions are effortlessly made with our Inventory System.
That is what helps make our system the best system. We can equip organizations with the exact system they need. Users can enjoy a huge array of features while only paying for what they need. Best of all, every aspect of our software can be customized.