Inventory Layout Feature
Gain Physical Visisbility on your Inventory with our Inventory Layout Feature
Increase Location Visibility
ASAP Systems' complete, robust Inventory System provides the Inventory Layout Feature that enables the Inventory System users to quickly and easily visualize the physical location of their available inventory items.
Benefits of our Inventory Layout Feature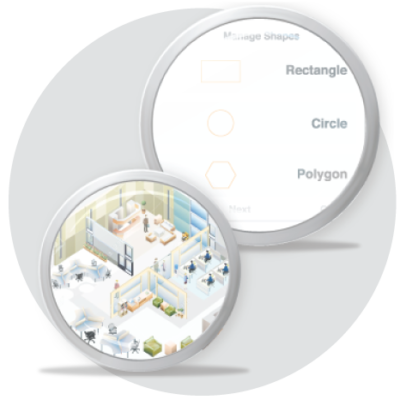 Inventory Layout Administrator Abilities
Add a new address, complete mandatory fields in order to appear on the map.
Have Field Control, users can control the visibility and edit certain fields depending on assigned security level.
Add a new building, designate an address to it with an adequate image.
Add a floor map in the building where you can break it into different locations.
Inventory Layout Users Abilities
Run a global search to find the location of the needed stock and asset items and see its exact location on a floor map.
Choose to view the map in either terrain or satellite view.
Drag the Pegman onto the map to open street view.
View all your available addresses with the total quantity of assets and stock items.
Filter the view by either site, building or floor view.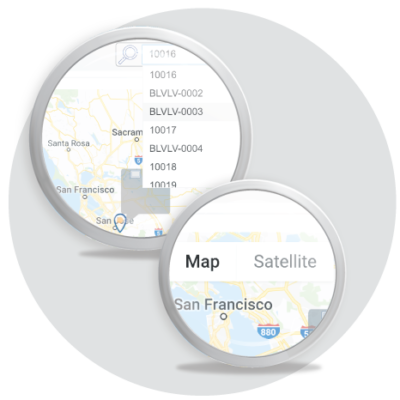 Watch and Learn - Inventory Layout Feature
Watch and learn how the Layout Feature works. The new Layout module displays the exact Inventory items in quantities..
Ready to make your life easier? Give us a try!