Barcode Tracking System
Our Asset Tracking and Inventory System is available for use as a Cloud-Based System or On-Premise System. This allows our best-in-class software to meet the exact needs of companies both big and small. Both can benefit from creating barcodes to manage their inventory. Both have unique challenges to overcome for maintaining stock levels.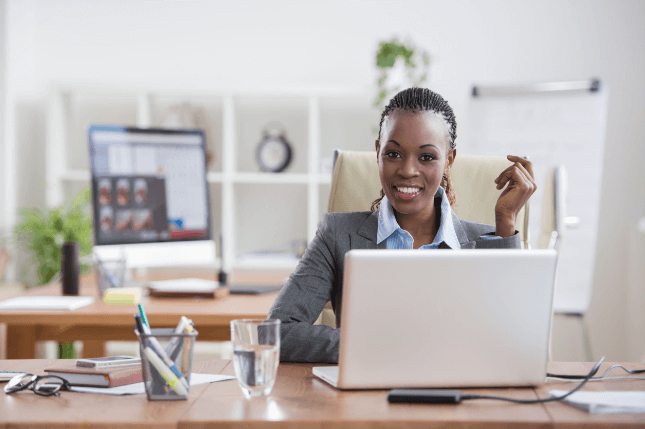 Standalone Systems for Small Businesses
Smaller Organizations can start by keeping track of their Inventory and Asset items within their office building and/or stockroom. This setup is ideal for an inventory management system on premised. Handling order management on site can make perpetual inventory processes much easier. Scanners used for sales orders and purchase orders can help track inventory levels and finished goods.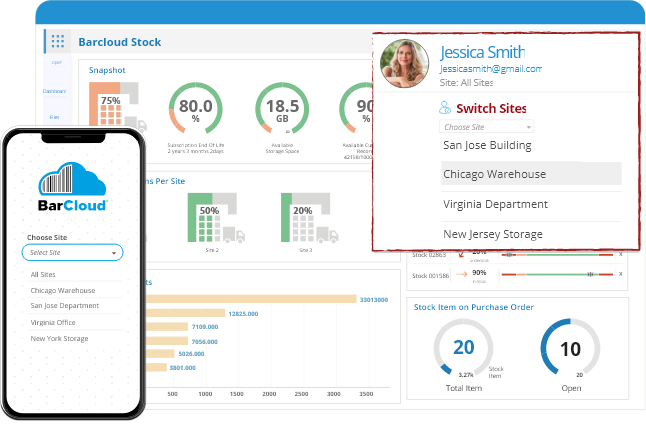 A Single System for Multiple Locations
Large supply chains can benefit using cloud-based inventory management software. This lets them receive real time updates for multiple locations. Access to an online barcode generator and mobile label printers allow staff to print barcodes even when on the move. This allows for inventory tracking that is mobile, seamless, and consistent across multiple locations.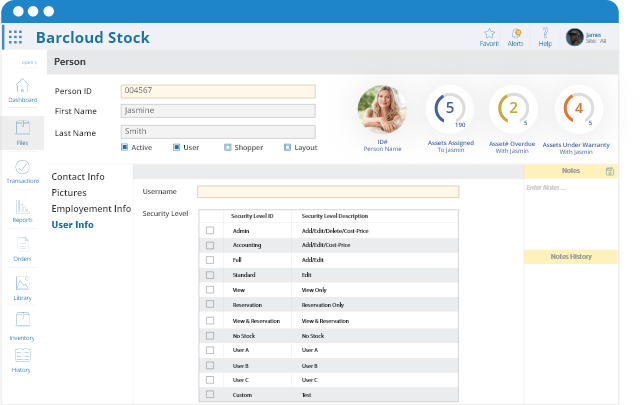 One Standalone System Connecting Multiple Users
Our powerful Barcode Software can provide smaller Organizations with one Standalone System that connects both System Administrators and Software Users. With intuitive interfaces that work for all, our system can handle data collection as well as label printing. Once mastered, small businesses can streamline their barcode labels processes for maximum inventory control.
The Structure of Our Standalone System
This Inventory and Asset Tracking Standalone System includes at least one: Administrative User, Concurrent User, Mobile User and multiple Shoppers. These roles are straight forward and easy to understand. They allow businesses to cleanly lay out the rules of their system regarding generating barcodes and qr codes. They can also set periodic inventory intervals while designing and printing bar codes.