Inventory and Asset by Location
Our Asset Tracking and Inventory System is designed for Enterprises, Global Organizations, and Large to Medium Entities with multiple Locations. In an effort to save money, time, and manpower, organizations can purchase one System and divide it into multiple Sites. The goal of this powerful feature is to eliminate the need to purchase multiple Systems. And also allow you to manage multiple business locations.
One Database for Multiple Locations
By purchasing one System, Administrators are equipped with one Database, which can be divided between Sites, across multiple locations. This creates a multisite network that will allow you to manage multiple teams across multiple sites. Global Administrators have access to all Inventory and Asset data at each Site. They can easily switch Sites and make changes using our user-friendly Interface.
Only Global Administrators will have visibility to the universal data throughout all Inventory Locations and Asset Locations.
Different Interfaces for Different Users
Multi-Site System
With the Multi Site Inventory Location, Users can purchase one database and use it across multiple independent Inventory Locations. It is a unified System for multiple Sites.
Enterprise System
Users can consolidate an unlimited number of standalone Multi Site Systems into one central database with this Inventory Enterprise System. It is a unified interface for multiple accounts.
Web App Transactions
Inventory and Asset Location Web App designated Users are provided full access to the Multi-Site Inventory and Asset Location functions. This includes transactions such as:
Receive, Move, Issue
Return & Dispose
Pack & Ship
Physical Inventory
Check out and In Assets
Schedule Maintenance
Generate reports
and many more
Mobile App Transactions
Inventory Location Mobile App, In addition to viewing Inventory and asset details, Mobile App Users can perform day-to-day transactions. They can do this using their iOS and Android mobile devices. The app has barcode scanning capabilities only if your device has a back camera.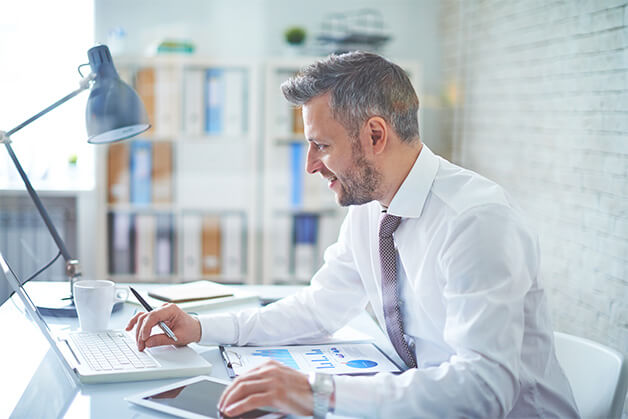 Functions of Global and Site Administrators
Function 1 – New Sites Creation : Global and Site Administrators can easily create new Sites with just a few clicks.
Function 2 – Existing Sites Actions : Global and Site Administrators can Deactivate, Copy, and Open Sites to edit the existing data collection fields.
Function 3 – New Records Creation : Global Administrators can add new records of the below items in one or multiple Sites: Stock item, UOM, Customer, Location, Vendor. Conduct Move, Receive and many other transactions
Function 4 – User Access Control : Global Administrators can allow designated Users access to different Inventory Sites through the Inventory Requisition & My Work Assets Add Ons.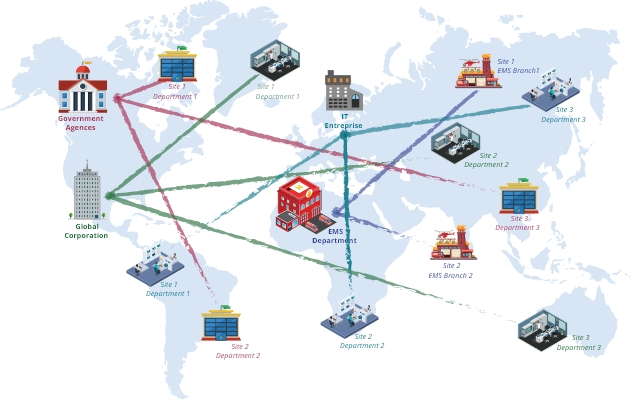 Entities Profiting from Our Inventory and Asset Tracking Multi-Site System
Manufacturing Industry: organizations that have, for example, ten offices around the world.
Education Industry: including School Districts, Schools, Universities, Colleges and Libraries.
First Responders & Public Services: like EMS Stations, Police, and Fire departments.
Software Enterprises: that has multiple departments, each one is considered a Site.
Worldwide Enterprises: with multiple warehouses around the world.
Governmental Offices: All governmental agencies, with multiple locations.
Pharmaceutical Enterprises: All Big Pharma Companies who are tracking pharmacy inventory and assets around the world.