Telecommunications Inventory Management Made Easy with BarCloud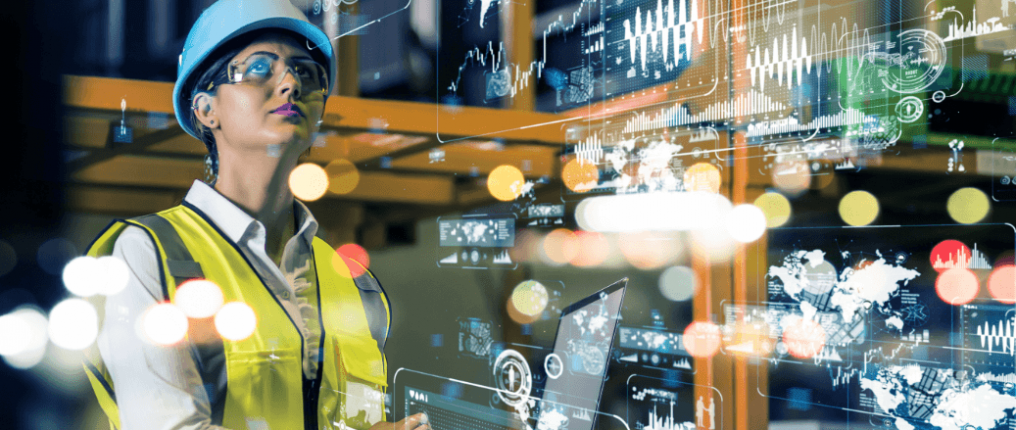 Optimized inventory management, maximized visibility over inventory data, and streamlined business operations with Inventory Management Software
San Jose, CA: On [1-24-2023], the Wireless Contractors Association (WCA) chose ASAP Systems of San Jose, Calif. as their barcode inventory tracking software provider. The WCA provides service in a wide variety of areas when it comes to wireless communication. As telecom inventory management requires overseeing a wide variety of raw materials and inventory, WCA wanted an efficient and reliable inventory management solution for their electrical contractors.
Faced with multiple projects often stalled due to unique demands for both tools and resources, WCA needed an inventory management system capable of processing multiple orders quickly and accurately. The company proved to be a capable provider of inventory control software when WCA adopted their software as their telecom network inventory management software.
"This system simplifies the order process," said Alexandria Pfirman, WCA's Logistics Manager. "It is an effective tool for our daily work processes." This barcode inventory software has helped them decrease operating expenses and increase organizational growth with added benefits such as:
Easy to learn and implement into daily work processes.
Easy process to manage multiple orders for different projects.
Streamlined access to raw materials and resources much more quickly.
Reports and forecasts on inventory levels and future demand.
ASAP Systems is a market leader in Inventory System and Asset Tracking Solutions that uses Barcode technology with mobile Barcode, smartphones, and tablets. They help improve profitability by eliminating manual data entry, paper files, and forms and by automating record keeping. With their powerful system, businesses know 24/7 how and where Assets and Inventory are received, stored, used, and disposed of in the warehouse, field, and/or in the office. They have offices in California (headquarters), and Chicago.