New Feature Streamlines Workflows in Barcode Inventory System
Enhanced User Experience in Barcode Inventory Software with Seamless Workflows Perfect for Managing Multiple Warehouses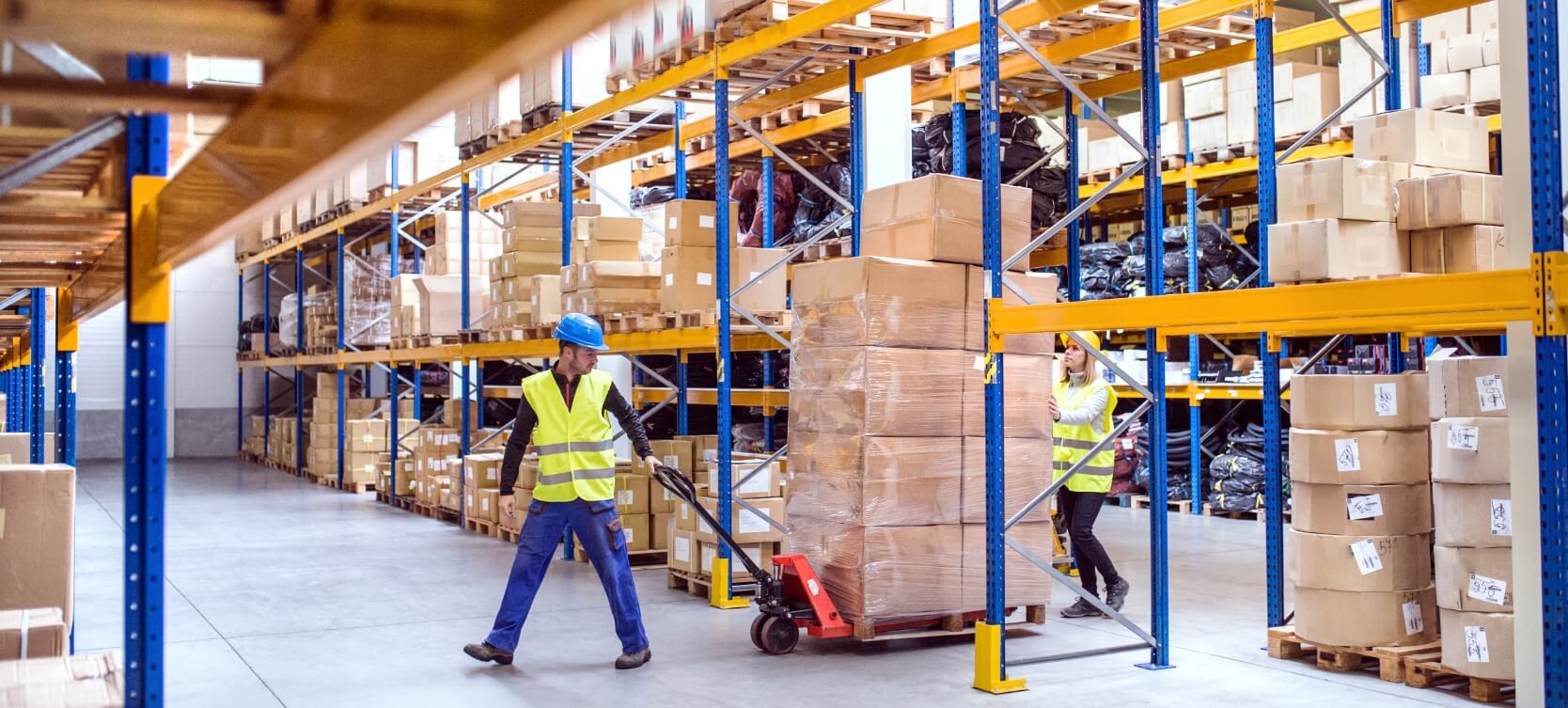 Chicago, IL: On March 21, 2023, ASAP Systems of San Jose, Calif. announced the release of a new feature within their barcode inventory system. The new Site Transfer feature includes a more intuitive user experience that streamlines workflows for all users. For those responsible for managing barcoded inventory across numerous warehouses and independent locations, this new feature will make it easier to keep track of stock levels, reduce manual data entry and minimize errors.
The company released the Site Transfer feature as part of an updated version of their inventory management software to make it simpler for users to quickly and accurately transfer barcoded items between various sites and warehouses. The new update improves navigation and usability for authorized users to see inventory levels in other warehouses and locations as well as easily request inventory to be transferred. This enhancement will also include simplified procedures for an approval process for inventory transfer out as well as transfer in functions.
This feature streamlines workflows by:
This feature streamlines workflows by:
Circumventing time-consuming human and manual interactions in high volume warehouse operations
Reducing time spent on administrative tasks to help ensure that stock levels are managed in the most efficient and productive manner possible.
The Site Transfer feature will also make it easier to monitor inventory from remote locations, allowing managers to track stock levels in real-time and make timely decisions regarding inventory management. Additionally, the software has updated advanced analytics, giving users more insight into inventory levels and trends. This helps businesses make more informed decisions to better manage barcoded inventory and ensure all products are readily available when needed. Users will find the latest enhancement as an addition to the traditional transactions in the system, including Sales Orders, Issue Transaction as well as the Receive process.
ASAP Systems
ASAP Systems is a market leader in Inventory System and Asset Tracking Solutions that uses Barcode technology with mobile Barcode, smartphones, and tablets. They help improve profitability by eliminating manual data entry, paper files, and forms and by automating record keeping. With their powerful system, businesses know 24/7 how and where Assets and Inventory are received, stored, used, and disposed of in the warehouse, field, and/or in the office. They have offices in California (headquarters), and Chicago.
To learn about this new feature in detail, click here to download our brochure on Site Transfer and how it functions.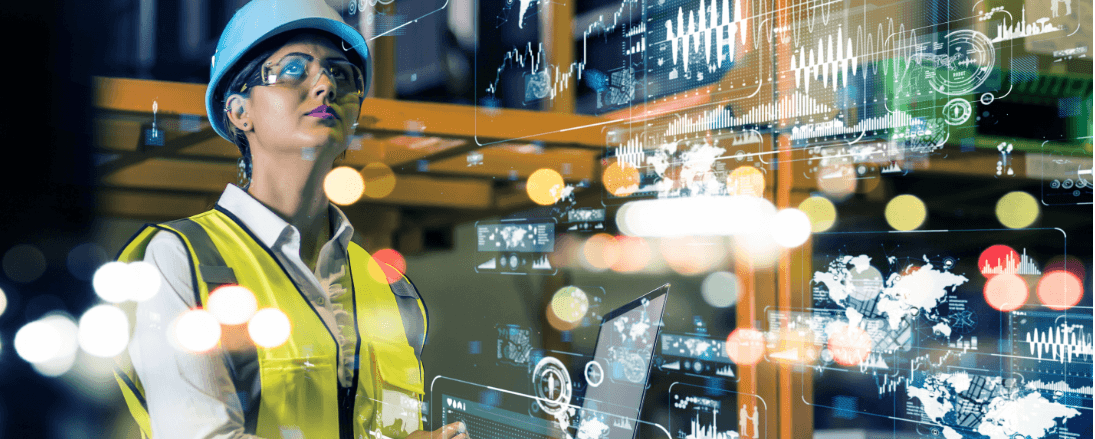 Telecommunications Inventory Management Made Easy with BarCloud
Optimized inventory management, maximized visibility over inventory data, and streamlined business operations with Inventory Management Software San Jose, CA: On , the Wireless Contractors Association (WCA) chose ASAP Systems of San Jose, Calif. as their barcode inventory tracking software provider.…

New Office 365 Single Sign-on Integration Makes Inventory And Asset Tracking Software More Accessible
How Using Office 365 Integrations for Inventory System and Asset Management Will Improve Efficiency. San Jose, CA: On May 26th, 2022, ASAP Systems of San Jose, Calif. announced that their software will now be able to be integrated into Office…

New QR Feature Makes Inventory and Asset Tracking more Efficient
How Using QR Codes for Inventory and Assets will Improve Efficiency Chicago, IL: QR codes are 2D matrix barcodes. Compared to traditional 1D barcodes, QR codes are a lot more powerful, versatile, and configurable. Using QR codes allows you to…