Inventory and Asset Tracking Software
We offer an award-winning
Inventory
and
Asset Tracking
System, available for the cloud and on-premise. Whether you are a large corporation or a small business, our Barcode-Based System is configurable to fit whatever you and your organization need. See why thousands of organizations trust our industry leading Tracking Software with their valuable inventory and assets.
We are a Full System Provider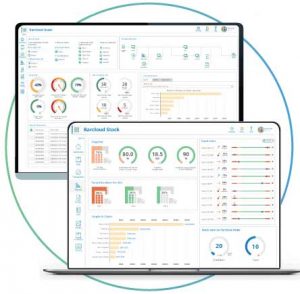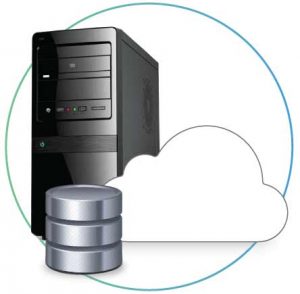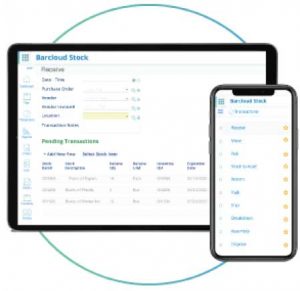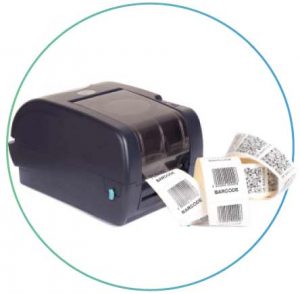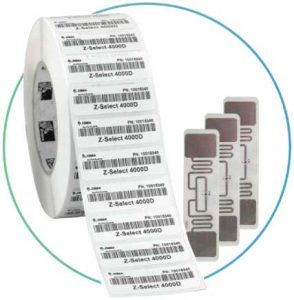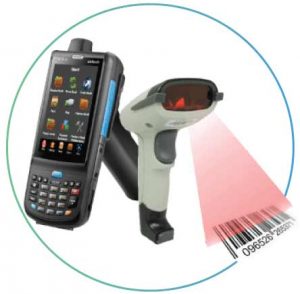 Our Products
Inventory System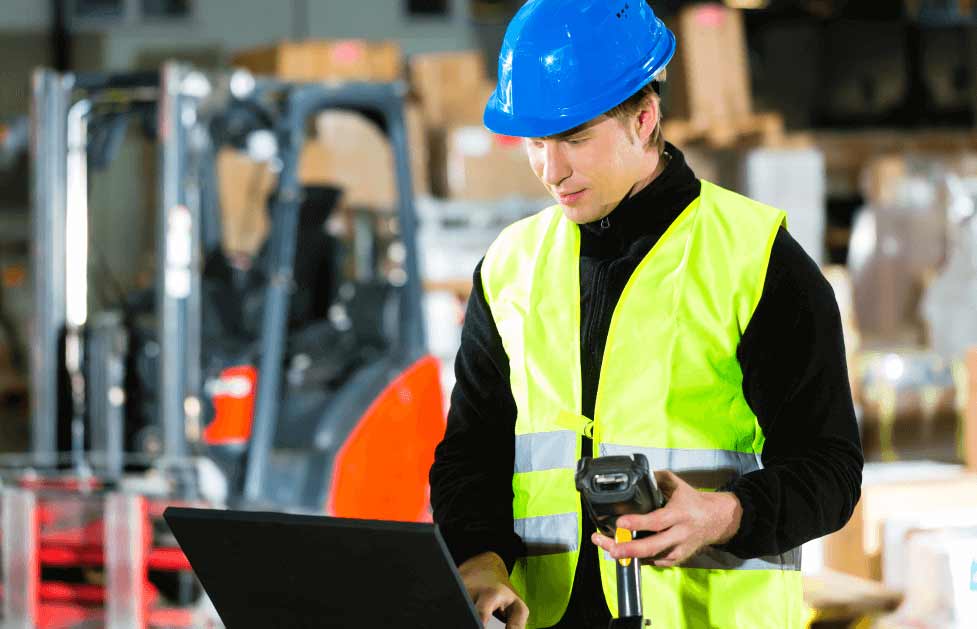 We offer the most effective management of Inventory items in order to maintain accurate stock counts and reduce manual data entry.
Asset Tracking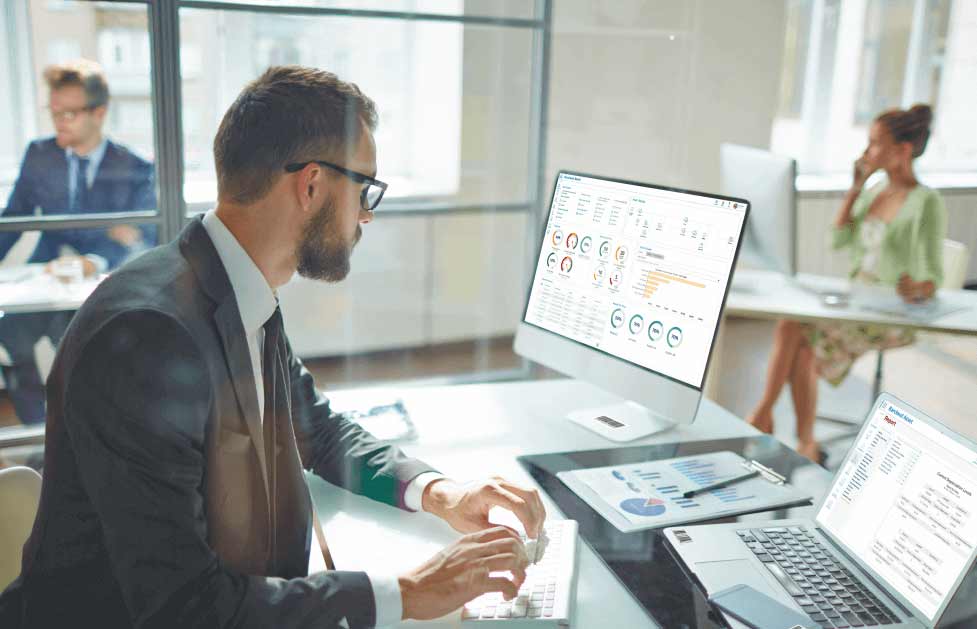 Easily track an asset's exact location, status, and other important information in order to maximize your organization's asset control.
All-In-One Solution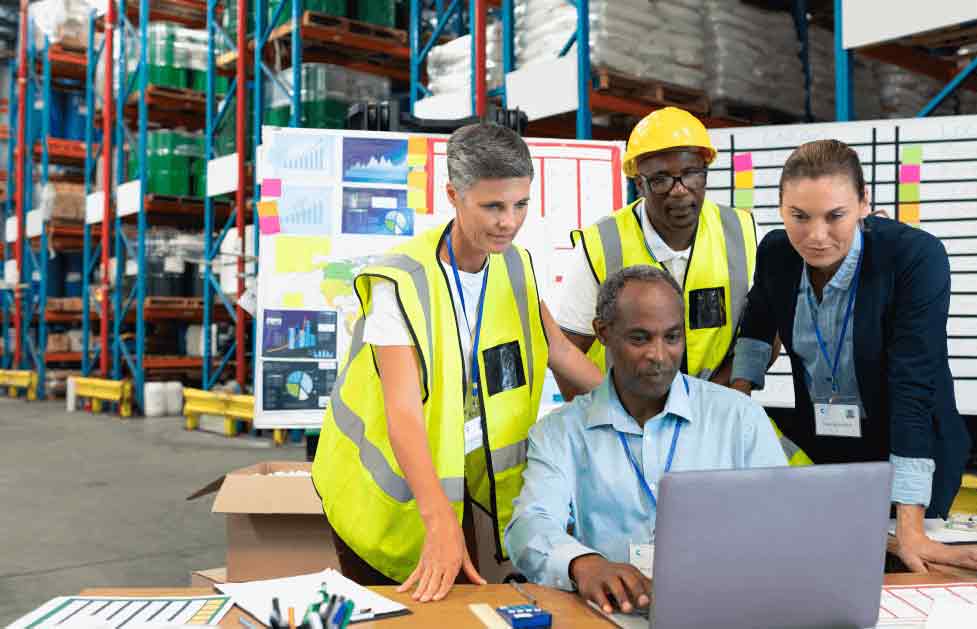 Our software enables organizations of all sizes to track both Assets and Inventory simultaneously. Using one login access, users can easily navigate between the two systems.
Our Best Inventory and Asset Tracking Features
Our Products
Enterprise Level System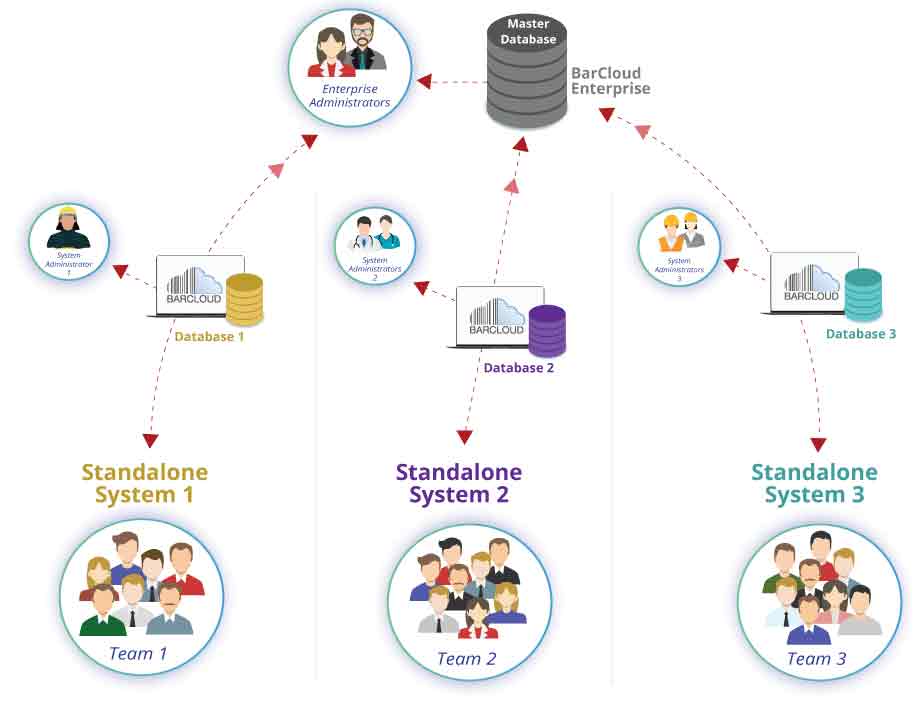 For large organizations
Operating multiple warehouses and/or stockrooms
Many standalone Inventory and Asset Systems
Multi-Site System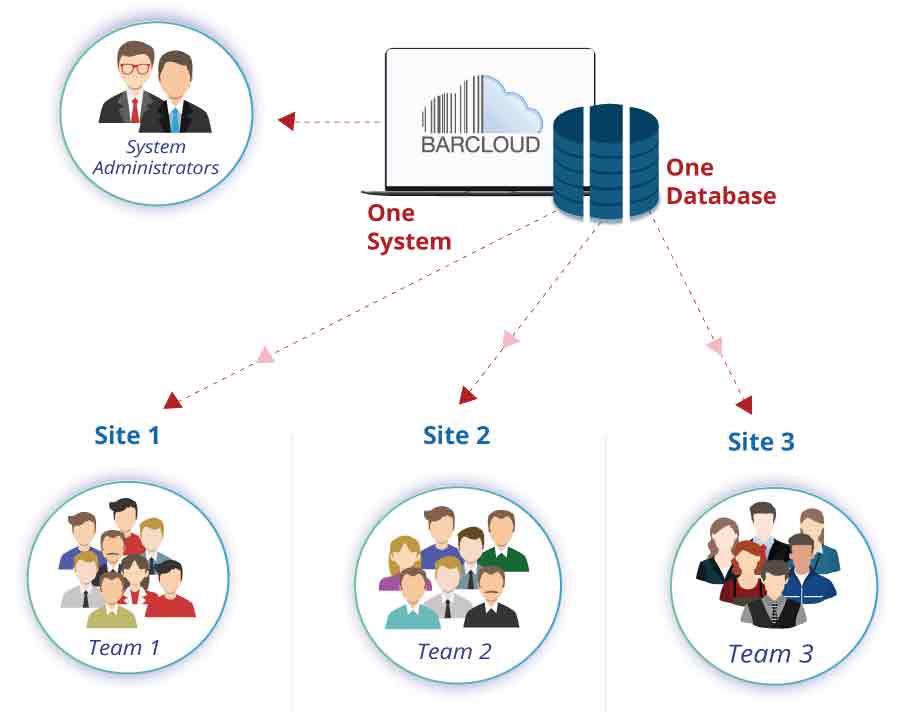 For mid-sized organizations
Operating multiple stockrooms or locations
Requires one database
Demanding separate users and information
Standalone System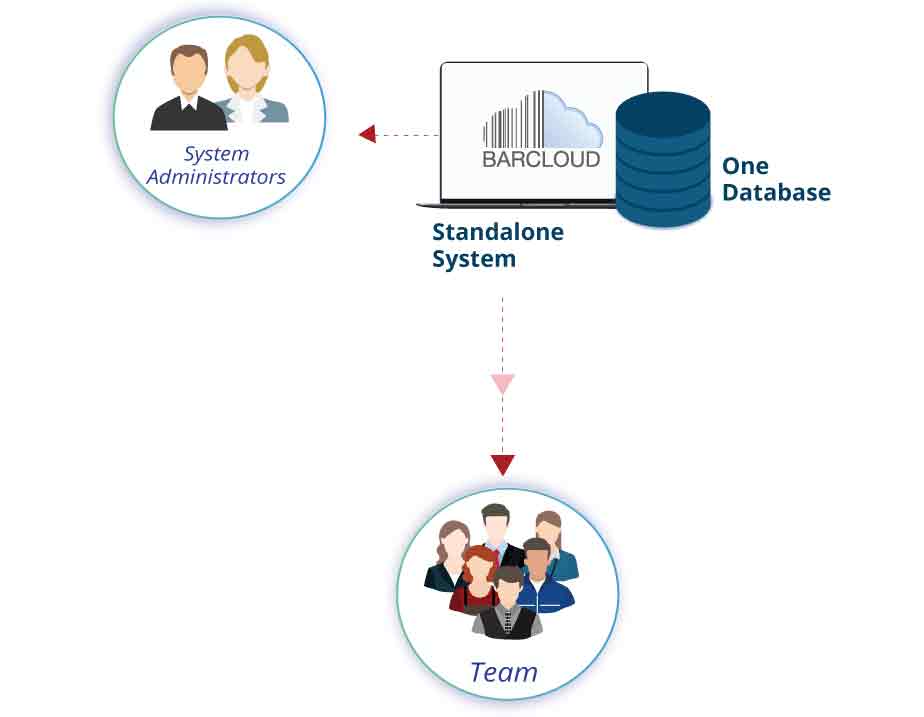 For small organizations
Operating in only one location
Requires one database
For those expecting future organization growth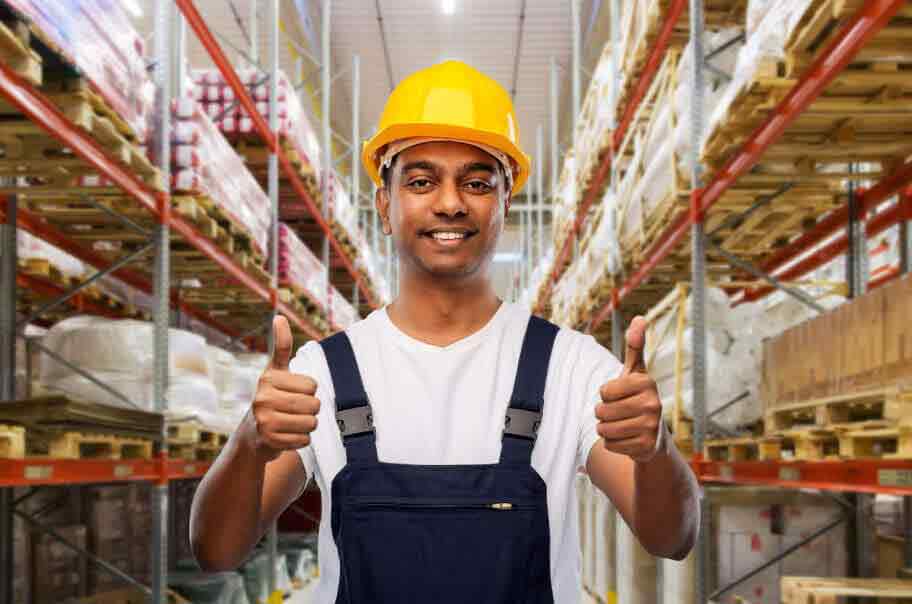 Awesome Team!
As the end of the year is almost on us, I wanted to take a moment to thank of all you who have helped me with the BarCloud System and being so patient with all of my questions. This has been such a crazy year for all of us and it is so much appreciated that your customer service has never wavered!
Wishing all of you all and your families Happy Holidays! Stay safe and healthy!
– Mary E. Gonzalez, CPPM Contractor, X Technologies, Inc.