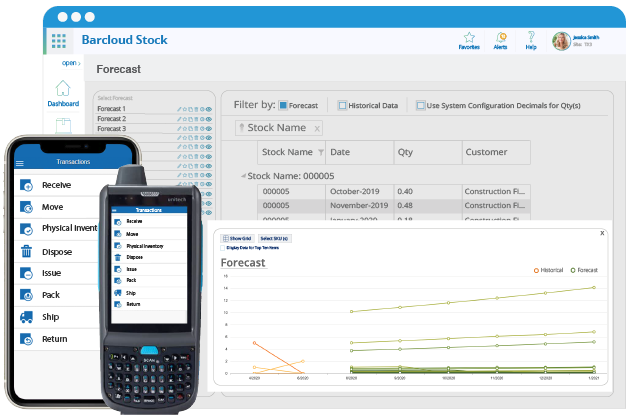 Advanced Inventory Control System for all Industries
We understand that every business is unique and has different challenges and needs to track its Inventory. What sets us apart from any other Inventory Management Tracking System is we have most of the features you could ever need.
We designed our system to cater to any organization, no matter the industry. So whether you need a system that can create SKUs or create configurable reports or something else entirely, our solution is the way to solve all of your tracking challenges.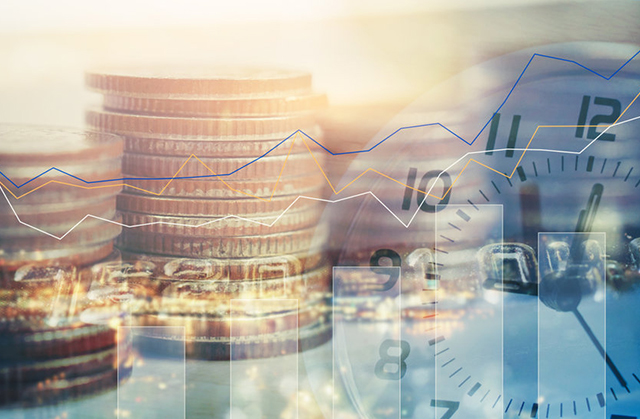 Have More Time for the Things that Matter
With outdated tracking methods like Excel and paper trails, inventory tracking can be time-consuming and, frankly, a huge hassle. Every organization wants to save time and money, and when you're spending a lot of time doing your inventory manually, you're wasting a lot of both.
Our system makes it quick and easy to track your inventory so that you can focus on the things that matter. Now you will be able to focus on making important business decisions for your organization.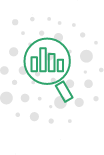 Using our Inventory Control Scanning System is the best way to keep your tracking processes efficient, your company/business organized, and your inventory items and users always on your radar.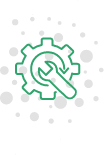 Save more time and money by ditching the excel spreadsheets and paper trails and automating your processes. In addition, our system eliminates any overstocking/shortage costs due to human error.
Scalable To Grow With You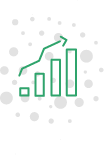 Our advanced system is fully configurable and modular. It is flexible enough to grow with your business's ever-changing needs and requirements.
Visibility and Accountability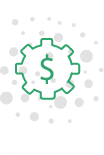 Promote accountability and always have visibility over your inventory with our system. You can always know where your inventory is and who has access to it to ensure that everything is always where it should be.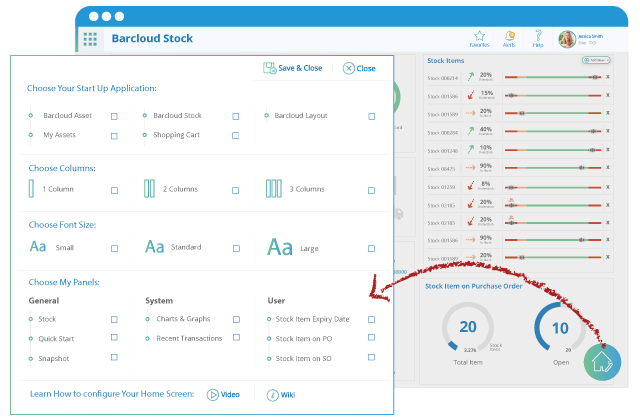 Configurable to Fit your Needs
We know that every user and organization will navigate the system in different ways. This is why we give users of any level the ability to modify the dashboard and navigation to fit their preferences and whatever works best for them.
Everything from the location of features and panels in the system to the way our powerful features work can be configured. Our robust tracking solution can meet any tracking challenge while remaining user-friendly.
"This Inventory System enabled our employees to find Inventory items by location. This allows us to save time. The employee can walk to the right location and get the Inventory item and quantity needed." Ashley Whittier, Customer Service Representative at Total Packaging Co
"Perfect customer service! The ASAP Systems team is so awesome! Thank you for everything. We are super satisfied with this user-friendly interface!" Christine Wortham, Executive Assistant/Project Manager at Servpro of Downtown Las Vegas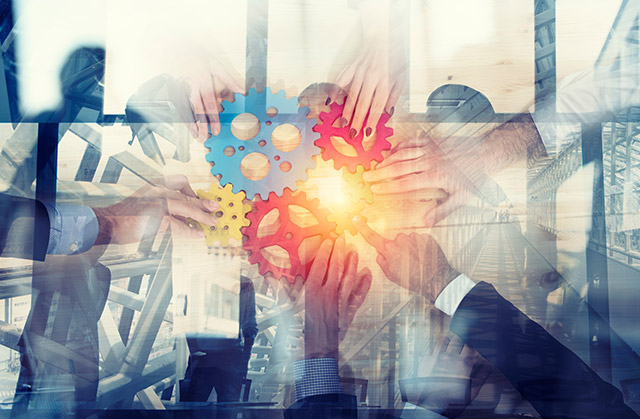 Building the Perfect Inventory System
Our product is feature-rich and modular, so you can purchase only the features you need today. This way, you aren't spending more money on features you won't even use and, rest assured, if your needs change in the future, you can always add more features.
In addition, our system comes equipped with unique features or that are so advanced and heavily configurable that they're still distinct.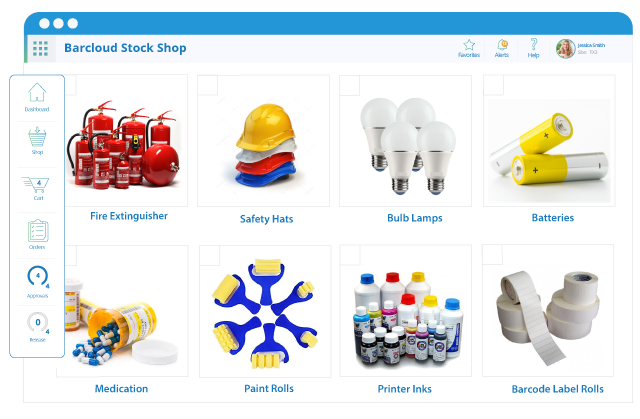 Shop for Your Inventory
Many Organizations tend to waste thousands of dollars on overstocking due to poor inventory control. It's super easy to lose track and forget how much inventory you have available without a proper system in place.
Our inventory control system includes a unique feature named "Inventory Shopping cart" that allows you to browse through all of the inventory items you have on hand and "shop" for the specific items you need. You can also use this feature to create a digital store, allowing people outside your organization to access your available inventory and submit an order.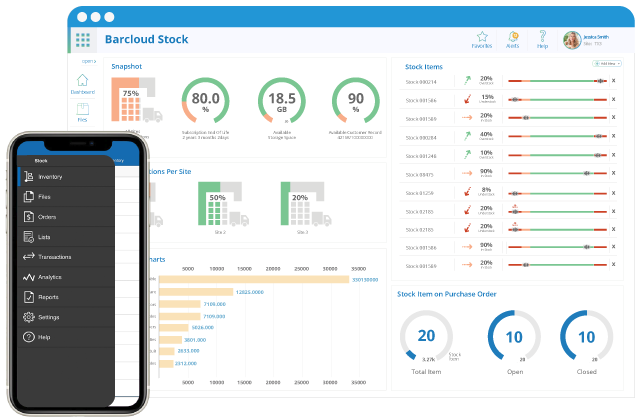 An Experienced Inventory engineering Team
With our decades of experience in the inventory tracking industry, we've come across dozens if not hundreds of tracking challenges from our customers, which has allowed us to scale the system to a robust and advanced solution, with a user-friendly design. These diverse cases have allowed us to:
Scale the system and grow with the ever changing advancements in technology and needs of the world.
Become an incredibly powerful inventory tracking system that allow you to track everything using only one system.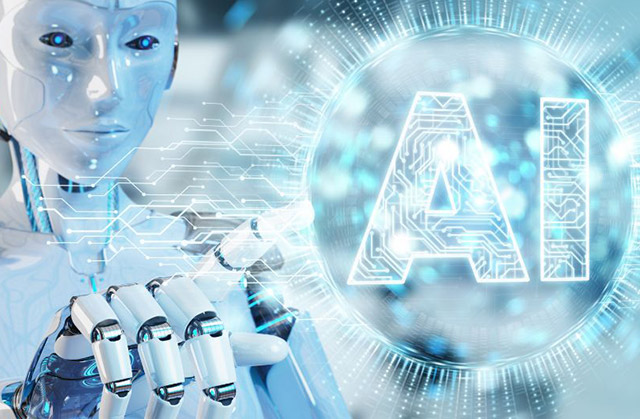 The Power of Artificial Intelligence
Most Inventory Control Systems have a Forecasting feature that only uses data from the past to create what are essentially trend lines on scatter plots. Our system also uses artificial intelligence to project sales data. This insight allows you to make smarter and more profitable decisions for your business, that can put you one step ahead of your competitors.
You will also be able to save money on storage with information like your turnover rate, allowing you to have less inventory on hand at any time.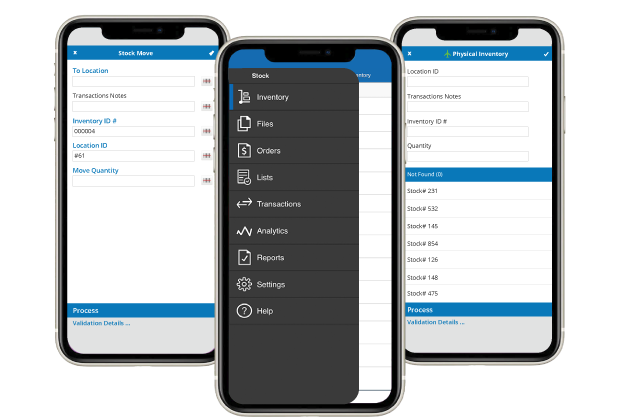 Inventory Control Mobile App with Barcode Scanning
Use our tracking solution from anywhere with internet access by downloading our Mobile App that comes with the system. With full access to the system, you can use our Mobile App on any iOS or Android device with a back camera. Using our Mobile App is the quickest and most convenient way to scan and track your items.
Use your personal devices instead of spending money on hardware.
Have full access to the system to perform any day-to-day inventory transactions.
Say goodbye to dock and sync since all data is transferred in real time!
Keep Track of All Types of Inventory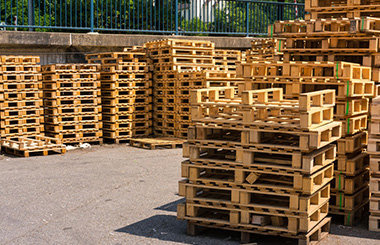 Standard is what most people think of when they talk about inventory. It refers to the items that come with a single barcode number and are tracked in quantities. For these, the individual units do not matter as much, so they are not differentiated from one another. Some examples include packs of paper, boxes of nails, and more.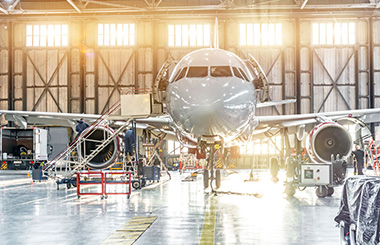 Serial numbers are any stock items that need to be tracked individually, so each of the items are assigned a unique serial number and stock number. Examples of items that would be tracked this way are airplane parts or solar panels.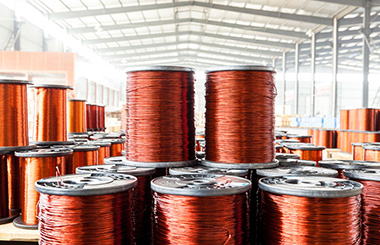 Serialized with Quantity are items that need to be tracked individually because they contain an amount of something that can be consumed over time. These are usually measured in volume, length, and weight such as chemical drums, rolls of fabric, or spools of wire.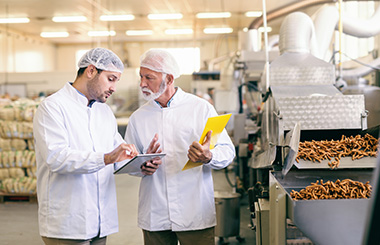 Batch/Lot are items where they need to be able to be traced back to a specific batch or lot. They can be produced within a single production run and given a unique # and expiration date. Some examples of Batch/Lot are perishable food, chemicals, and medication. This type of tracking makes it easy to recall defective inventory.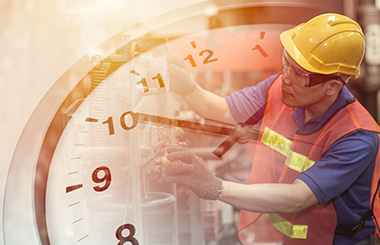 Non-inventory are traditionally the hardest to understand. Non-inventory tracking simply refers to any item that cannot be received such as fees, working hours, or services that you do not need to record physical quantities of in your stockrooms or warehouses. This type of tracking effectively works as an "other" category to ensure that no matter what, your inventory is tracked.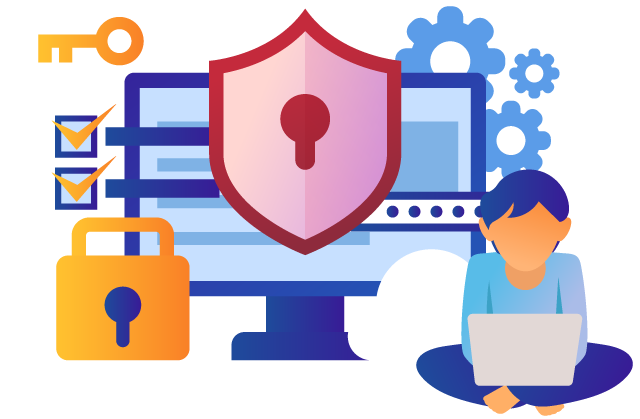 Security and Accountability
Having a secure inventory management system is crucial for any organization no matter what industry. Our system not only keeps your information secure, but it also  helps  you  keep better security within your organization by allowing you to modify access for certain users so they can only view and use the features they need.
You can also  enable  our  signature capture  feature  for important transactions. Once you have  enabled  signature capture, the system will require  your  employees  to  provide a signature before  they can officially perform a transaction. This will help your organization keep better accountability  and visibility of your employees and inventory items.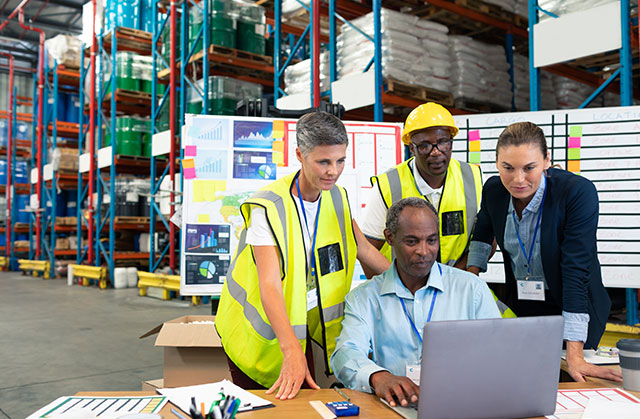 Analytics At Your Fingertips
The system allows users to access the most accurate information about their items. By integrating real-time analytics, high-level users such as administrators or C-Suite level employees can make decisions based on our intuitive reporting feature. Thus, make strategic and data-driven decisions quickly and effortlessly.