WCA Wireless – Case Study
How the WCA Saved Time and Materials using Our System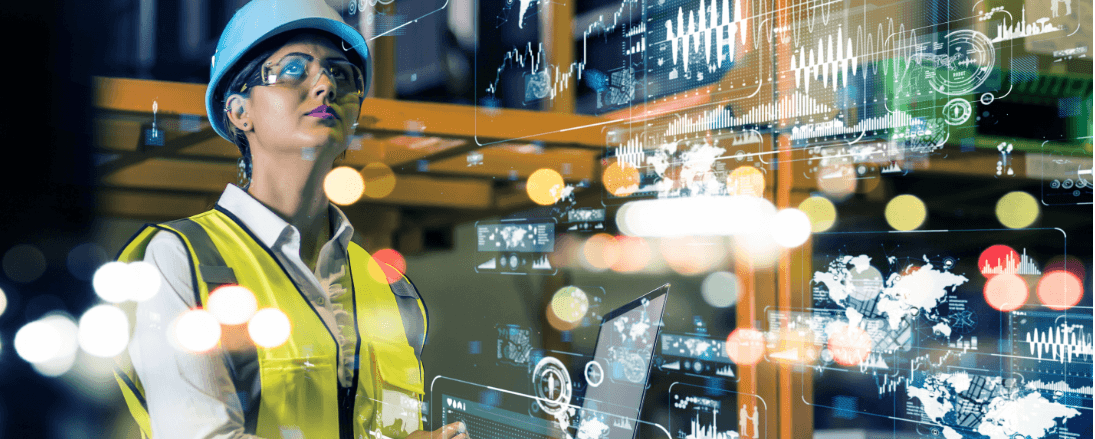 Company Overview: WCA Wireless
The Wireless Contractor's Association (WCA) is a trade organization headquartered in West Palm Beach, Florida. Their mission is to serve as the number one provider in the field of telecommunications. They specialize in servicing towers, civil engineering services, and Small Cell and DAS distribution. The WCA also provides services in 5G upgrades and site acquisition and integration.
They are dedicated to the core values of innovation, collaboration, leadership, and integrity, and that is reflected in all that they do. The WCA take great pride in their mission to create wireless connections for all future generations. Within their field, they seek to create and fortify wireless connections and connect future generations like never before.
The Project Challenges the World Contractor's Association Faced Before Adopting our System
With so many different specialties, the WCA takes on a wide variety of projects within their field. Inventory management for electrical contractors requires the everyday handling of many different tools and materials. To stay faithful to their value in innovation, they need a state-of-the-art approach in all of their processes.
The challenges they faced before adopting our system were considerable. Projects have often threatened to go over their budget. Large amounts of raw materials needed to be set aside for specific endeavors. WCA often needed to place multiple orders at once, but their order processes proved to be too slow and overly complicated.
It was clear that their approach to telecom inventory management needed a new solution. To that end, Alexandria Pfirman of the WCA went online in search of a telecom inventory management software. That was when she came across our inventory system.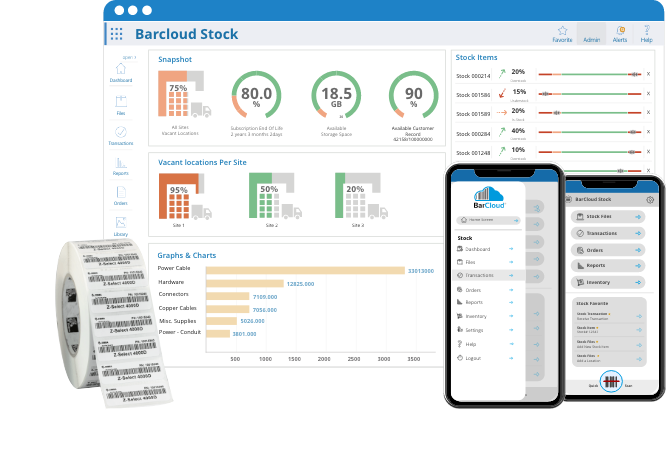 Why Alexandria Chose Our Inventory System
Our barcode inventory system's robust array of features seemed perfect for the needs of the WCA. Their work requires them to often have multiple orders pending at once. This business need could be handled easily and efficiently through the Inventory Requisition tool. Individual orders were also easy to track and locate.
But what impressed Alexandria most was just how easy our inventory management software was to use. She knew it would be a very easy adjustment for employees should they choose to adopt our inventory control system. The combination of simplified orders and employee ease of use made her decision an easy one. She chose our system to serve as the WCA's telecom inventory management software.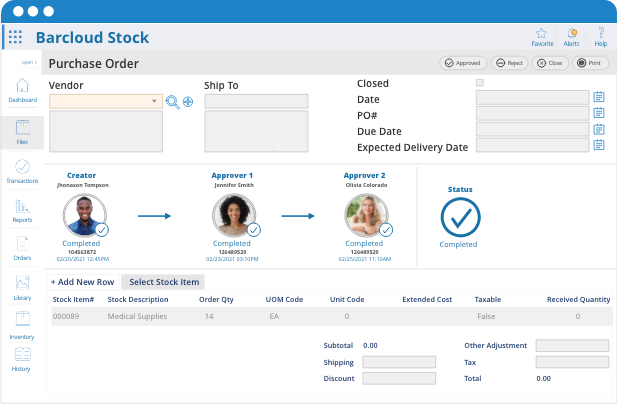 How the WCA Used Our Inventory Management Software
As predicted, WCA found our system simple and effective. The learning curve was very slight, so employees mastered it quickly and enjoyed how easy it is to use. It greatly simplified and automated their processes for telecom inventory management.
On a typical day, a designated employee is in charge of submitting orders for specific projects. They do this by accessing the requisition feature found within our system. Once placed, the parts advisor can work on fulfilling orders. Using our system, the parts advisor can easily filter through and find specific orders. This greatly expedited the process of order fulfillment.
"It adds simplicity to the order process," Alexandria shared with us. "Material orders are being processed faster." This modernized approach has helped greatly in the scope and execution of specific projects.
Happy Results!
When used as a telecom inventory management software, the WCA found that our software served as a premiere solution to the challenges that they faced. The process of handling raw materials became quick and transparent, and they can now easily process multiple orders simultaneously.
This increase in efficiency and transparency has resulted in the WCA deciding to stick with us for all of their future needs. Thus, they have decided to renew our partnership as we continue to serve as their telecom network inventory management software.
We are delighted that the WCA chose to partner with us. Their dedication to innovation and collaboration is something that we share, and their decision to renew with us reaffirms our commitment to those values. We thank them for sharing their story with us.

Call-to-Action
The WCA's success demonstrates that our system is an effective solution to those in need of a telecom network inventory management software. Our system is innovative, intuitive, and comes with every feature needed in the telecommunication's industry. To learn more about how you can improve your organization's efficiency with our Inventory System depending on what system the company used, Check out our website or schedule a demo today at asapsystems.com
To learn more about how you can improve your organization's efficiency with our Inventory System, Check out our website or schedule a demo today at asapsystems.com

Digital Touch Systems – Case Study
IntroductionAs time presses on, businesses are becoming more and more dependent on technology for their business operations. Not having a streamlined business operation can mean losing customers. In addition, some companies find it incredibly difficult to stay updated with the…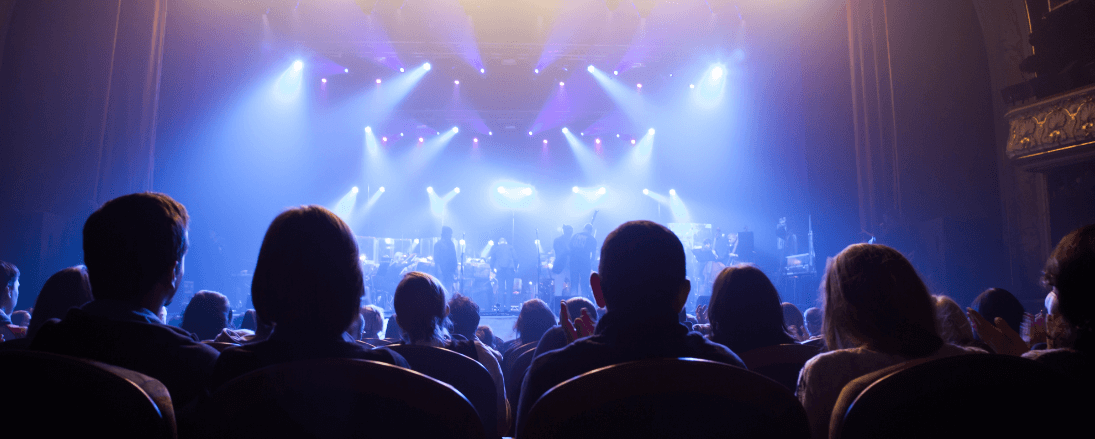 Horton Plaza Theaters Foundation – Case Study
Company Overview: Horton Plaza Theatres FoundationHorton Plaza Theatres Foundation manages the Lyceum Theatre in San Diego, overseeing two state-of-the-art theatres and an art gallery. Formed in 1983 by the San Diego City Council and funded by the city, the Foundation…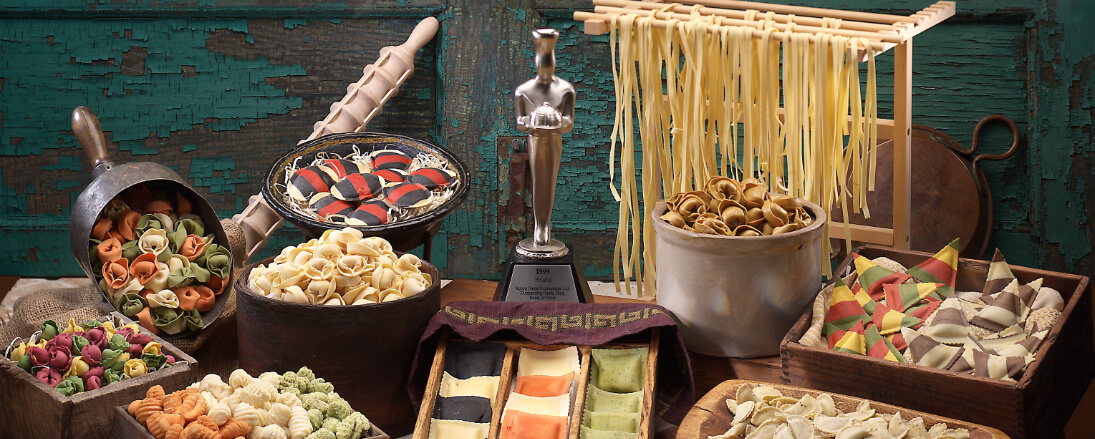 Company Overview: Nuovo PastaEvery professional in the food industry understands that the food lane is the fast lane. With competition becoming more fierce and deadlines to assemble kit and ship becoming more demanding than ever, the need for an inventory…