Horton Plaza Theaters Foundation – Case Study
Our Asset Tracking System helps a theatre track all their assets from lighting to concession equipment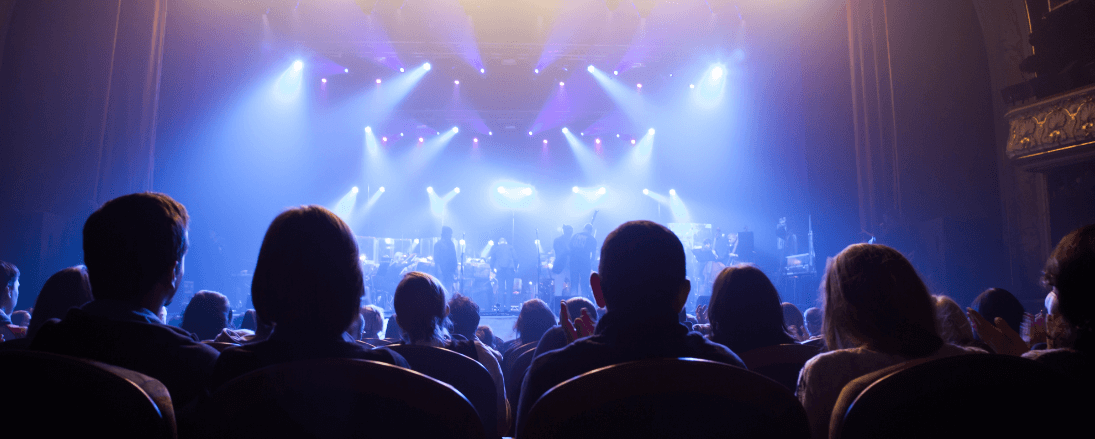 Company Overview: Horton Plaza Theatres Foundation
Horton Plaza Theatres Foundation manages the Lyceum Theatre in San Diego, overseeing two state-of-the-art theatres and an art gallery. Formed in 1983 by the San Diego City Council and funded by the city, the Foundation is responsible for being the steward of the Lyceum Theatre infrastructure, maintaining and enhancing both the theatrical as well as non-theatrical systems. Their mission is to ensure that the Lyceum Theatre continues to maintain a high level of quality in production capabilities and safely showcase the arts and culture that San Diego community members can actively participate in.
The Foundation oversees around 1,500 assets in the 40,000 square-foot building that is the Lyceum Theatre, making it a headache for the staff to rely on memory to track down equipment. They needed a web-based, easy-to-use asset management software for Theatres that employees could access anytime to track down equipment, especially during the hectic time when performances and events are being held.
The Challenge of Effectively Tracking Large Amounts of Equipment Before Our System
Horton Plaza Theatre Foundation were previously using a system that was difficult to navigate and was not compatible with the in-house MacOS that they had. This resulted in significant delays and a lot of manual work locating essential theatrical assets such as lighting equipment, audio visual equipment, sound systems, as well as personal use hearing systems for staff, and patrons. The Foundation is responsible for the non-theatrical equipment as well, which includes concession equipment, furniture, and other essential equipment for operations of an art gallery, cafe and lounge on the premises, making it twice as hard to coordinate multi-event spaces with unique equipment needs. Additionally,
the Foundation conducts audits once a year to track money spent on equipment and maintenance, as well as procurement of new equipment. Their previous system was unable to keep visible records and that meant keeping track of where money went was difficult.
Why Horton Plaza Theatre Foundation Chose Our System
Growing increasingly irritated by the labor-intensive, inefficient, and slow nature of their old system, the Foundation started their search for a web-based solution dedicated to tracking the equipment needed for theatre productions, as well as their lounge and an art gallery. They were looking for an easy-to-access online asset management system that allowed all team members to know the status, location, and condition of their equipment. It was then that they discovered our theatrical devices tracking software. When they did more research and realized the versatility of our industry-leading system, they were sold.
Our System allows customers to track not only the location of their theatrical assets, but also any other assets needed for their business. In the case of the Foundation, this meant that their concession equipment, including freezers, refrigerators, coolers, a chef oven and espresso machine, furniture and other essential electronics, could be entered into the system. The ease-of-use of our interface combined with friendly staff a quick phone call or online chat away also swayed Horton Plaza Theatre Foundation heavily in our direction.
How Horton Plaza Theatre Foundation Used Our Cloud-Based Solution
The intuitive nature of our Asset Tracking System for Theatres helped staff at the Foundation to thrive after a short 30-minute training session, allowing them to start adding their assets into the system right away which smoothly integrated with their in-house MacOS. The barcode check-out and check-in feature helped track the usage and location of their theatrical assets, making sure that even the spotlights hanging from the ceiling were accounted for.
Having a cloud-based database also worked exceptionally well for the Horton Plaza Theatre Foundation as data for an audit trail would be available at any time for review, perfect for their yearly audits. The Foundation also configured our software to generate reports on asset conditions and maintenance, helping them keep track of wear and tear on expensive equipment, and reminding staff when it is time to order a replacement.
The Results
After switching over to our web-based solution, The Horton Plaza Theatre Foundation converted their workflow into a more efficient and easy-to-follow process that saves staff as much 30 hours a year. Managing the location, condition and maintenance of 1,500 assets for two theaters as well as an art gallery and a lounge located in a 40,000 square-foot building is difficult and we were happy our web-based solution made it easier on the staff at the Foundation. Instead of doing a hectic run around the huge premises every day to locate easily misplaced equipment like microphones and walkie-talkies, the staff can now check the database for the last location of their assets made possible with the barcode check-in and check-out software we have.
Managing theatrical equipment also meant managing a lot of electronics and specialized equipment that could be finicky at times. Our Barcode Asset Tracking Solution helped the Foundation keep tracking of asset conditions and status, so staff would know well in advance when to schedule maintenance and performance checks. This eliminated situations where equipment would fail right before a production or technical difficulties due to malfunction, something very important due to the nature of commercial productions.

Call-to-Action
"Their Asset Tracking Solution provides me with peace of mind," said Sandra L. Simmons, the executive director on the board of Horton Plaza Theatre Foundation, referring to the efficiency that our system brought to the Foundation. This was because the versatility of our software also introduced a higher level of asset visibility for the Foundation to track not just their theatrical assets, but also office supplies, staging equipment for the art gallery, furniture and concession assets, including trash and recycle receptacles.
To learn more about how you can improve your organization's efficiency with our Asset Tracking System, Check out our website or or schedule a demo today at asapsystems.com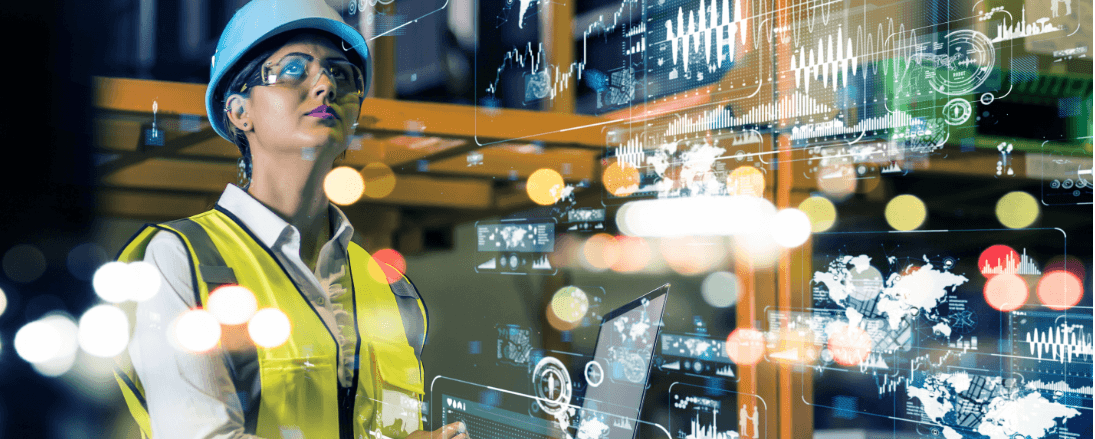 WCA Wireless – Case Study
Company Overview: WCA WirelessThe Wireless Contractor's Association (WCA) is a trade organization headquartered in West Palm Beach, Florida. Their mission is to serve as the number one provider in the field of telecommunications. They specialize in servicing towers, civil engineering…

Digital Touch Systems – Case Study
IntroductionAs time presses on, businesses are becoming more and more dependent on technology for their business operations. Not having a streamlined business operation can mean losing customers. In addition, some companies find it incredibly difficult to stay updated with the…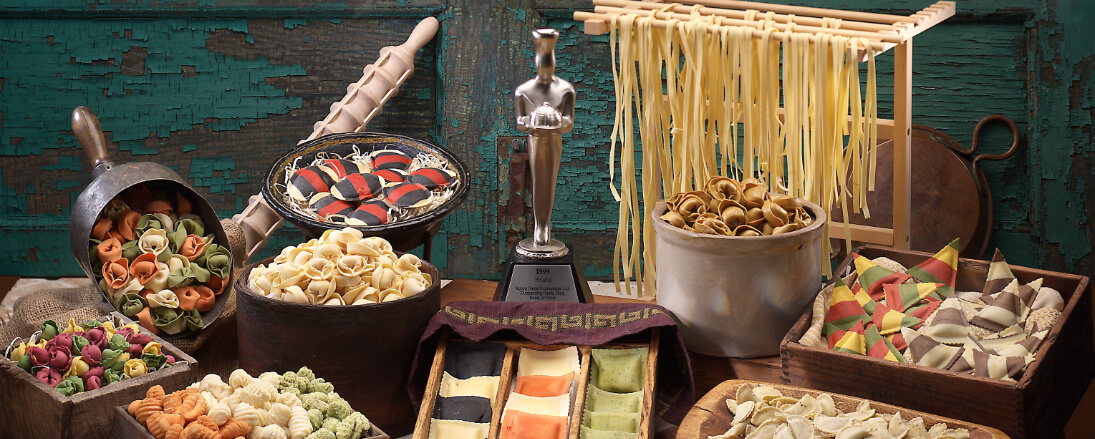 Company Overview: Nuovo PastaEvery professional in the food industry understands that the food lane is the fast lane. With competition becoming more fierce and deadlines to assemble kit and ship becoming more demanding than ever, the need for an inventory…